YSL are introducing some new and very sleek sneakers, all black with the exception of a white sole.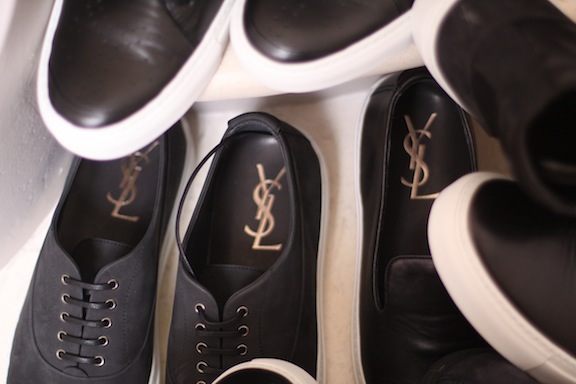 Stefano Pilati's Spring/Summer 2011 sneaker collection for men is built around its two iconic models, the collection remains classic, sophisticated with new detailed finishing and a subtle nuance of black mixing refined textured fabrics.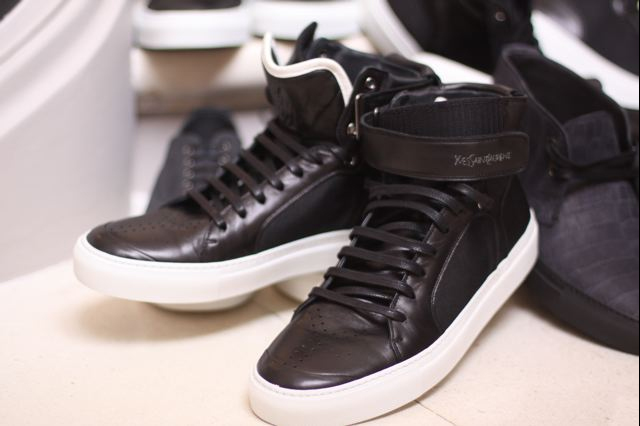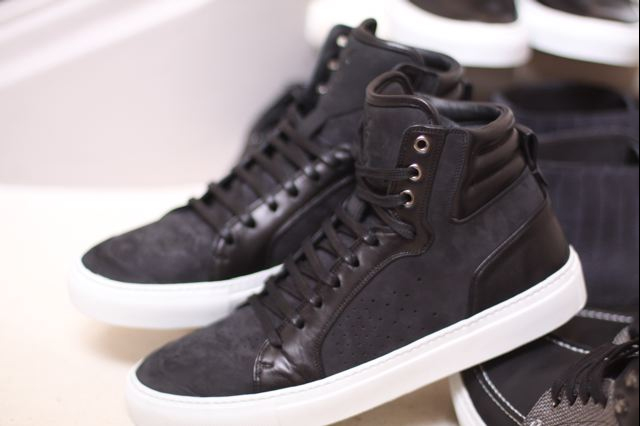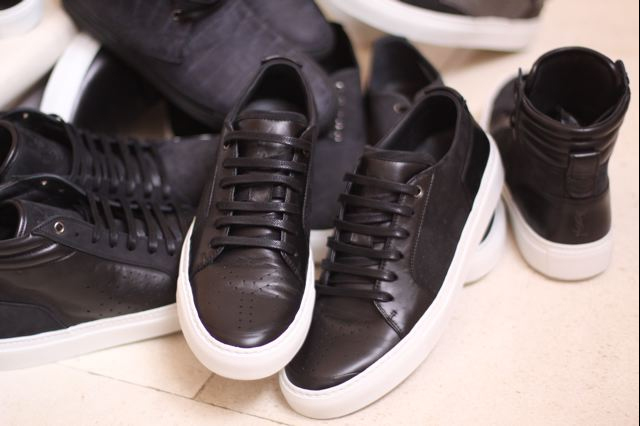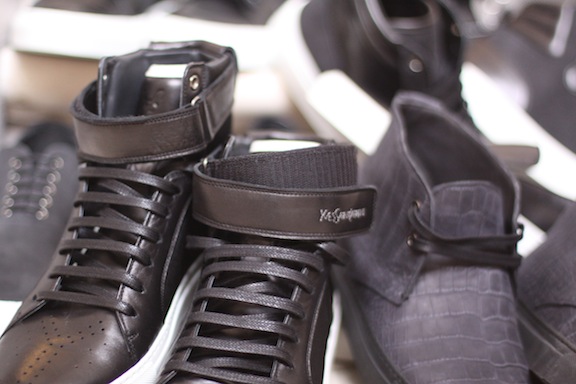 A lil addition for Jay Z's closet perhaps?