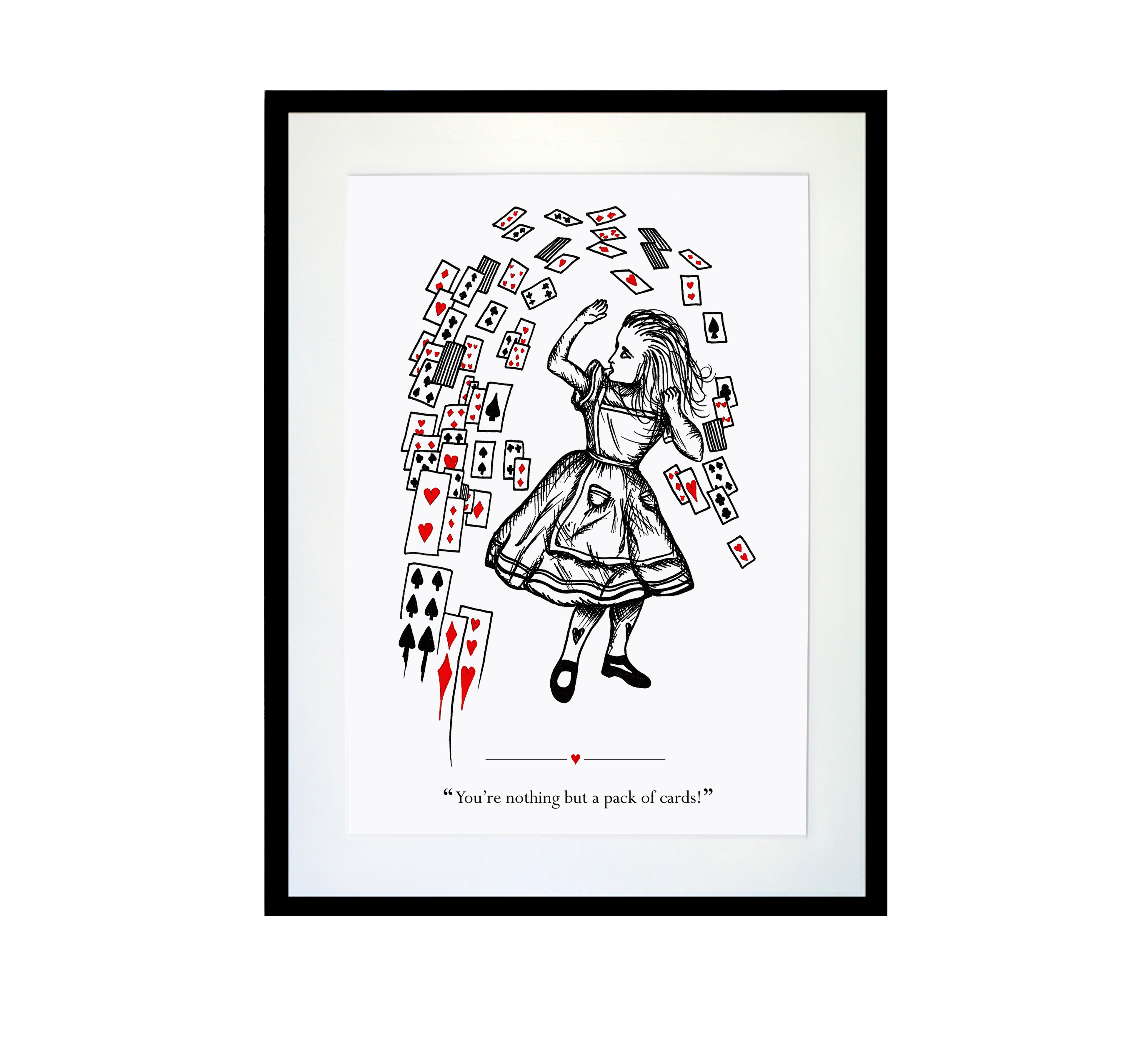 The Soho Flea Market is back people! After the roaring success of last year, with in excess of 18,000 people attending, this year promises to be the biggest SFM yet. London's premier designer crafts event is to be held on Bank Holiday Sunday 25th May 2014 on Soho's Dean Street from 11am – 7pm.
The high quality line up of specially curated 'creative market stalls' – featuring artisans, artists, fashion and jewellery designers, furniture makers, glassblowers, ceramicists and beyond – will be joining by new music and comedy talent performing on the outdoor stage. Participants already signed up to be involved in this year's event include maker of unique illustrated wares, Cecily Vessey, Latin-American inspired unique leather bags from Beara Beara, British-made bone china from Eleanor Stuart, quirky original cards from Blank Inside, innovative ceramicist Timea Sido, handmade jewellery from Storm in a Teacup, stylish sleepwear from Dote London and on-trend casual wear, Plane Clothing.
City Showcase, the not-for-profit organisation supports and nurtures new designers, creatives and musicians from all genres.
Soho Flea Market is now open for applications with a deadline of 28th March 2014.  For more information visit www.cityshowcasemarkets.co.uk <http://www.cityshowcasemarkets.co.uk>
Nanette Rigg, Founding Director of City Showcase Markets added: "We're delighted to return to Soho for our third year with some of the UK's best creative talent on offer. The success of 2013 showed us there's a real demand for unique and innovative products that you won't find on the high street, and we've spent the past year sourcing our widest ever range of stalls".'