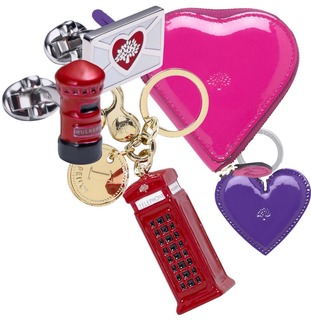 Valentine's Day is looming and for some unknown reason we are pressured into stressing out to find the prefect gift for our loved one's. Whether you're with a man, woman, or a wonderful love affair with yourself, fret no more I have the perfect gifts here from iconic British luxury brand Mulberry. Shower them with gifts that will last forever-and-a-day!
Going In With the Big Guns!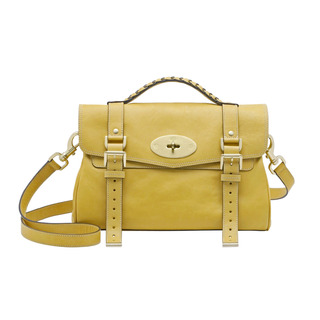 It seems everyone is IN LOVE with new bag of the moment, the Alexa from British luxury brand Mulberry, as am I; I just wish it were called the Cyrena! With the signature Postman's lock from the Bayswater, detailing from the men's briefcase, and belt detail I predict it'll become an icon for Mulberry, following in the 'footsteps' of the Bayswater, Roxanne, and Mabel.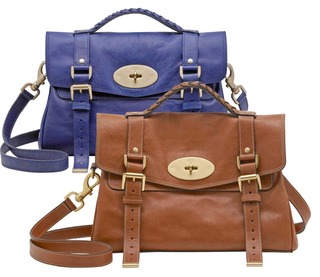 My personal fave is the Oversized Alexa in Ink £795
Not too big, certainly not too small, the perfect day bag for moi! It also comes in Mulberry's signature Oak and Black.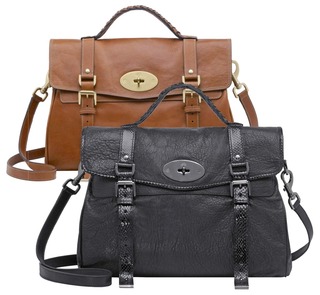 Fellas for you, we have the Oliver! A stylish soft briefcase, which comes in three colour choices, Ink, Black, and Oak, £750.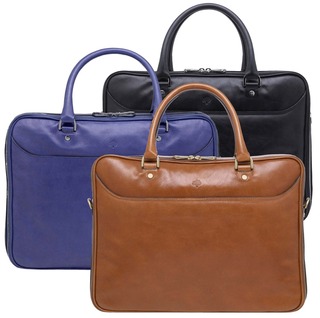 If you're more into your slouchy bags, my personal fave is the Mabel Holdall, which comes in Black, or Oak, £995.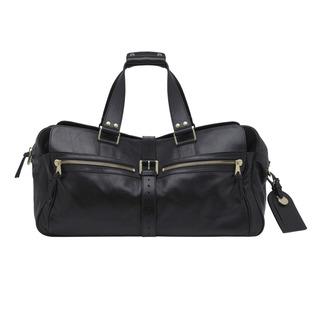 Accessories
Us 'Recessionistas' can't stretch that far, we're assuming others can't either. So here are a few 'stocking fillers' for your list.
Staying true to the Love Theme, why not go for something heart shaped, like this Heart Zip Purse, £80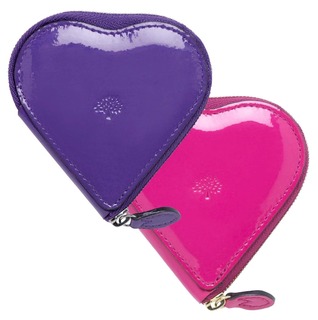 or this Heart Keyring, £40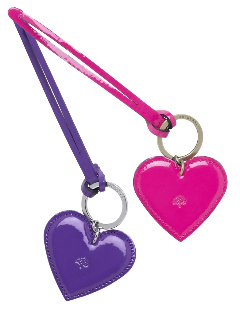 How about these metal/enamel cufflink sets of classic London icons. Traditional red Post Box and Love Letter sealed with a Mulberry heart kiss, £90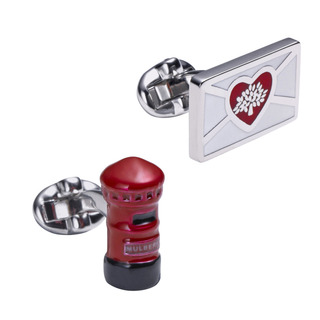 You could just call to say I love you with the iconic red Telephone Box and lucky penny, £90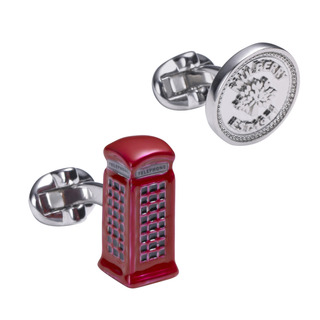 You can also do the same with this Telephone Booth Keyring, £100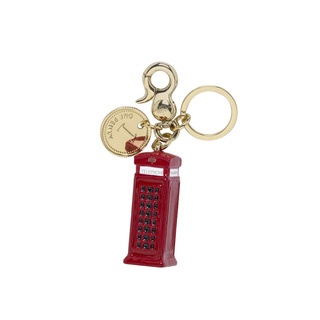 Hope this satisfies your needs, if you want more Mulberry have selected some Val Day goodies go to I HEART MULBERRY for more info.