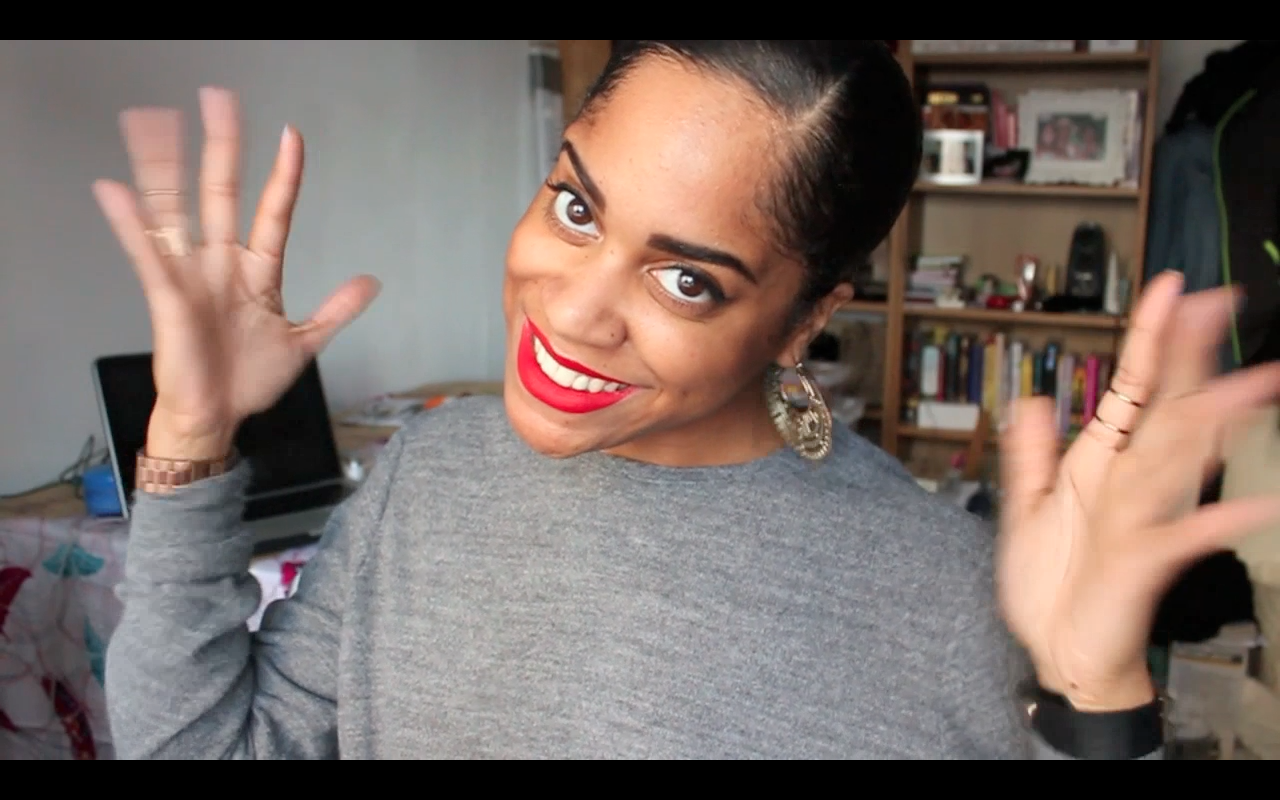 Whether you're just walking down the road, or into a bangin' party the mood you give out is generally what you get back. Your smile is your best accessory, it has a positive influence on others and makes you likeable and more approachable. A smile can lead to meeting new people, making new friends, and business associates. It is understood by everyone regardless of race, nationality, culture, or religion. So we've decided to give you some tips on how to keep those pearly whites gleaming even through the most stressful times.
As well as it being your best accessory, your smile is also a fantastic de-stress tool. There are various things you can think about to bring about a genuine smile, friends/family; music; movies; memories; or "a few of your favourite things". Think about all the things that make you smile and see how good it makes you feel.
Thinking about your nearest and dearest is a great mood elevator! I like to think back on fun moments with my loved ones – big family holidays; growing up learning invaluable facts of/tips for life from my mother and grandmother; and making new memories with my honey are just some of my go to smile generators.
Music is another one for lifting the spirits; thinking of your favourite artists/songs (Beyoncé), leading to the happy memories that are relived when hearing certain songs, weddings, parties, and thinking of dance moves. Dancing is fantastic, it's a form of exercise so releases endorphins, automatically making you feel good. Be sure to get silly with it to give you an extra kick of fun.
One of the things that makes me smile is SHOPPING!!! Is this a little obvious? No but seriously, not the shopping that you have to do (that can be stressful) but you know that browsing through the rails while you're out with a friend and finding something you absolutely love and it's in your size; you're hearing "hallelujah's" all over the place – you just gotta scrape 'em up and take them home smiling all the way.
Think of your favourite things; the little momentos that you've picked up on your travels, your favourite animal, movie, or a certain fragrance that makes you reminisce about a great time in your life. By new fragrances when going on holiday or hitting certain milestones in life to create a "scentual" memory trigger.
With these tips you're sure to be lifted in no time, think of the things/people that you love to keep you in an almost constant good mood. Positivity is key for a healthy, happy life. It starts with a smile, and remember, your smile is your best accessory after all!
For your chance to win a designer handbag stuffed full of gorgeous summer goodies worth over £1000 show us What Makes You Smile by uploading your picture to Instagram using the hashtag #MAXWHITESMILE. Visit http://uk.glam.com to find out more and for T&Cs.
Colgate Max White One Optic is the simple answer to an instantly visible whiter smile. Buy it in high street chemists or most major supermarkets, priced at around £4.49.
Disclosure: Compensation was provided by Colgate via Glam Media. The opinions expressed herein are those of the author and are not indicative of the opinions or positions of Colgate.