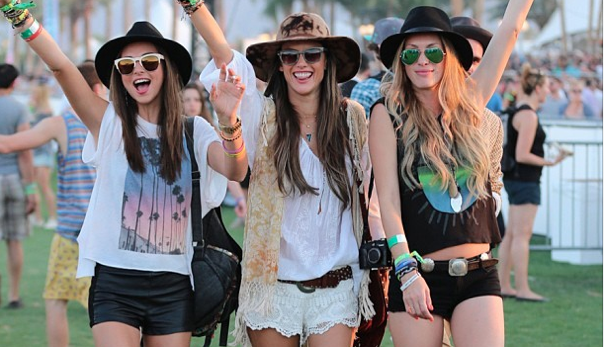 With festival season having officially kicked off here in the UK, it's only right that we give you the heads up on this lil beauty. Whether you're a festival newbie or a regular mud-stained rocker, the only thing that you really need to survive the epic festival season this summer is a can of Sure Compressed with MOTIONSENSETM.
The dinky deodorants last just as long as their larger siblings, but are the perfect size to throw in your bag or even pocket! Sure Compressed (RRP: £2.19, 75ml) is the ultimate handbag essential, keeping you fresh without the bulk. Also with promotional cans you can win VIP festival tickets!

As the only deodorant to feature unique MOTIONSENSETM technology, the antiperspirants react directly to body movement releasing bursts of freshness throughout the day. So the more you move, the more it works, letting you party non-stop and keeping your underarms fresh and protected as you dance your way through the crowds. Available from both Sure Women and Sure Men.
What's more, this innovative little aerosol helps to keep your carbon footprint down, as less gas and aluminium is used in each can to save 720 tonnes of CO2 every year.
There are eight unique fragances within the Sure Women Compressed range, to be tailored to every woman's needs and all providing 48 hour protection.  The range includes Cotton ULTRA DRY for long lasting protection, Crystal Clear Aqua for no white marks and Bright for a feminine, jasmine floral fragrance that leaves you smelling of fresh cut flowers, vanilla and apricot.
Now where's the compact baby wipes?