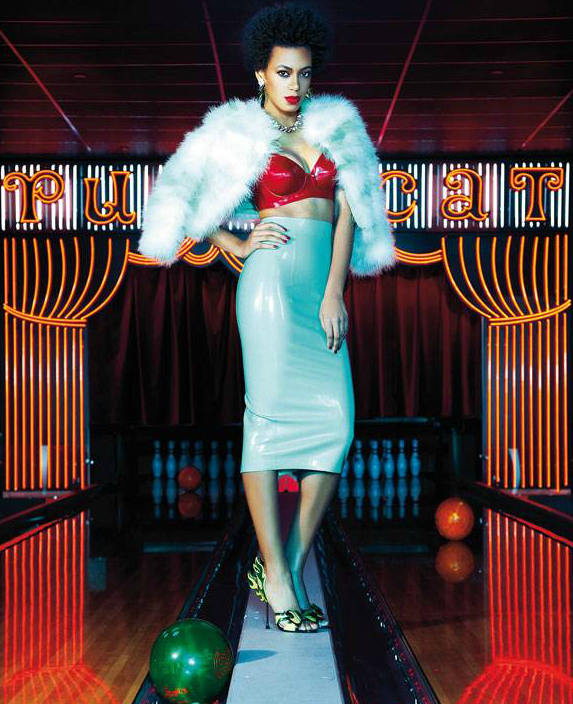 This week's Style Crush is non other than Solange Knowles! The princess of prints and champion of the natural hair styles.
The moment Solange stopped trying to fit in, stopped tyring to look like everybody else, and decided to be herself, get in her own lane – there was a shift.  She became her own person, and everybody started to look at her differently – not just as Beyoncé's younger sister, but as Solange, the style icon.
It goes back to what i was saying here, don't try to be someone you're not just to get people to like you.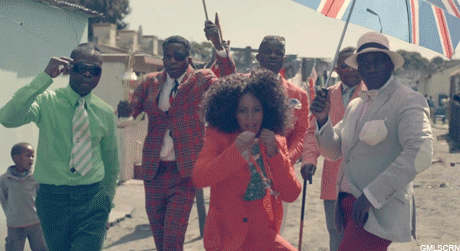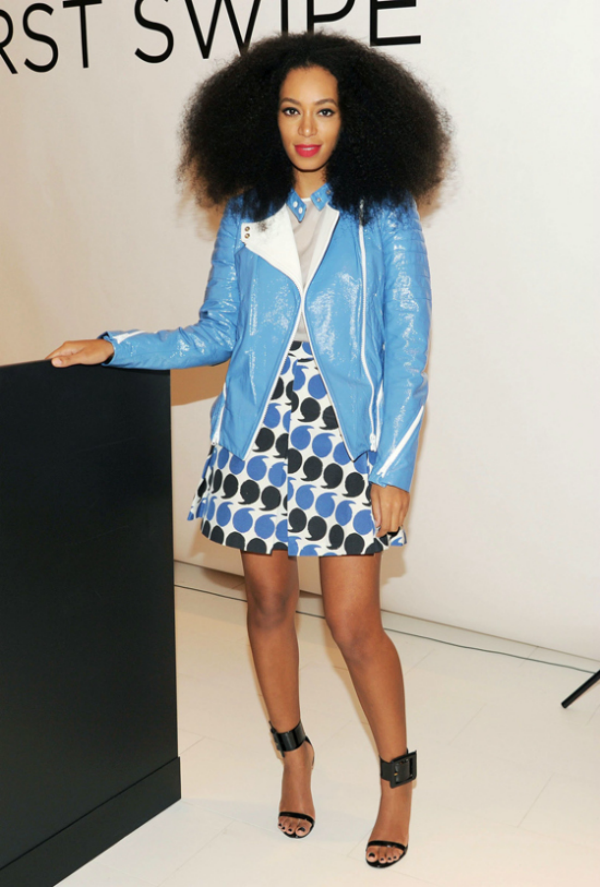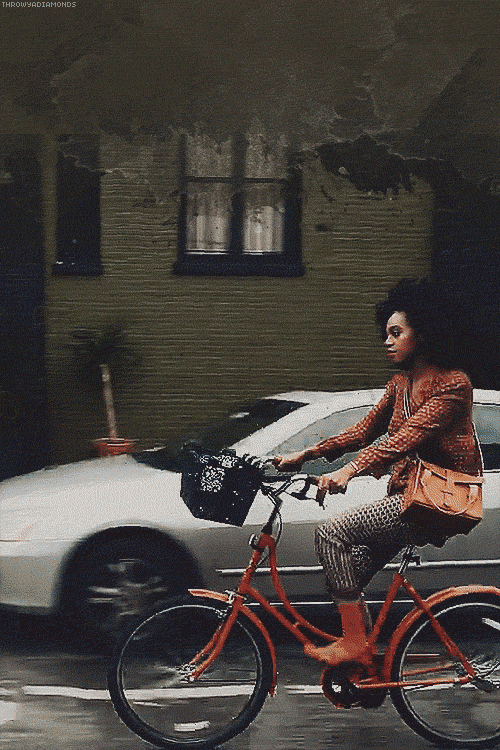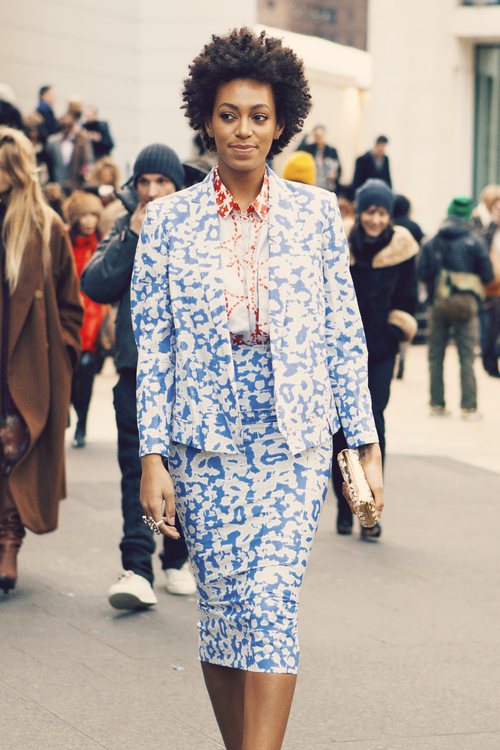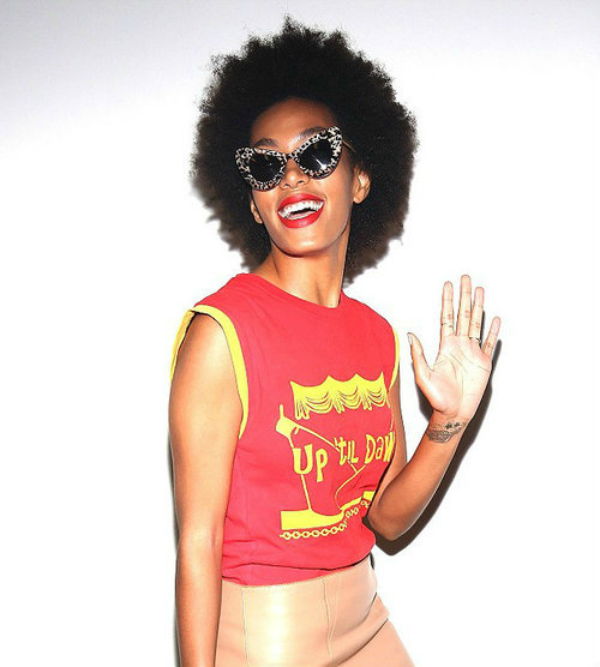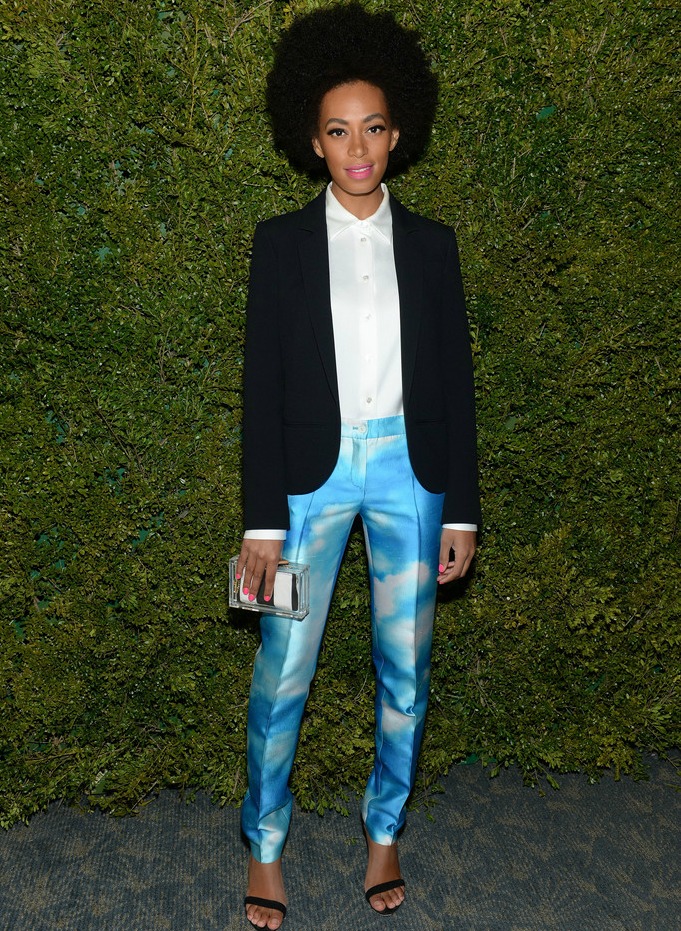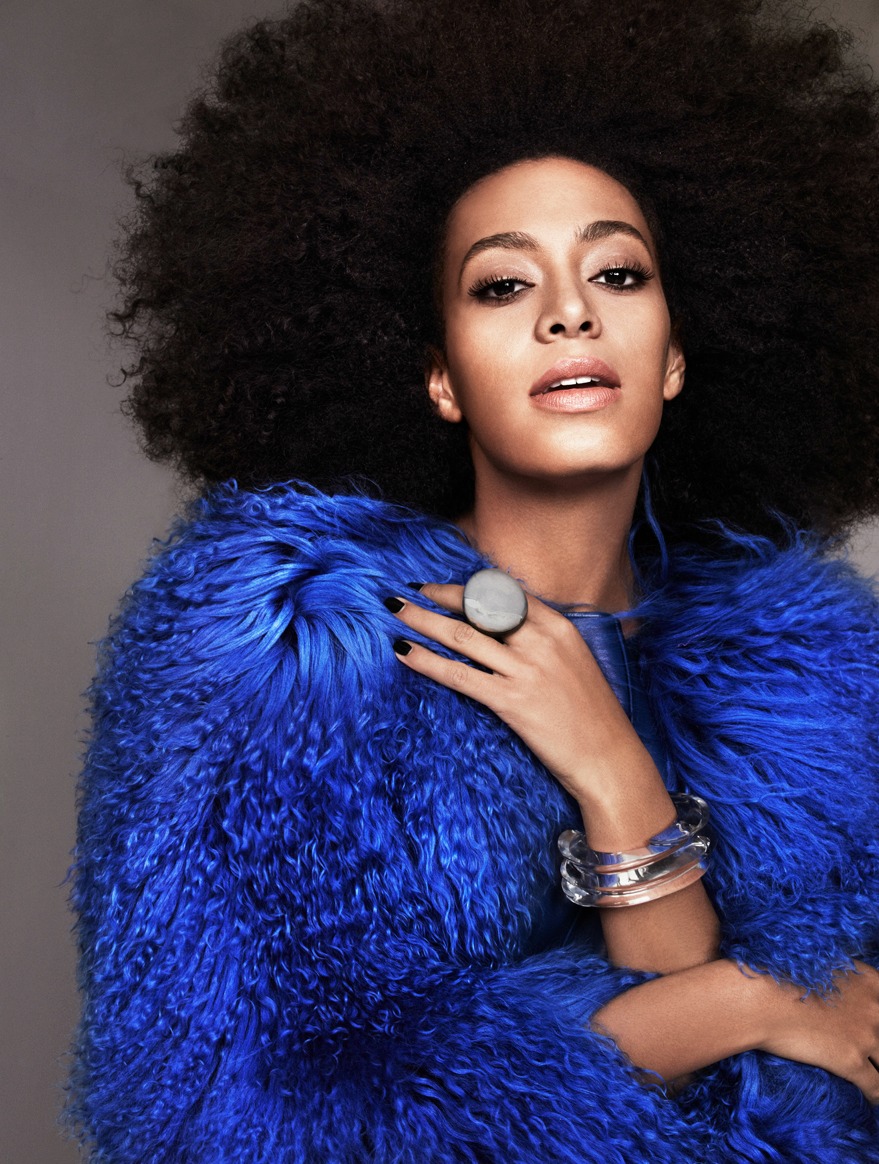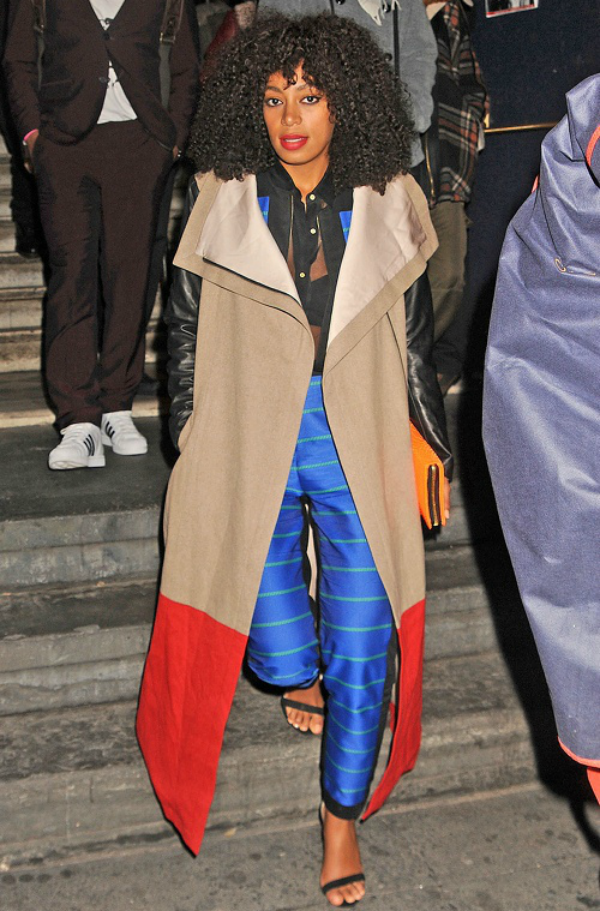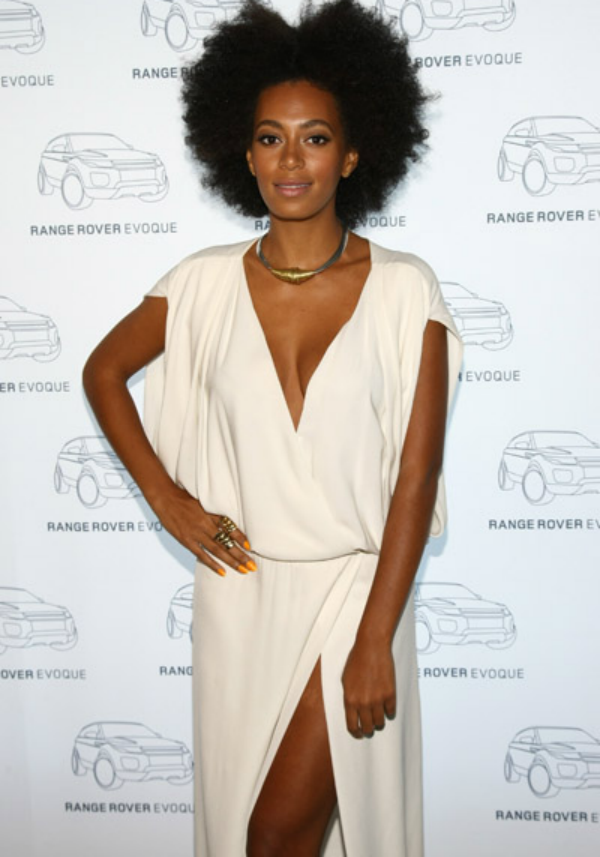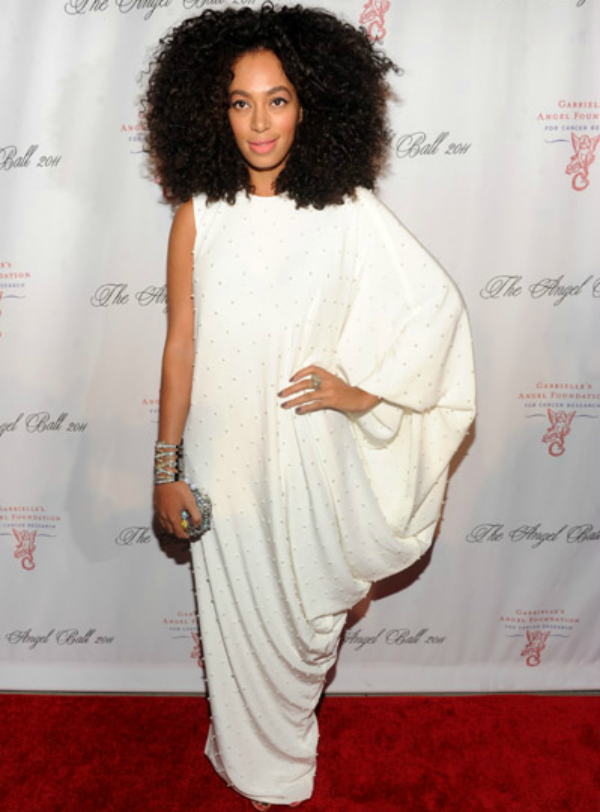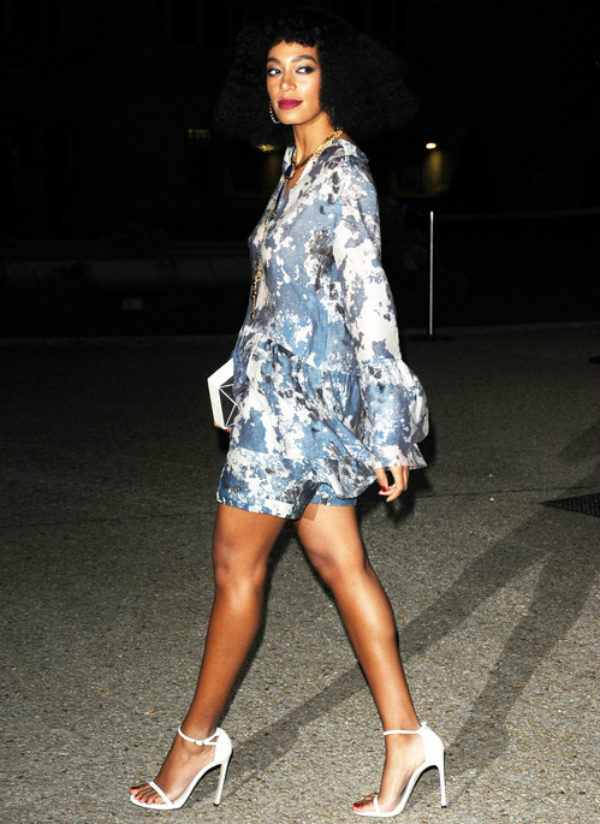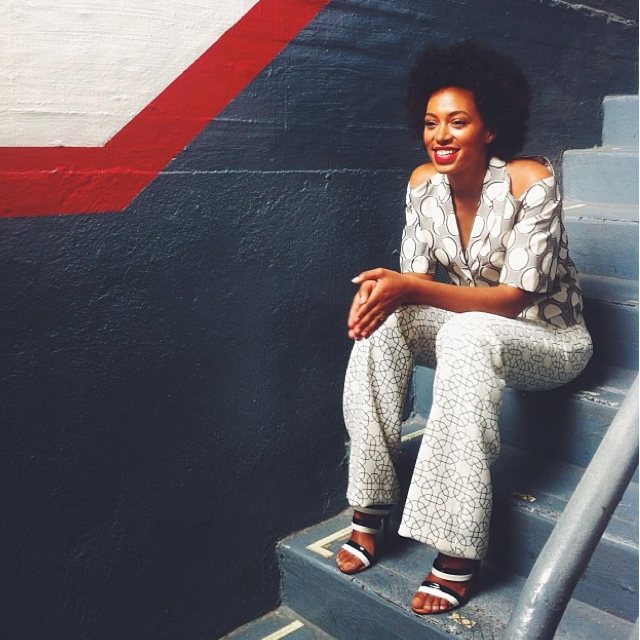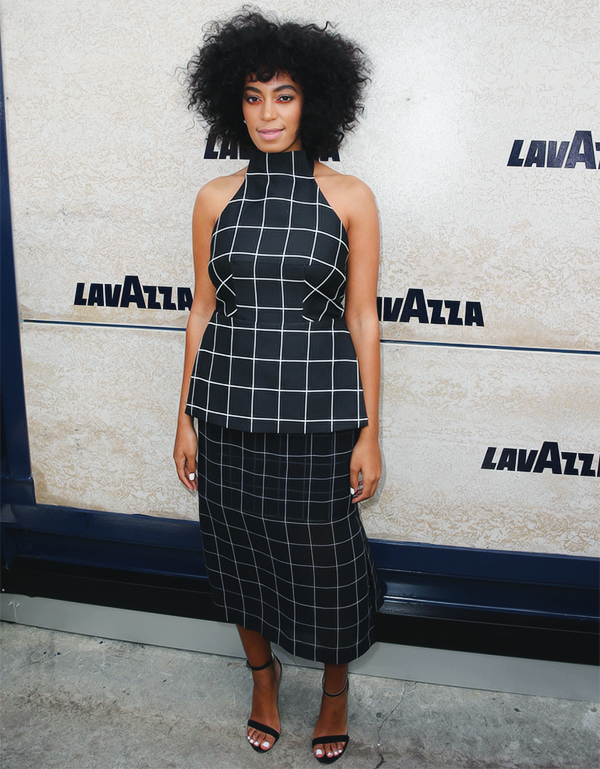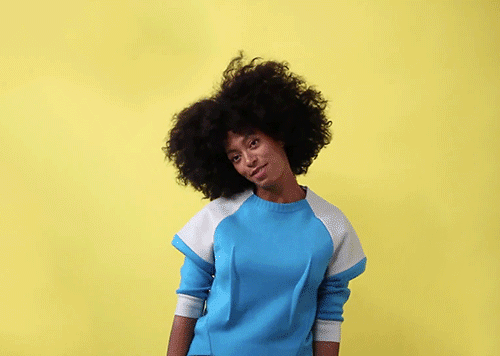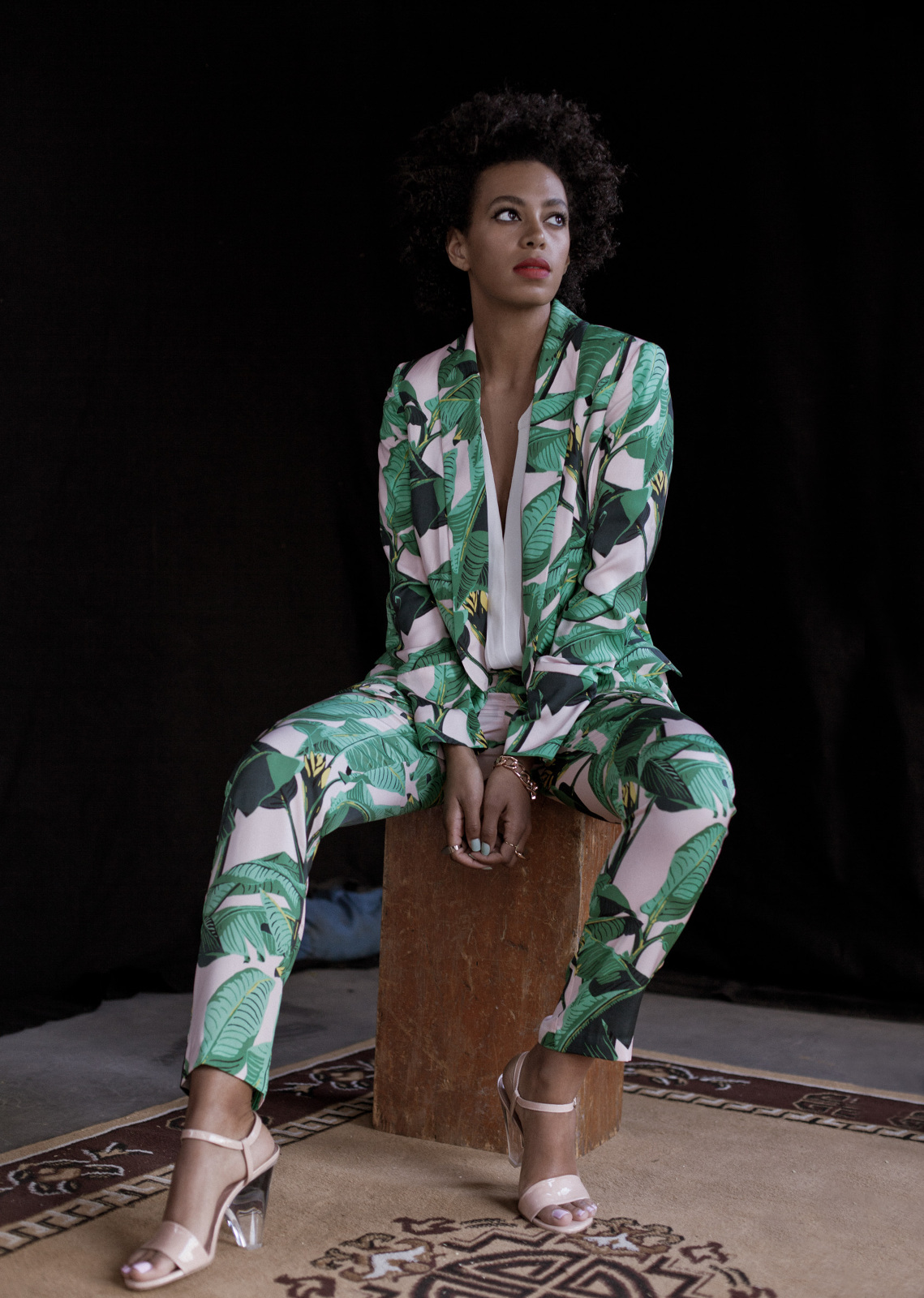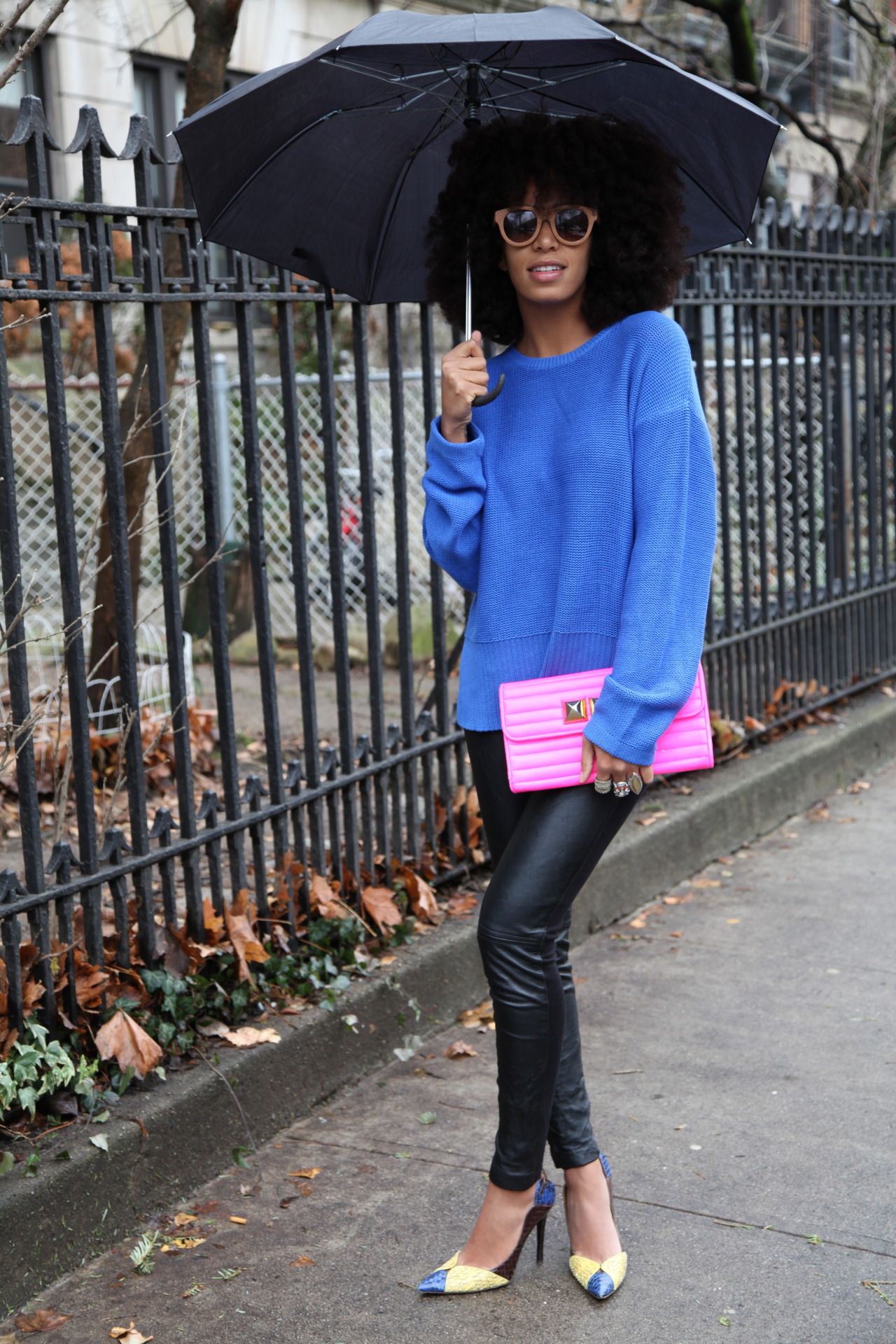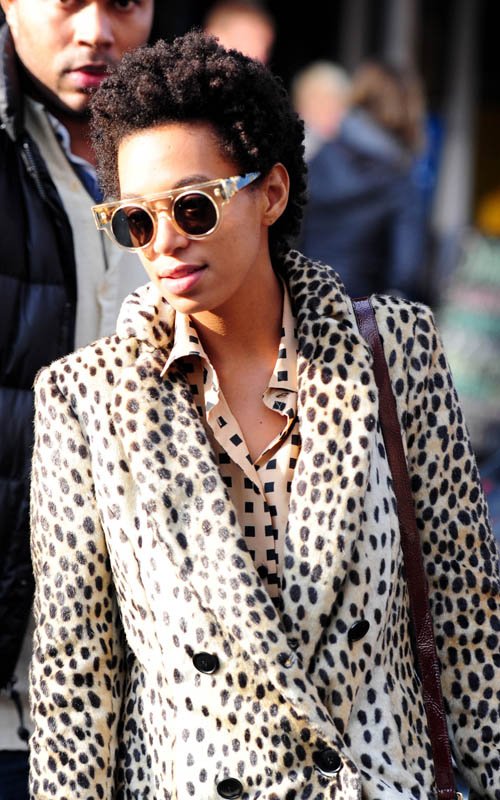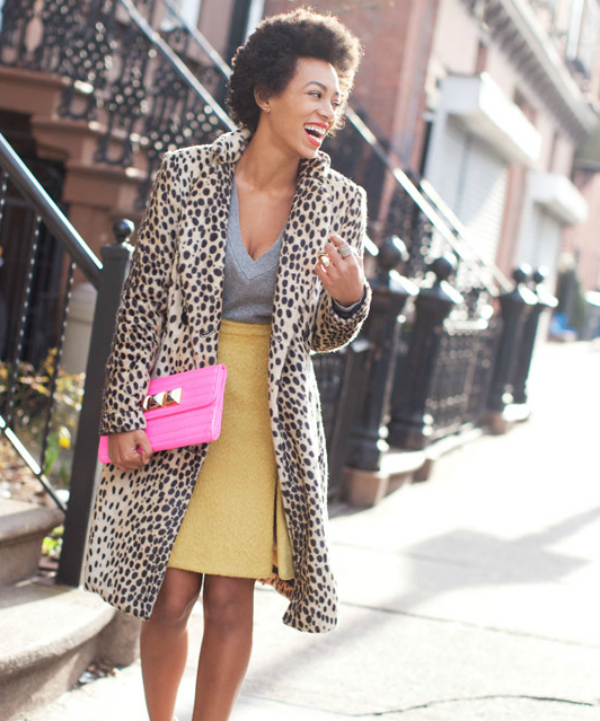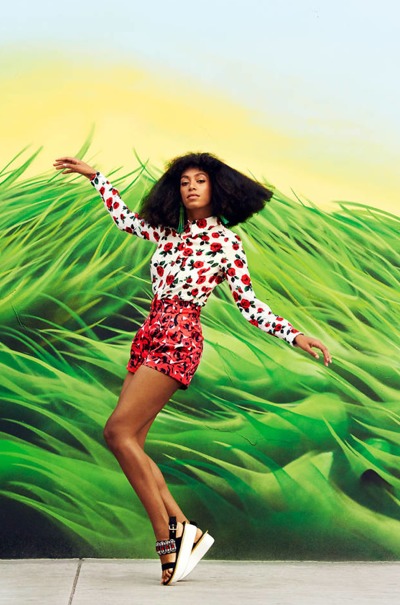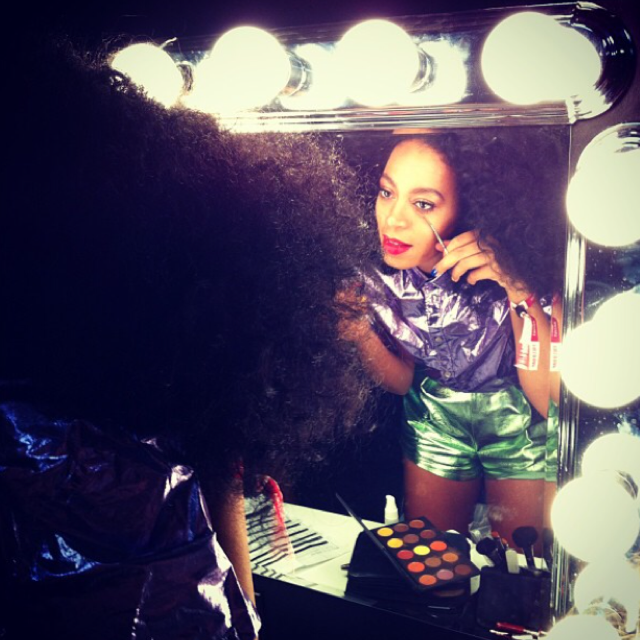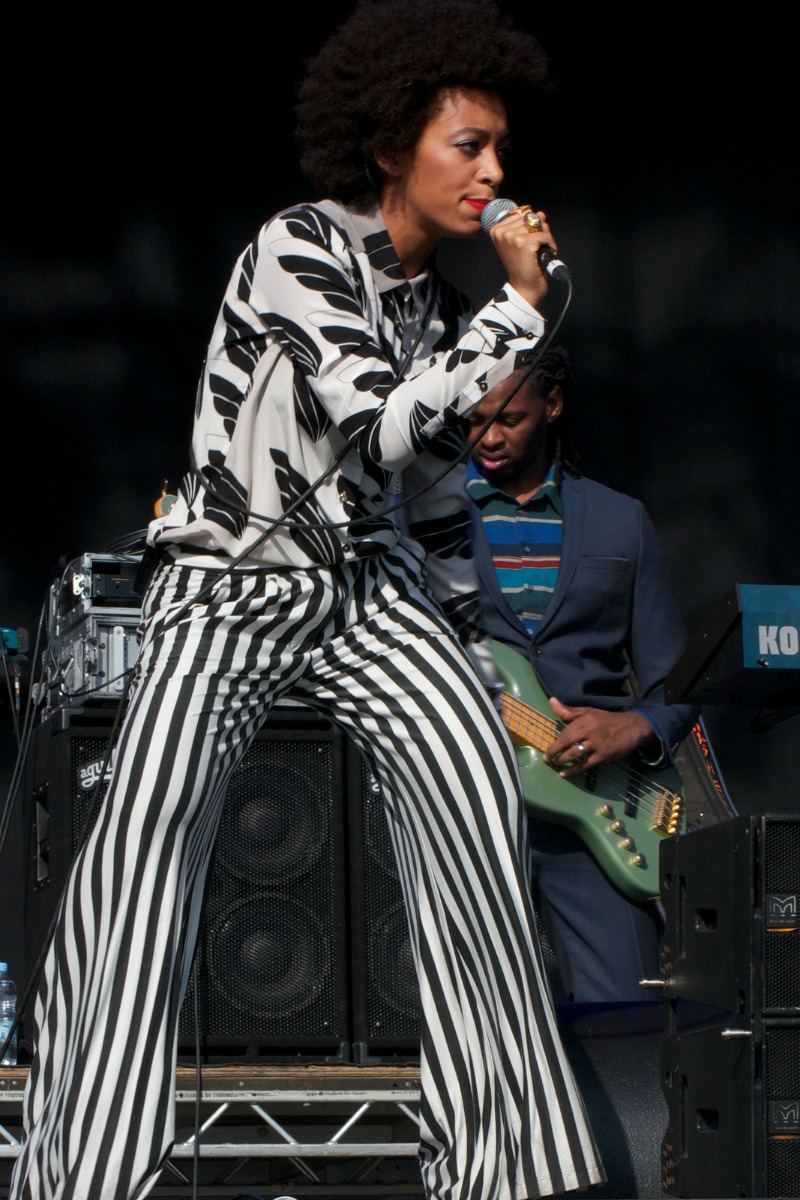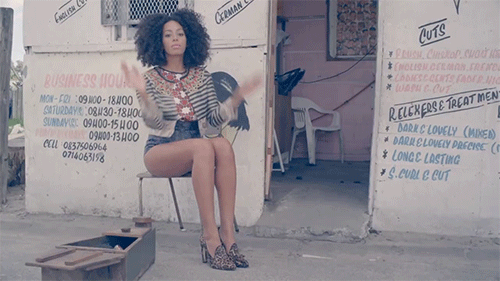 Images via: Solo-Froyo, Incelebstyle, katabackdrop