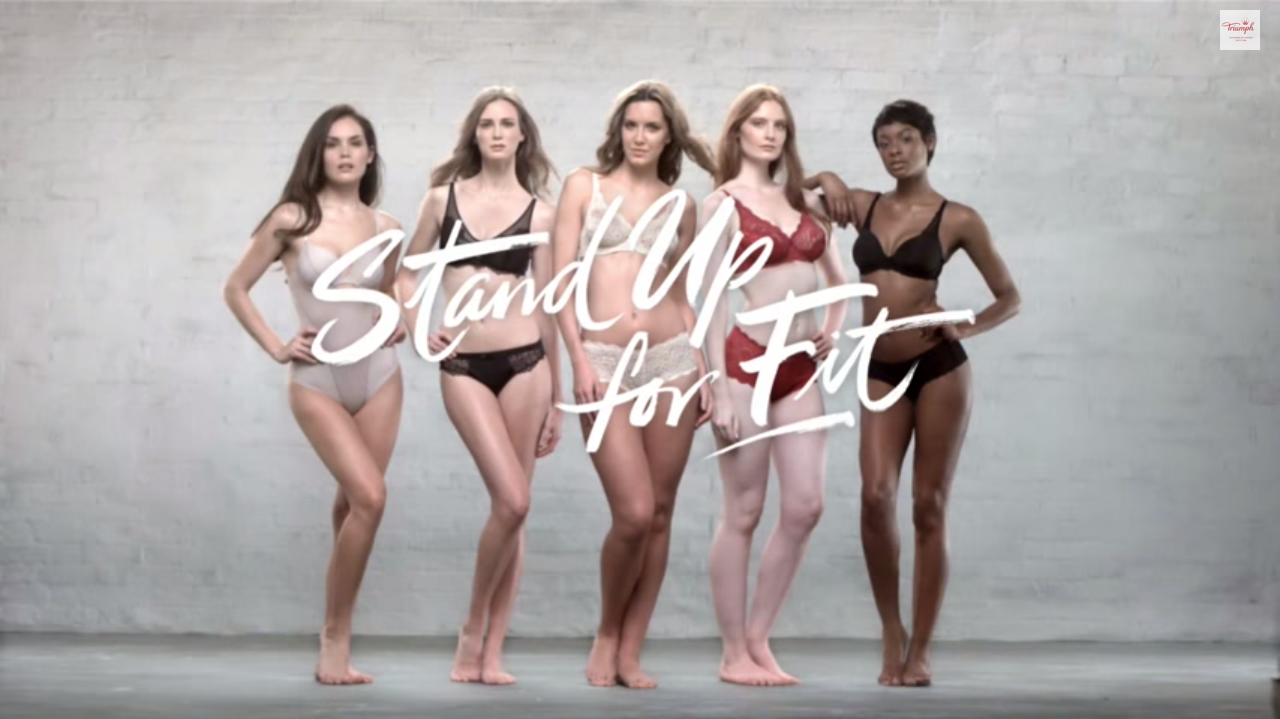 Lingerie brand Triumph are urging women in the UK to 'Stand Up For Fit' in 2014. The mission is to fit 10,000 women in the UK, after finding 76% of women wear the wrong bra size. Hi…I'm one of them! I rocked up to the fitting like "yeah I know what size I am, this is so unnecessary" (er, no you don't!). I've always wanted to be a cup or two bigger and within seconds I found out I was; no surgery required!
Triumph has been listening to women for over 120 years and in 2013 surveyed more than 10,000 women to discover their issues and frustrations when it comes to selecting the perfect fitting lingerie. Results showed over 76% of women wear the wrong bra size, which spurred Triumph to announce a mission to fit 10,000 in the UK in 2014 with an overall goal of fitting 100,000 worldwide.
Customers are urged to go into a Triumph store nationwide, including flagships at Stratford or Bluewater, or Maison Triumph, the Covent Garden pop-up, for a complimentary bra fitting and to 'Stand Up For Fit' for which the number of fittings will be measured and counted.
There are a surprising three million online searches every month on issues around bra size and despite comfort, shape and fit, ranking in the top attributes when choosing lingerie, 29 per cent make a purchase on lingerie fully knowing that it is not the right fit.
Triumph's survey also revealed that over 73% of women agreed that badly fitting lingerie affects their confidence, negatively impacts their working day and can even affect their performance in job interview scenarios, however on average spend only £88 a year on lingerie compared to other size specific wardrobe essentials such as shoes, where women spend an average of £400 a year.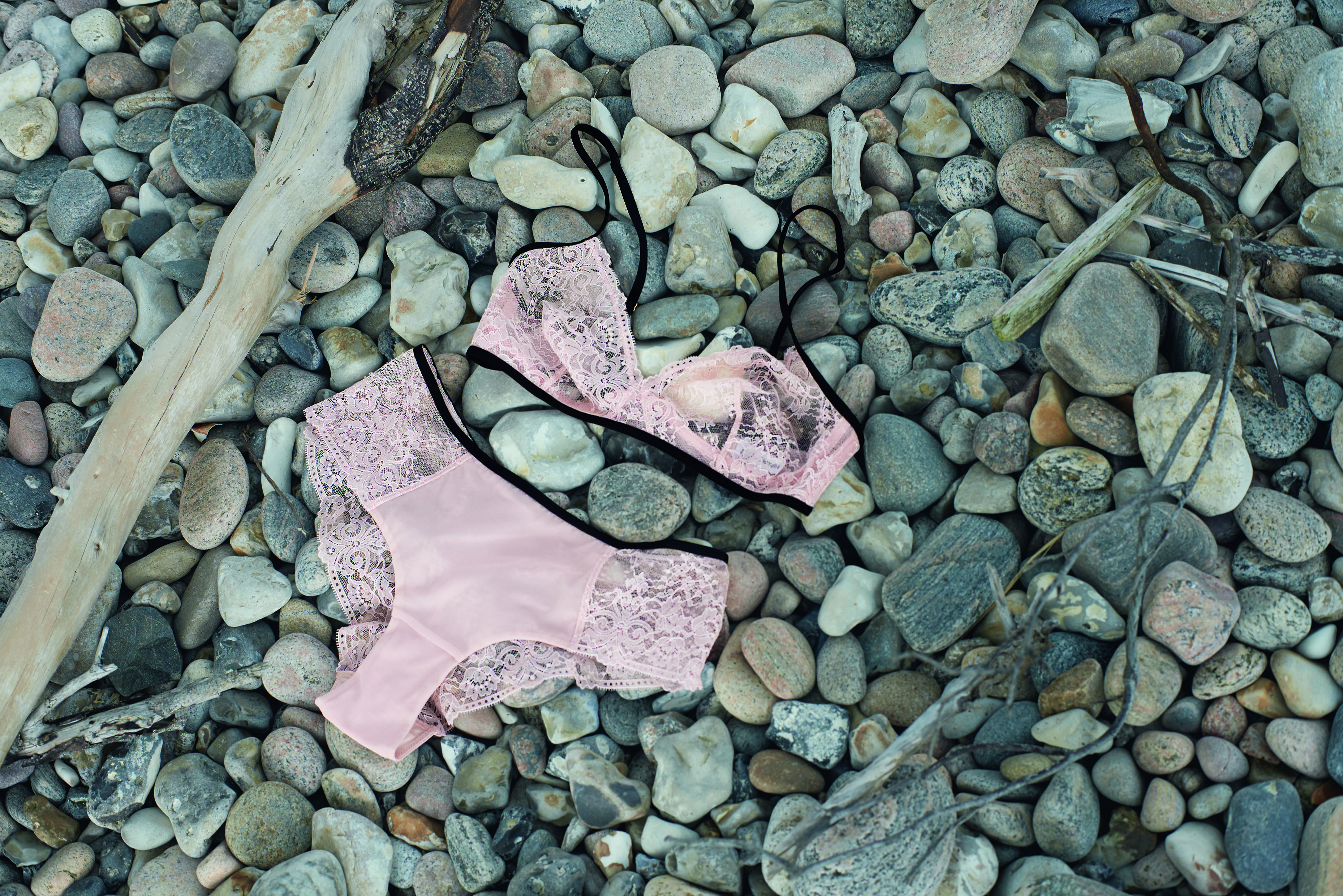 Sheila Hamilton, UK Managing Director comments "Stand Up For Fit is our mission to help women discover their actual size and to break down the barriers when searching for advice on lingerie and personal fittings. We know that in the UK 37% of women knowingly buy the wrong sized bra because there are barriers to purchase such as not knowing their correct bra size or having an incorrect fitting. Triumph is seeking to encourage women to get fitted, and lay to rest all the issues that keep them from wearing a correctly fitting bra. At the heart of Stand Up For Fit likes the knowledge that the perfect lingerie can dramatically improve the way one looks and feels, and translates into feeling more confident"
Stand Up For Fit 2014 is Triumph's commitment to helping women with their lingerie issues. As well as dedicating an online fit guide full of helpful hints and style tips, they also offer a free in-store service to advice and support. Consumers can either book an appointment online or drop in to receive a personal fitting with their expert store advisors.
Discover your perfect fit and be inspired by the SUFF films at www.triumph.com/womeninmaking or get involved in the conversation via their facebook, twitter and instagram using the hashtag #StandUpForFit.