Swarovski took over the streets of London on Saturday with a sparkling Treasure Hunt in celebration of the brand's first cinema spot, Discover your Light, appearing on the big screen.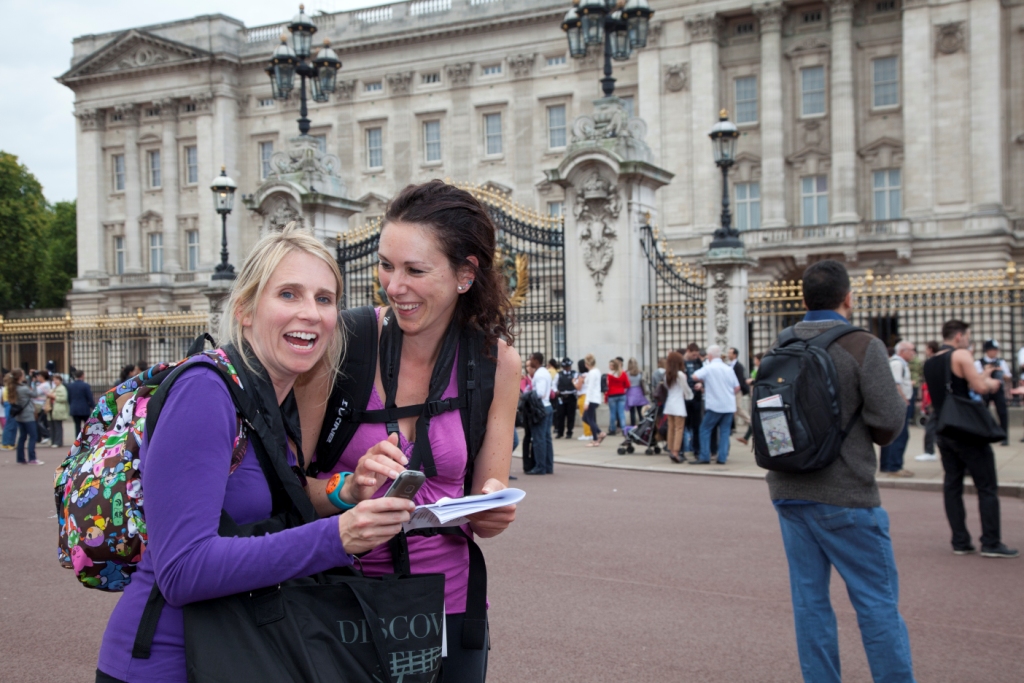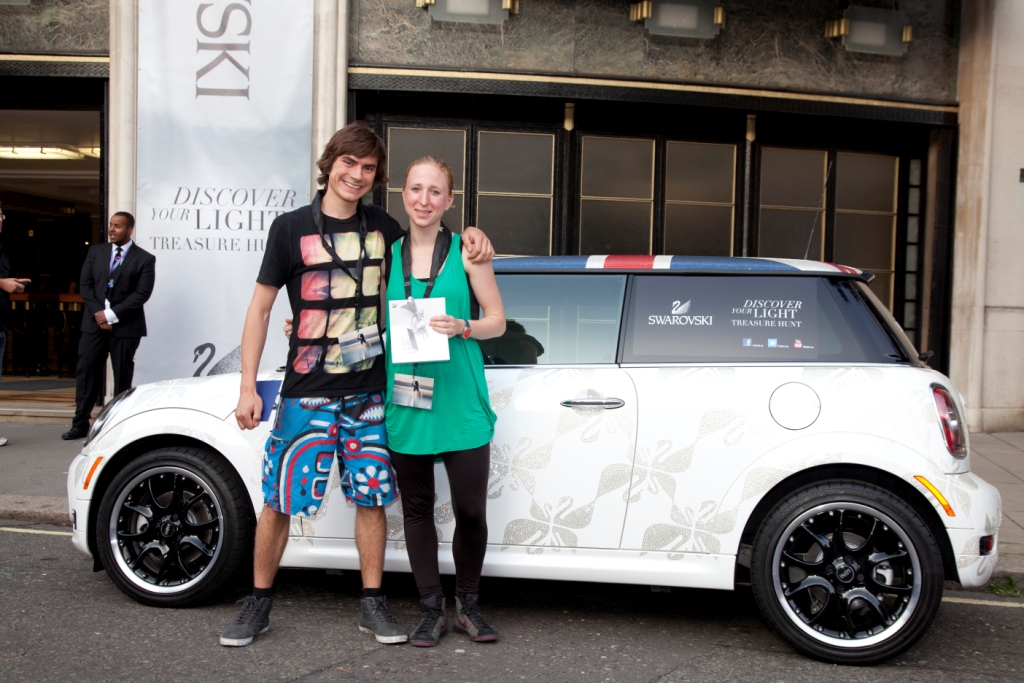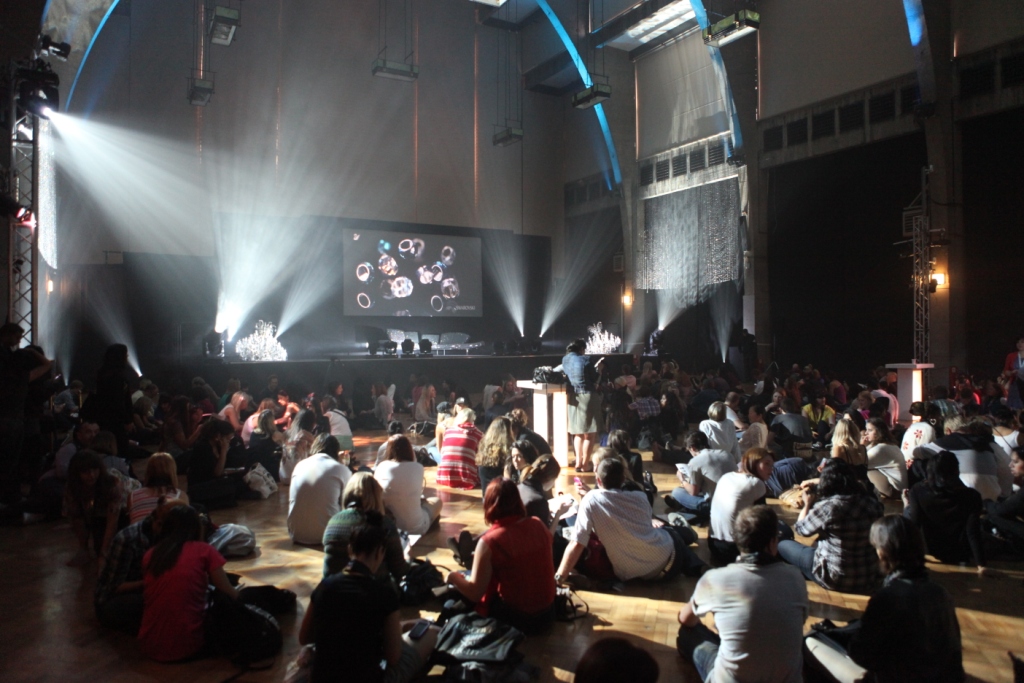 Over 570 people congregated at the Royal Horticultural Halls Lawrence Hall amid a buzz of excitement where they were greeted by Swarovski and technology partner SCVNGR before setting out across London solving clues and puzzles to win glittering prizes.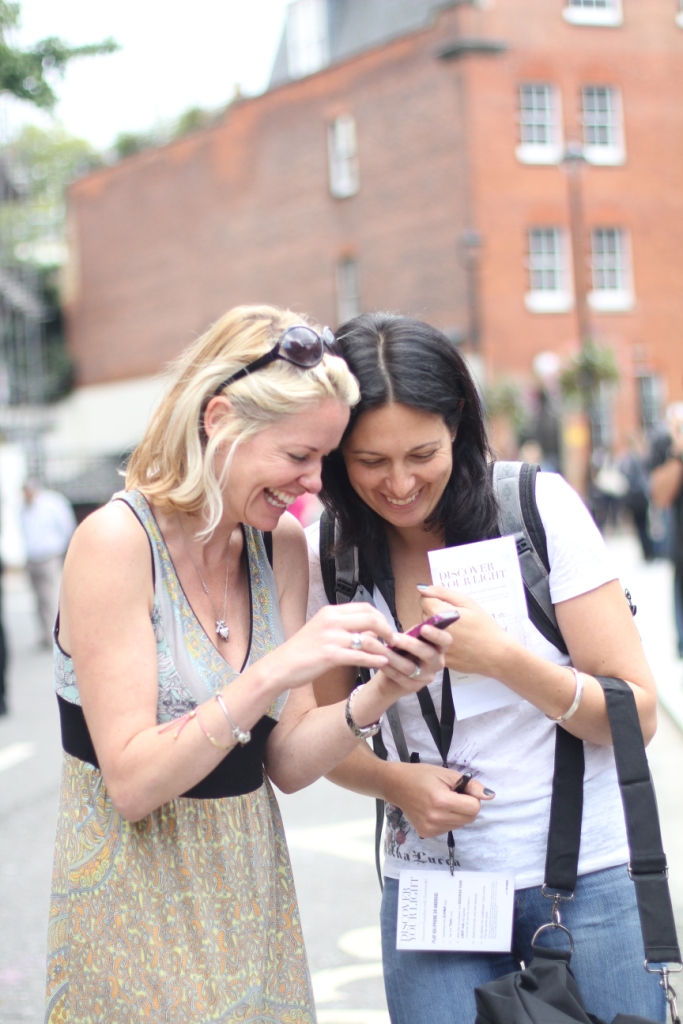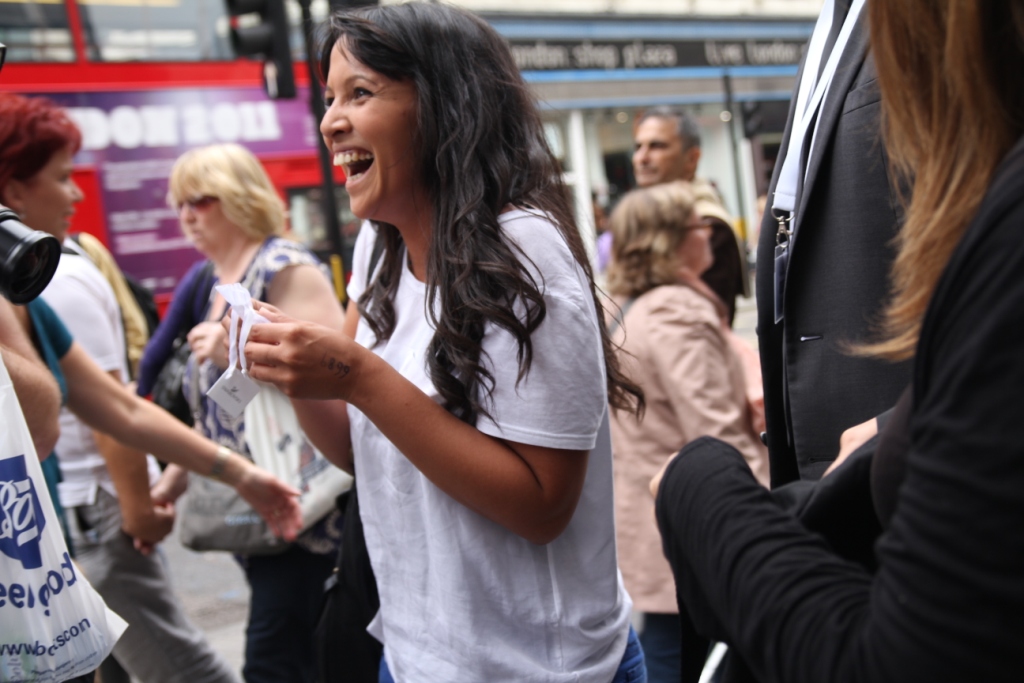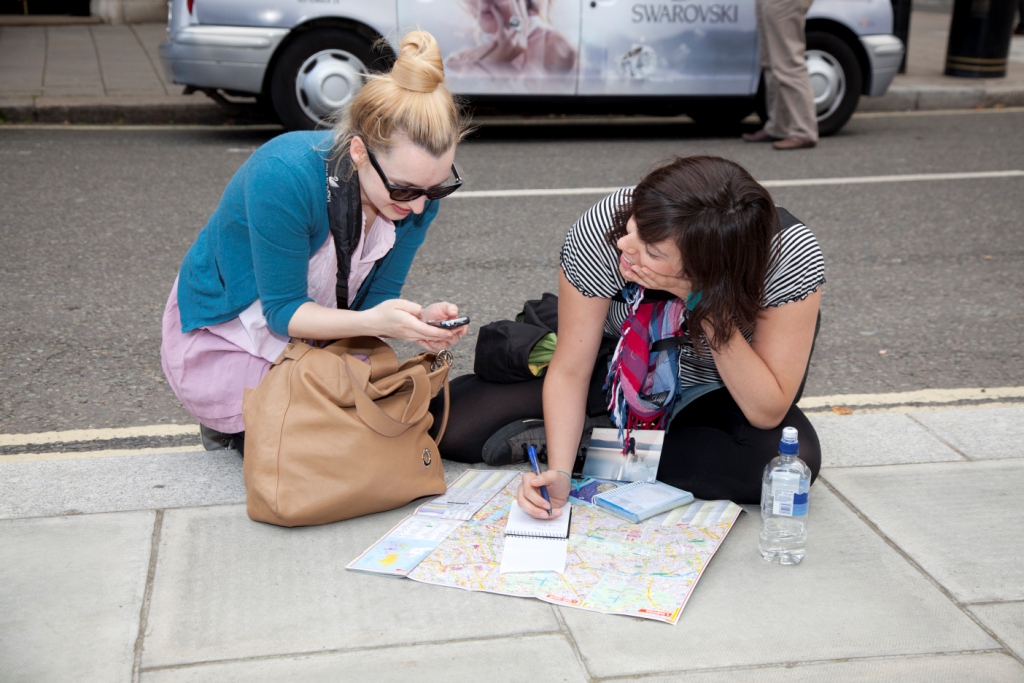 Having downloaded the SCVNGR app, players were guided around a series of locations to complete challenges curated by a panel of creative ambassadors including Mark Titchner (Turner Prize nominee), Alexis Taylor (Hot Chip), Mary Katrantzou (Fashion Designer), Joe Dunthorne (writer, Submarine) and Guerilla Science. Dazed & Confused also selected some of their most-loved and best-hidden gems of the city to become one of the treasure hunt's 40 locations.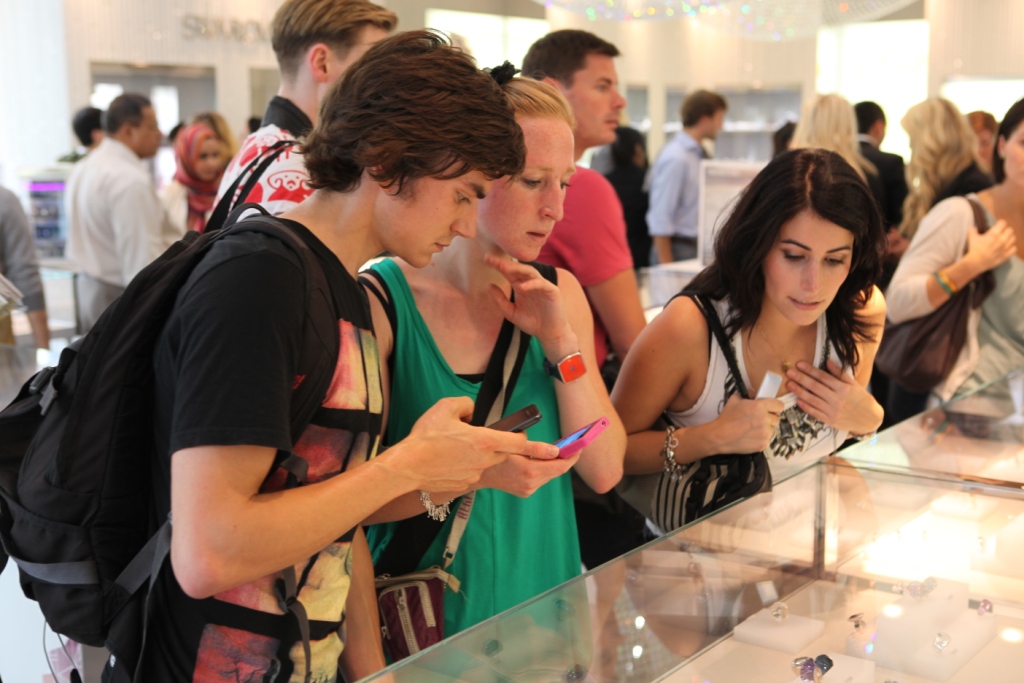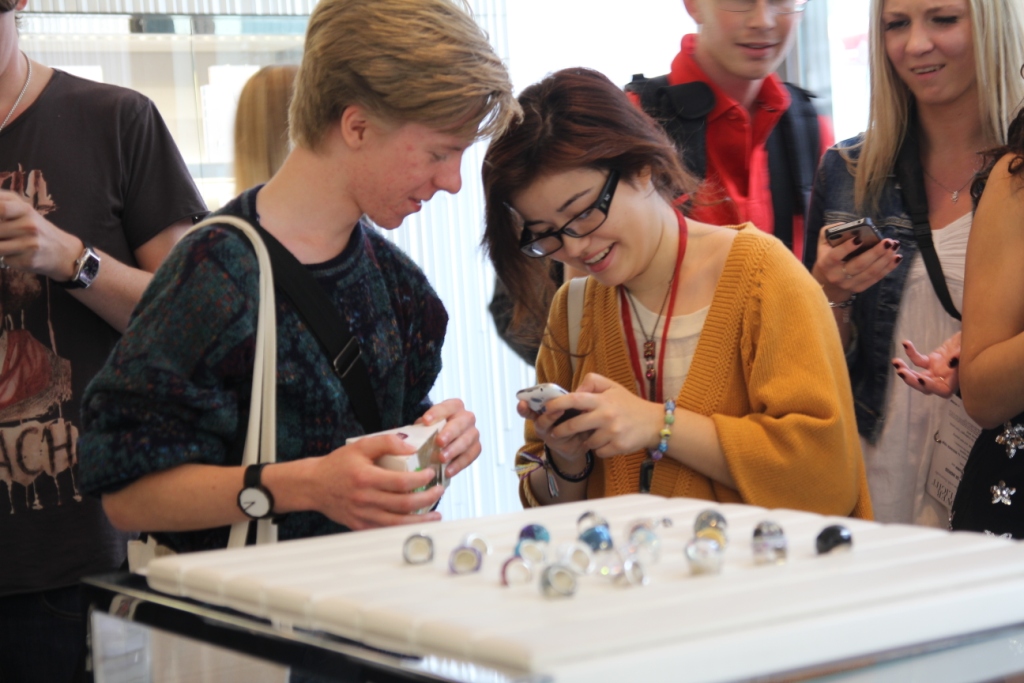 Prizes included Swarovski's iconic Nirvana Rings, designer jewellery from Atelier Swarovski and Swarovski Crystallized, bottles of Aura by Swarovski fragrance and much more. Two lucky winners walked away with the Grand Prize, an all expenses paid trip of a life time to style Mecca Florence, as voted for by Grazia readers. The luxury trip includes an overnight stop-over in Swarovski's home of Austria for a private VIP tour of Crystal World and a sightseeing flight over Innsbruck and Wattens, before flying onto Florence for a 5 night stay in 5* Hotel Home, a Vespa tour of the Chianti region and £1,000 spending money.