Tuesday 25th May…
Robinson Pfeffer Showroom visit and Noel Clarke's '4321' Premiere!!!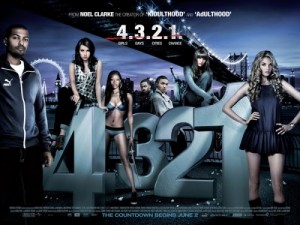 Today I spent the day with Ashley Madekwe, we made early afternoon trip down to the Robinson Pfeffer showroom where we saw some great Australian brands that will be breaking into the UK fashion scene any time soon.
Our faves were:
Sosume – we were lured by the jersey!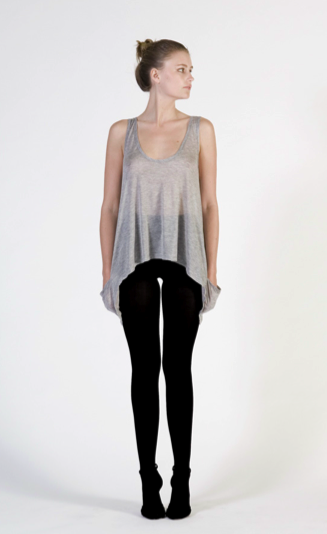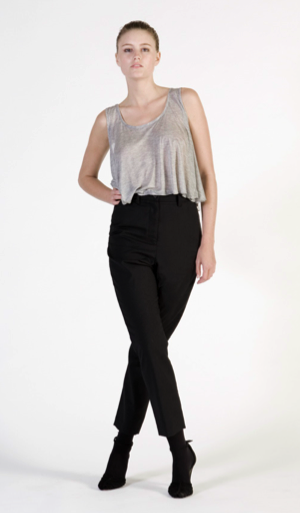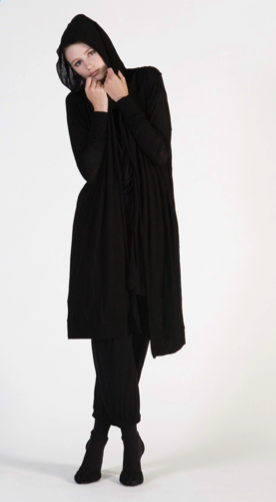 Stolen Girlfriends Club – some of the collection is a lil Wang-esque and the jewellery is super cute!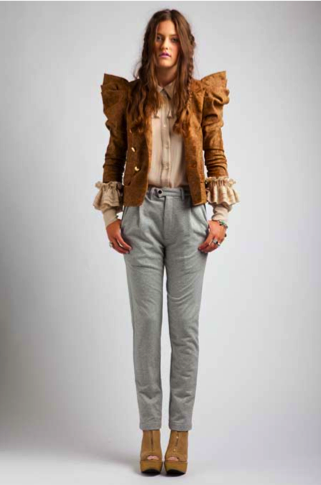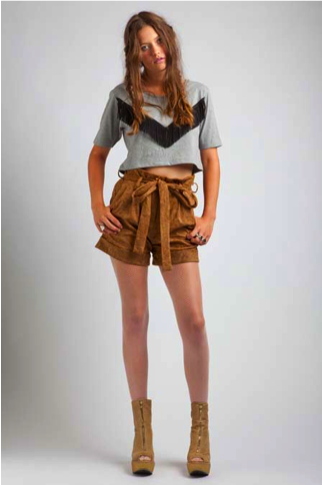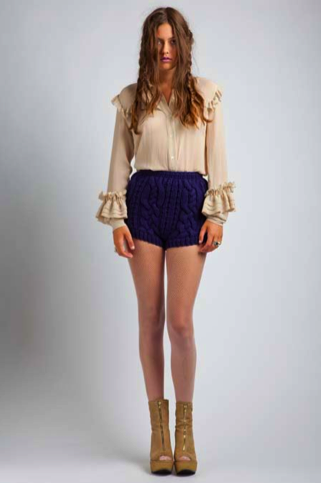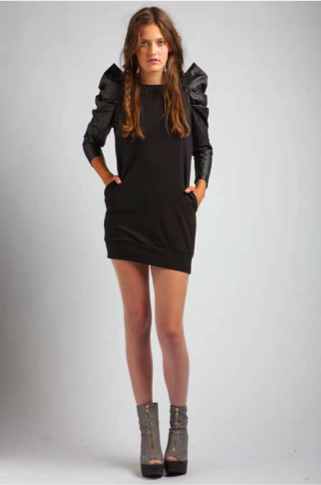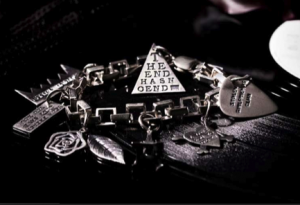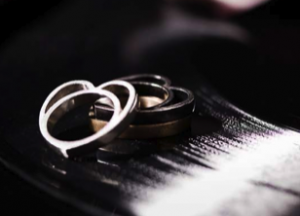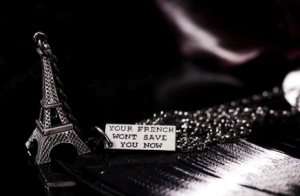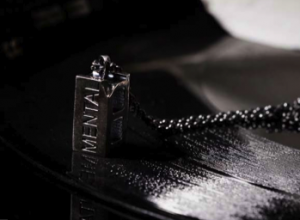 Tina Kalivas – inspired by totempoles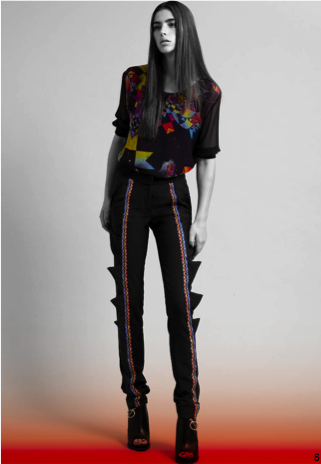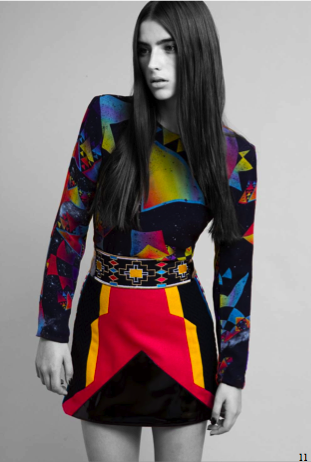 Lucy Hutchings – Fashion forward jewellery with some She-ra esque pieces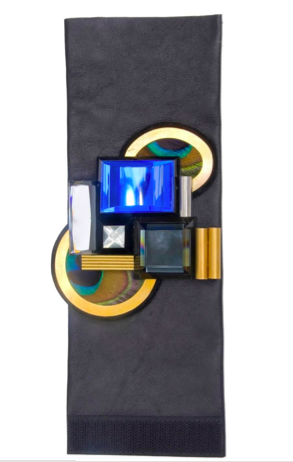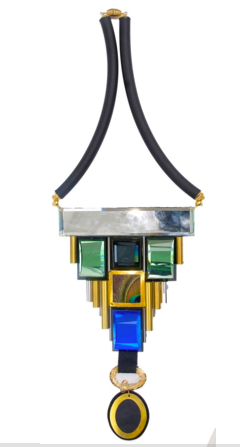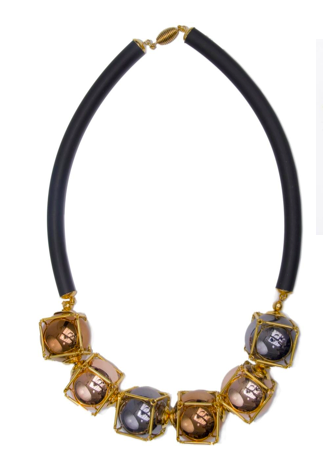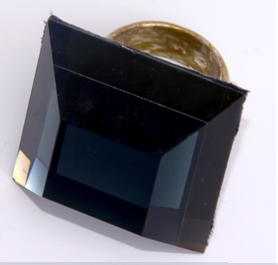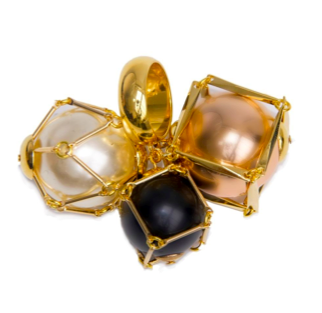 Beau Coops – Amazing footwear brand, on point with their collection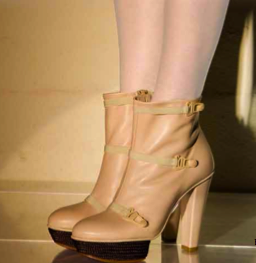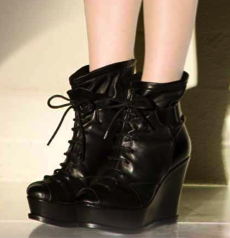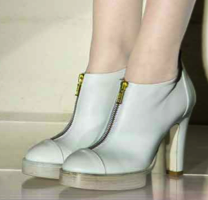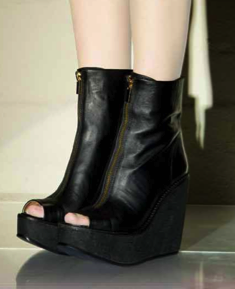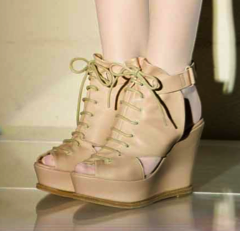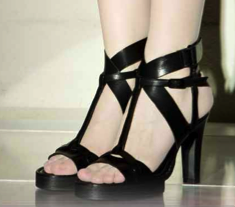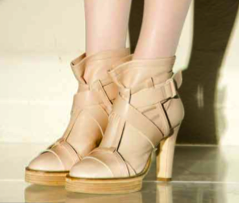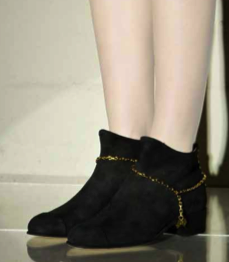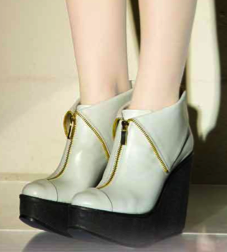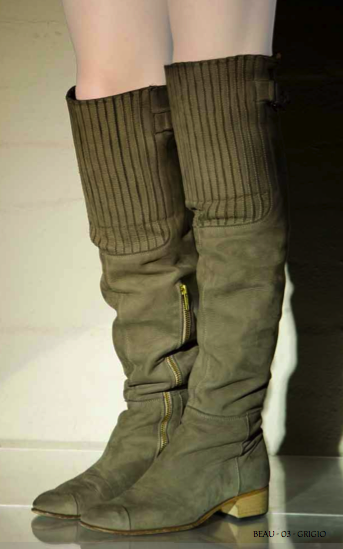 After the showroom visit we headed back to Belsize Park to get ready for the premiere of Noel Clarke's new film '4321' starring Emma Roberts, Ophelia Lovibond, Tamsin Egerton, and Shanika Warren-Markland as the leads.
Cast from L-R: Emma Roberts, Ophelia Lovibond, Noel Clarke, Tamsin Egerton, Shanika Warren-Markland
Organised as we are we ordered the taxi early, we hmm'd and ahh'd about whether we should go for Addison Lee or Swiss Cars. In the end we went for the latter as we had, had a bad experience with the former before. By the time the taxi came, I still had the mad dash before I left the house "have I got everything, let me rub that last bit of lotion in  my legs, I can do my boots up in the car" I'm sure you know how it is. Even though we had called the cab to arrive to us an hour before we needed to be there, he took the most ridiculous route and got us stuck in traffic for hmm about 20 mins!!!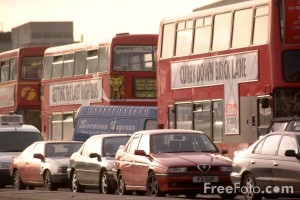 We had a car pass and all for us to hop out the car straight onto the red carpet, alas we had to jump out on Piccadilly and walk the rest of the way braving the wind in our hair and up our skirts! When we did finally push through the crowds it was great, fans and paps alike were screaming Ashley's name for autographs and photo ops. I got caught in the background of one of them as Iddo (the boy, as she so affectionately calls him) told me as soon as we got home 😀
Ashley on the red carpet (me in the background)
After the screening we made our way to the after party (via McDonalds, both having Quarter Cheese Meals one plain, one no pickles or onions, coke and still fanta). We did a lap to look for Noel to congratulate him on the film, couldn't see him on the fist lap so we went to the bar for a cocktail. Spotted Noel after 5mins who quickly ushered us to the VIP area, where we spoke with actress Ophelia Lovibond (who is lovely), met Noel's wife (complemented her on Clarke Jr. who makes a cameo in the film) and were offered mini burgers (which we couldn't take advantage of due to the earlier McDonalds!)
The lovely Ophelia Lovibond
After writing this, I realise that I should've taken pics of absolutely everything! I love visuals! Oh well, on to the next one…