I took a couple of hours break from LFW to head over to Westfield London Shopping Centre for the chic car boot sale. Lily Allen and sister/business partner of new vintage emporium Lucy in Disguise, opened the sale.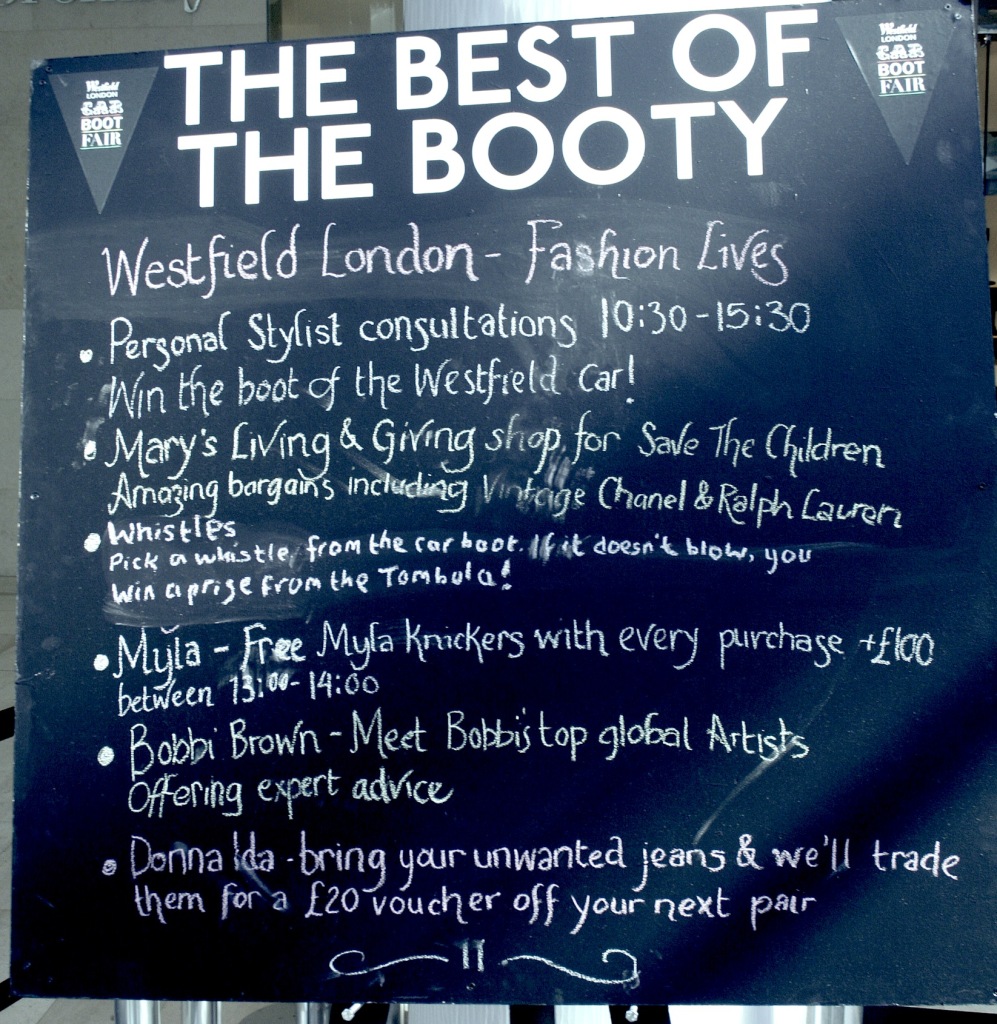 There were chic buys a plenty from Swarovski jewellery to Chanel handbags!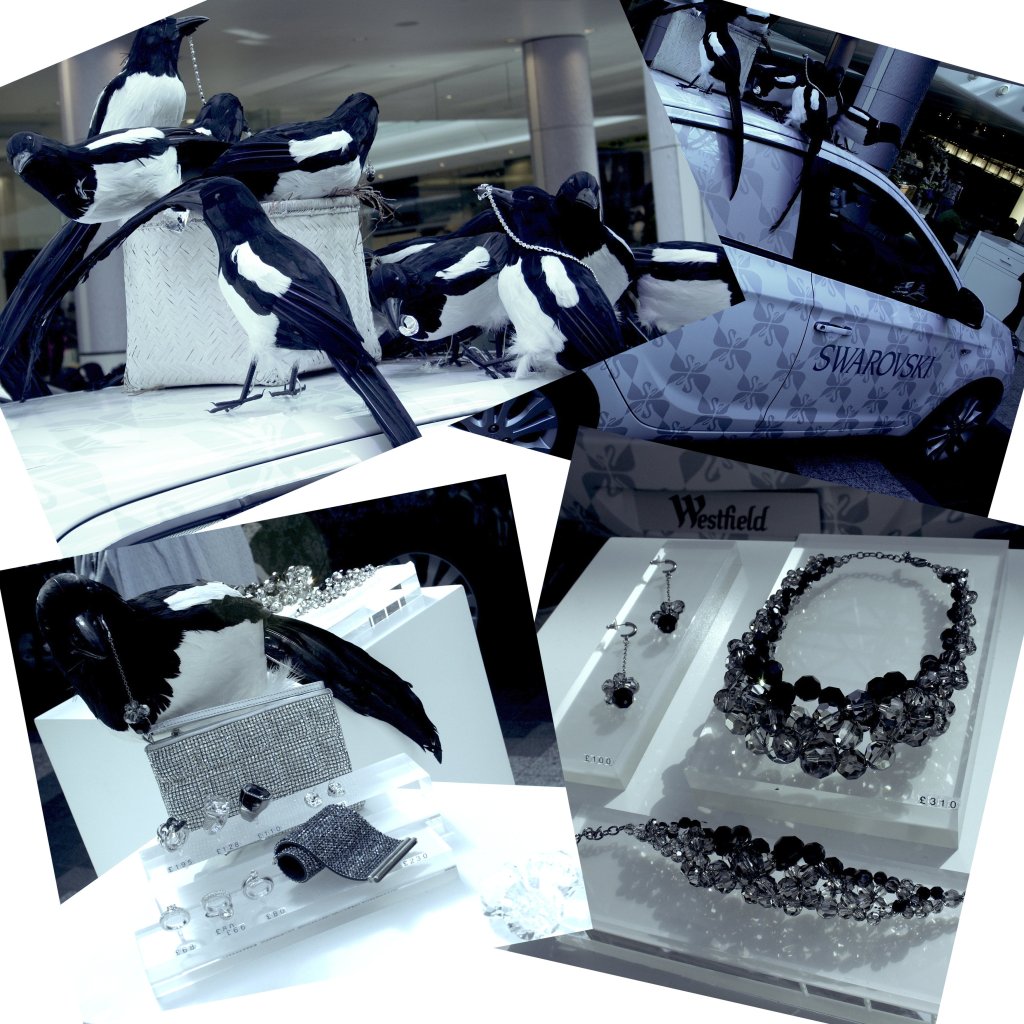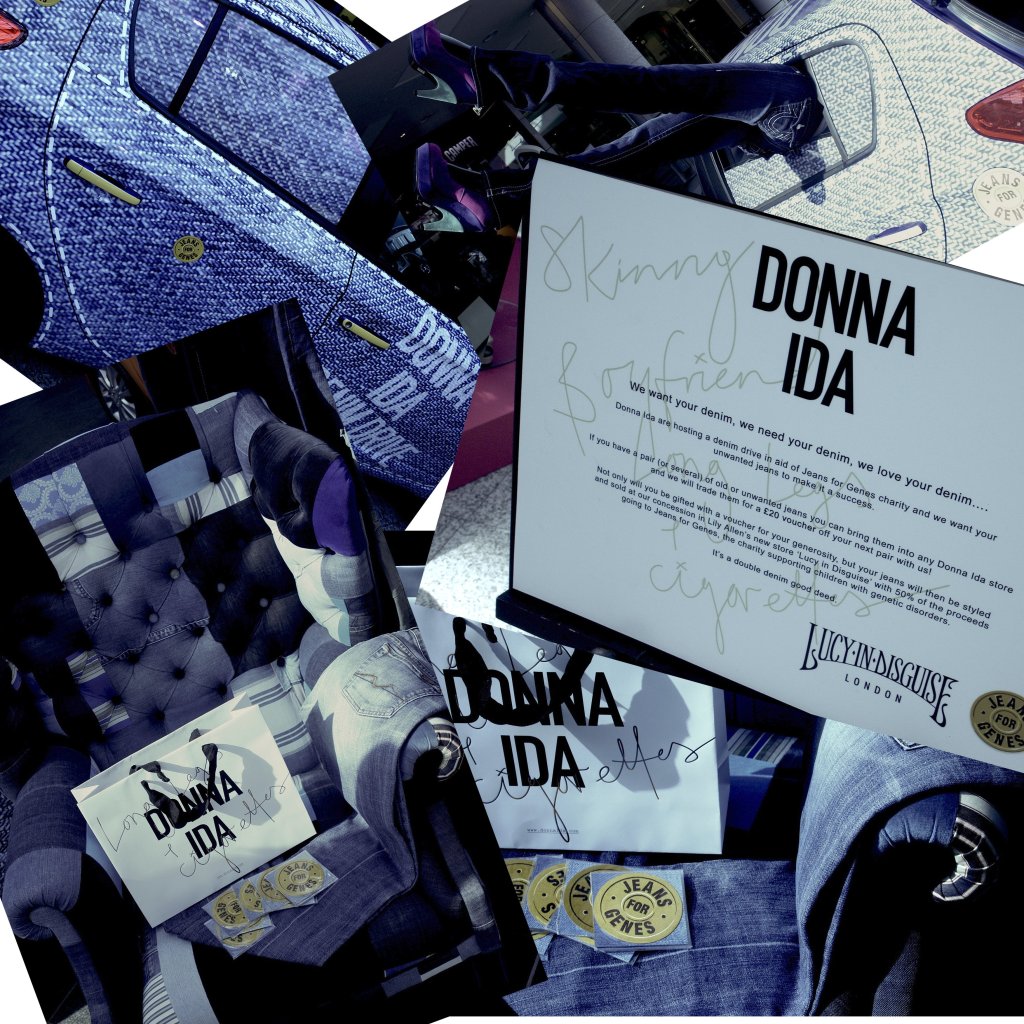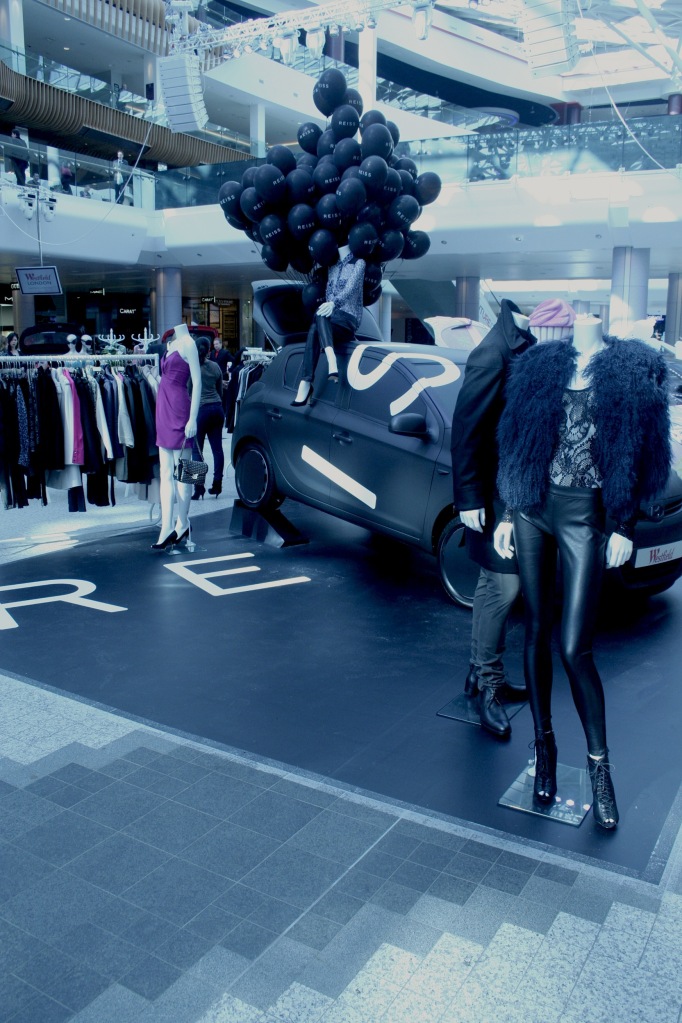 Charlotte Smith getting a freshen up at Bobbi Brown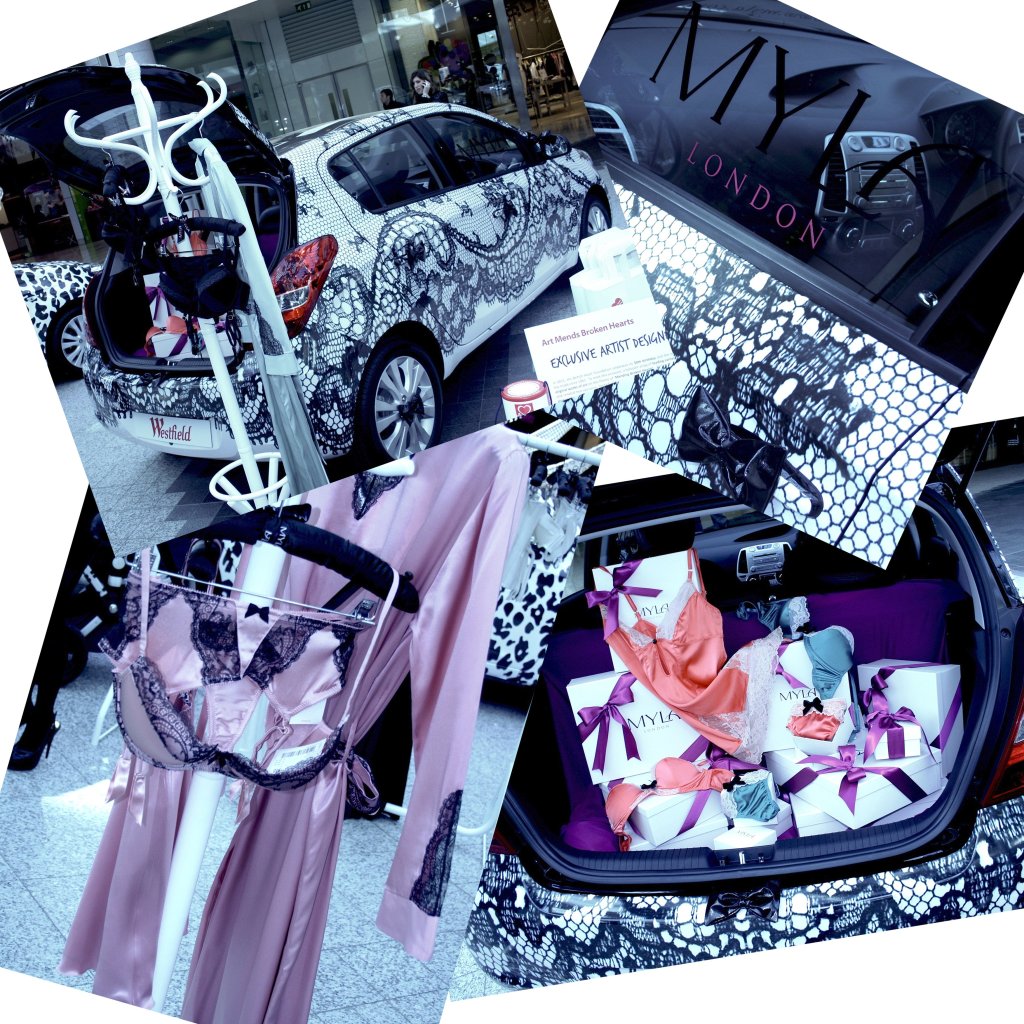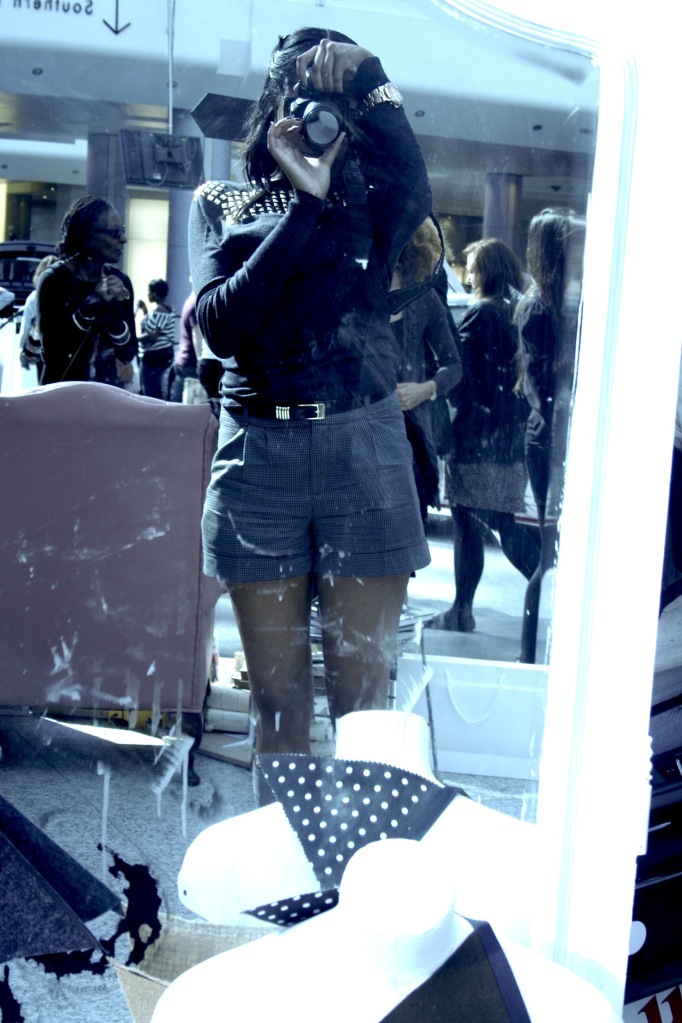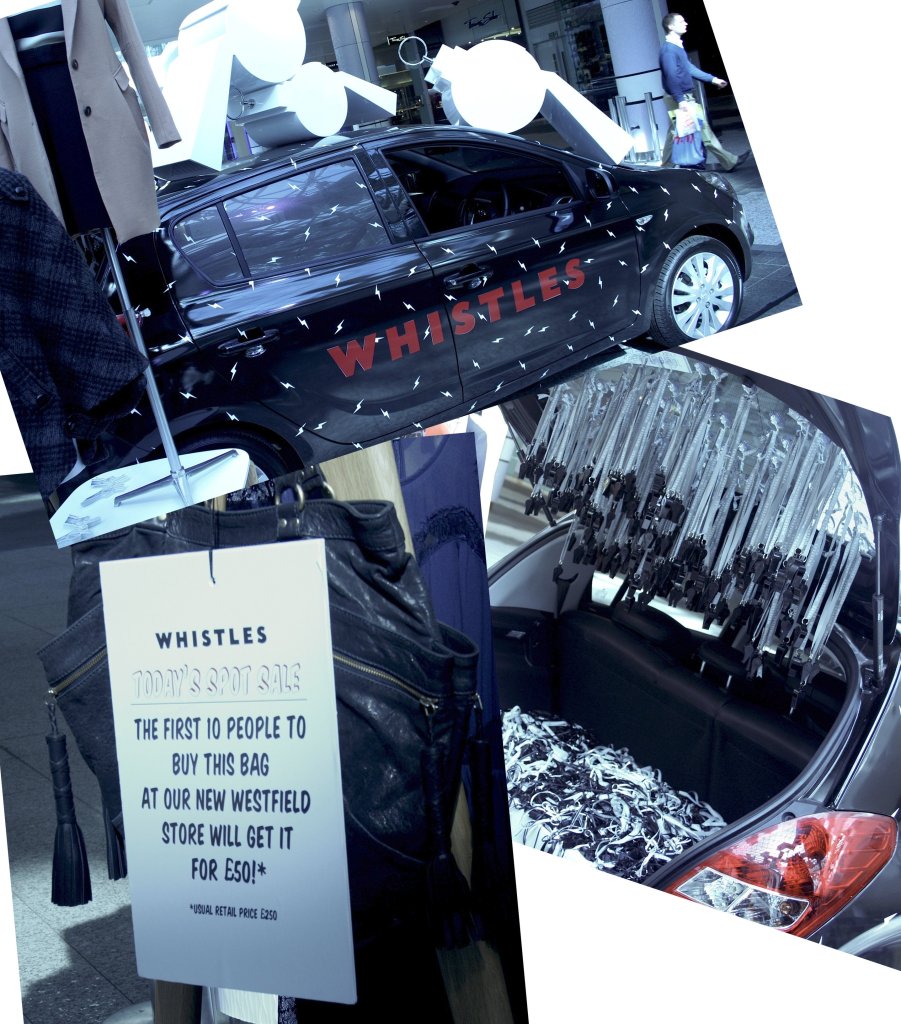 At the Whistles car you got to pick out a whistle from the bundle in the boot, if it didn't make a sound you won a prize, if it did you got to keep the whistle. Mine of course worked, bummer.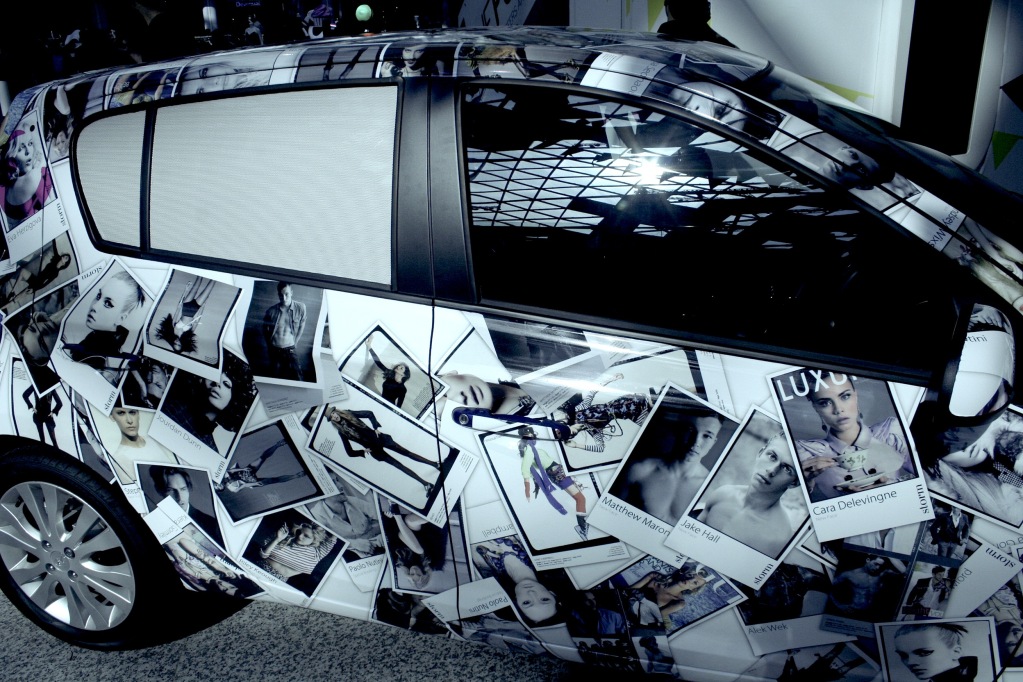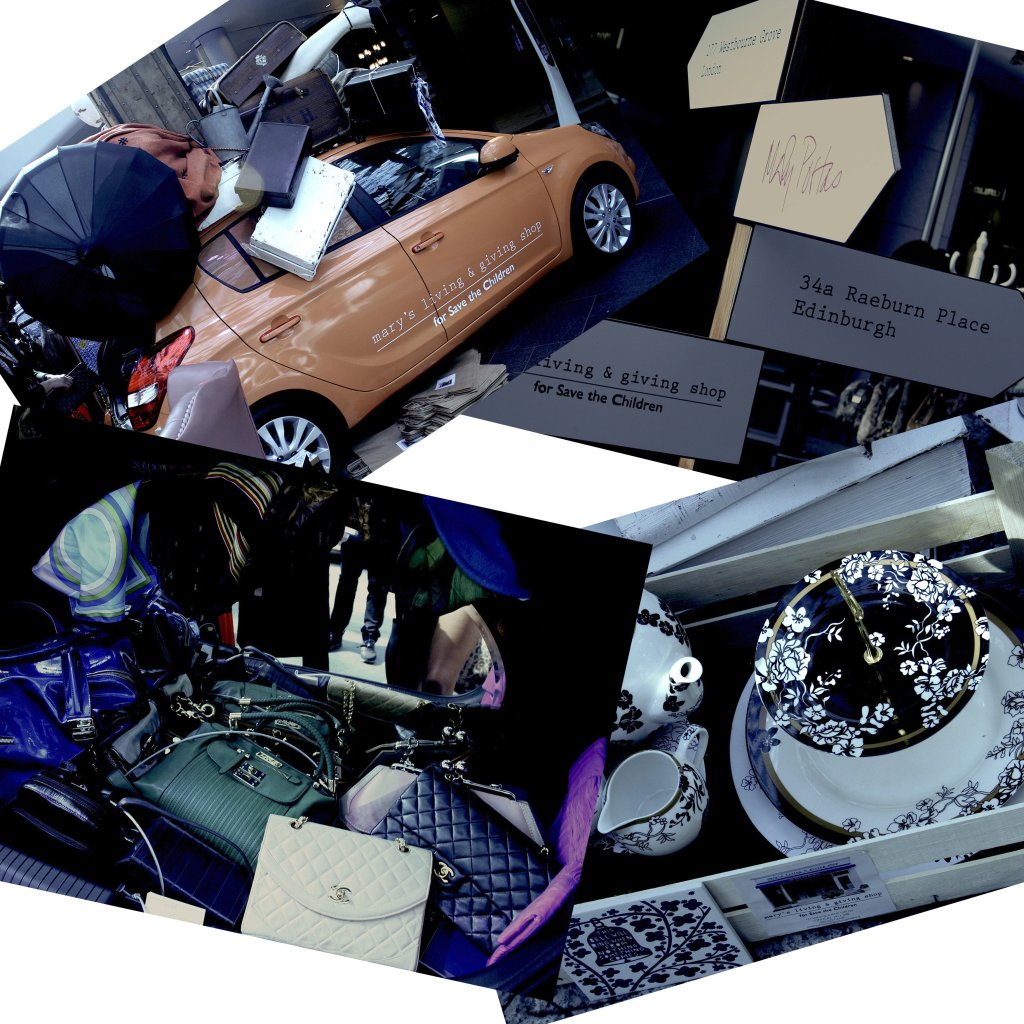 Mary Portas' Living and Giving Car had Pucci scarves, Chanel handbags, V&A china, amongst many other fabulous things.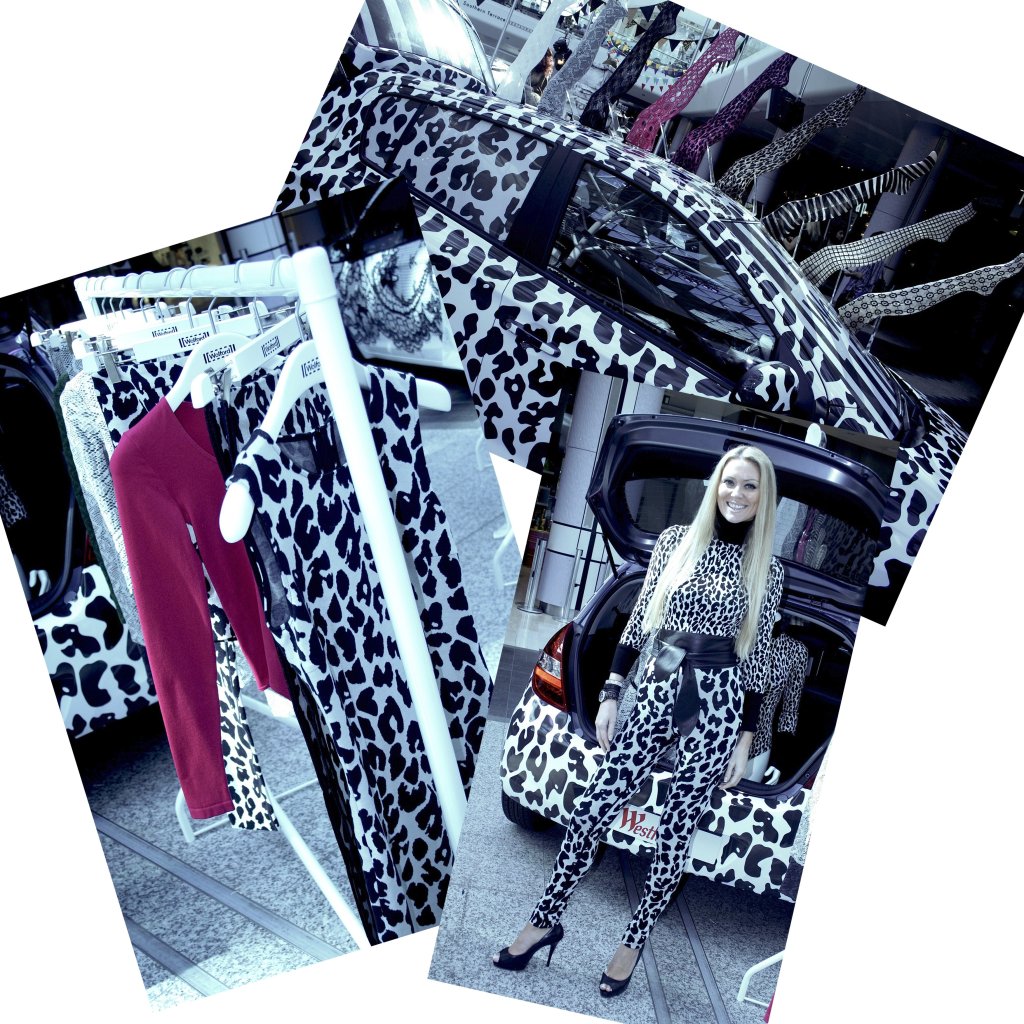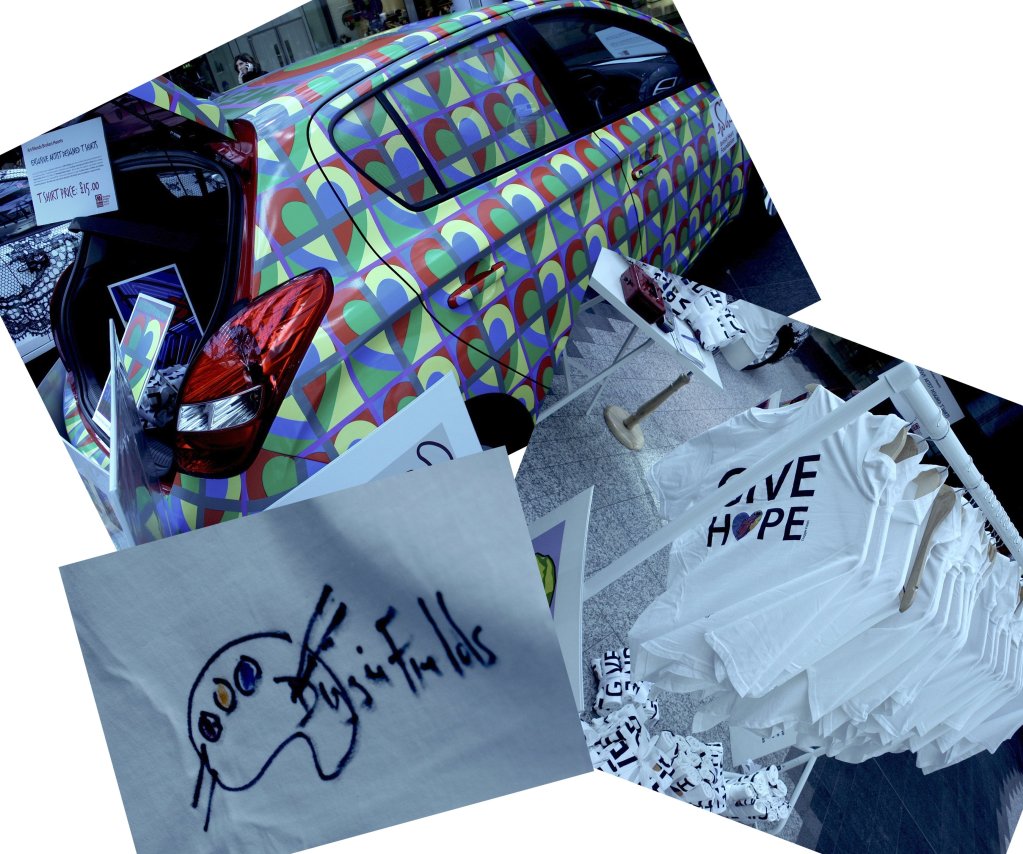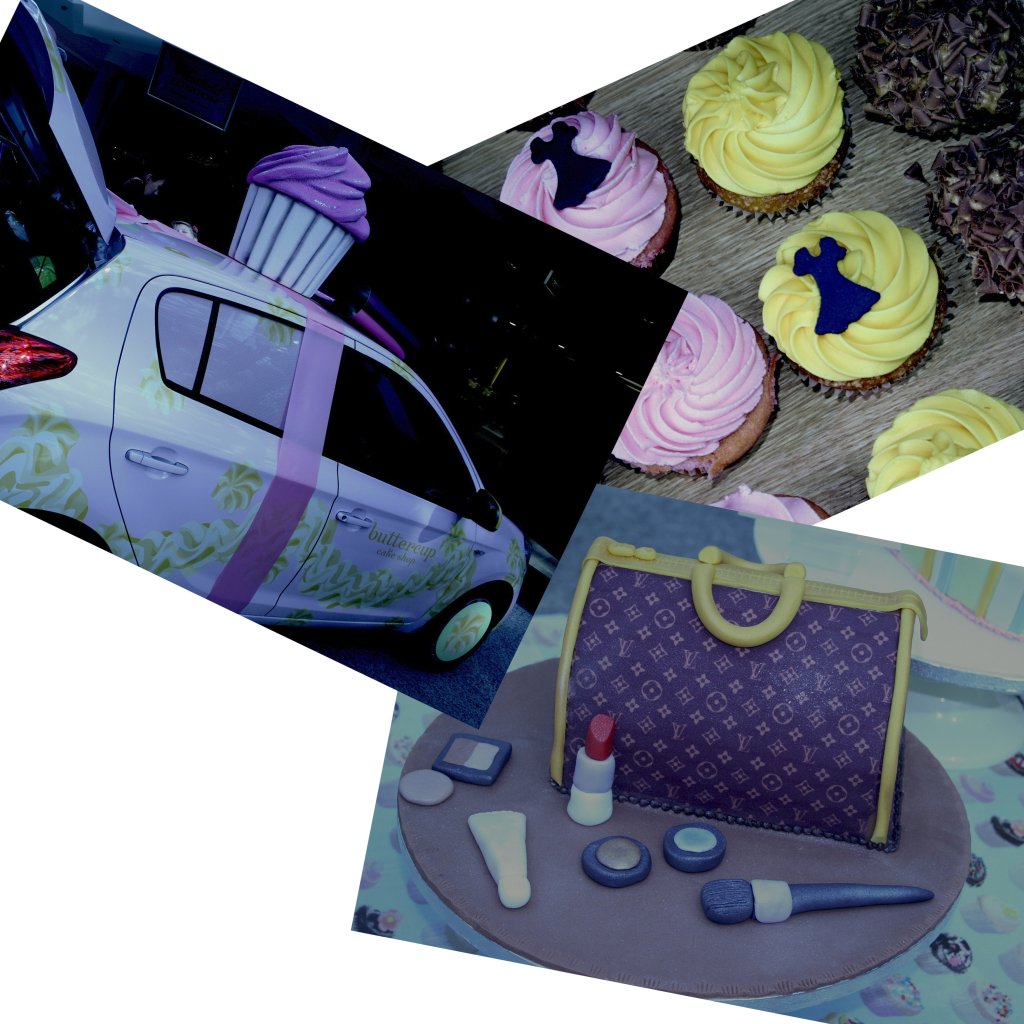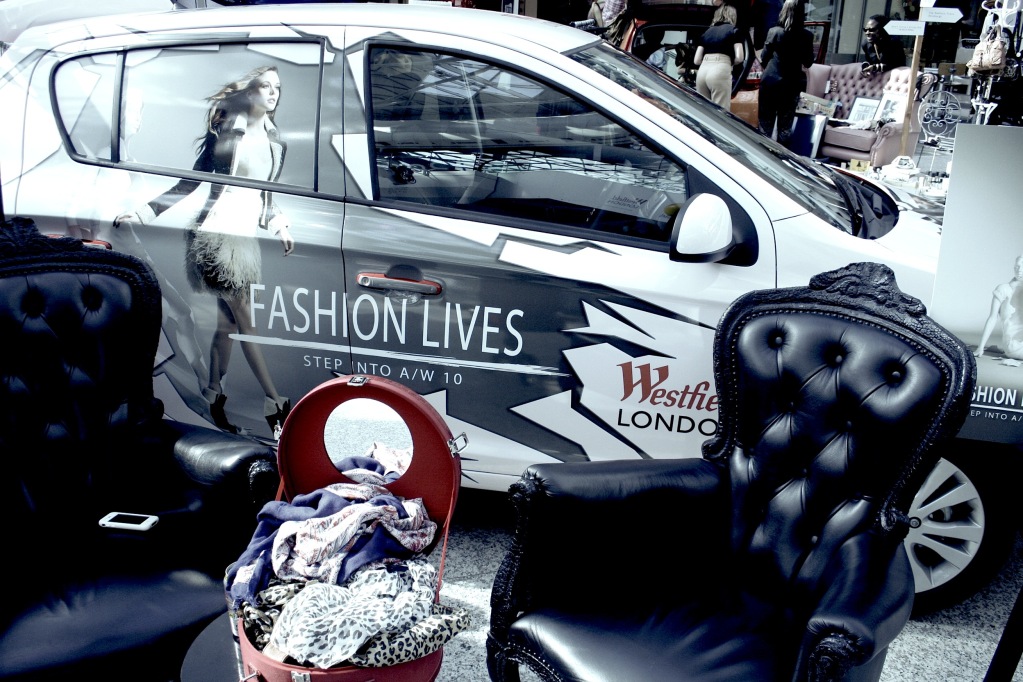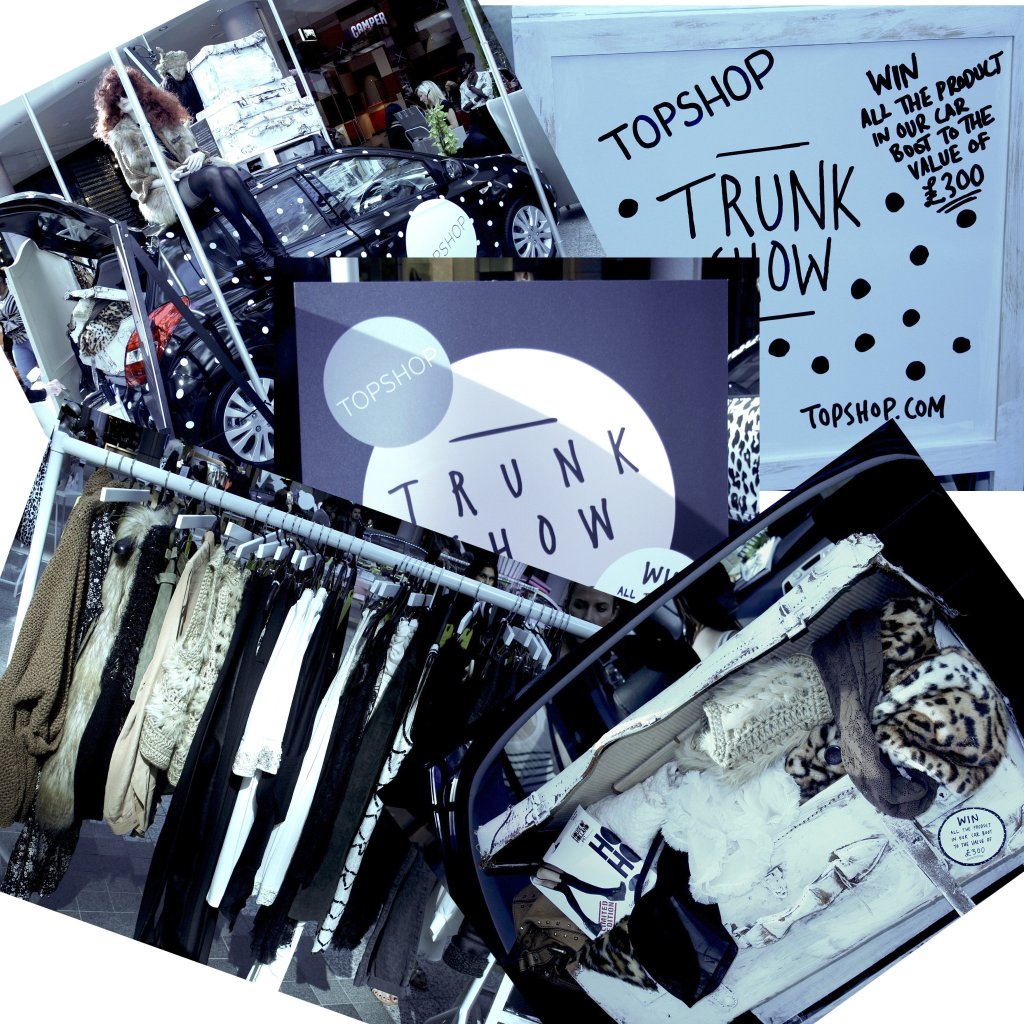 It was my birthweek, I asked if I could have a gift from the Topshop stand, obviously they said NO, rude!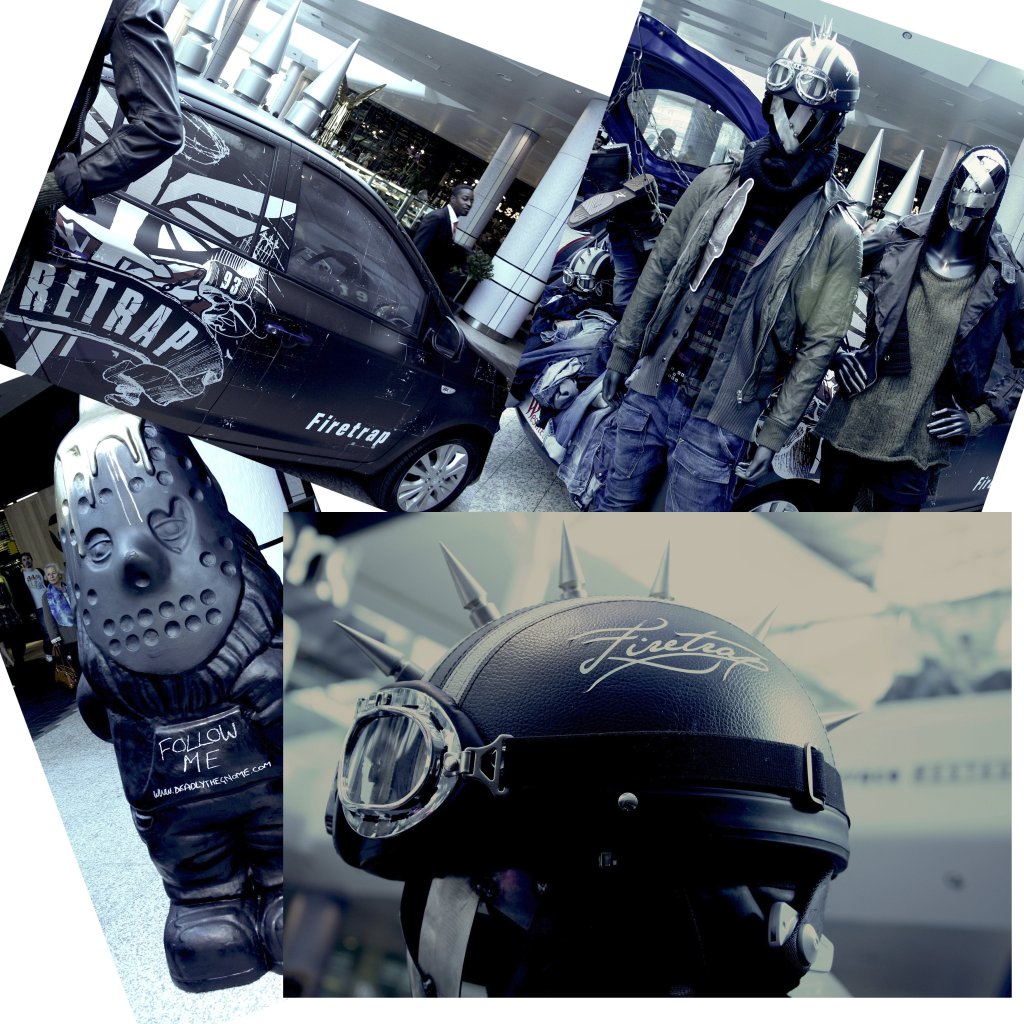 The car boot-ique was a great idea, I really wanted one of the little deadly black gnomes from Firetrap, and of course one of the Chanel 2.55s. Thinking about it I probably could've got a cake, but I didn't think to ask.