This Halloween our friends over at Stylenoir Magazine will be putting the attitude back into fashion by launching the Stylenoir fashion label. Stylenoir has taken their unique, dark aesthetic and made it wearable. I for one cannot wait for more!

Their first design release is "The Fear of Losing Beauty", created by controversial designer/illustrator Elena Gallen. Elena gathered a cult following after producing scandalous illustrations of Kate Moss and even taking a grotesque edge to Disney in her collection named "Freak Show".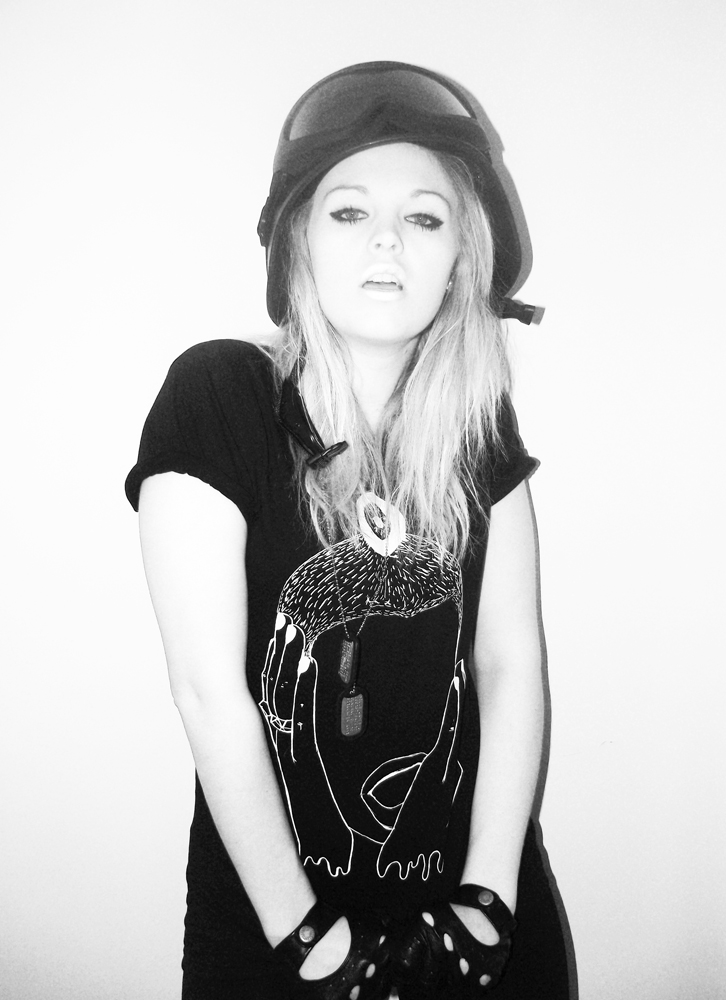 'The loss of beauty is something many of us fear, whether through age or lifestyle. It seems Agyness has found this out the hard way, screaming out for the return of her looks, that are essential to her being. Ironically being watched by the "All-seeing eye" and being judged by the divine providence… maybe, just maybe this is hell for the models of this world.' Stylenoir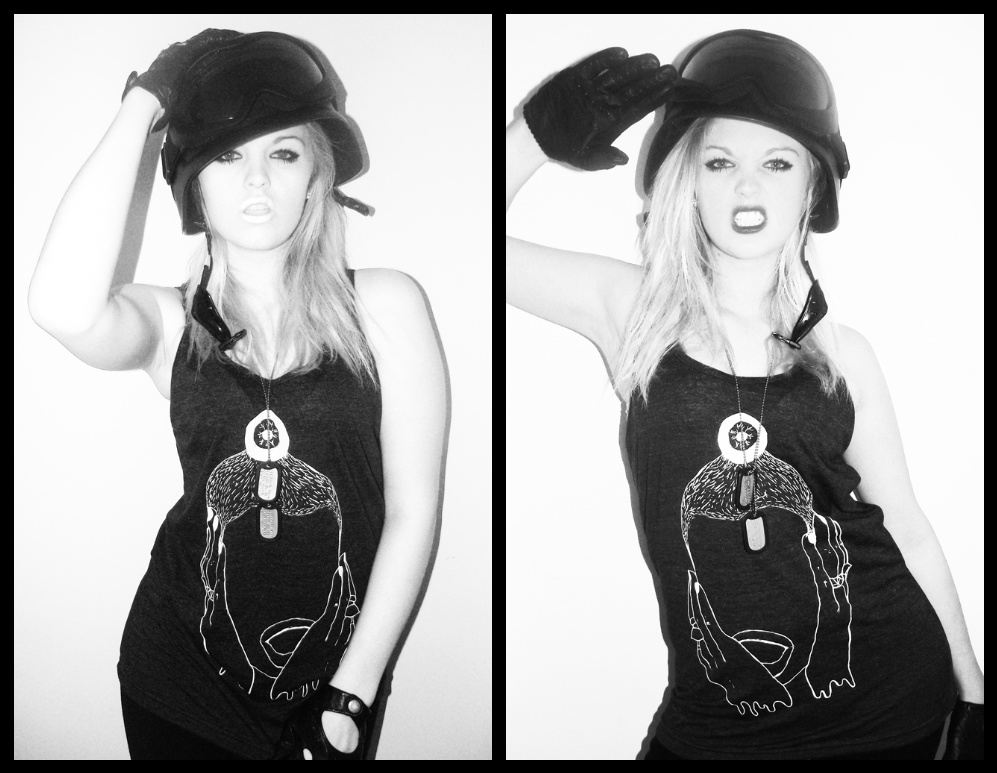 I personally love these Ts, I can't wait for the next collection!
All prints are on American Apparel merch. For more info go to Fashionforthefrealess.com and/or stylenoir.com