Today I reminded myself of Monica Geller from F.R.I.E.N.D.S. in the episode where she makes a New Years resolution to take more pictures of everyone including herself!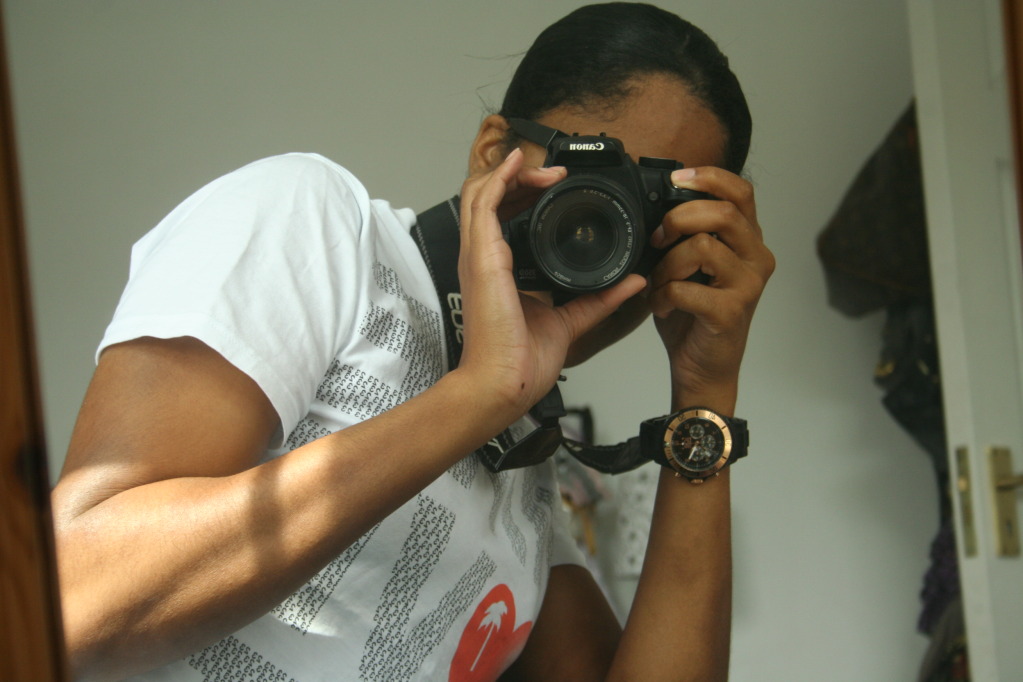 I was given a new camera a couple of weeks ago by a dear friend of mine, Mr. Dibbens. Of course I've used it loads since then and it comes with me everywhere I go, but today was the first chance I've had to go through the manual. I got half way through (to page 98!) and had to go round FDHQ getting snap happy with everything!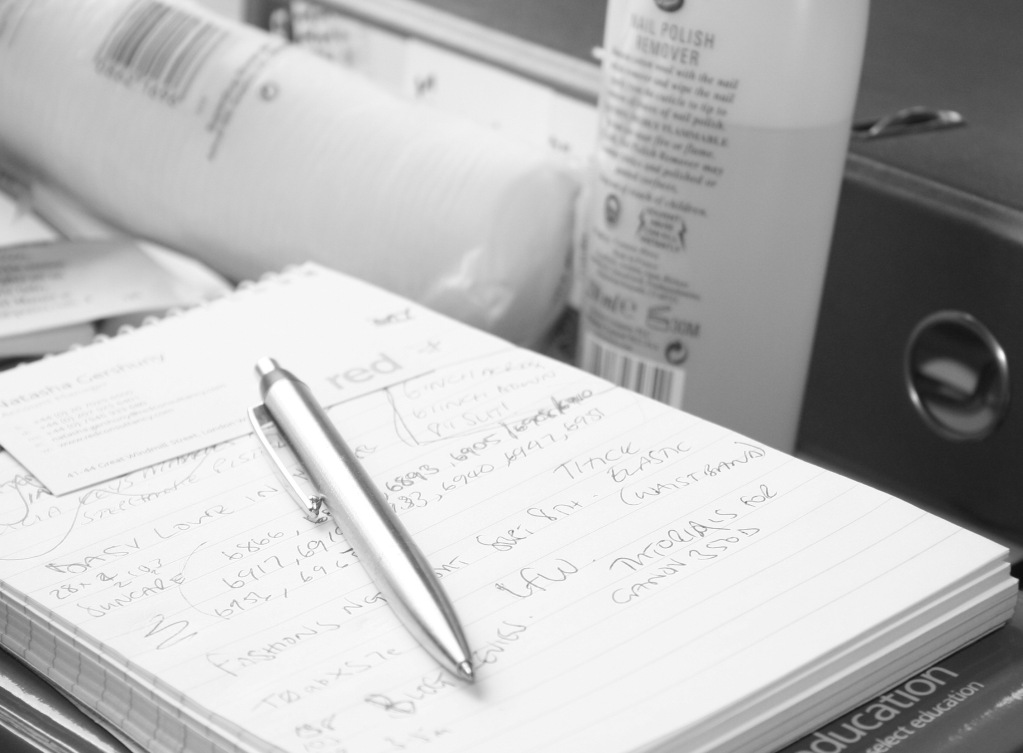 Work in progress…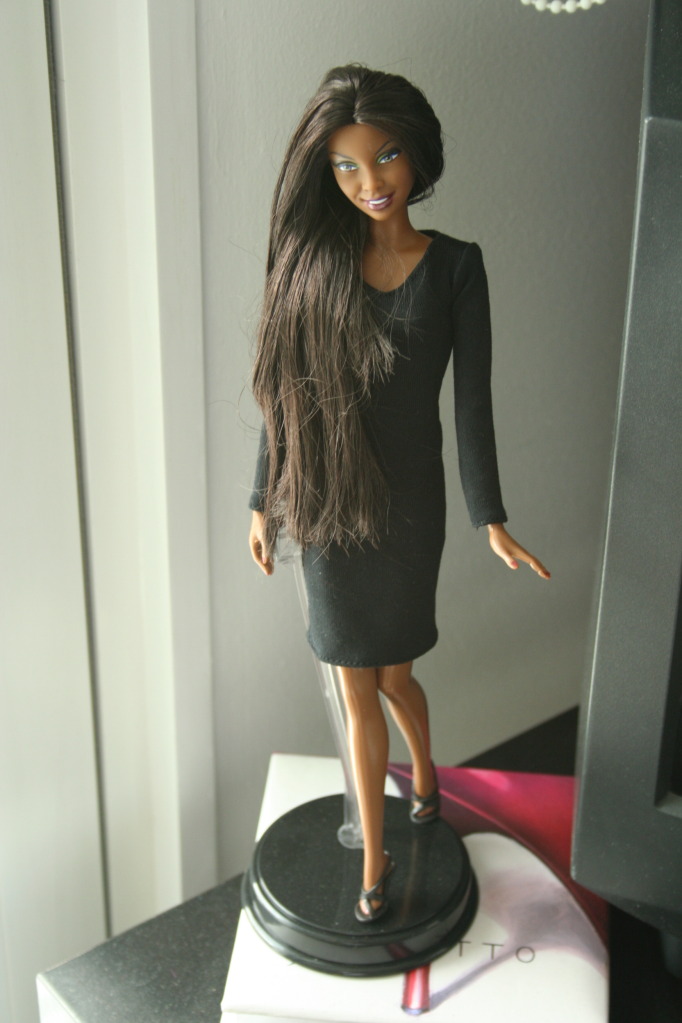 My Naomi doesn't have any patches…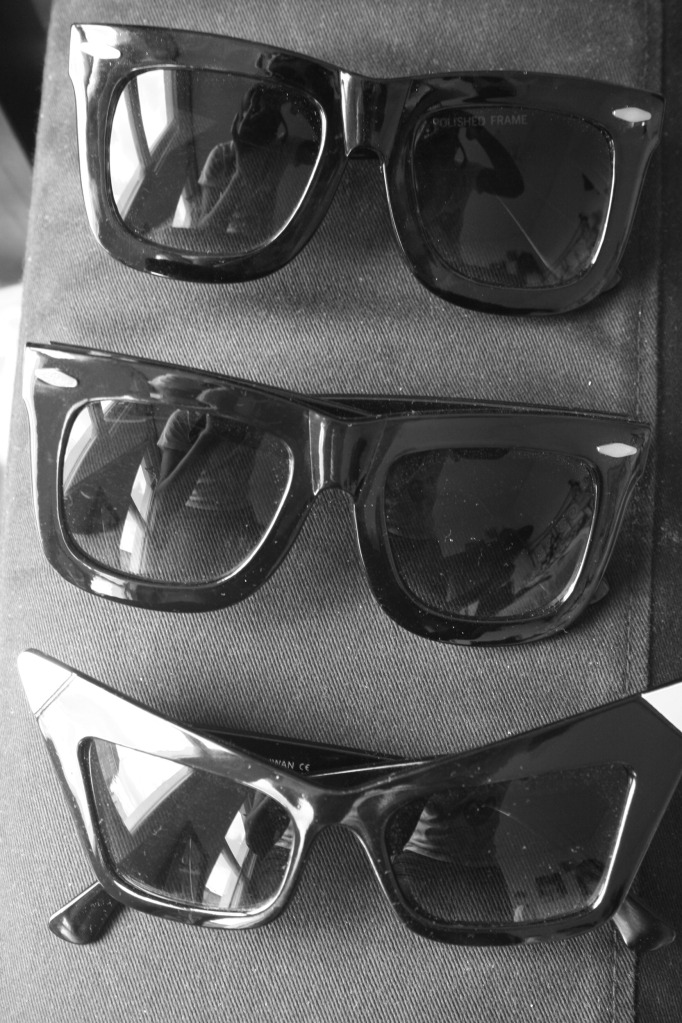 Statement sunnies…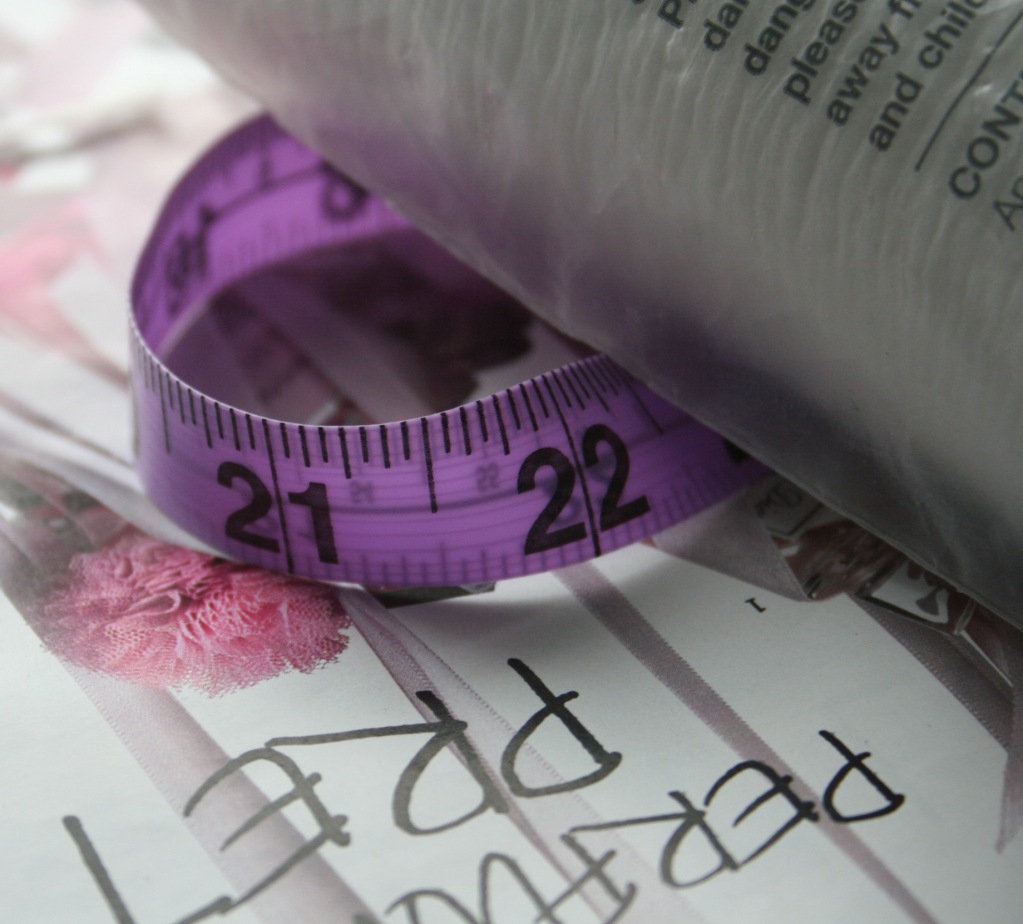 I'm gearing up to get the sewing machine out again…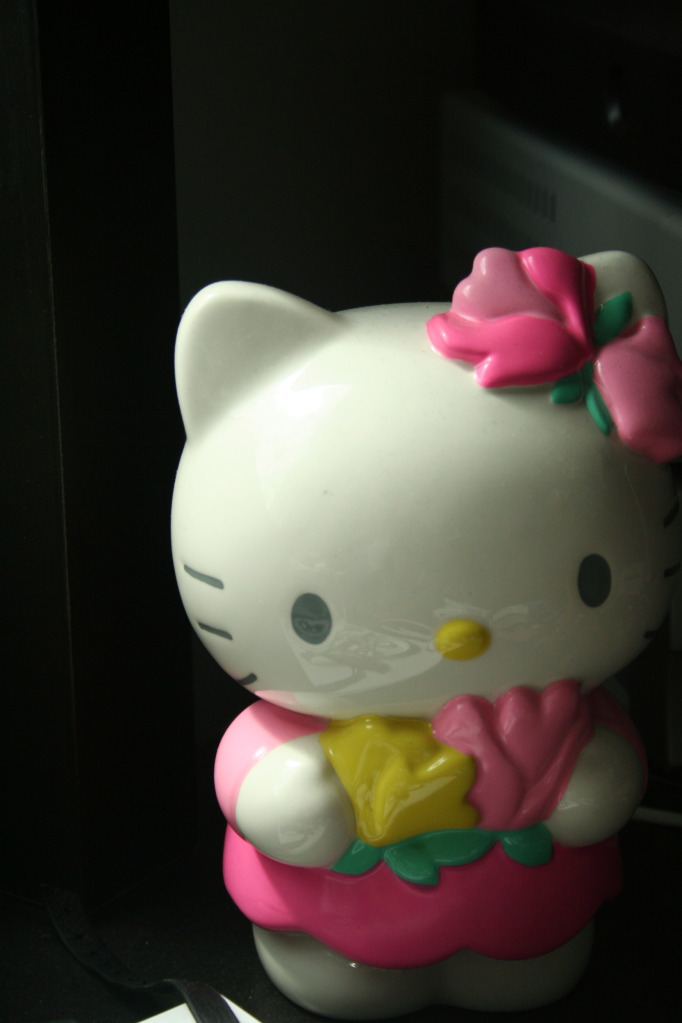 My ceramic Hello Kitty money bank that I got from the airport on the way back from Marbella 2007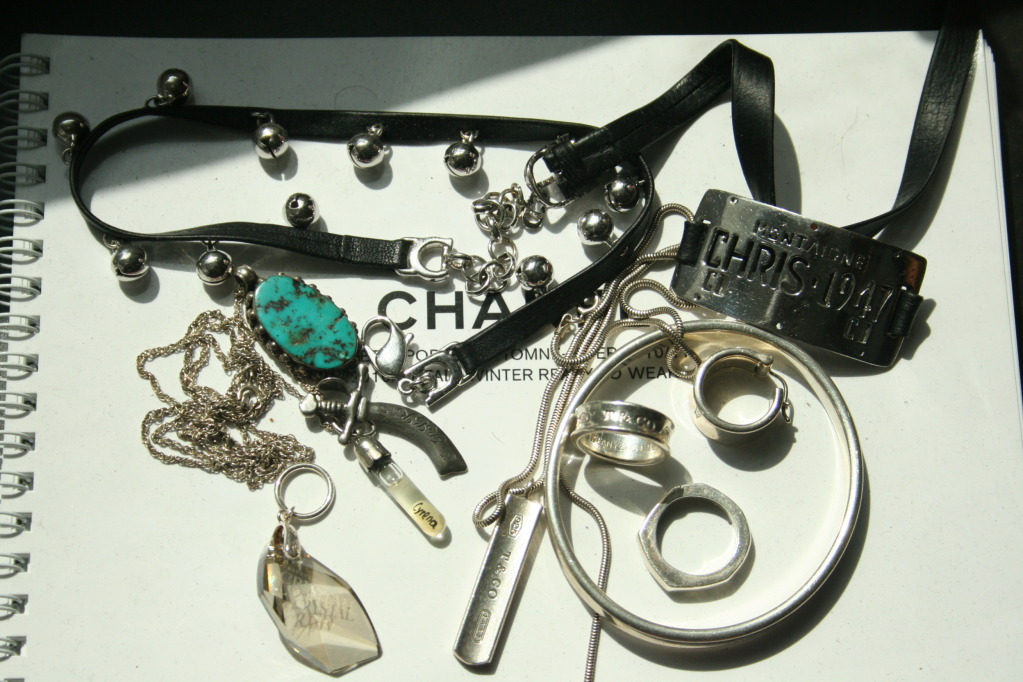 For some reason I have jewellery in every room! My Dad got my name on a rice grain somewhere in Europe when I was about 7yrs old, it still looks perfect.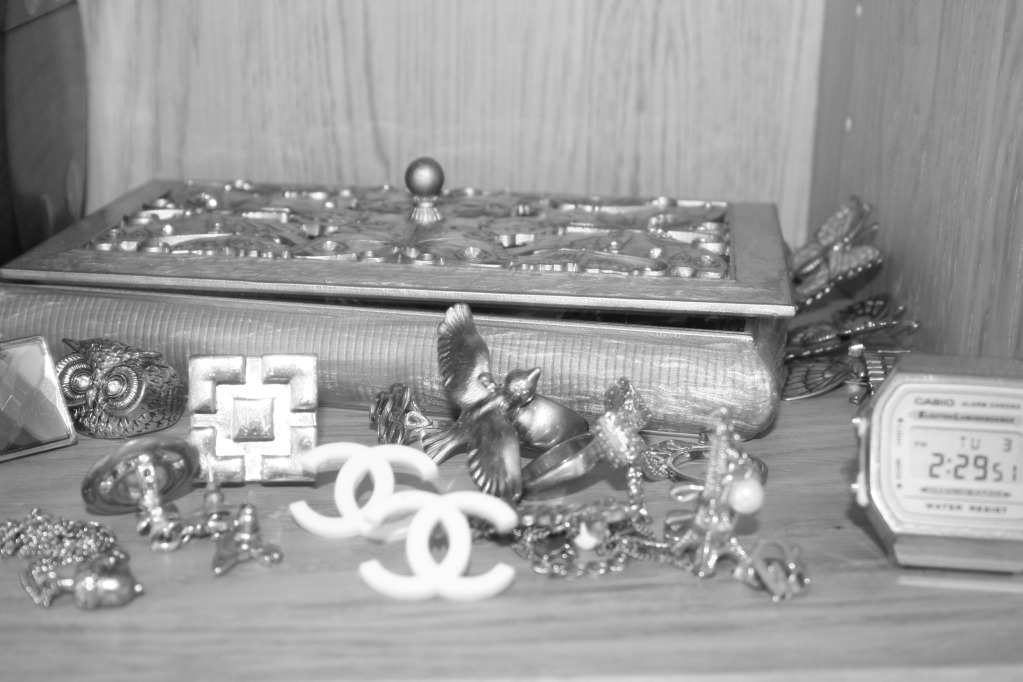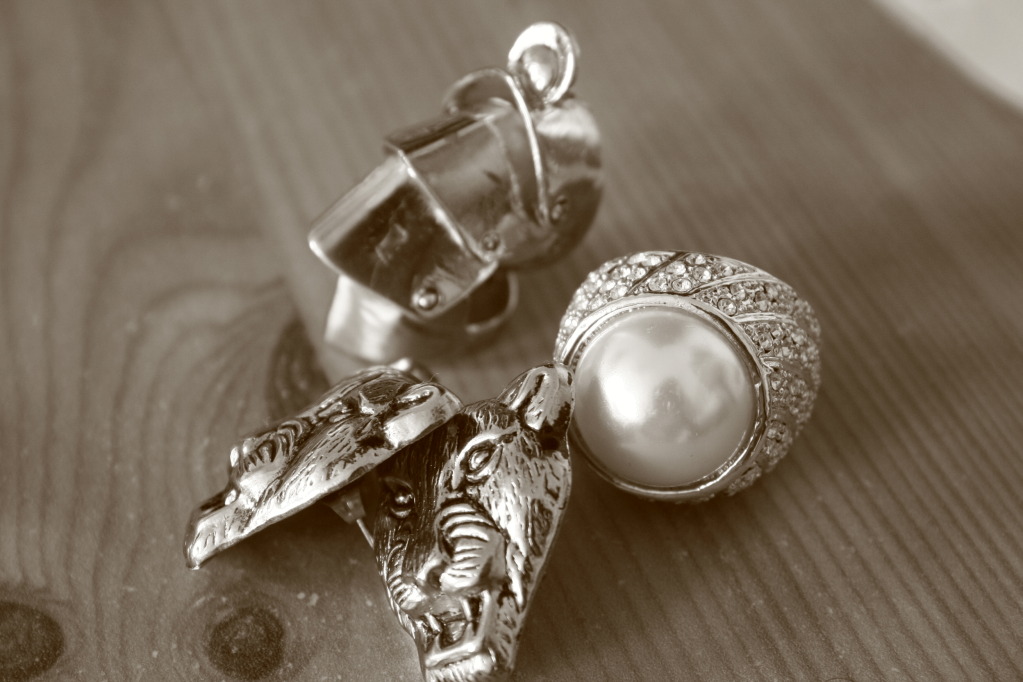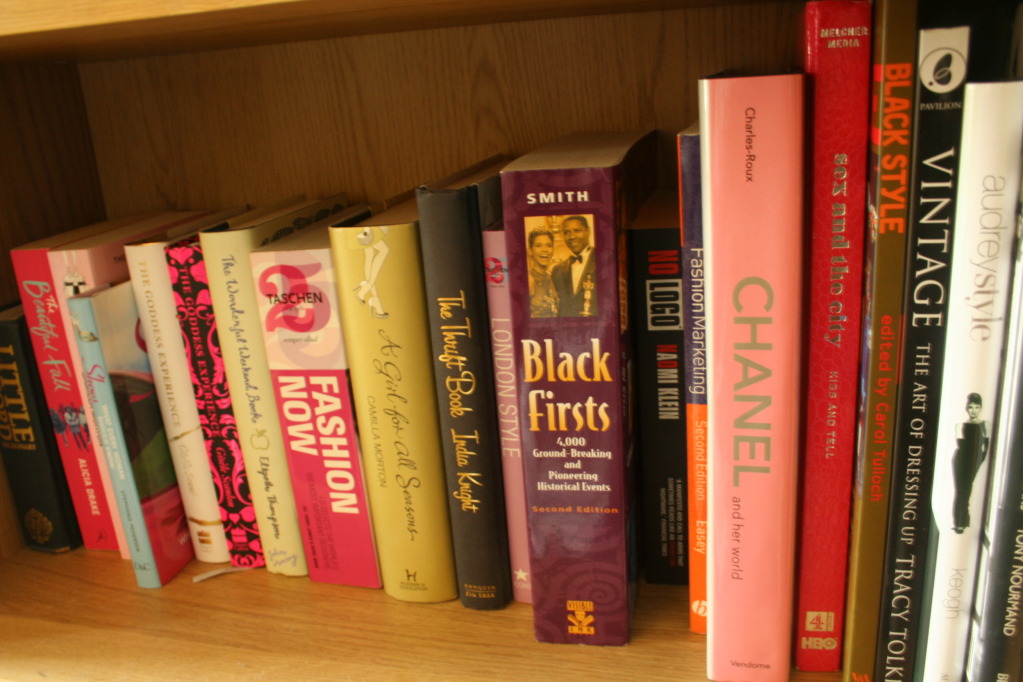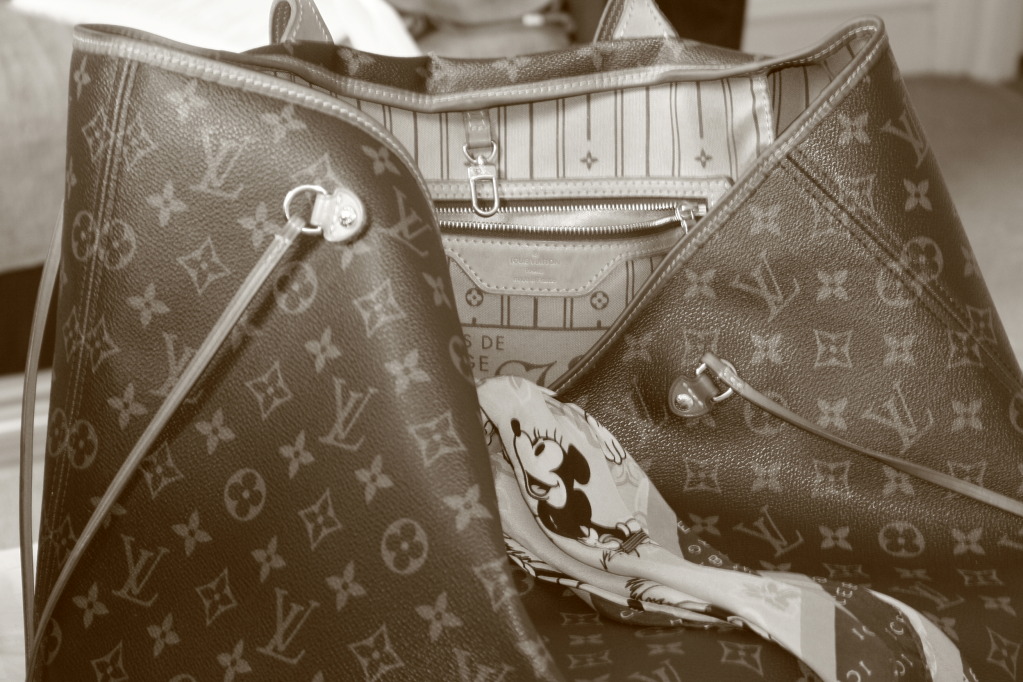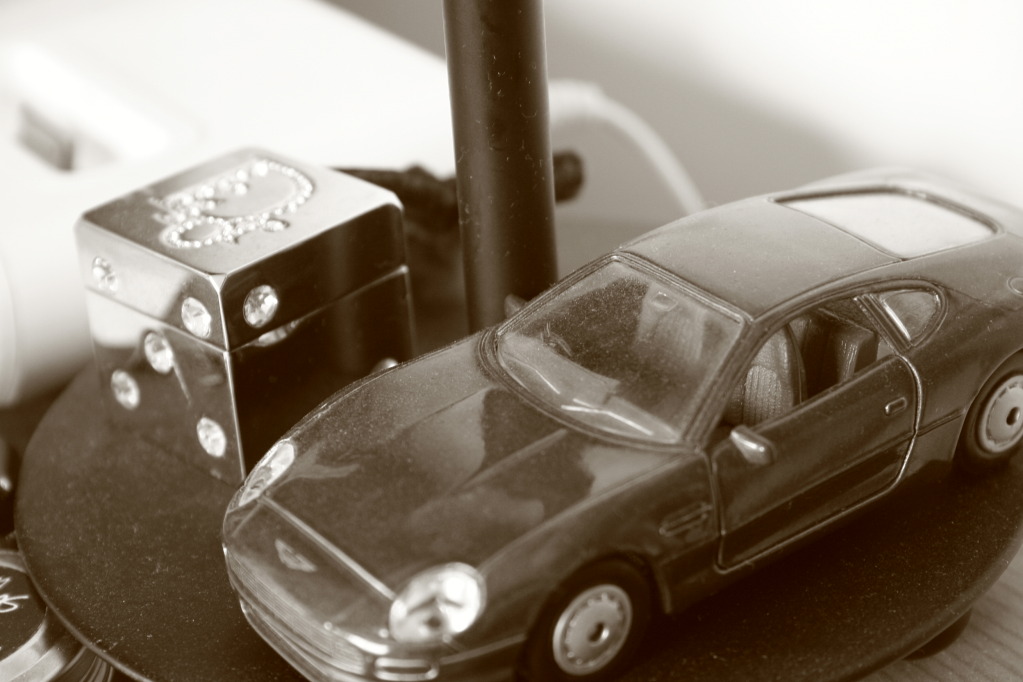 My Mum bought me a car the day after I passed my test 7 yrs ago, I still have it! Not a scratch on it, bit dusty though.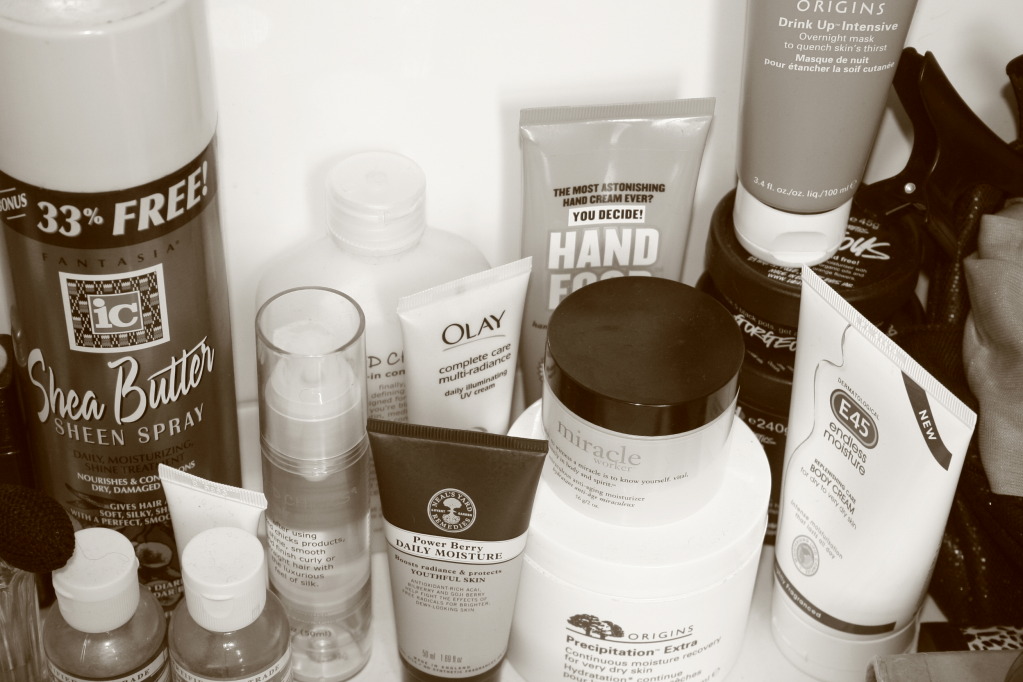 Lotions and potions…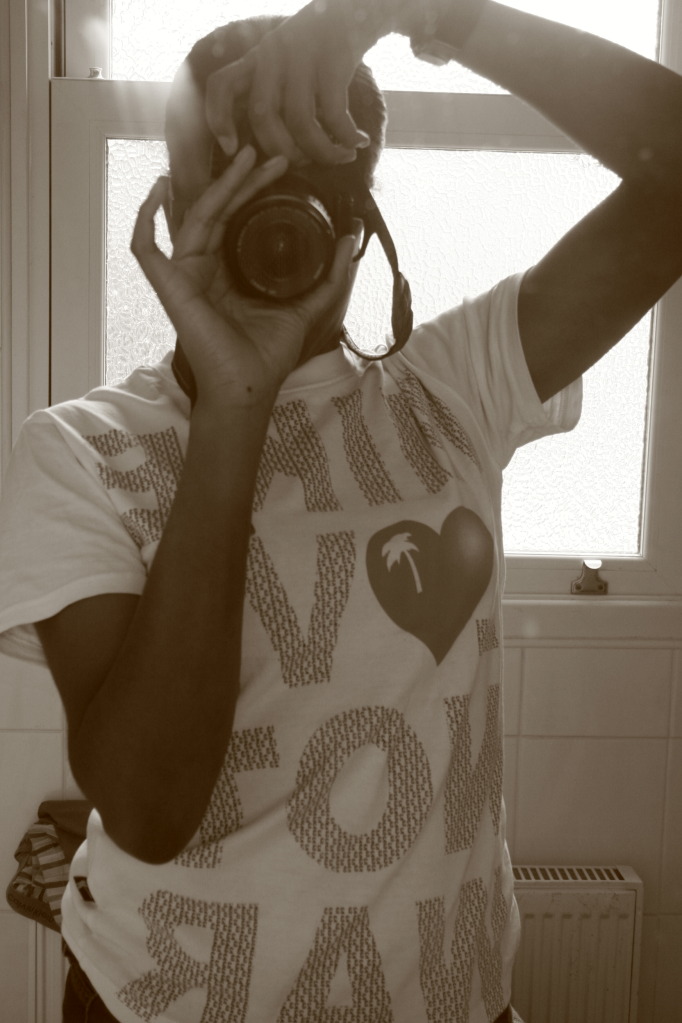 Trainerspotter T-shirt "Mike Love Not War"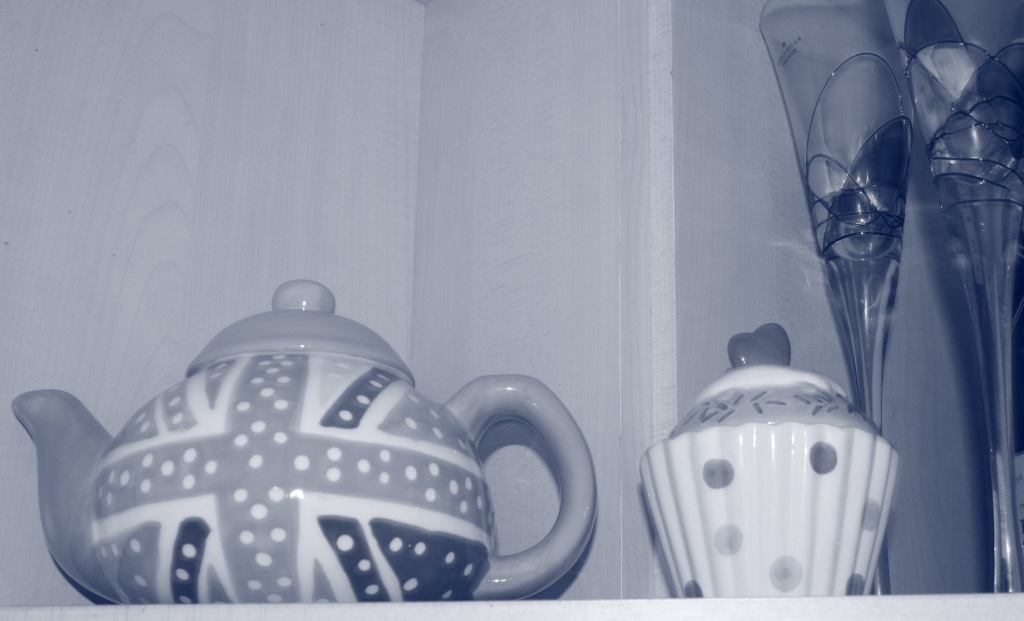 Tea and cupcakes…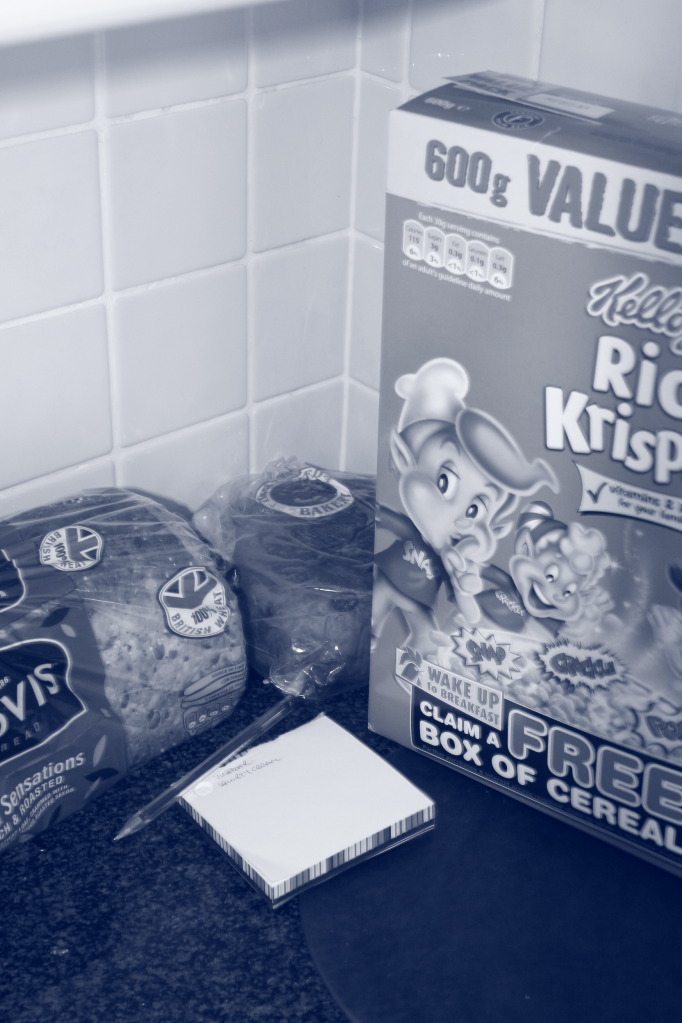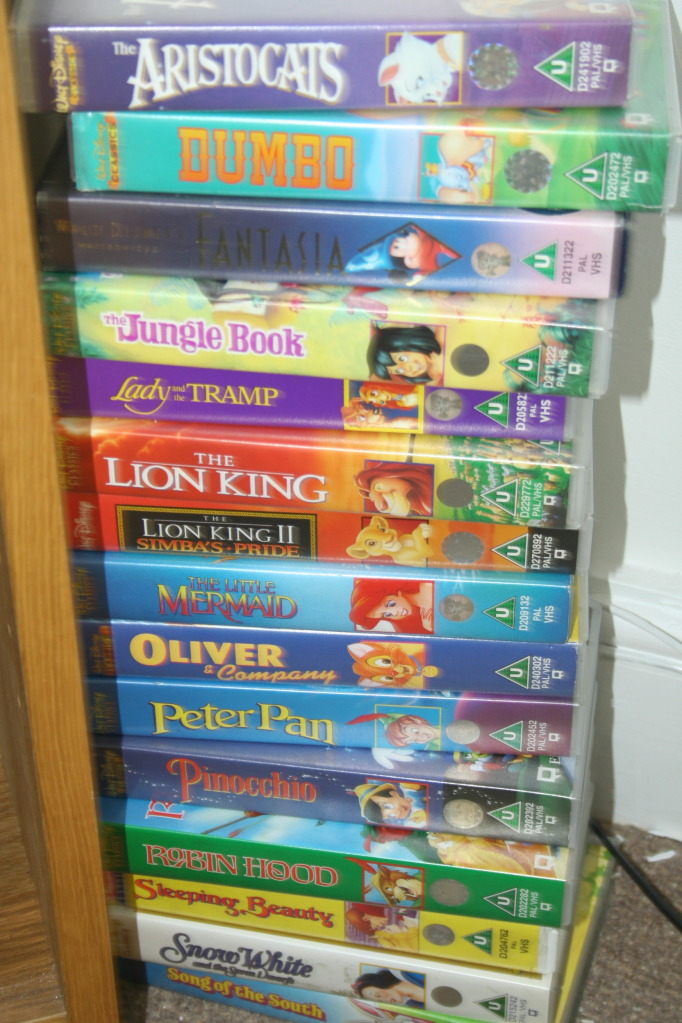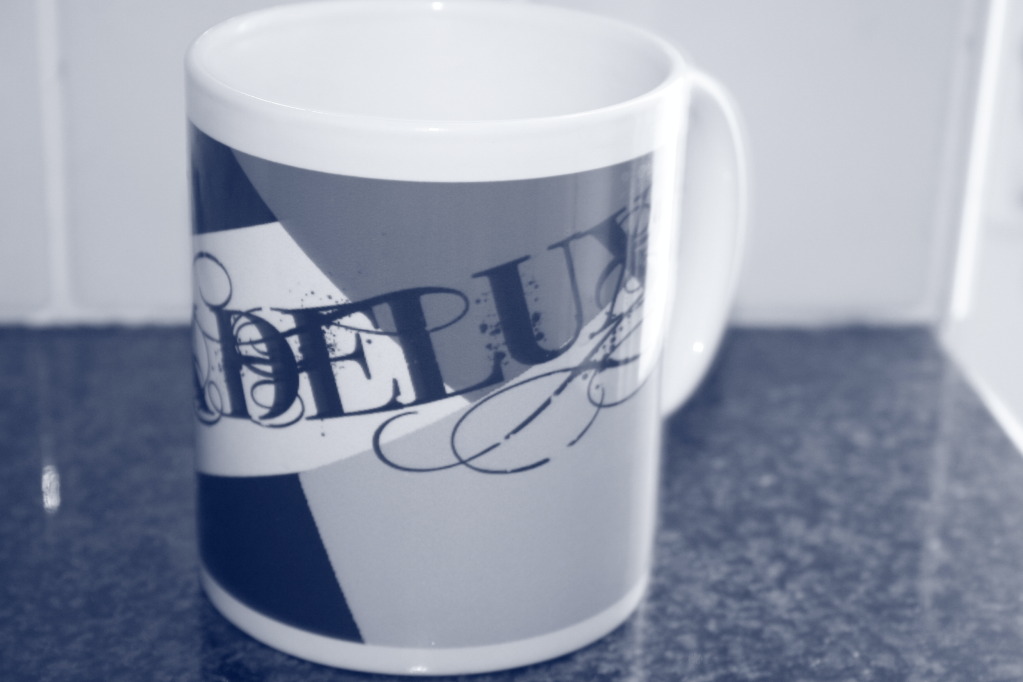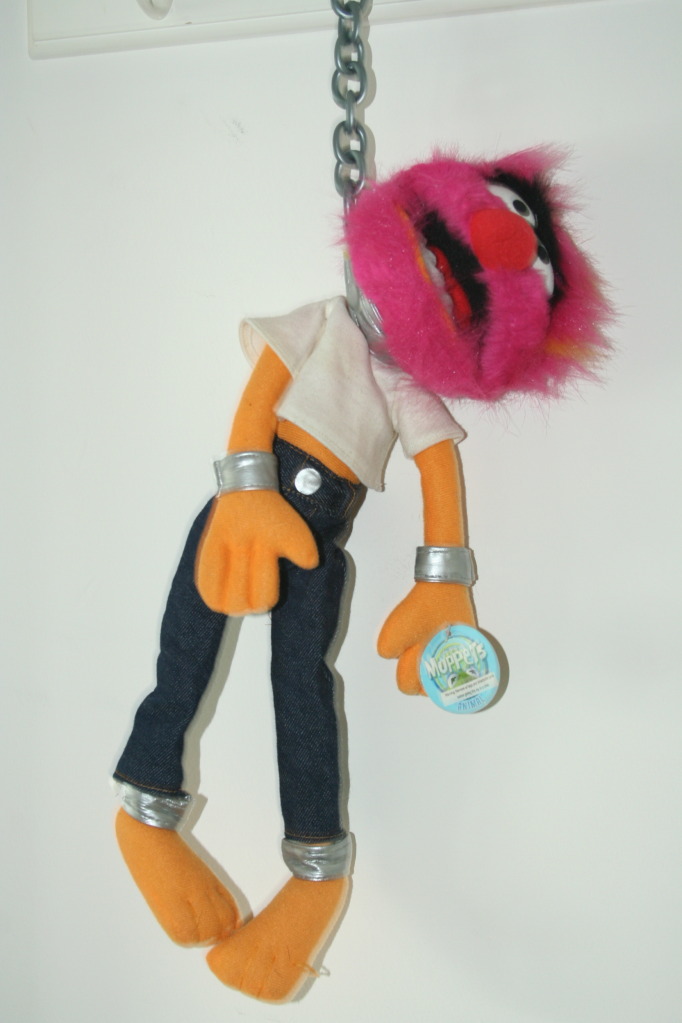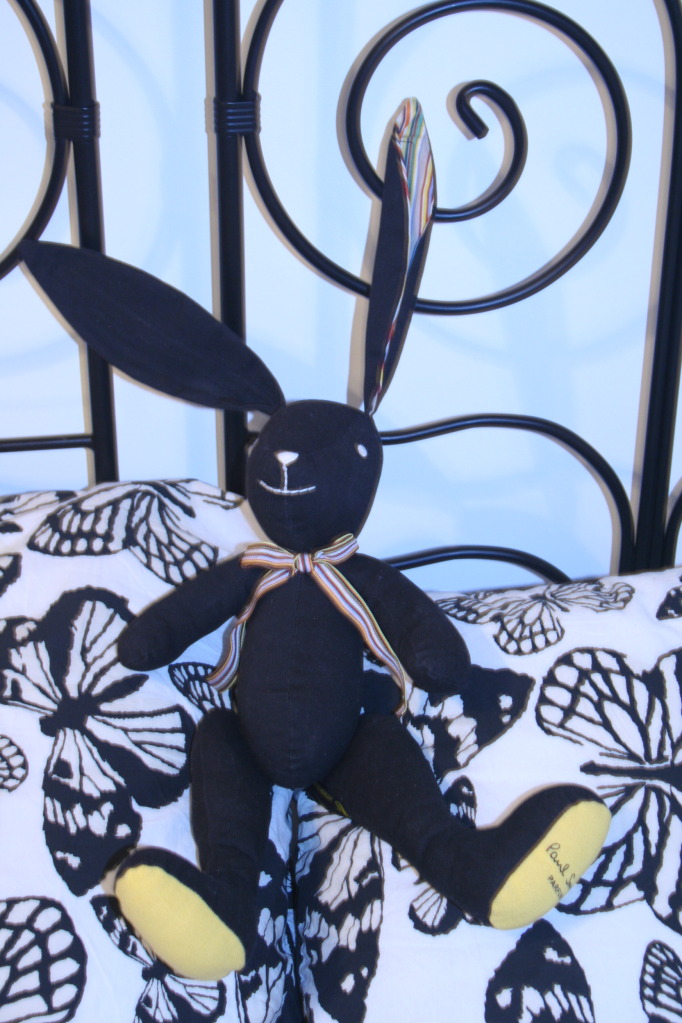 Thank goodness no-one was here, they'd probably have given me a few choice words. I was like a tourist in my own home! Some are alright, some are bad, practice makes perfect I guess.