Levis held an event last Tuesday to introduce us to their new Global community for "Millennial" women. Levis Shape What's To Come is a platform for young females around the world to interact and network with inspirational, successful young female mentors for help in reaching their goals. It's a testament to the fact that nothing is impossible.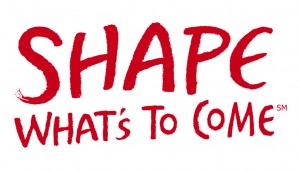 When I first got the invitation for this event my reaction was "huh? Didn't we already see a whole shape thing from Levis a couple of months ago?" when speaking to others that received said invite they thought the same thing. Once the event got started we realised that it's more about the "shape of things to come" and what can happen rather than physical shape.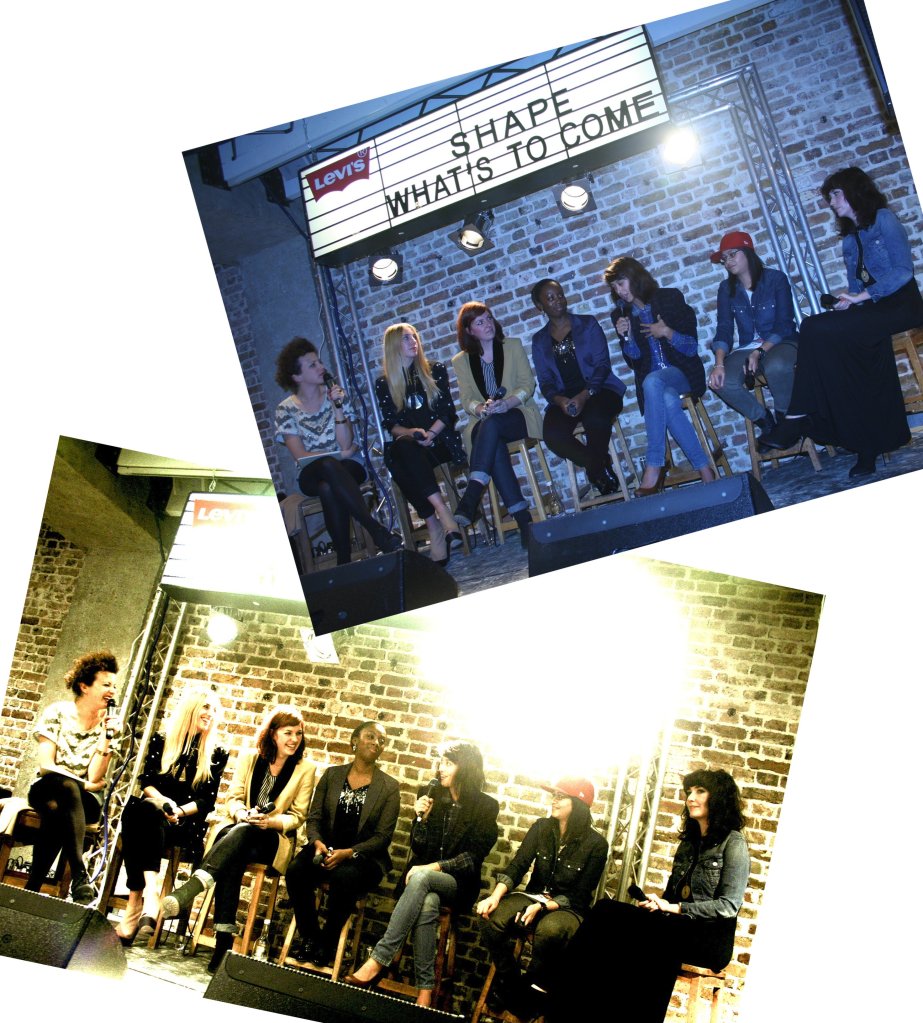 Ambassadors from different backgrounds and creative fields were chosen from around the UK to represent and give input to the community of Shape What's to Come. From left to right we have:
Annie Mac – Host of Shape What's to Come
Art director Anna Murray, founder of design agency Patternity which specialises in the application of pattern to furniture and fashion, and textiles designer Grace Winteringham
Social change campaigner Justice Williams, the youngest black woman in the UK to be awarded an MBE
London-based Kristin Knox, the American author and founder of fashion blog theclotheswhisperer.co.uk.  Kristin regularly lectures in art and fashion colleges around the UK
Acclaimed DJ and songwriter Ikonika, a young Londoner who is crafting her own unique musical sound with unusual hooks influenced by dubstep
Belfast-born Kathryn Ferguson, a self-taught filmmaker whose work has premiered at institutions including the ICA and the OnedotZero and Birds Eye View film festivals.  Kathryn has also been featured in the likes of Vogue and SHOWstudio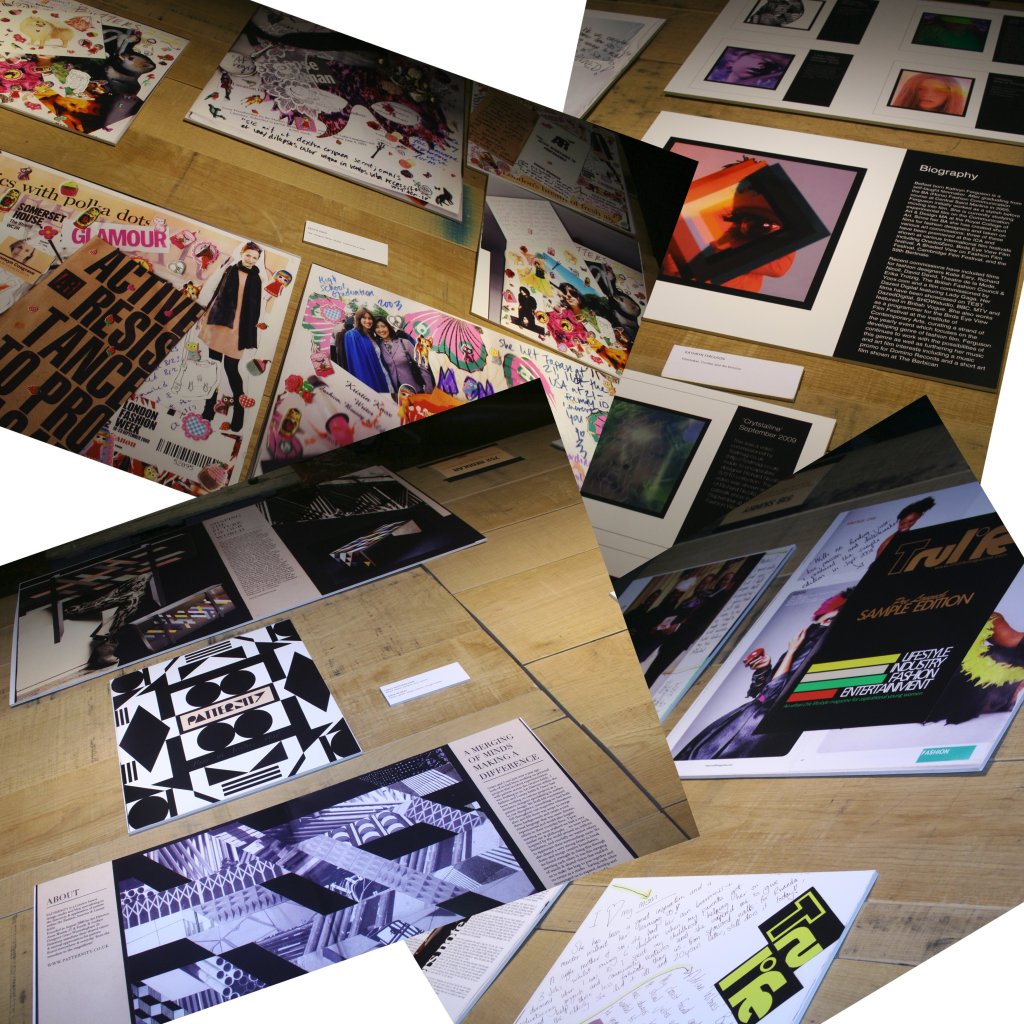 There was a discussion between the audience and the panel, one of the points put to the panel was something to the effect of " You've been talking about being business women all night, but I noticed not one of you have talked about the feminist issue"
The answer to this so called "question" was written all over the entire panel's face. Like "Why do we have to make this a feminist thing?!" I'm sure the whole point of feminism in the first place was to become equal, not to take over the world? Anyway Justice put the issue to bed by saying "If you really want to start talking about labels, I'm a black, female, entrepreneur" Applause.
After the discussion there was an acoustic performance from the Noisettes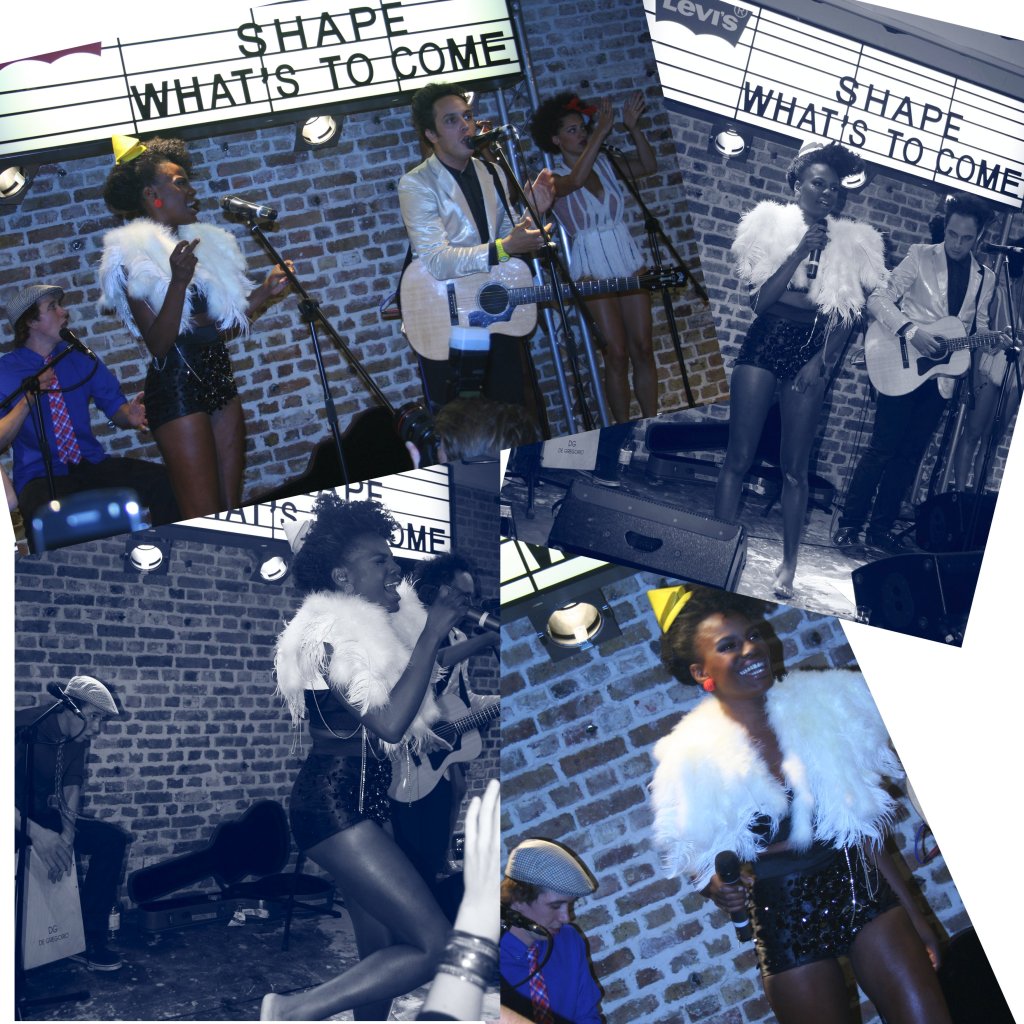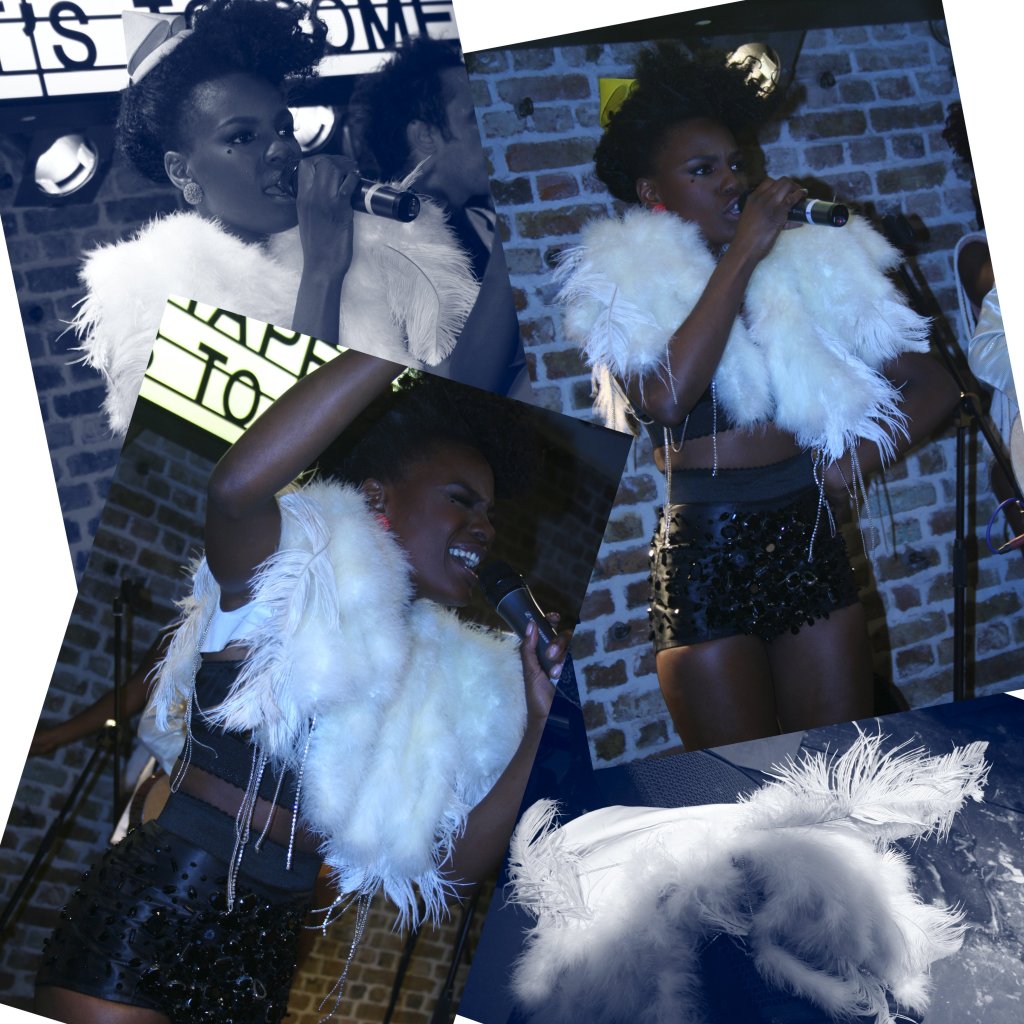 Annie Mac interviewed lead singer Shingai Shoniwa after the set about her thoughts on Shape What's to Come and upcoming projects for the Noisettes.
Ikonika came on and closed the event with a fantastic set that had me, Charlotte, and Sunshine moving!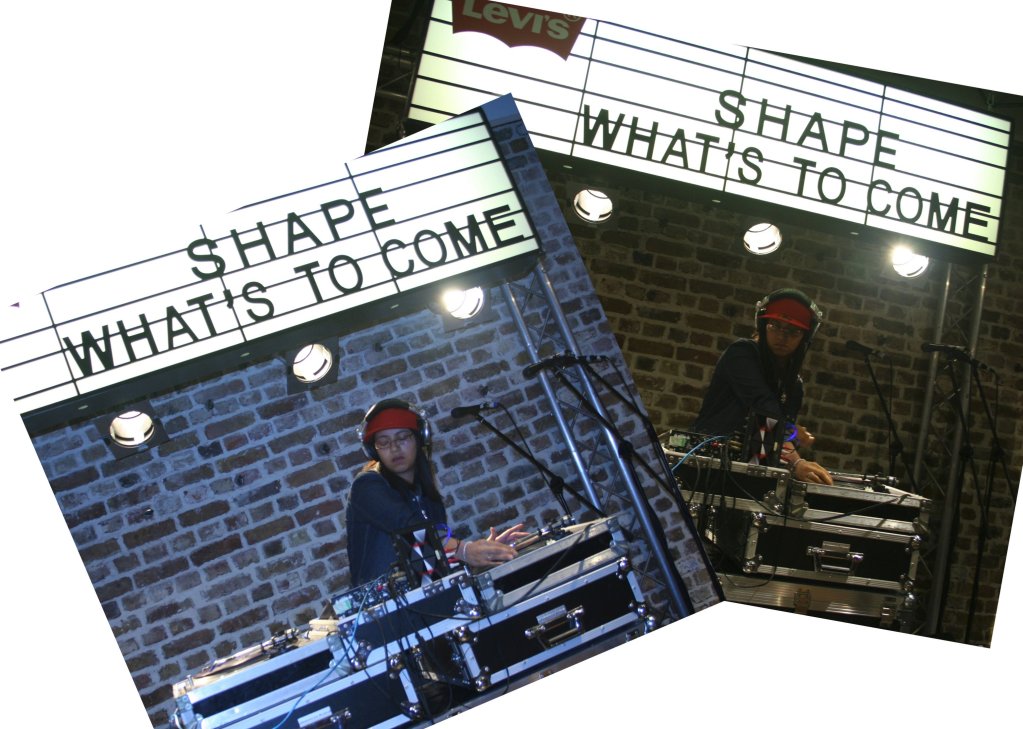 You can experience Shape What's to Come by visiting and joining the website here.