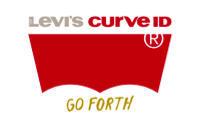 If you are a regular reader of Freak Deluxe you will know all about Levi's Curve ID, from TOMORROW til Sunday (more…)
Levi's have launched a new fit for their women's jeans, Levi's Curve ID. It's all about shape, not size!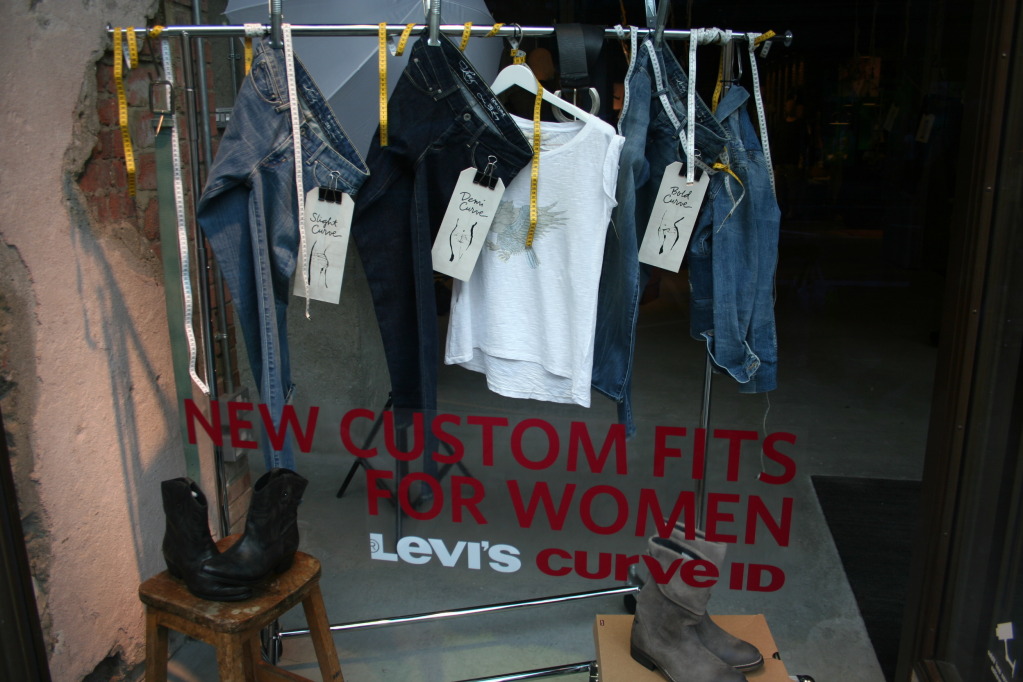 Levi's invited me to the Levi's flagship store on Regent St to find out exactly what the new fit was all about and to be fitted for my own pair!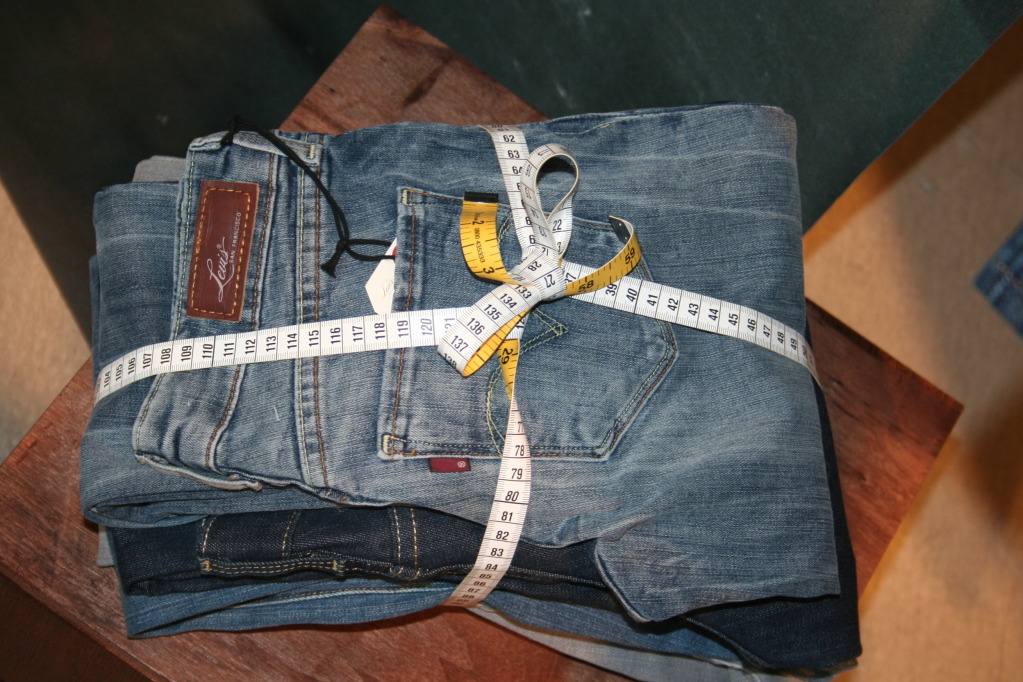 Levi's tested the shape of 60,000 women for research for this new fitting system, they came up with three different fits: Slight Curve, Demi Curve and Bold Curve.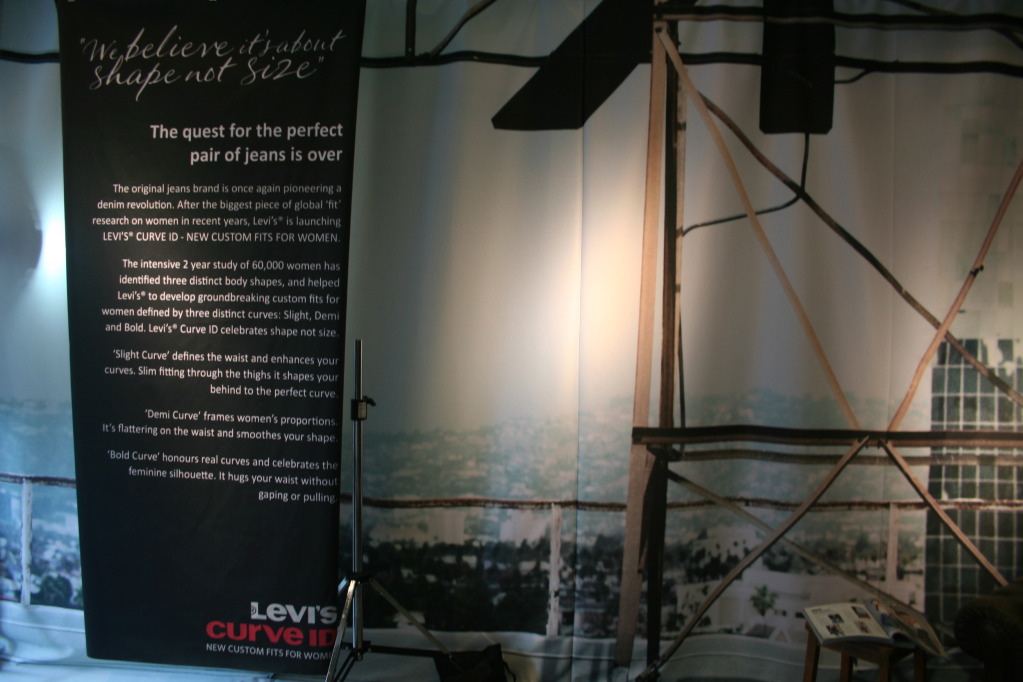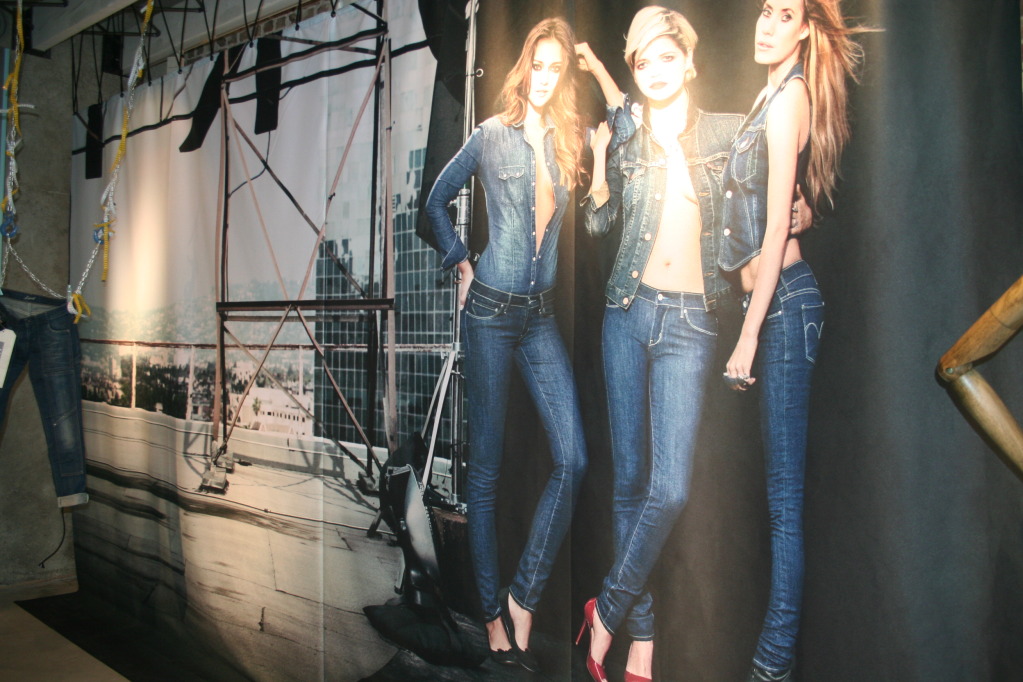 The Slight Curve (Lykke Li) is pretty much straight up and down with a little hip action.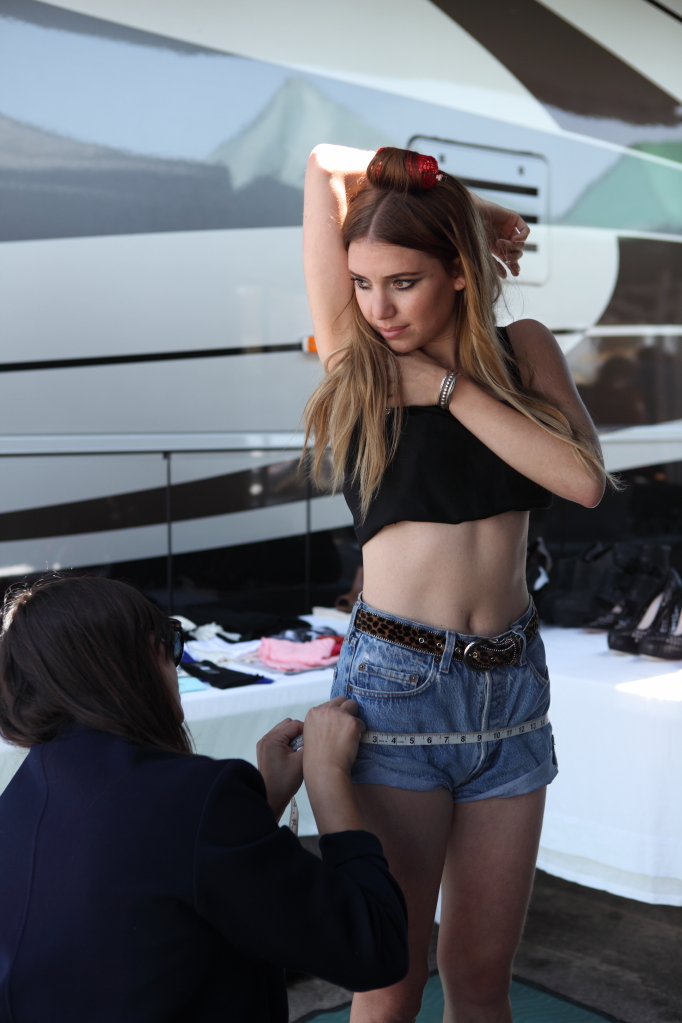 The Demi Curve (Pixie from Violet) is totally in proportion, so right waist to hip ratio.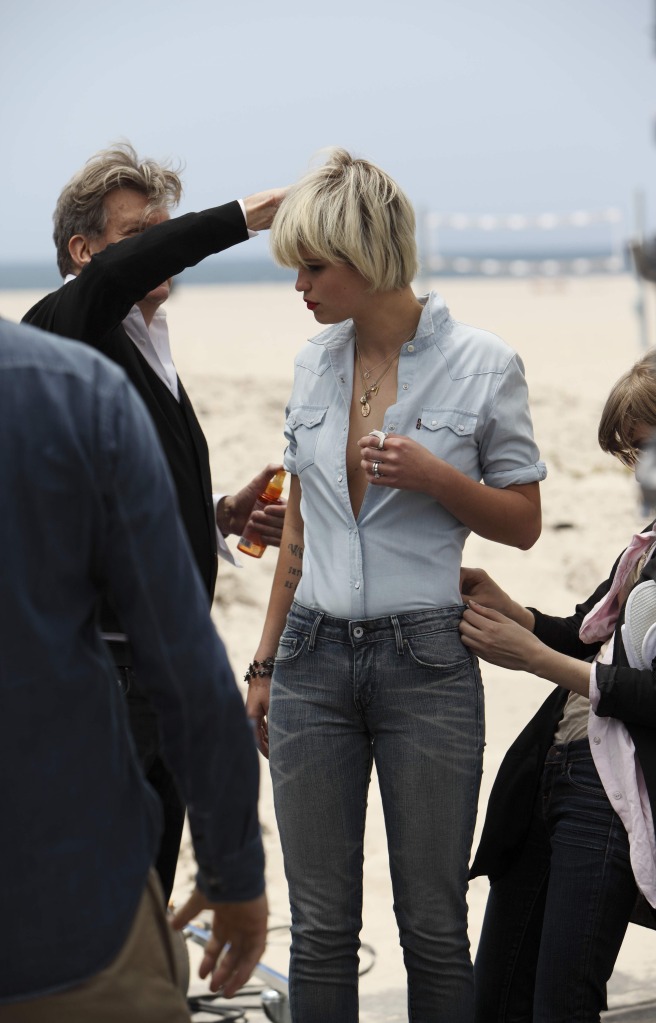 The Bold Curve (Miss Nine) is small waist, large hip/posterior.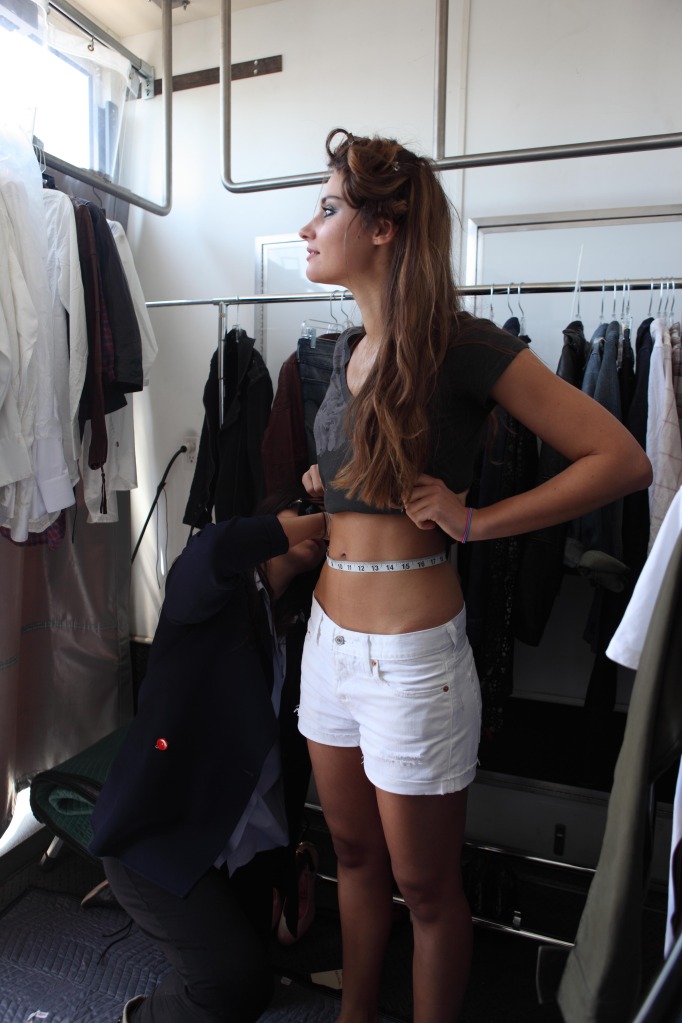 The measuring is pretty quick and simple, no scanners or body suits. Just a ribbon tied round the waist with two tape measures attached vertically, then a measurement taken around the hip, and another around the bum.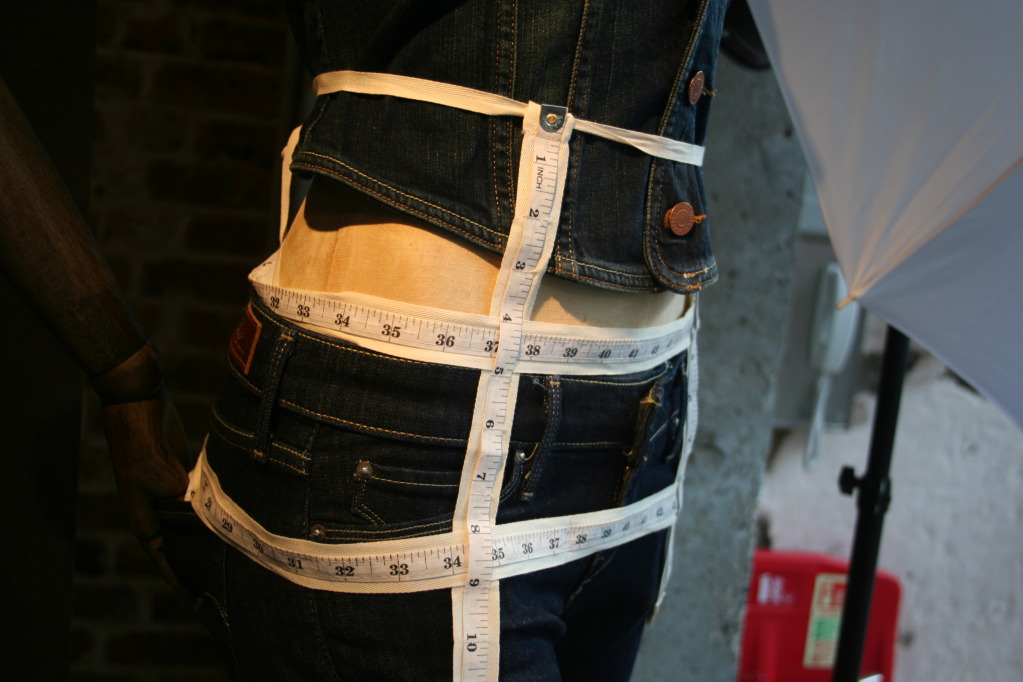 Et voila, I am a Slight Curve.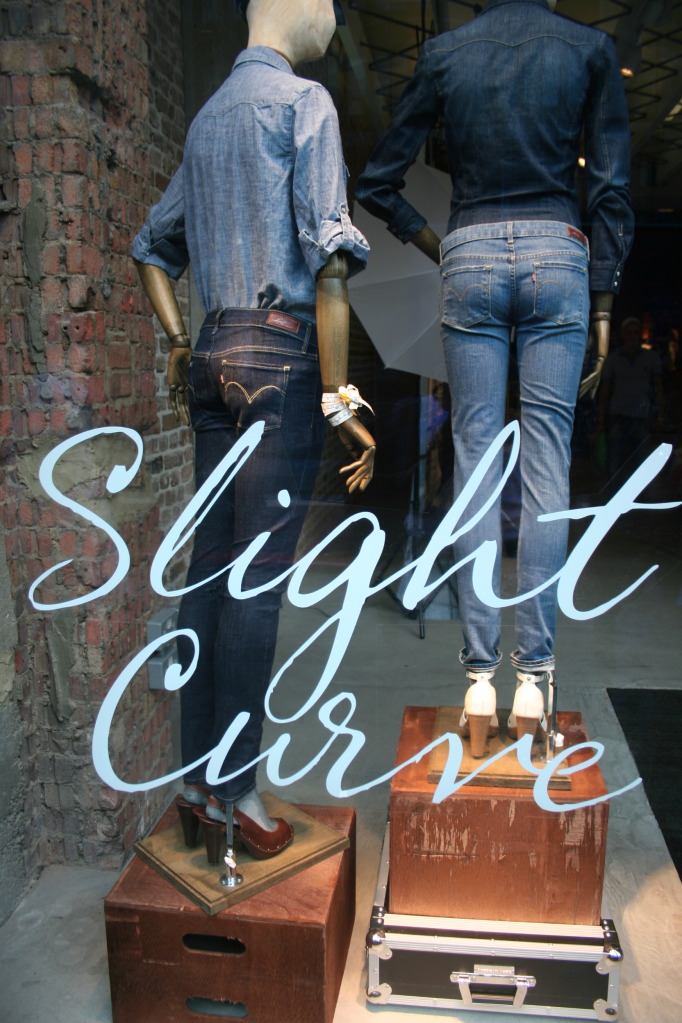 Once you get your fit, you pick up your size and it should fit like a glove, I know mine did; no muffin top, no gaping, no pinching. They also come in various washes and cuts.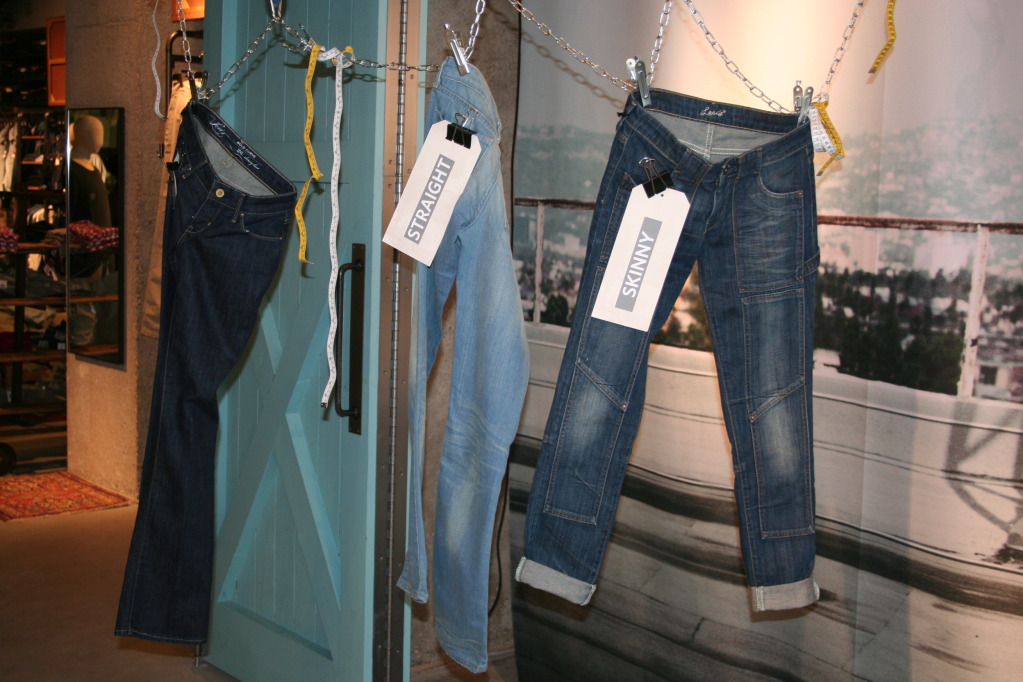 We were given our goody bags with our jeans and an invite to the Levi's Curve ID party at Studio Valbonne.
The guestlist was fun; Pixie Geldof was to perform with her band so her usual posse was there, Alexa Chung, Henry Holland, Jade Parfitt, and her daddy – Sir Bob Geldof.
Lykke Li (Slight Curve) was up first, she came with her tambourine and drummer, and of course the voice.
Pixie (Demi Curve) pleased the masses and I think she surprised most of them too. The songs were great and after each one the cheers got bigger, she was actually really timid between songs. Maybe she thought she wouldn't get a good reception, but she delivered so the crowd gave back as good as they got.
Miss Nine (Bold Curve) was the DJ for the last leg of the night, she brought the party tracks with her one of them being "I'm in Miami trick!"
Personally I wish Levi's would go an inch or two longer on the leg, then the fit would really be perfect (for me)!