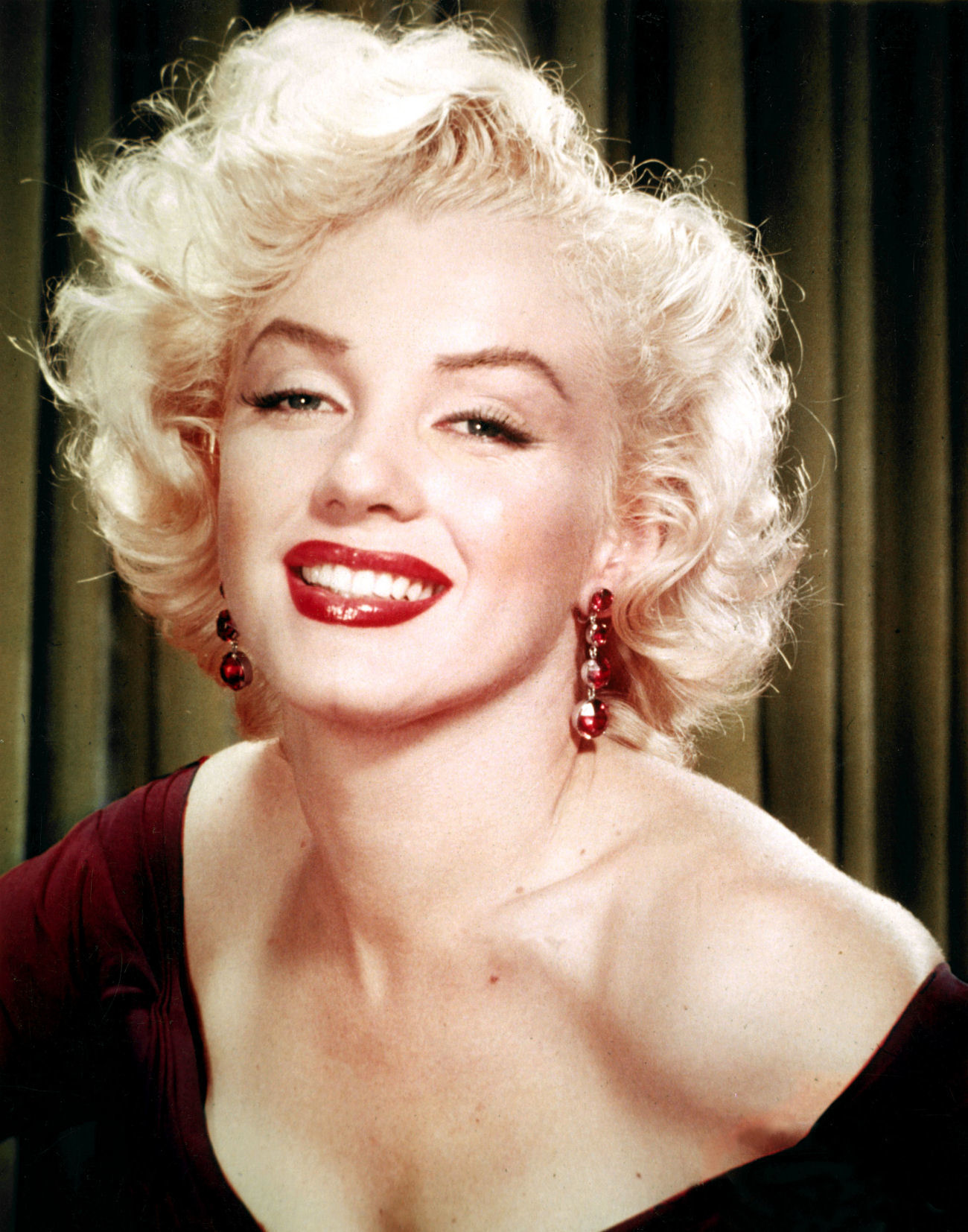 Coolblades have created a new fun, interactive site that features a list of the most iconic and inspiring celebrity hairstyles of the past 100 years. Marilyn Monroe's "Curly Waves" topped the list after a poll conducted by CoolBlades.co.uk, hair & beauty salon suppliers.
The poll invited 3500+ Customers, Hair Stylists and Facebook Fans to vote on which Celebs, new and old, have caused generations of people to 'copy' and 'be inspired' by their hairstyle.
Notable entries include Audrey Hepburn's 'Beehive' and yes, even 'The Rachel', Jennifer Aniston's famous look from 'FRIENDS'.