H&M has released the first glimpse of David Beckham's briefs! You'll remember that we gave you first word that Beckham was releasing a bodywear collectionwith the Swedish high street retailer here, well we now get a sneak peek of the merch. The collection focuses on nine key products inspired by his style. The line will go on sale at 1,800 stores worldwide on Feb. 2.
Unlike the underwear he has previously modeled for Emporio Armani, Beckham's collection features minimal branding. "Collectively, with my design team, we spent time working on the feel, fit and style to ensure the product is not only something I would wear but one that I would be proud to put my name on," Beckham stated.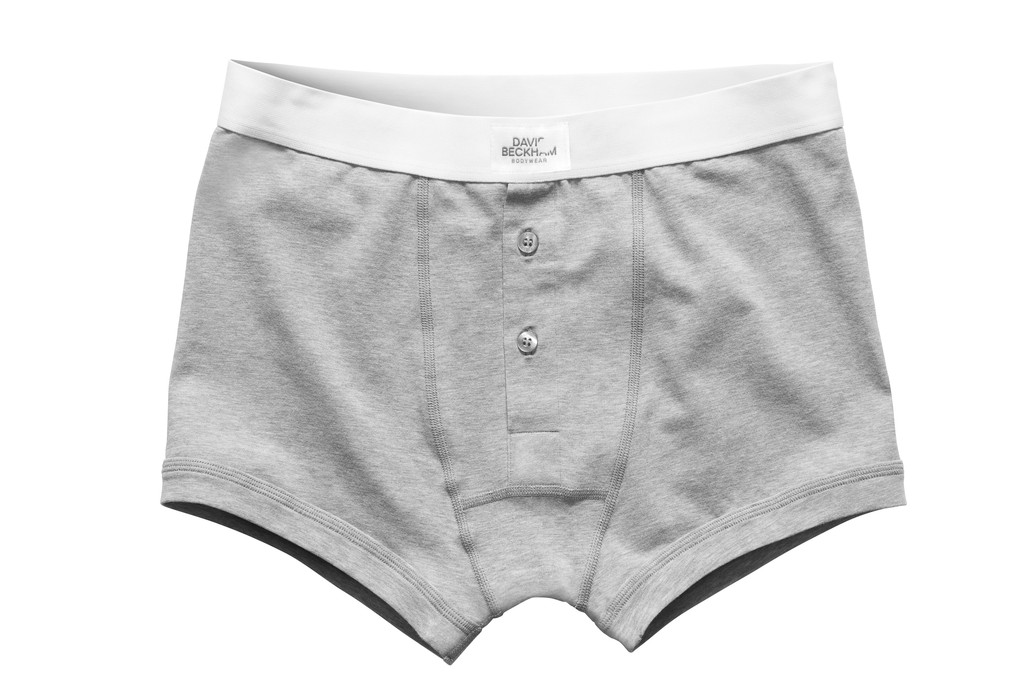 The collection is available in white, black and gray, with four styles of underpants, three tops, and two bottoms; all with the "David Beckham Bodywear for H&M" label using a David Beckham logo designed by Alasdhair Willis, founder of Announcement Creative and husband of designer Stella McCartney.
The advertising campaign will feature black-and-white images of Beckham shot by Alasdair McLellan.