Last weekend I switched to hairstylist mode, I was asked to make a budding fashionista's hair go from a mass of frizzy curls to poker straight. Which usually, when using the right tools and product isn't difficult. Now I had the correct tools and product, however TT has enough hair for 6 people, I kid you not!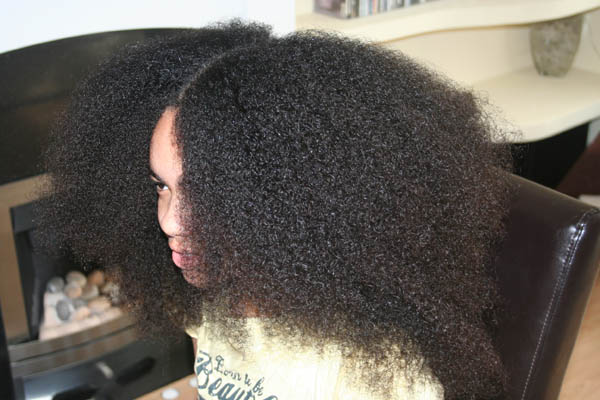 Fashion hair brand OSMO were kind enough to send over some product to make this mass of curls smooth, sleek and ultra shiny.
PRODUCT USED
RESULT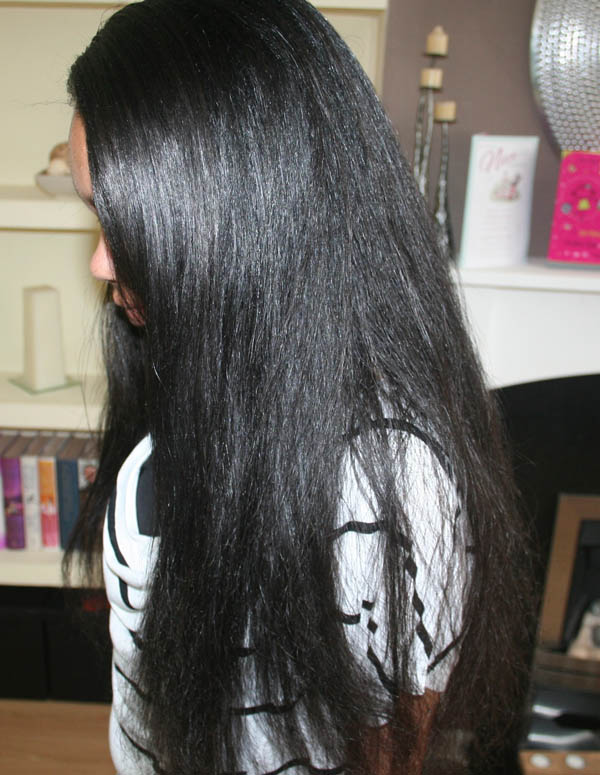 One happy fashionista with poker straight hair!
NOTE: For best results SECTION THE HAIR!
TOOLS USED: Blowdryer, Ceramic Brush, Ceramic Straighteners, Pin Tail Comb
Visit OSMO for tons more product choice and stockist information.