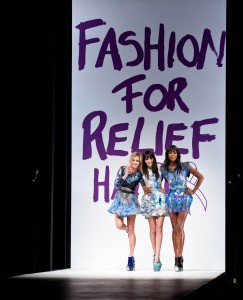 Fancy owning a McQueen dress worn by Kate Moss or a Vivienne Westwood Gold Label dress worn by Naomi Cambell? Fancy being able to justify a designer purchase 100 percent? Well fancy no more…
Westfield London have announced its latest project with Naomi Campbell's Fashion for Relief Campaign. The partnership, now in its second year, will see the launch of an exquisite one-week-only pop-up shop selling fabulous Fashion for Relief designer outfits in aid of The Prince's Trust.
Clothes on sale on the night, and in the pop-up store, will include those pieces showcased on the catwalk at Fashion for Relief's New York and London shows last year. Naomi Campbell has also called upon some of the world's most influential designers, celebrities and brands to donate pieces for purchase. So whether you're after a Christopher Kane dress worn by Amanda Holden, or a Tom Ford suit worn by David Walliams, there is something gorgeous for all of us – and all profits go to a great cause: The Prince's Trust.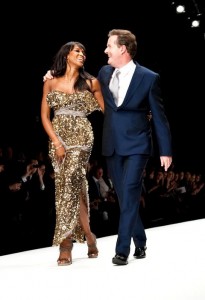 Throughout the week, clothing and accessories will be replenished with new stock and each day, a special item will be adorned with a golden ticket which will enclose incredible sale price.
The shop's windows will be designed by renowned Set Designer Michael Howells who has designed numerous sets for Christian Dior, Burberry, Louis Vuitton and own name fashion shows. Super cool atmospheric lighting and fashionista DJ's will create a space in which charity and fashion meet to make good things happen. What's more, shoppers will be served by familiar celebrity faces from the world of glamour and fashion!
Fashion for Relief has nominated The Prince's Trust to benefit this exclusive opportunity. All profits raised will go to The Prince's Trust, a charity that helps change young lives.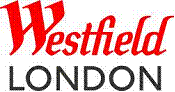 "Westfield London is delighted to team up once again with Naomi and Fashion for Relief, this time to support a fantastic youth charity, The Prince's Trust. Giving our customers access to amazing designer pieces at affordable prices, while supporting this worthy cause is the perfect collaboration for us."
Michael Gutman, Westfield London
The pop-up shop will open its doors with a special preview night on Tues 5th April* and then stay open to the public until Wed 13th April 2011.