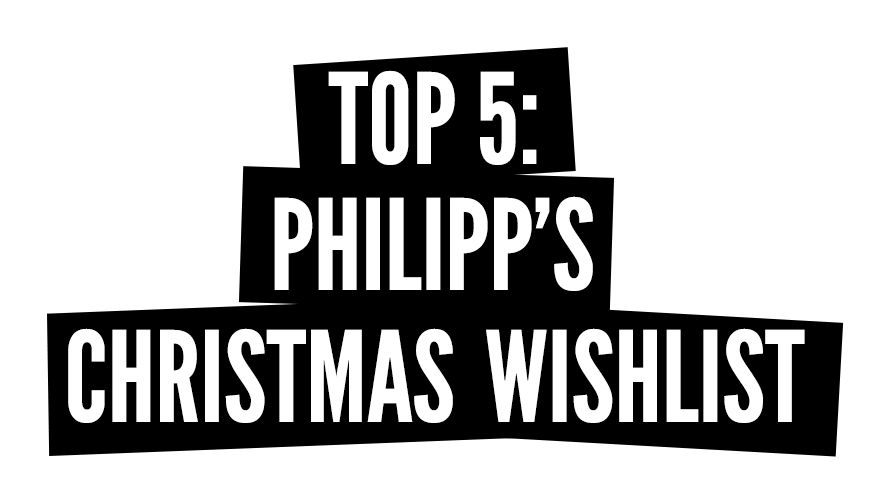 This year is the first time in a loooong time that I actually have all my gifts sorted early!  I do however know the feeling of having to come up with ideas last minute.  So I thought I'd put together a little personal top 5 list of things I'd definitely be happy to find under the tree.
So if you're stuck for ideas and need a little inspiration, take a peek after the jump!
INSTAGRAM : TWITTER : BLOGLOVIN : FACEBOOK : TUMBLR : YOUTUBE
Dolce Gusto Oblo/Jovia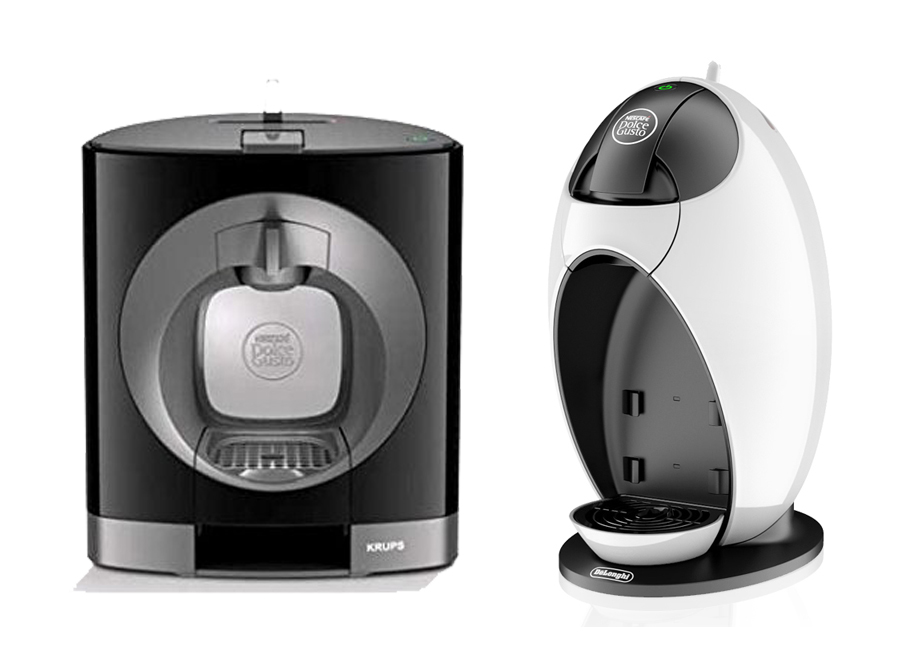 If you (like me) are into coffee, convenience and design, you need one of these nifty little machines in your life!  Apart from the striking visual, the Oblo and Jovia pack up to 15 bar pump pressure.  This in turn ensures you get coffee shop quality coffee in a matter of minutes in the comfort of your own home!  You can even prepare a bunch of cold drinks like ice tea.
The best part however is the price – the machines retail at only £89 each and a box of 16 pods is £3.68!
UE Boom speakers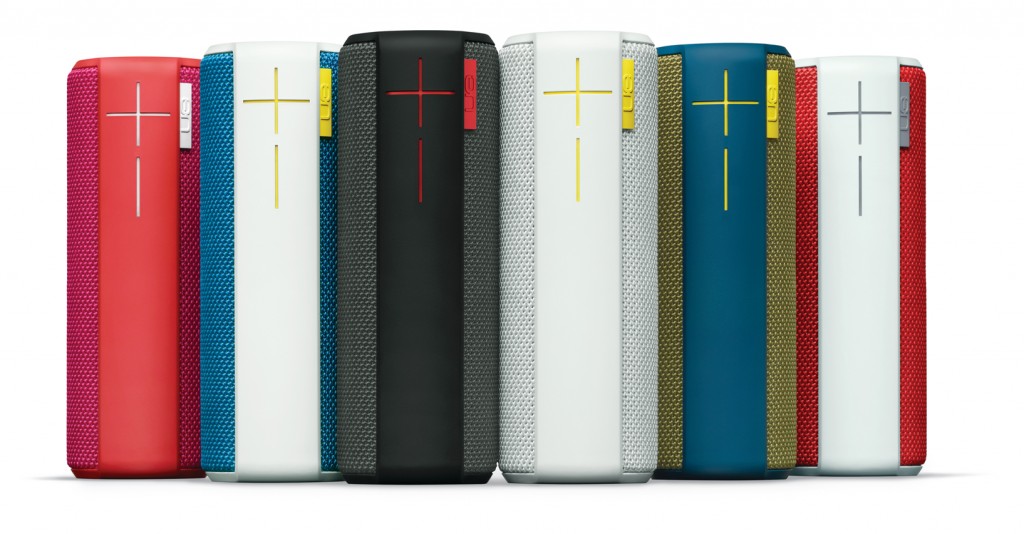 I am by no means a techy person, I do however love my music!
These next generation speakers are the first stereo speakers to offer 360-degree sound in a battery powered device and feature a 15-hour rechargeable battery!  They're also coated in a specially developed acoustic skin that is water and stain resistant!!!
If you're having a party you can connect two UE Booms together for a bigger sound.  All this (and more) is done wirelessly (via Bluetooth) through the free UE Boom App (available for iOS and Android).
The design is great too in case you were wondering.  So what's not to love about these?!
UE Boom retails at £169!
Codage skin care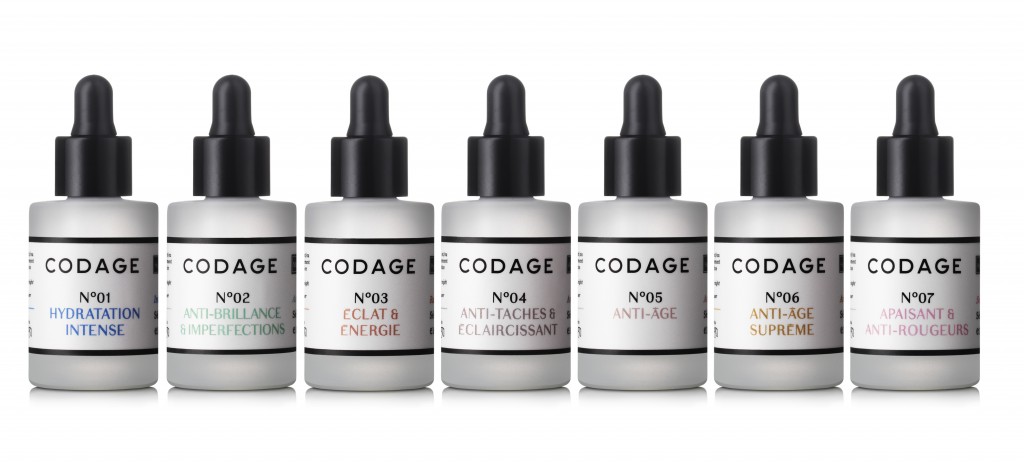 This French skin care brand is still fairly new in the UK.  They're range is serum based and produced in their very own lab.
Codage follows in the French pharmacy and apothecary tradition with their bespoke approach to skin care.  Each serum tackles specific concerns and as your skin's needs change from day to day, you can choose the perfect formulation for any given moment!
Serums are made up of a high concentration of active nutrients that penetrate into the deeper layers of the skin.  The composition is ever evolving as new discoveries are being made.  On top of that, Codage operates a policy of complete transparency and all products are free from parabens, allergens, essential oils, phthalates and other petrochemicals and not tested on animals.
Available from Selfridges and QVC
Priv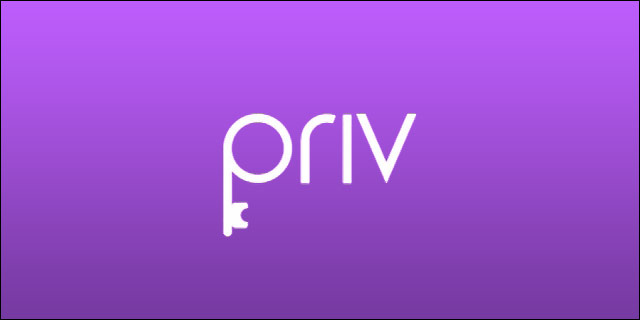 This new app provides you with beauty and wellness on demand.  Think of it as the Uber for beauty/wellness.  They launched in New York and LA earlier this year to great success and are now about to conquer the UK.
Use the app to treat yourself to hair, make up, nails, massages or personal training sessions in the comfort of your own home!  And believe it or not, rates are VERY competitive!
Gotta love a bit of affordable luxury!
Available from the app store
Hairfinity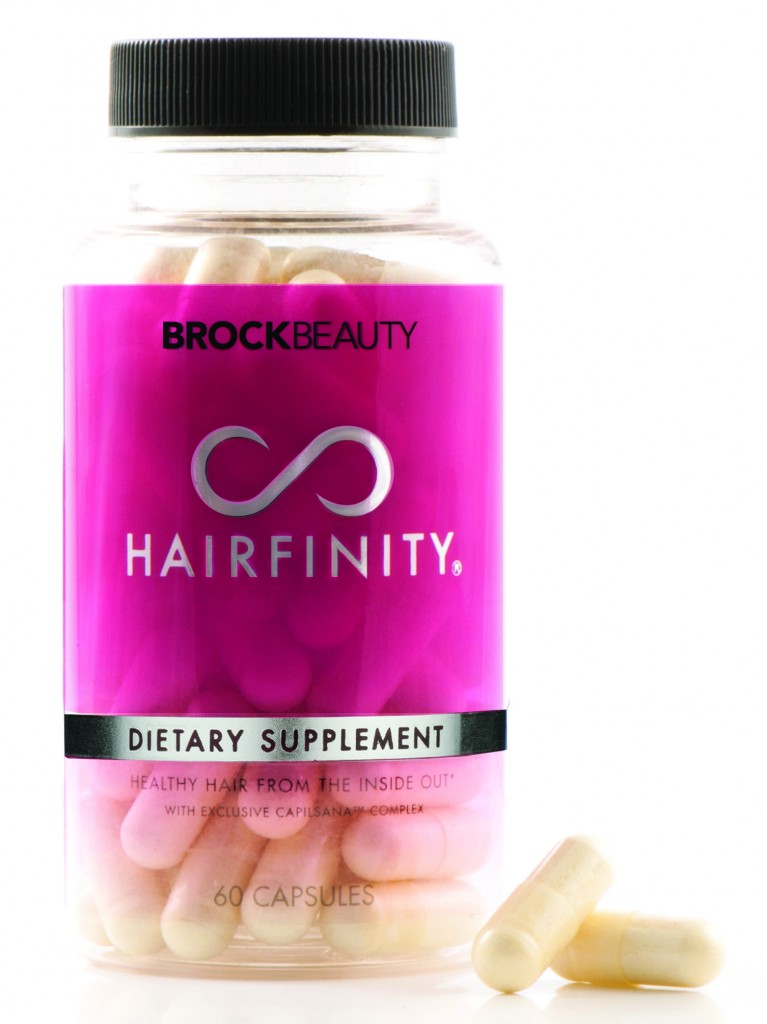 I love a good supplement, especially when it comes to maintaining my mane!
Hairfinity has finally arrived in the UK and I'm all over it like a rash! These pills promise to increase the hair growth rate and reduce the average number of hairs shed in just a 30 day period and there's an independent study to back up that claim.
People have been posting before and after pictures all over social media and some of the results are pretty impressive!  Apparently the Kardashians are big fans too and if nothing else I have to give them credit for having nice hair.
Hairfinity is available at www.hairfinity.co.uk and retail at £24 for a month's supply.
Words: Philipp Uberfellner