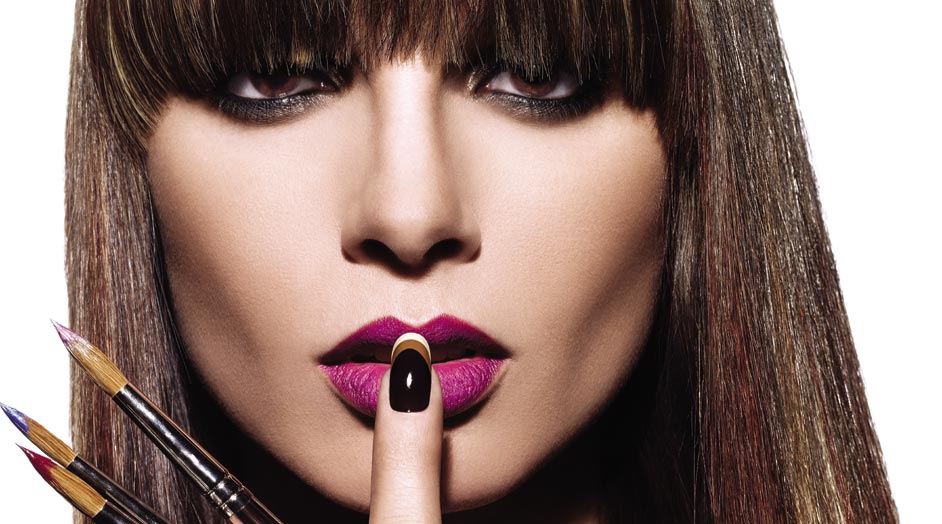 We all want to look our best but buying beauty products can be an expensive hobby. Natalie Cooper, who has been named Online Bargain Hunter of the Year 2014 by money saving experts PromotionalCodes.org.uk knows where to find a good beauty bargain. Luckily for us the 24-year-old mum of one has shared her top 7 money saving beauty tips, how to look good without breaking the bank.
1. Use voucher websites
Visit websites such as supersavvyme.co.uk for P&G toiletry coupons and samples for brands such as MaxFactor, Olay, Wella and OralB. Johnson's caringeveryday.co.uk website is full of printable coupons for lots of beauty essentials such as their Clean & Clear range.
2. Test beauty products and tell the world about them
Sign up to websites such as bzzagent.co.uk, whatsinmyhandbag.com and baobella.com. These websites allow you to sample products and share your opinions and looks that you have created by using their samples.
Taking part in a survey when you sign up to bzzagent.co.uk lets the company know which samples of products to send you. Once you have tried the product, tell your friends about it on Facebook or on your blog to share your experience. The better you share, the more you are rewarded with new campaigns and products to try.
3. Collect perfume samples
Samples seem small and can take a while to arrive but after a while you end up with a nice collection and they pop nicely in your handbag for a night out or weekend away. Most samples I receive are designer perfumes that I couldn't usually afford so it is nice to have a luxurious treat now and again.
4. Sign up to loyalty cards
Make sure you sign up to loyalty cards for vouchers and big future savings. The Boots Advantage card allows you to collect points for every pound you spend. After a while when you have saved enough points you can treat yourself to anything in Boots for free in exchange for your advantage points. Therefore it is worth having a card so you can reap the benefits later. Advantage card users also receive money off vouchers in the post.
Signing up for a Tesco Clubcard is also great for saving money on beauty products because they often send you money off vouchers for things like shampoo and conditioner.
And if you shop at John Lewis make sure you get their membership card as they offer exclusive discounts and allow you to enjoy a free cake and coffee in store every month.
5. Have a beauty party
Have a beauty party with your friends and family as many companies such as Avon and The Body Shop offer you freebies for hosting and give you rewards and commission based on how much is purchased at your party.
This is probably not something you will want to do all the time but it is a nice social way to get some free beauty bits.
6. Enter competitions
If you have a free evening, try entering a few competitions for beauty hampers on theprizefinder.co.uk, Twitter and rafflecopter.com. Online competitions are a fairly new idea and have a low entry rate so there is a good chance of winning.
It is all down to chance but I have had a lot of success with it. I have had everything from tanning kits to a year's supply of bio oil.
7. Sign up for low cost beauty packages
Hair and spa treatments are one of the most expensive parts of our beauty regime so try signing up to sites such as groupon.co.uk or wowcher.co.uk for low cost packages in your local area. These websites even offer loyalty points schemes. Just for signing up I was sent a £5 and £10 voucher with no minimum spend a week later.
This meant after using the offer and voucher I got a £70 hair treatment for £6 – us mums like to look good too!
8. Buy online to get the biggest savings
The great thing about buying online isn't that there's so much selection, but that it's so much cheaper! This is especially true when it comes to important items like contact lenses or glasses. You can learn more about prescriptions online which means you don't need to go to an optician to get glasses. You can just get an eye test, learn what your optical prescription is, then you suddenly unlock a huge range of glasses and sunglasses on the internet that can be sent directly to you.
So if you want big savings, make sure you check online for huge discounts and more choice. Don't let the high street rip you off!