If you're an avid reader of Freak Deluxe you'll know we love a fragrance launch, and this is no exception. Global icon Madonna is set to launch her first fragrance Truth or Dare by Madonna with Coty Prestige. The fragrance will debut exclusively at Macy's in April 2012 in the United States, with global distribution beginning in May.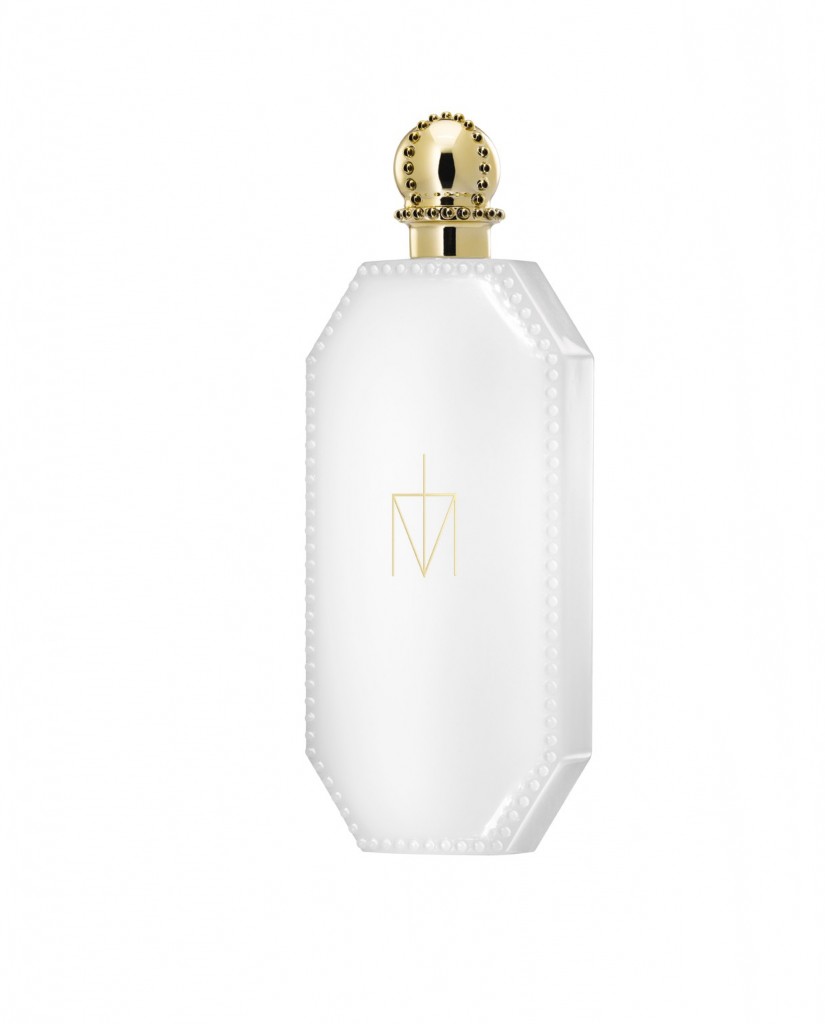 Madonna stated to Women's Wear Daily, "I have always been obsessed by fragrance and for years wanted to create something personal that was an expression of me but that other people could relate to as well.  Something honest, and yet daring, hence the name Truth or Dare."
Truth or Dare by Madonna will be a signature floral fragrance.  Its unique blend of narcotic florals, balanced with addictive woods and vanilla, creates a scent that is timeless, yet contemporary, simultaneously dark and light.  The bottle plays up the Truth or Dare duality – a classic and sophisticated shape, with modern and edgy detailing.
The scent will be available in a 75ml EDP ($68 / €62), 50ml EDP ($55 / €46), 30ml EDP ($39 / €35), Body Lotion ($28 / €22), and Shower Gel ($24 / €21).