Japanese designer Kazuma Yamaguchi and Victorinox have collaborated to create the Victorinox Tomo, the first ever reinterpretation of the Swiss Army Knife. 'Modern Art Cutting' is Victorinox's take on the ancient, intricate Japanese art of paper cutting 'Kirigami'.
British artist Rob Ryan has used the Victorinox Tomo to create a range of paper cuts for fans to craft at home. There are three original designs to download as stencils, once mastered they can be layered to reveal a highly detailed work of art.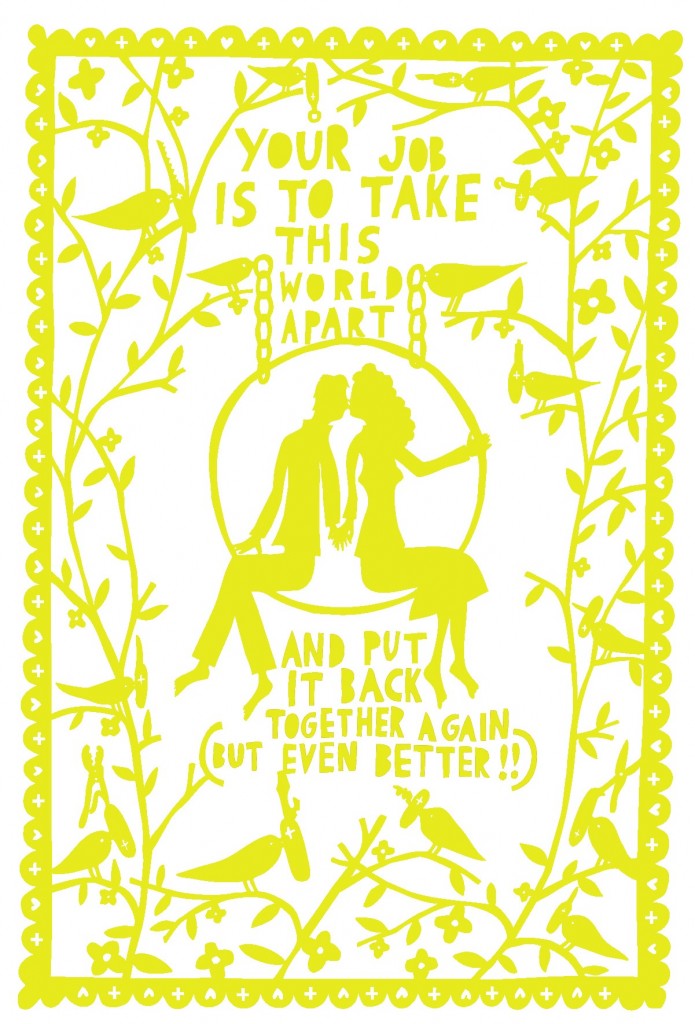 Rob has filmed a masterclass demonstrating the best ways to handle the Victorinox Tomo to get the best results here.