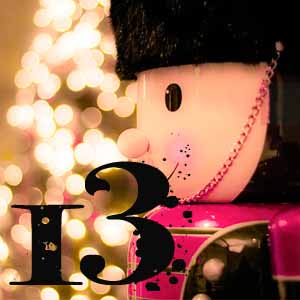 This competition is now closed – Congratulations Ellen Stafford & Natalie Tyler!!!
Today's prize is from new must-have watch brand CLICLOC, the one-size-fits-all approach to expressing your style on your wrist. The water resistant CLICLOC watch has a removable face that can be interchanged with different colour straps. Perfect for the fashionista that wants a different colour watch for each outfit.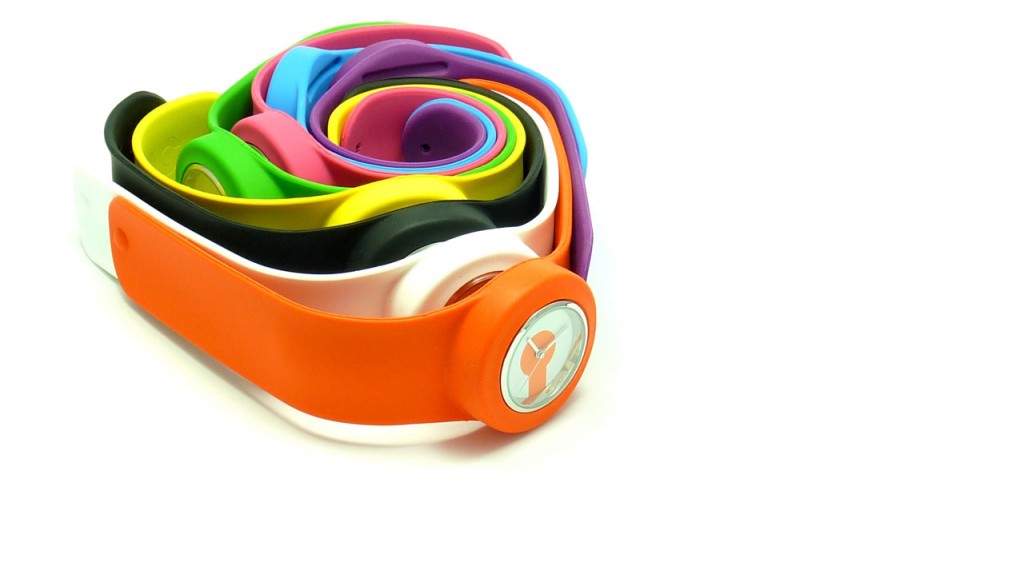 Being the wonderful people that we are we haven't chosen which watches you can win, you can do that yourself here then follow the instructions below. OH DID WE MENTION THERE'S TWO UP FOR GRABS:
To win one of these delicious watches all you have to do is:
FOLLOW us on TWITTER
LIKE us on FACEBOOK
FOLLOW CLICLOC on TWITTER and FACEBOOK

Send your name, address and desired colour to win@freakdeluxe.co.uk with the heading CLICLOC.