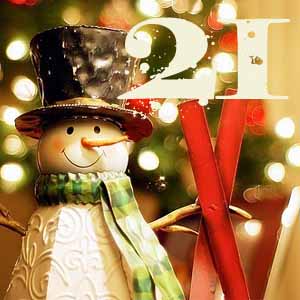 This competition is now closed – Congratulations Honey McKinley!!!
Today's goodies are to get you fresh and refreshed before and after the party season.
1) Korres Party Survival Kit, the perfect way to regain energy and restore skin after partying all night long!
The Party Survival Kit contains:
10ml Wild Rose SPF6 24-hour Moisturiser
5ml Evening Primrose SPF6 Eye Cream
50ml Guava Body Butter
50ml Guava Shower Gel
15ml Milk Proteins 3 in 1 Cleanser

Lemon Chewing Gum 10 pcs.
2)DHC Olve-Corn Body Scrub and Polish is designed for all skin types, a creamy, lightly foaming body scrub which dramatically cleanses, polishes and moisturises the skin.