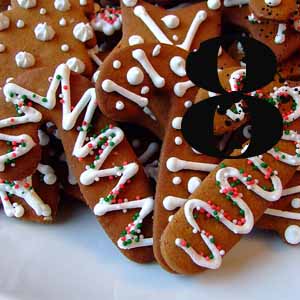 This competition is now closed – Congratulations Bushira Attah!!!
Today's prize is a Jelly Belly bean machine plus 2 kilos of Jelly Belly beans!!! Forget everything you ever thought about jelly beans. Jelly Belly is the coolest confectionery out (and that's official!). 50 scrumptious and tantalising flavours, each one more authentic than the real thing, these are simply the very best, most scrumptious beans in the whole world!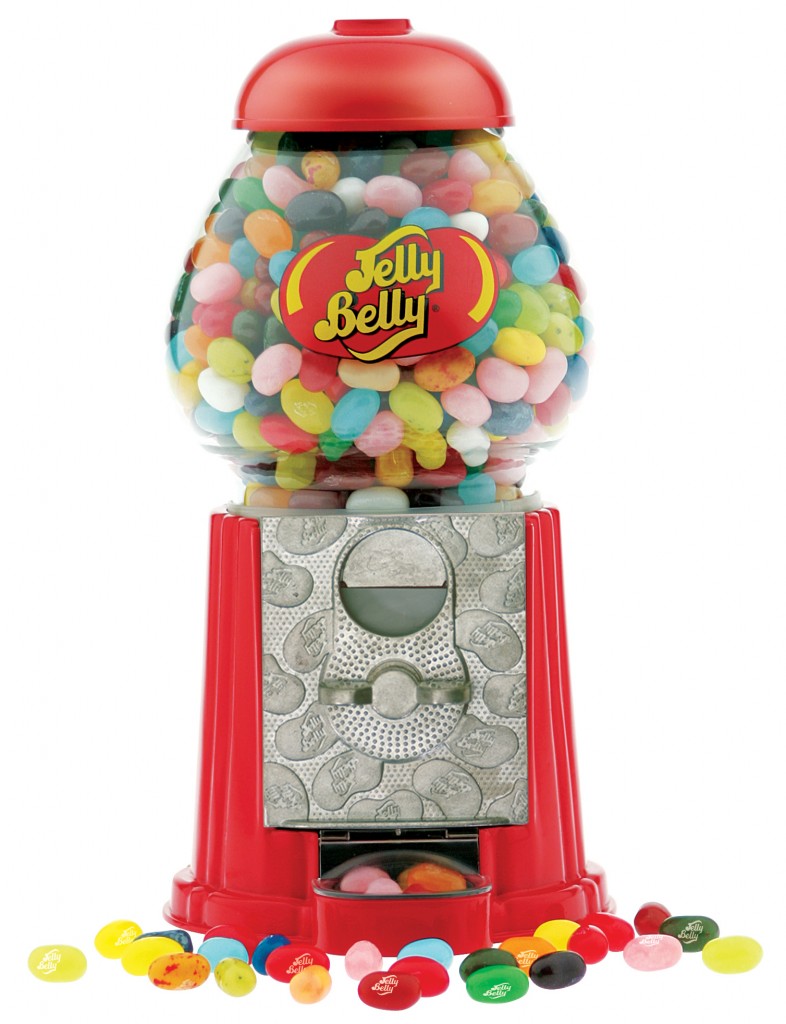 To win this JELLY BELLY bean machine all you have to do is:
FOLLOW us on TWITTER
LIKE us on FACEBOOK
LIKE JELLY BELLY ON FACEBOOK
Send your name and address to win@freakdeluxe.co.uk with the heading JELLY BELLY.