ALDO have opened their new London home at 184 Oxford Street. The store has everything ALDO has to offer combining their powerful collections with their influential Terry Richardson campaign imagery.
ALDO have established themselves in the UK as a destination brand for fashion savvy and style conscious shoppers, stylists, magazine editors and celebrities alike. On my visit to the store today my vision was "Lipstick Red", I didn't have to look very far! I quickly found a suede wedge, a suede sandal, and a patent penny loafer.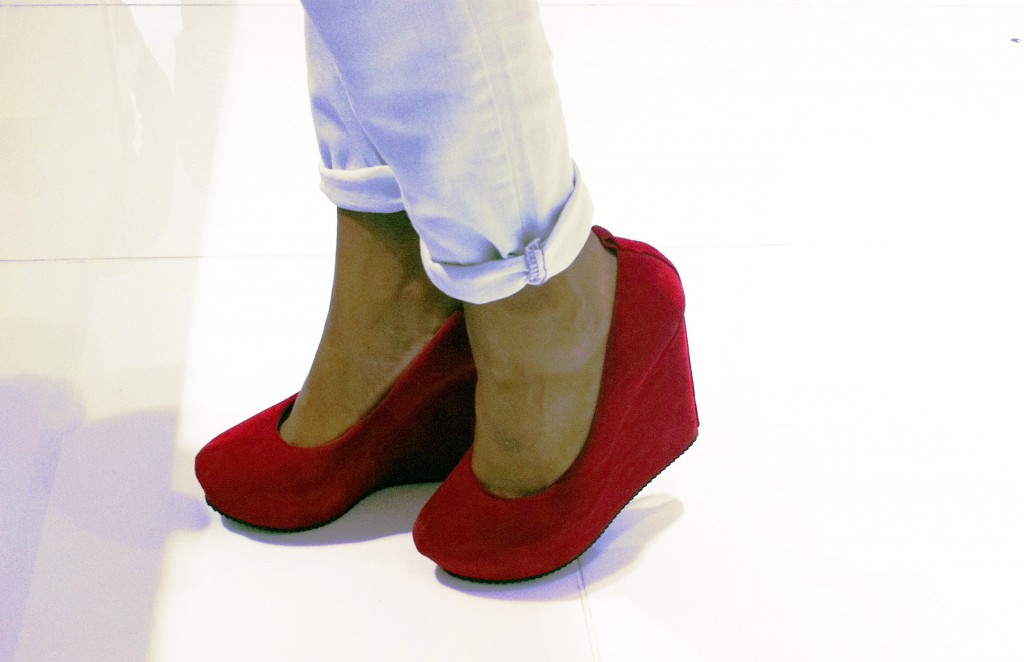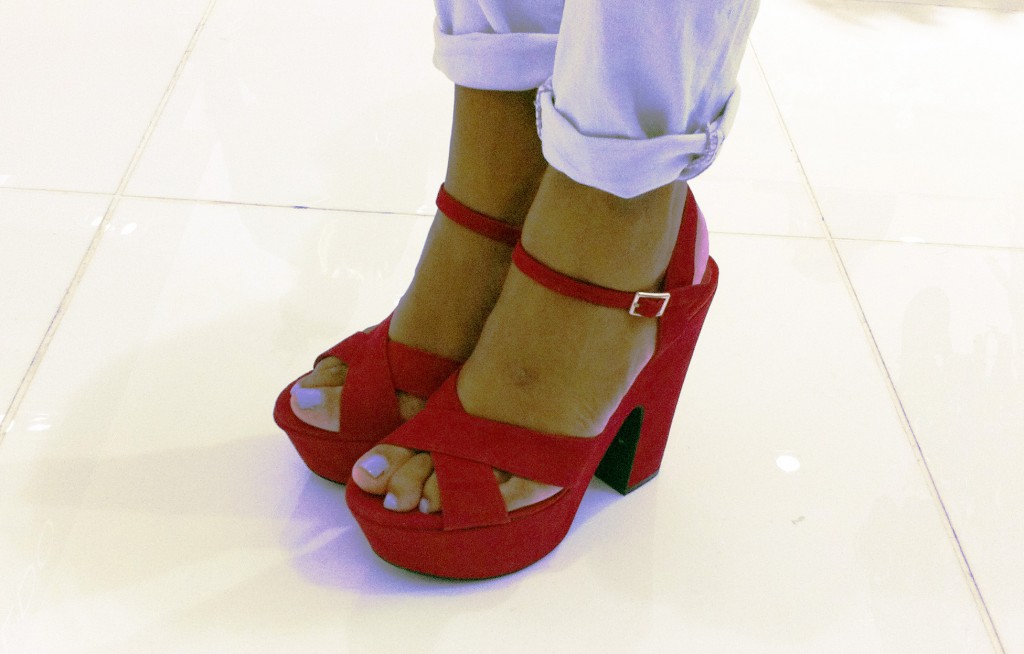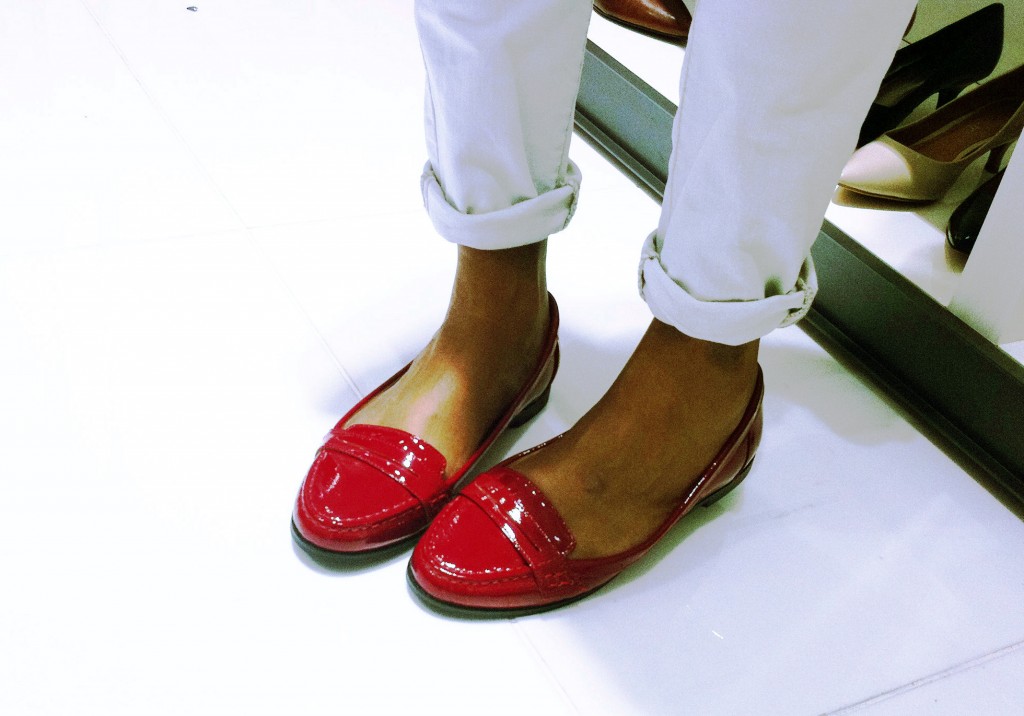 It was a toss up between the court wedges and the platform sandals… I went for the courts, although I'm still lusting after the sandals. Might have to go in this weekend to get them and get involved in the OPENING CELEBRATIONS!
This Saturday, ALDO will host all day festivities for customers at their new flagship. In-line with their SS11 campaign theme of "Life's a beach", ALDO will be serving up summery snacks and slushies. Customers will be complemented with a free So Me tote bag with every purchase, and will be treated to real-life models parading around in the hottest shoes and accessories (who needs to wait 'til Fashion Week?). Plus, guest DJ Sunday Girl will be dropping by to spin some tunes on the 1's and 2's. Get down there and get some goodies!