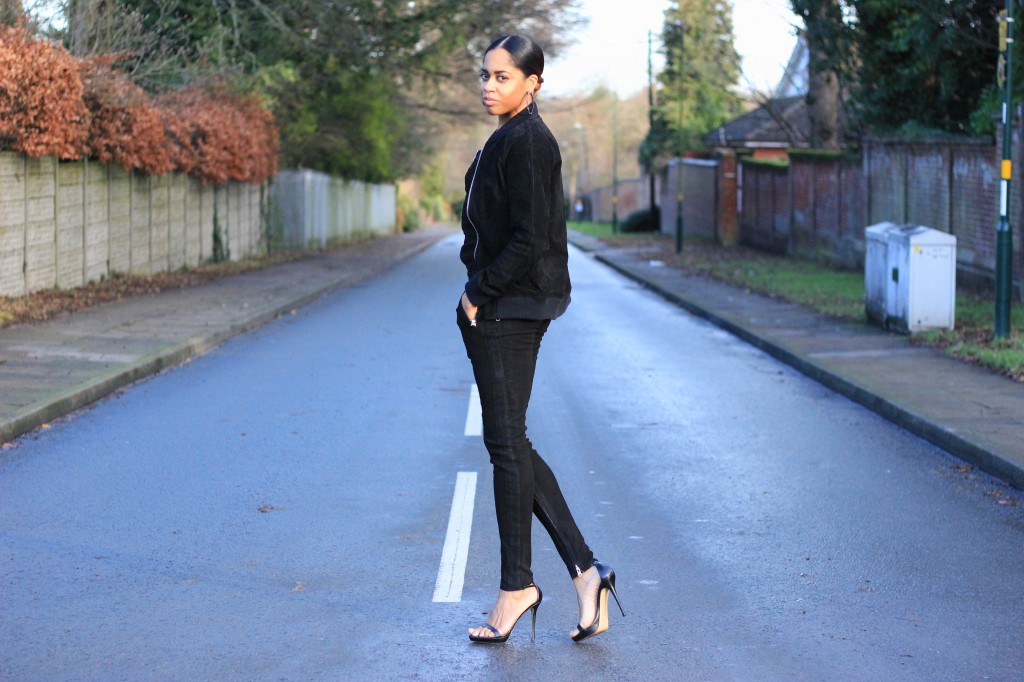 It's the last day of 2014, I cannot believe it!  I remember last New Year's Eve like it was last week, does that mean I'm getting old?  Hmm, probably, the NYE before last feels like a couple of months ago!  This year should be one to remember, family, friends, music, good vibes and some drank!
I have a few resolutions in mind, ones that I can stick to, that have come about from lessons learned over the past year.  I'll put those out on the 1st day of 2015.
For now, let's look at my black suede outfit – this is the jumpsuit I was trying on when I took my naykee Fashion For Relief pic on instagram.  My friend Philipp practically twisted my arm to buy it, and I'm so glad he did!  It's a full suede jumpsuit by Haider Ackermann and I bought it for about 13% of the original price – that's almost free!
The jacket is from New Look, saw it at the Men's AW14 press day and have been waiting months for it to drop.  It finally did just after I brought long legged Sally home.
See more of the look after the jump!
INSTAGRAM : TWITTER : BLOGLOVIN : FACEBOOK : TUMBLR : YOUTUBE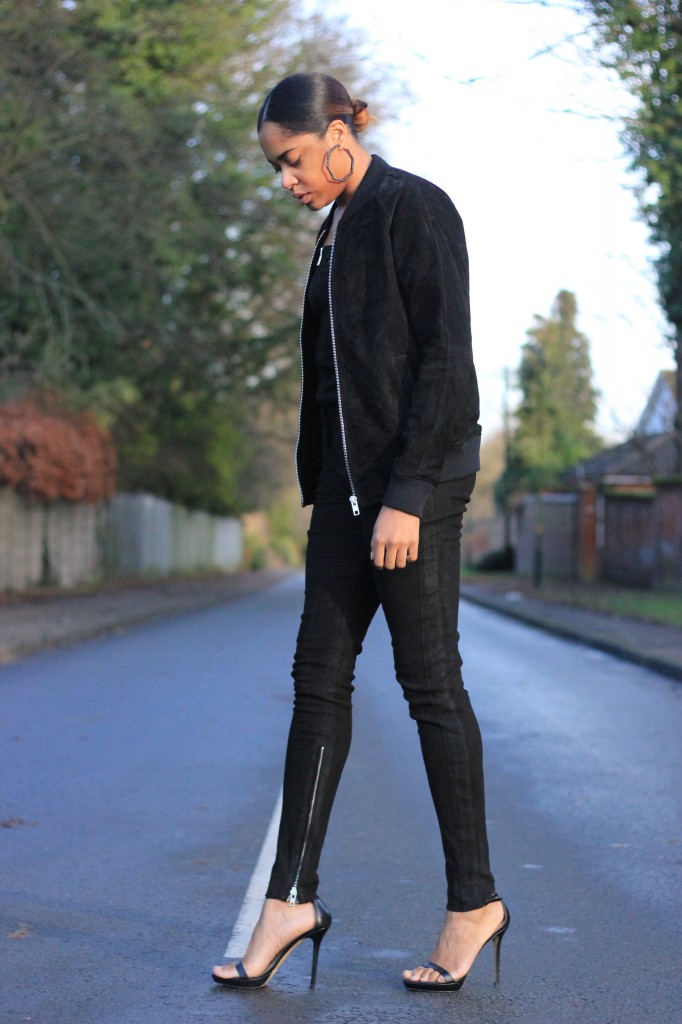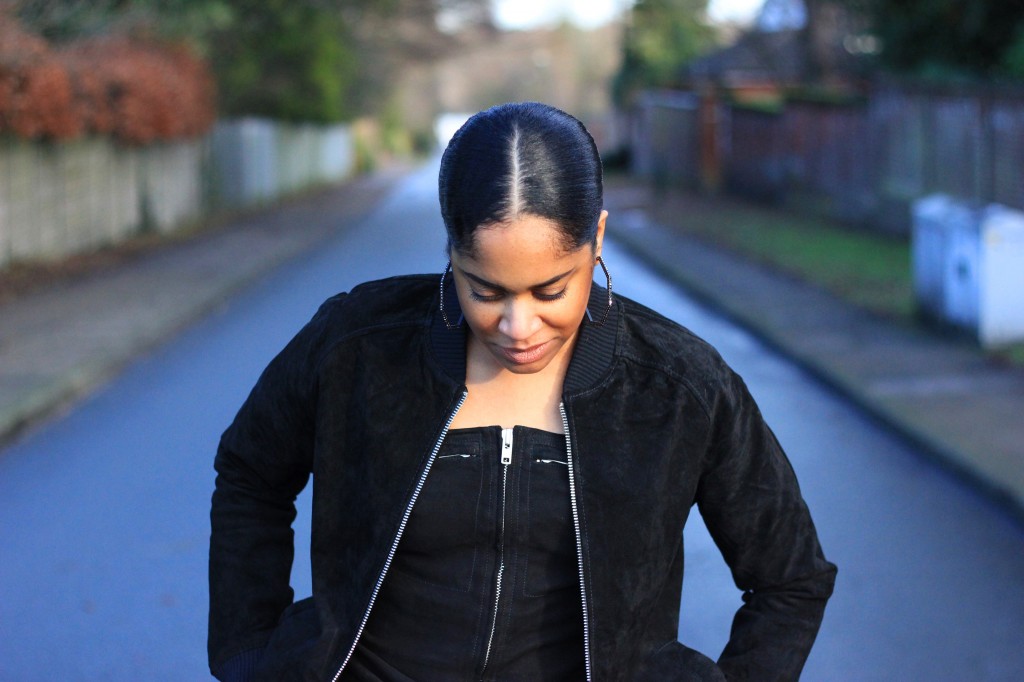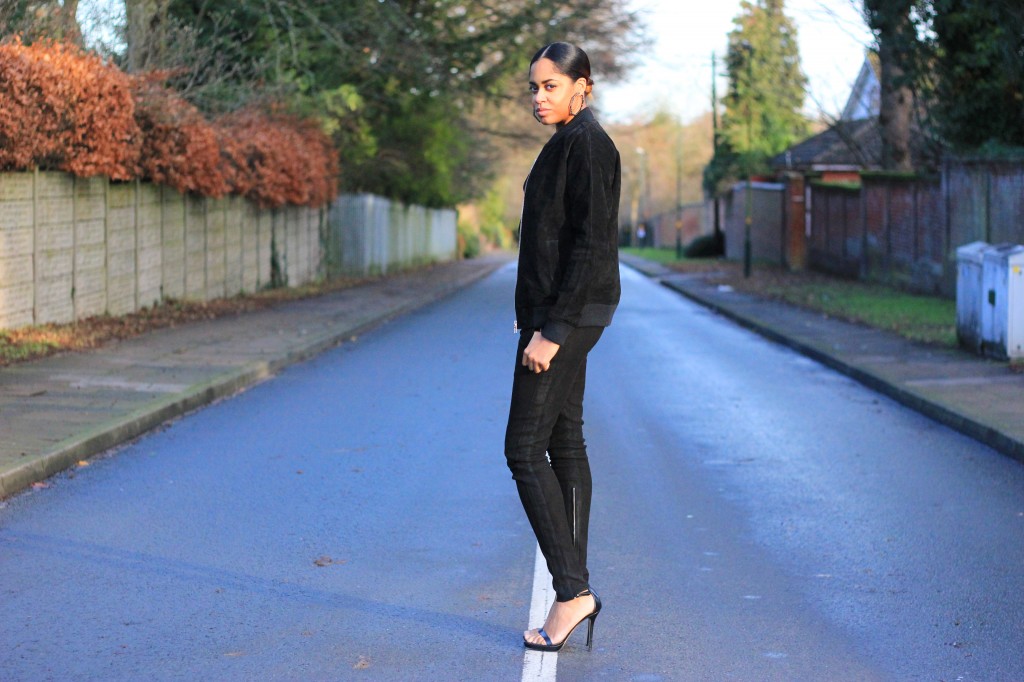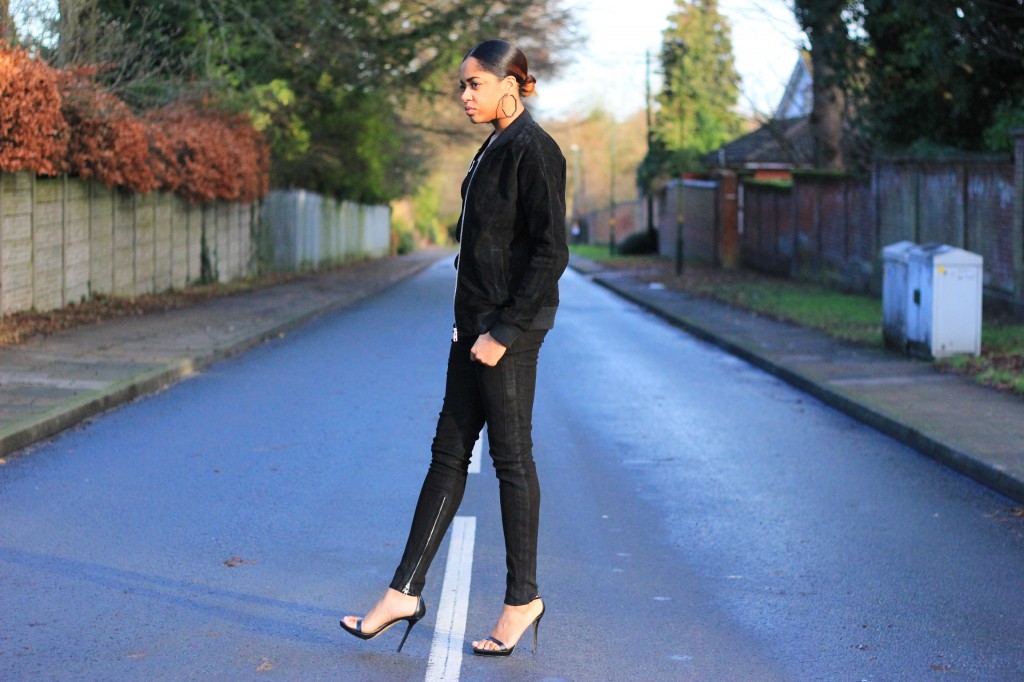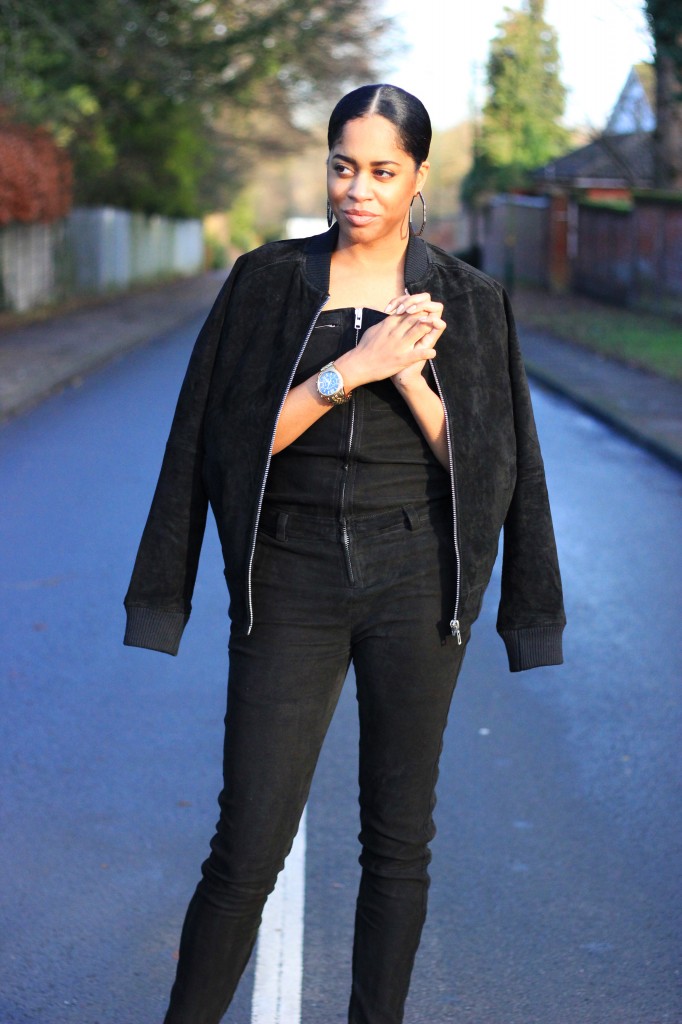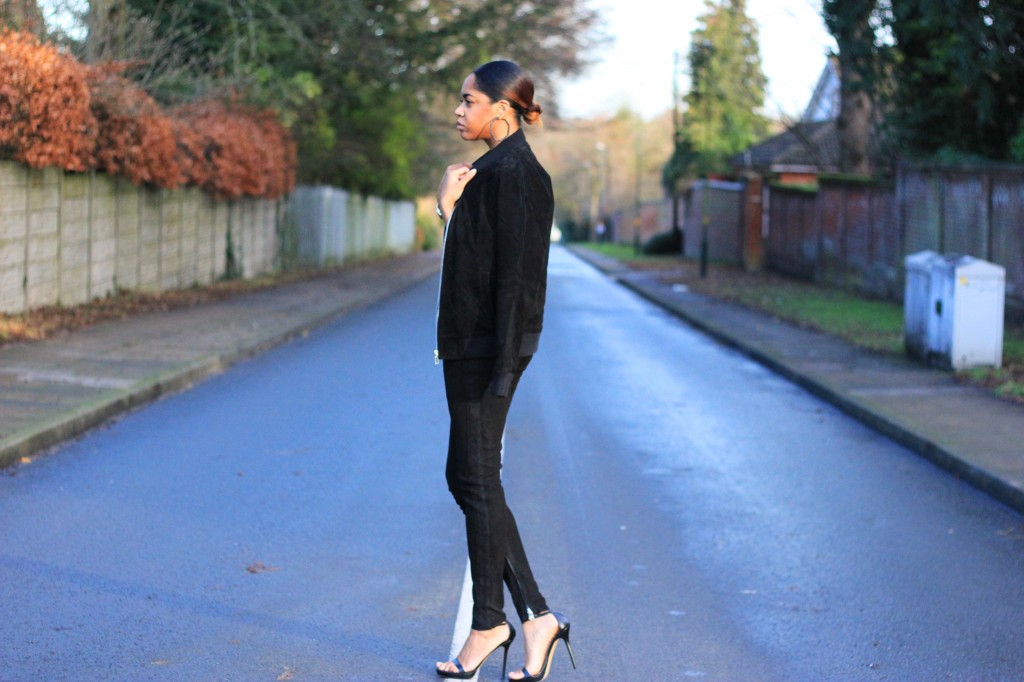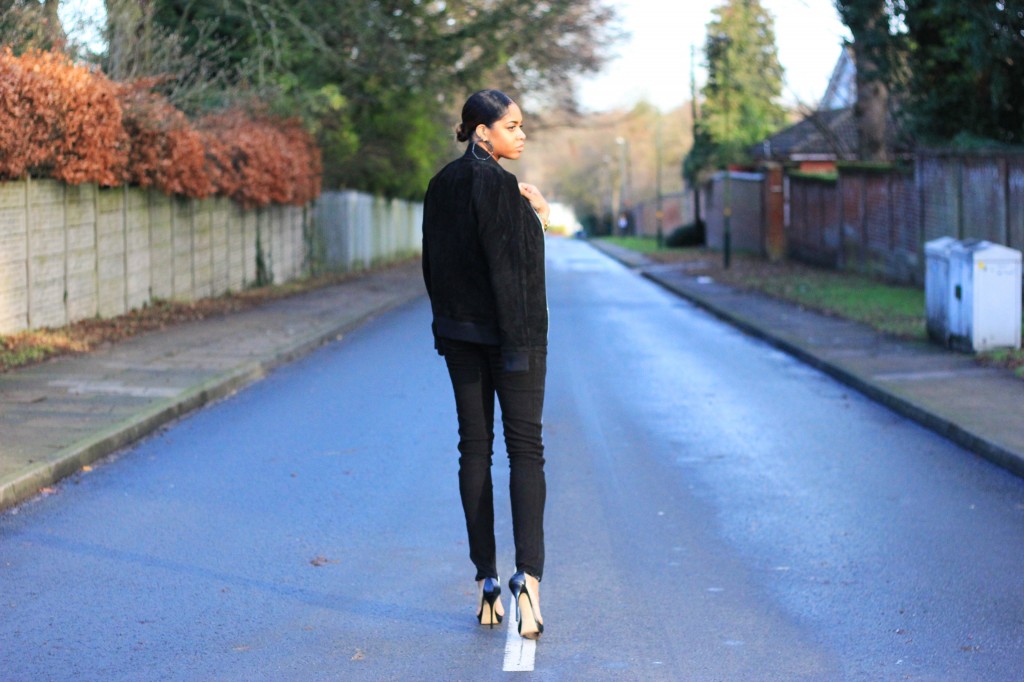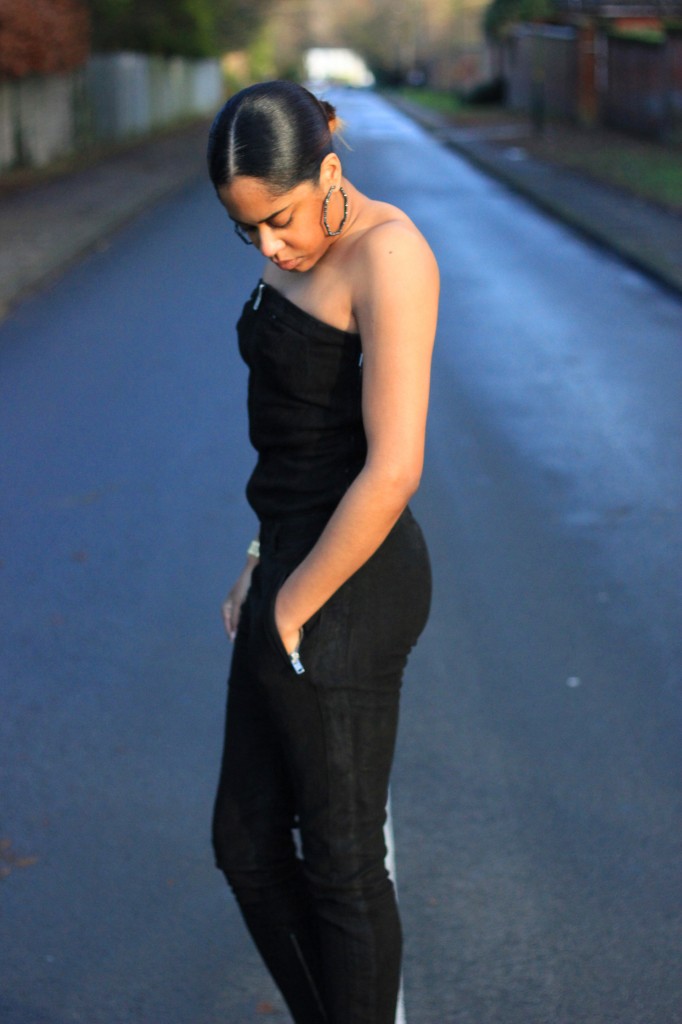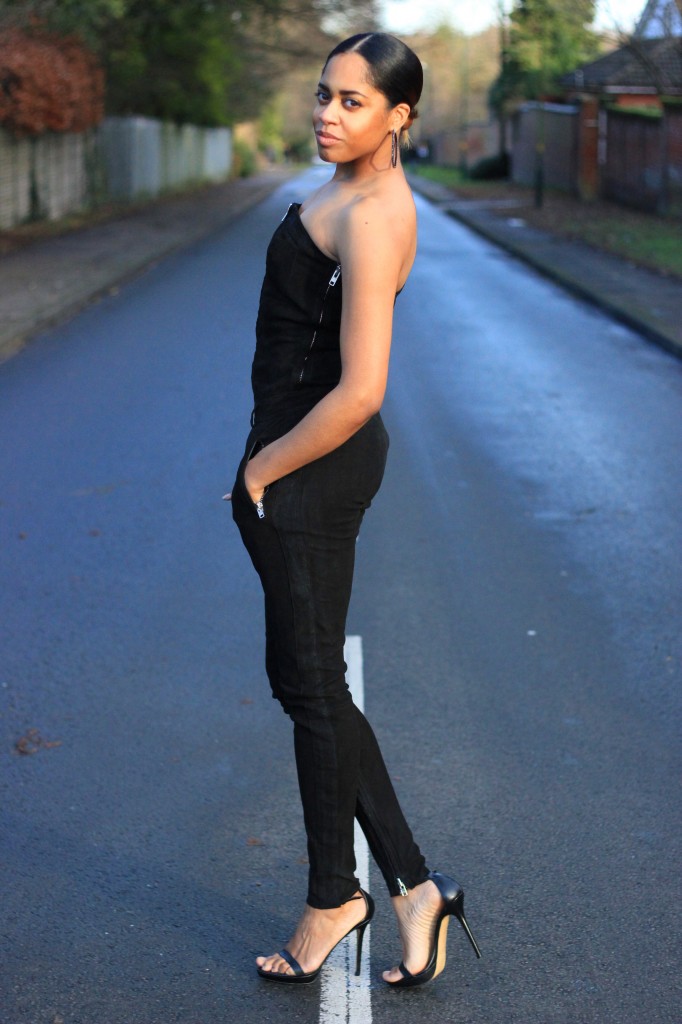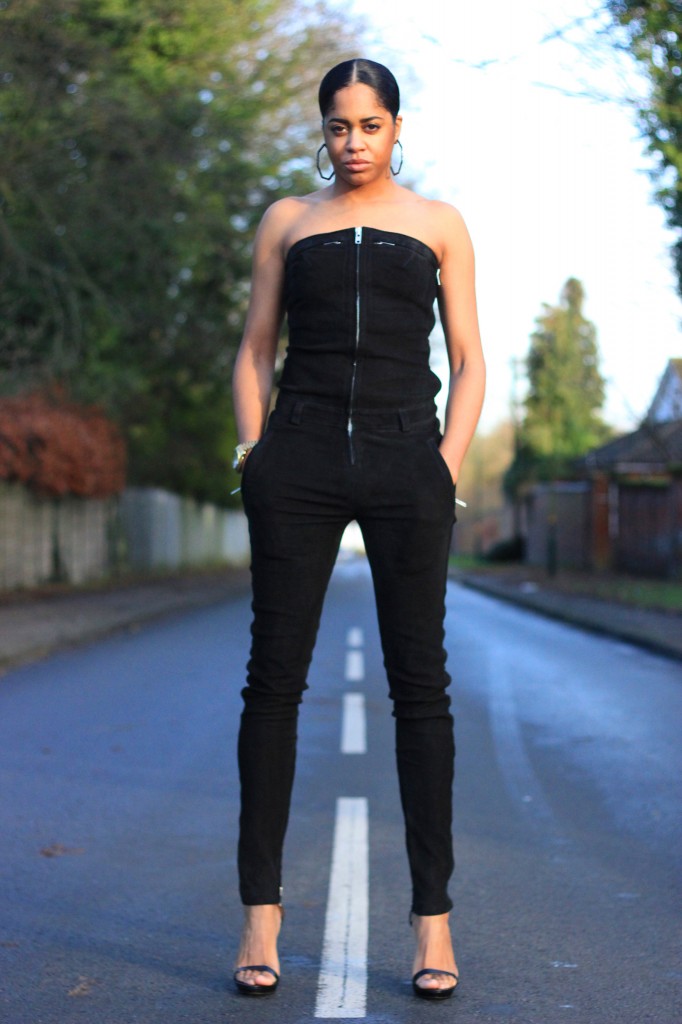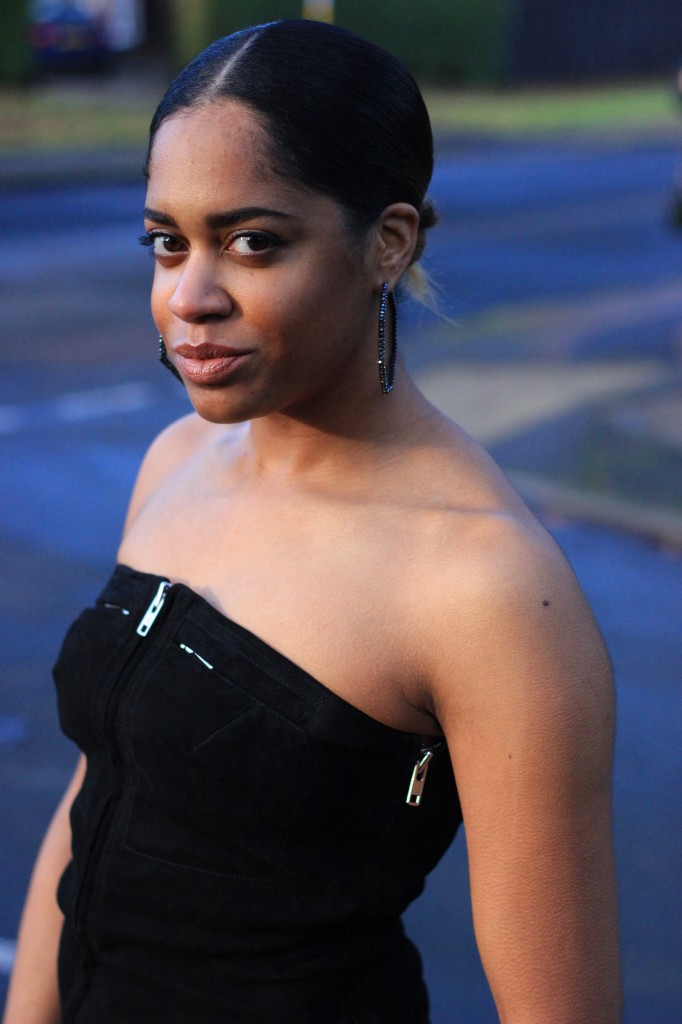 MENS NEW LOOK BOMBER JACKET (similar here, here, and here) | SUEDE HAIDER ACKERMAN JUMPSUIT | MINIMAL ZARA HEELS (similar here and here)