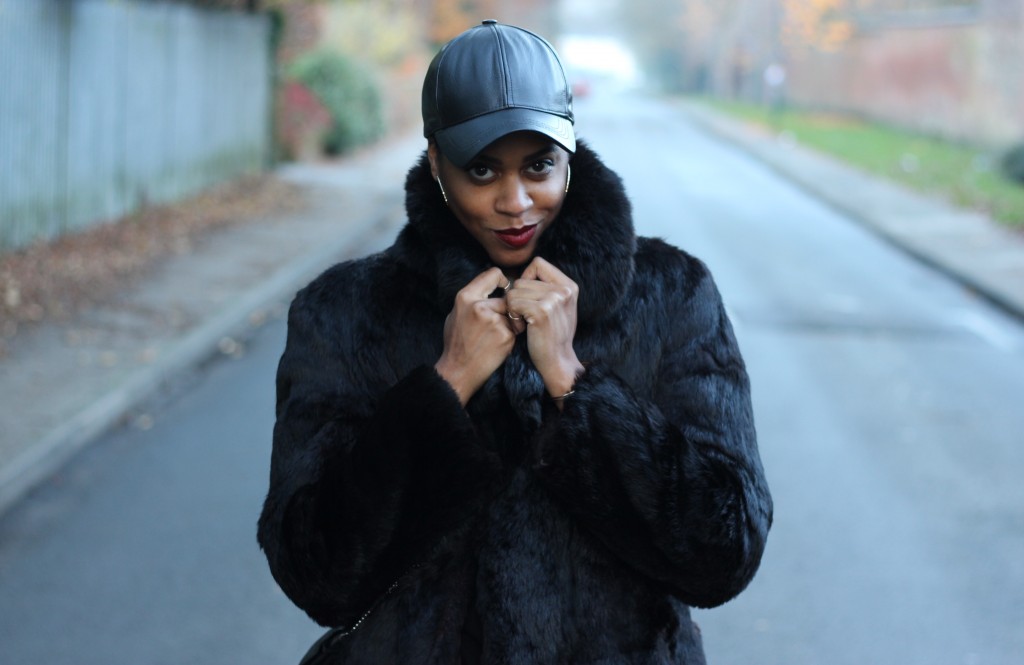 Christmas is finally here, which means the Freak Deluxe Advent Calendar 2014 has come to an end!
I want to say a huge thank you to all of the companies involved:
And a massive thank you to all who entered!
Hope you all have a wonderful Christmas and a fabulous New Year!
INSTAGRAM : TWITTER : BLOGLOVIN : FACEBOOK : TUMBLR : YOUTUBE