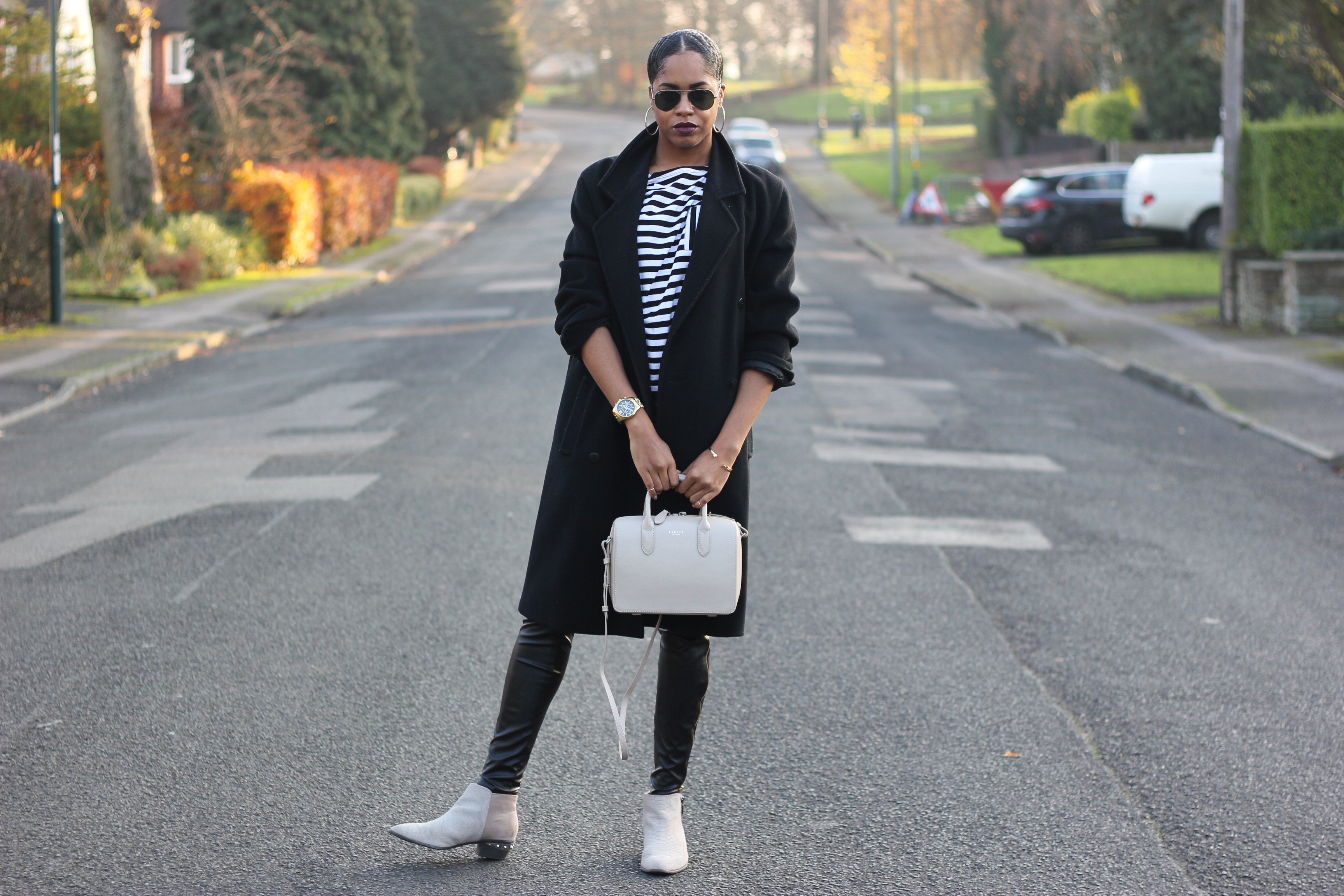 Me and Radley go waaaay back!  I'm kidding, we really only just properly met.  Radley to me was that person that everyone talks about, that you've seen before, but are not really sure what all the fuss is about.  Well, if you read my post here, you'll know that I have a new found love and respect for the brand.
Meet my new bag, yes, it is a Radley bag!  I'm a convert!  She's from the Bloomsbury collection, and it was a toss up between this one and the cute round "canteen" shaped messenger bag.  I love the minimal look of the collection; I went for the small grab bag as I wanted to add a different shape to my bag collection.  However the canteen is still calling me, I just can't get enough!!
See more pics after the jump!
INSTAGRAM : TWITTER : BLOGLOVIN : FACEBOOK : TUMBLR : YOUTUBE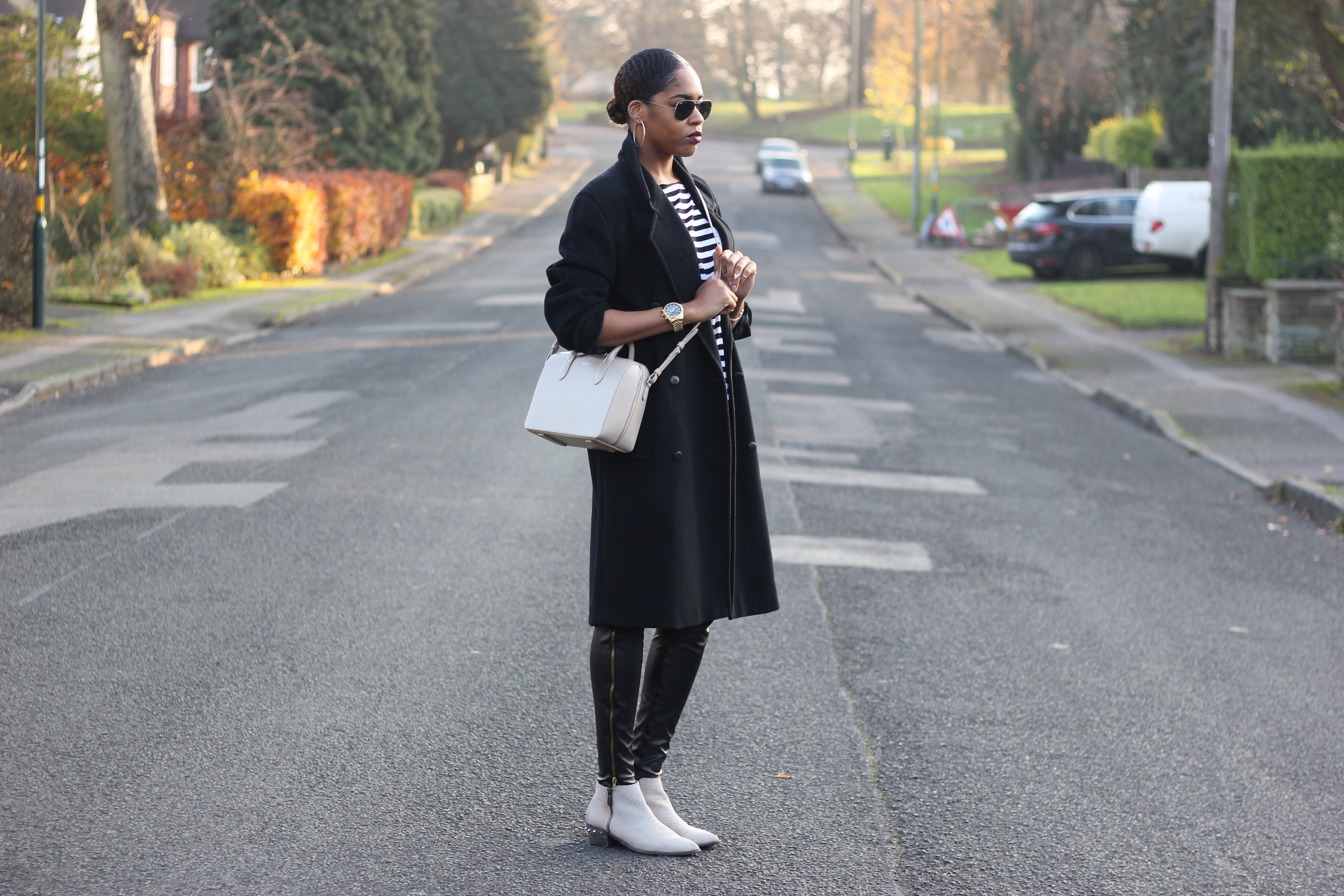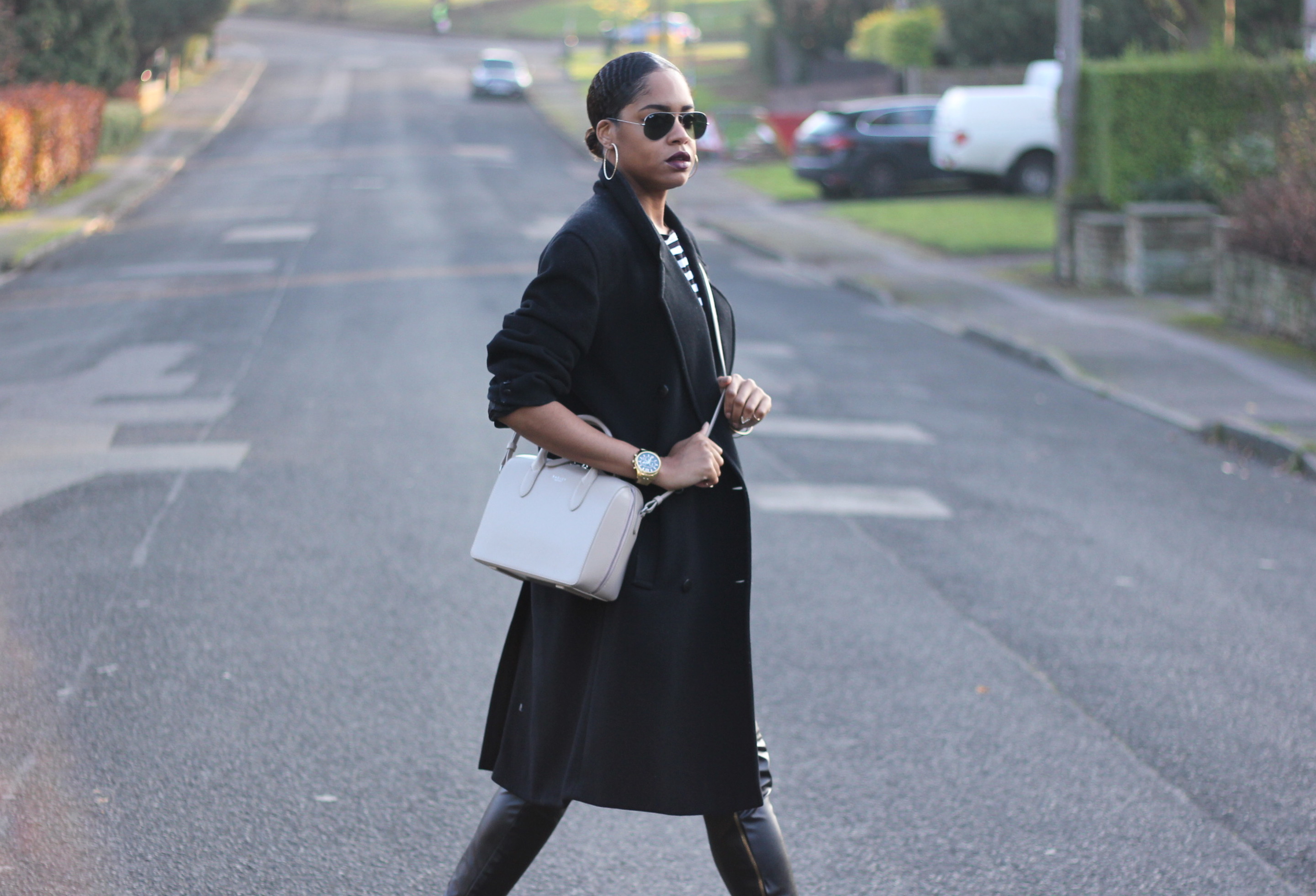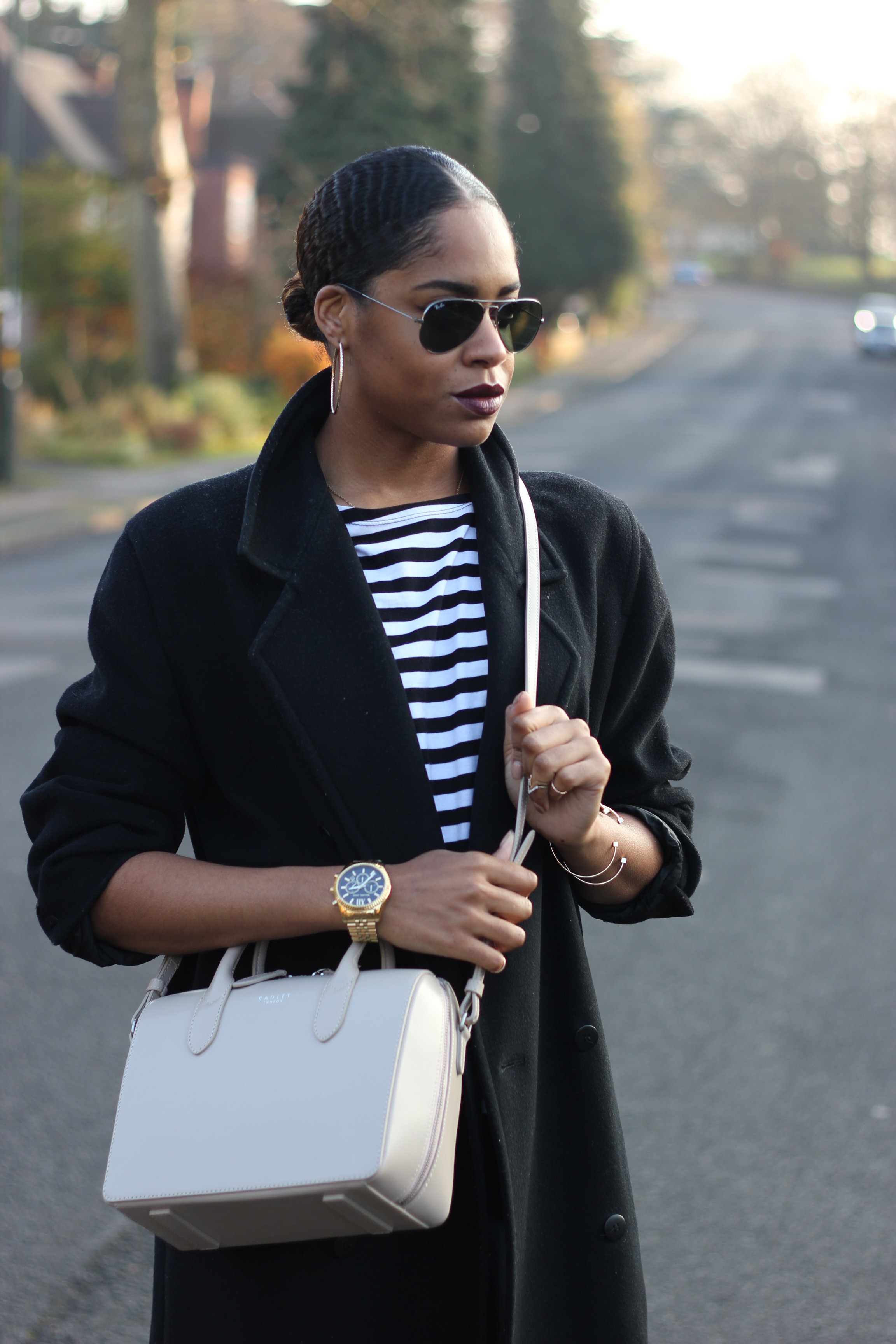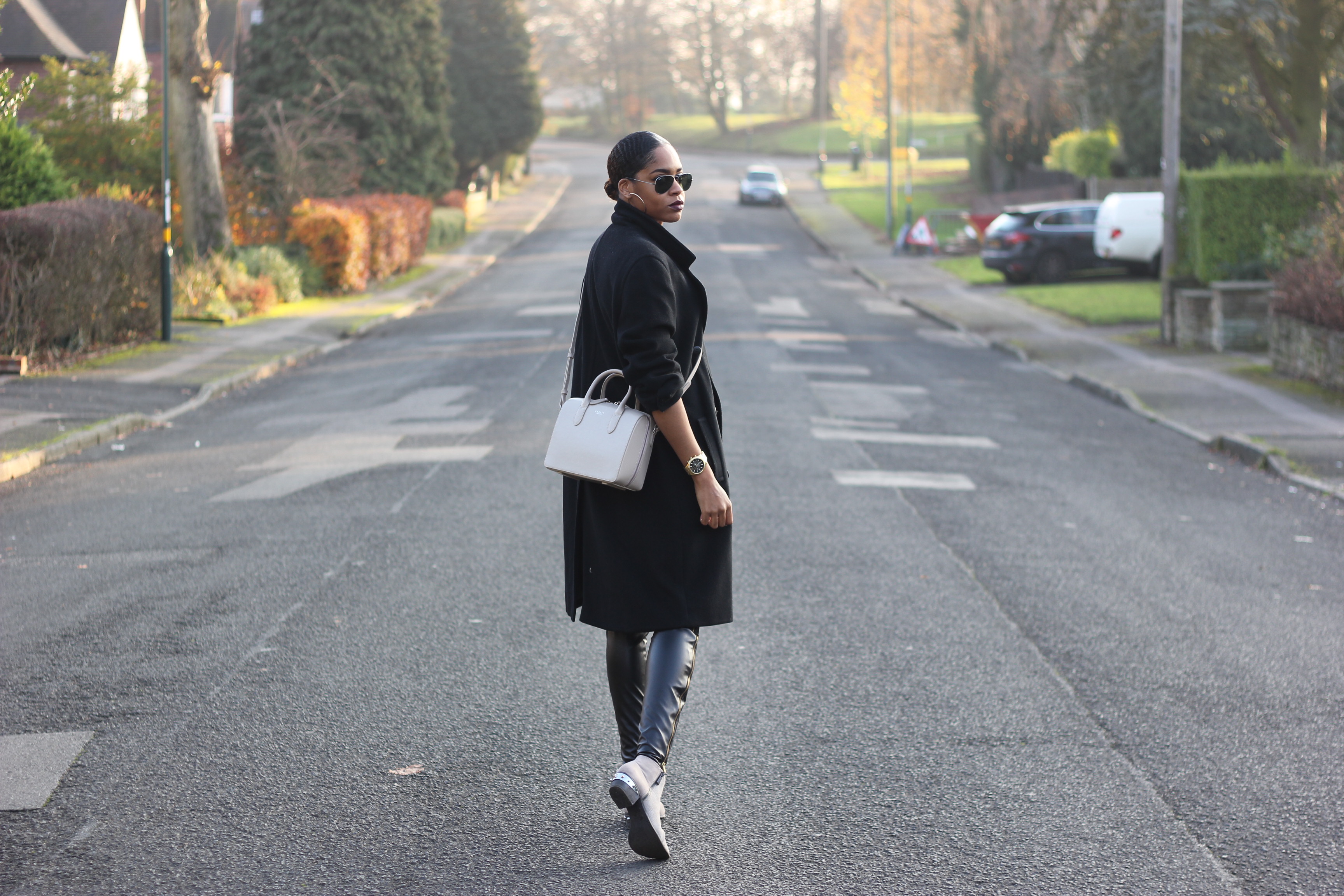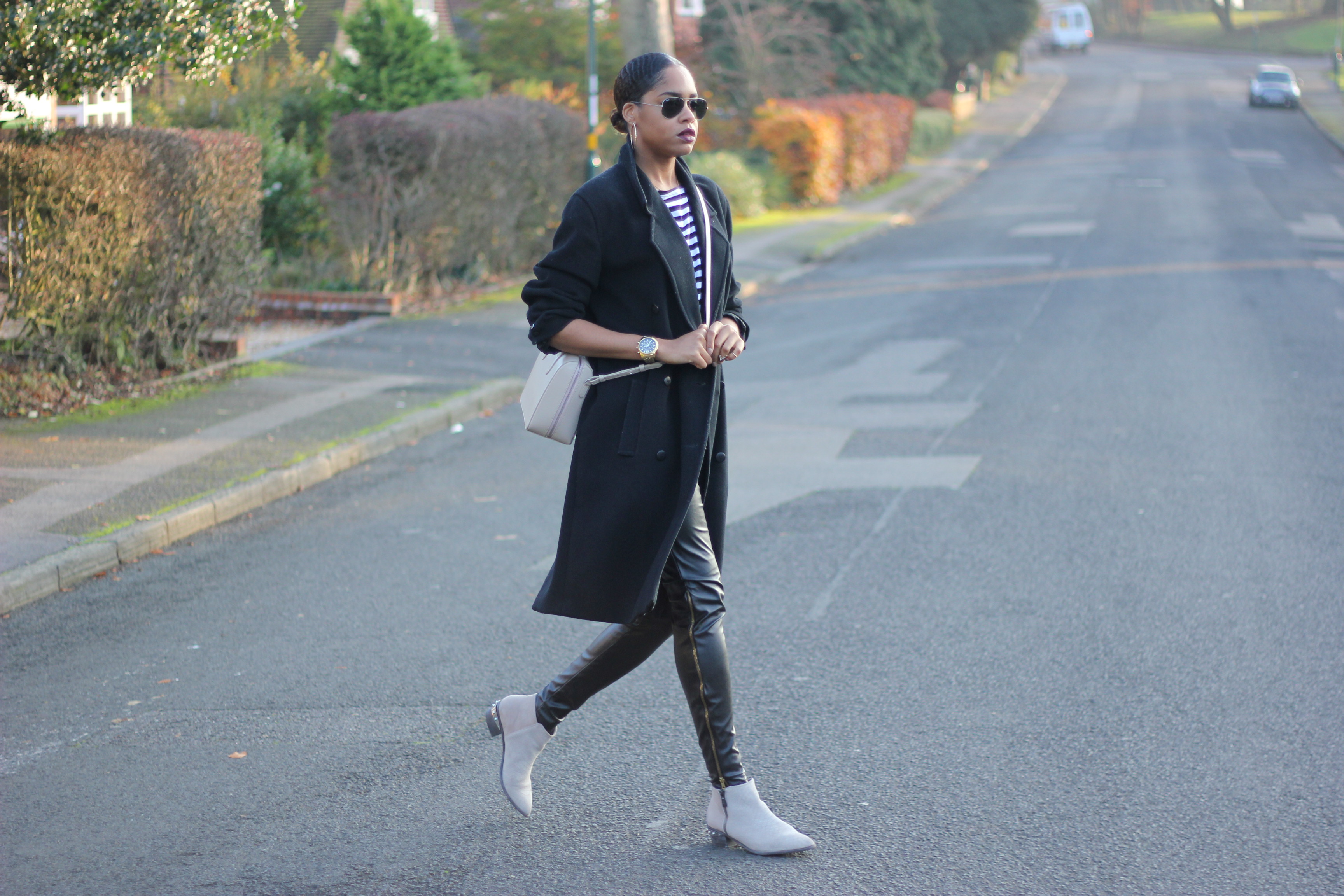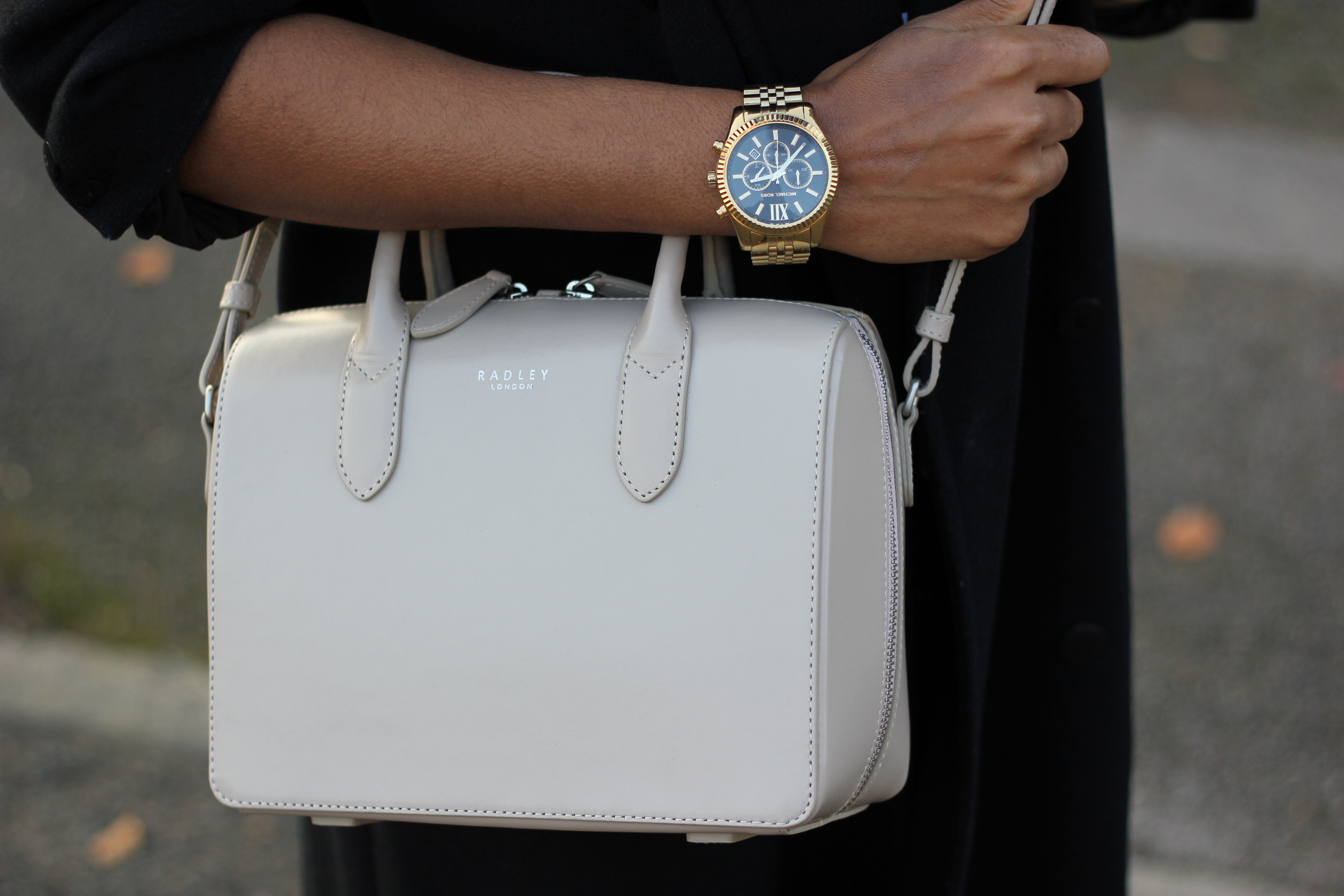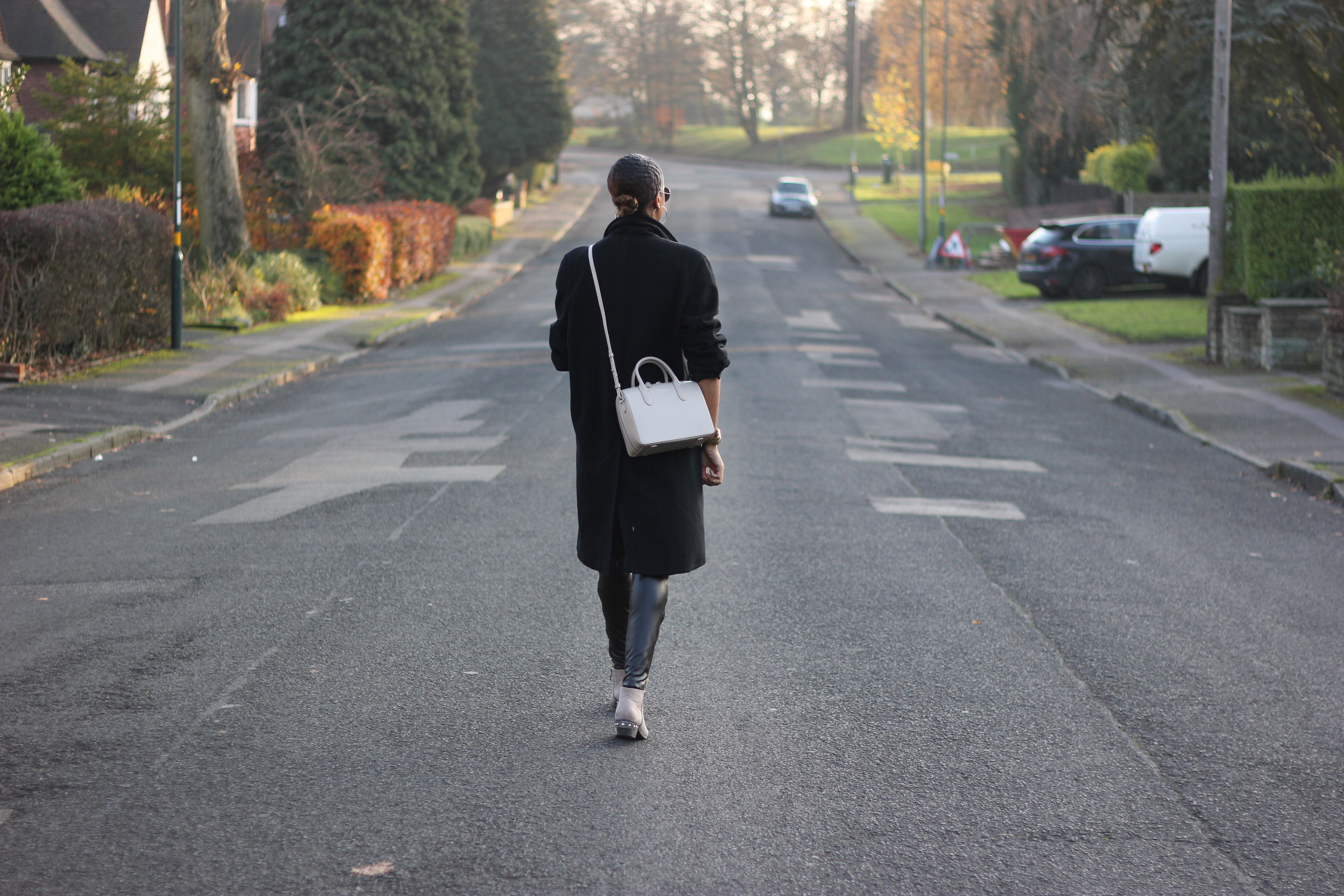 RADLEY BAG | VINTAGE COAT (similar here) | ASOS STRIPED TOP | CYRENA MONIQUE VEGAN LEATHER TROUSERS | SAM EDELMAN BOOTS (new navy and black) | MICHAEL KORS WATCH | RAYBAN SHADES