PEOPLE! I need you to do me a solid right now, if you read Freak Deluxe you will know that I went to Jaeger on Tuesday to take part in a style challenge (to take a look click here)
Here's my final look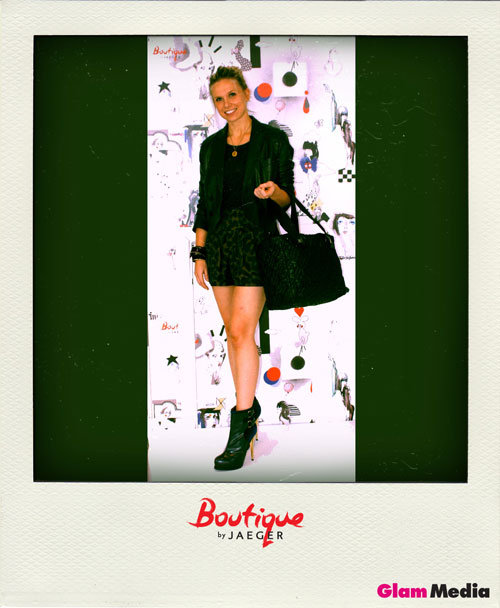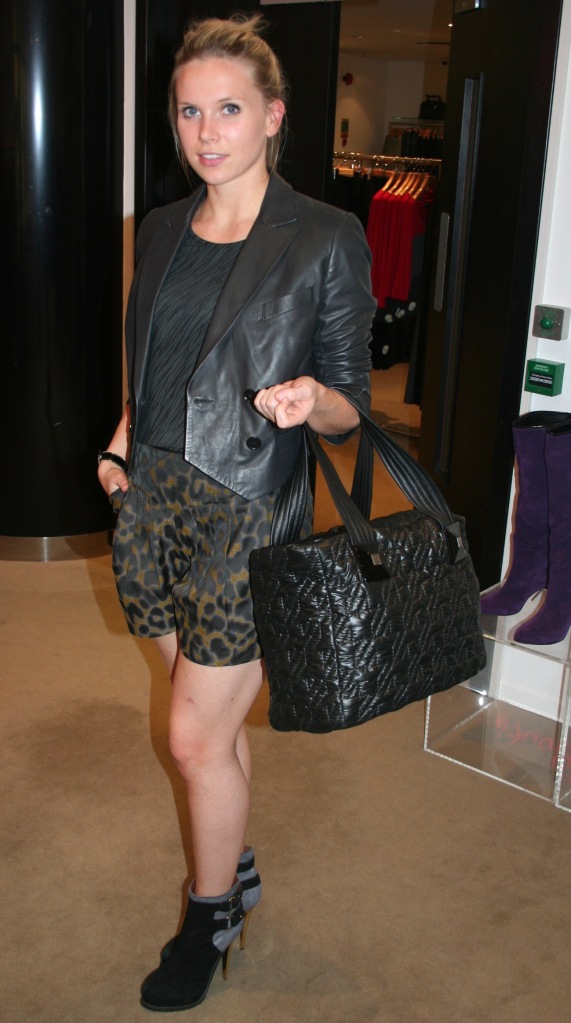 Leather Jacket, £299
Grey Zebra Print T-Shirt,
Animal Jacquard Shorts, £85
Zip Detail Patent Bracelet,
Large Nylon Quilted Tote, £175
Black Suede Platform Boots with Grey & Gold Detail
The images have gone up on the Boutique by Jaeger facebook page, I need you to:
Click the link to the FB page Boutique by Jaeger
"Like" the page
Go to the Boutique Styling Competition album
"Like" my polaroid (that's the Freak Deluxe one!)
As simple as that! We can do this people, let's go!