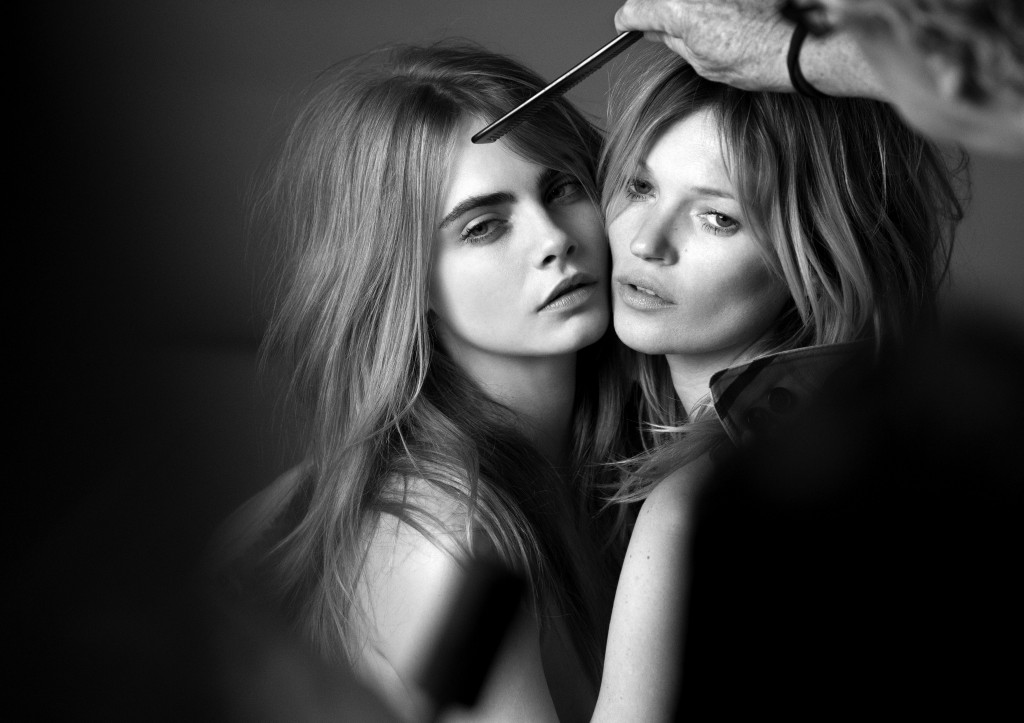 British fashion house Burberry has launched their highly anticipated new fragrance My Burberry on a massive scale. The campaign which was literally all over the place including Piccadilly Circus, and features super models and British global fashion icons Kate Moss and Cara Delevingne, marks a big moment and a bit of a turning point for the business as they promote their blockbuster fragrance!
"My Burberry is the true embodiment of our brand, in scent, in design and in attitude.  A fragrance that takes its lead from the iconic Burberry trench has to be outstanding in every way."  Christopher Bailey, Chief Creative and Chief Executive Officer, Burberry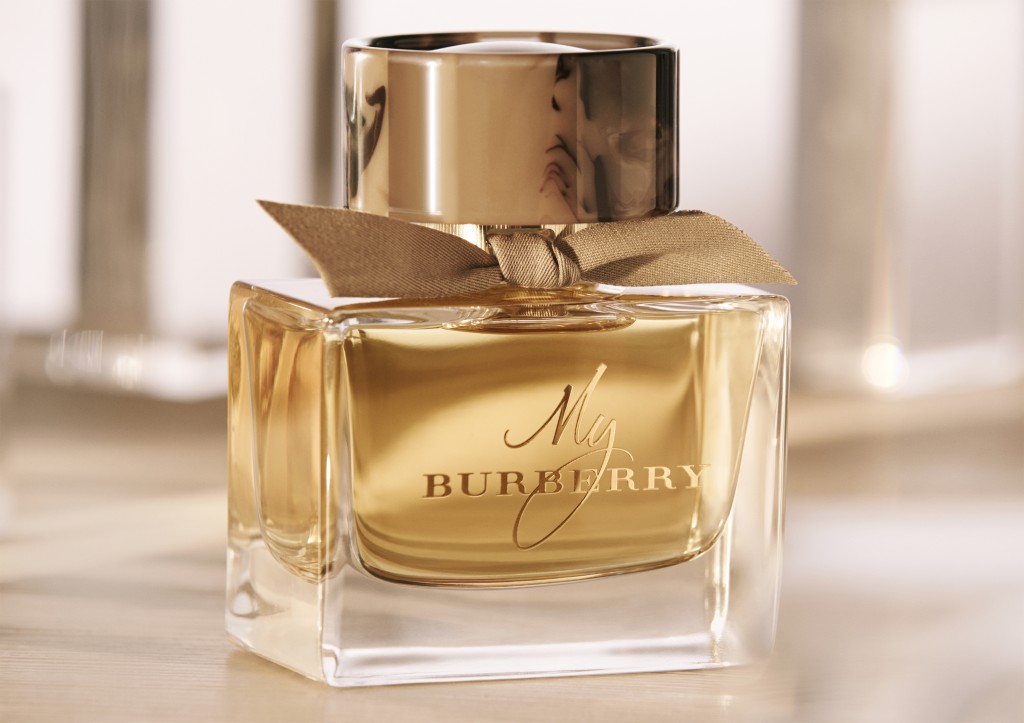 My Burberry is the most significant new fragrance from Burberry to date.  Inspired by a London garden after the rain, My Burberry takes its name from the affectionate way in which people refer to their Burberry trench coat.  A timeless classic – the scent is the ultimate expression of the brand's past and future.  Created by Chief Creative and Chief Executive Officer, Christopher Bailey working in collaboration with renowned perfumer Francis Kurkdjian, My Burberry is a grand floral fragrance with an unexpected edge; the scent is confident and beautifully elegant, yet understated in a typically British way.
Top notes of sweet pea and bergamot fuse with a heart of geranium, golden quince and freesia, rounded out with base notes of rain-tipped damask and centifolia roses and patchouli.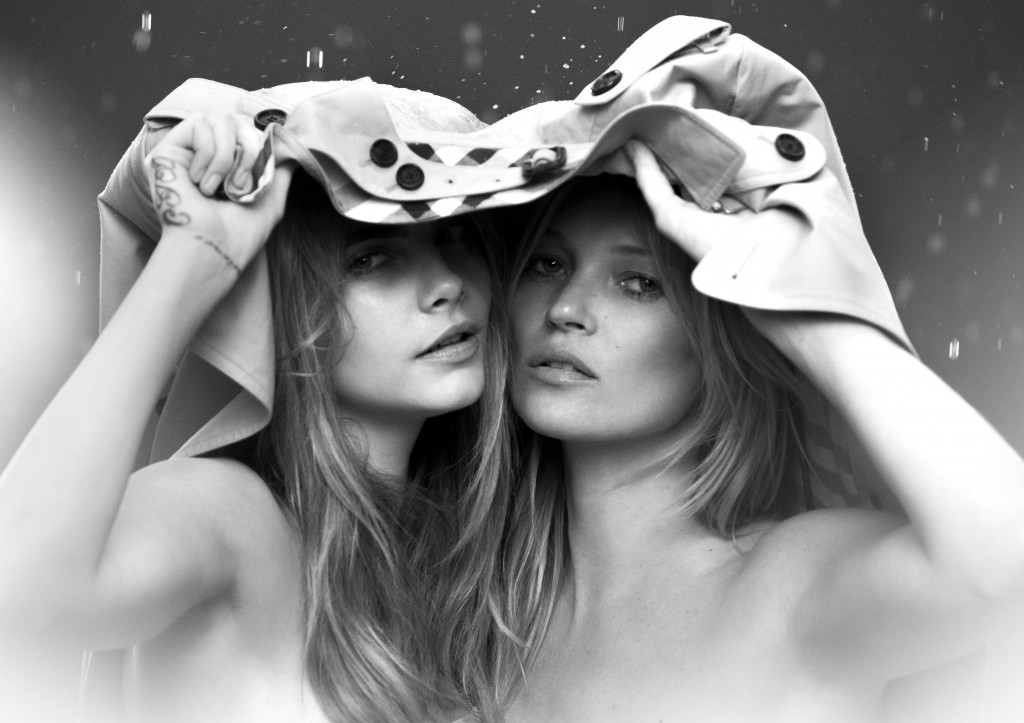 In addition to the fragrance, a capsule collection of My Burberry ready-to-wear pieces and accessories, as well as a dedicated make-up look created around the iconic trench coat, will be released to coincide with the launch, continuing to demonstrate the brand's unique ability to bring together the worlds of fashion and beauty.
The campaign was shot by legendary photographer Mario Testino, under the creative direction of Chief Creative and Chief Executive Officer, Christopher Bailey. Wearing the Sandringham trench coat, Kate and Cara embody a sense of individuality, optimism and legacy as encapsulated in My Burberry.
The campaign featured on global platforms including outdoor and print advertising, Burberry.com, Facebook, YouTube, Twitter, Google+, Instagram, Pinterest, Polyvore, Sumally, Sina Weibo, Douban, Youku and WeChat.
The launch challenges the beauty industry in terms of digital innovation, by putting the consumer at the centre of bespoke experiences.  The idea being that customers can make the bottle and the campaign their own – (Consumers can activate the campaign and get their name up in lights at Piccadilly Circus, everyone can have their own moment).