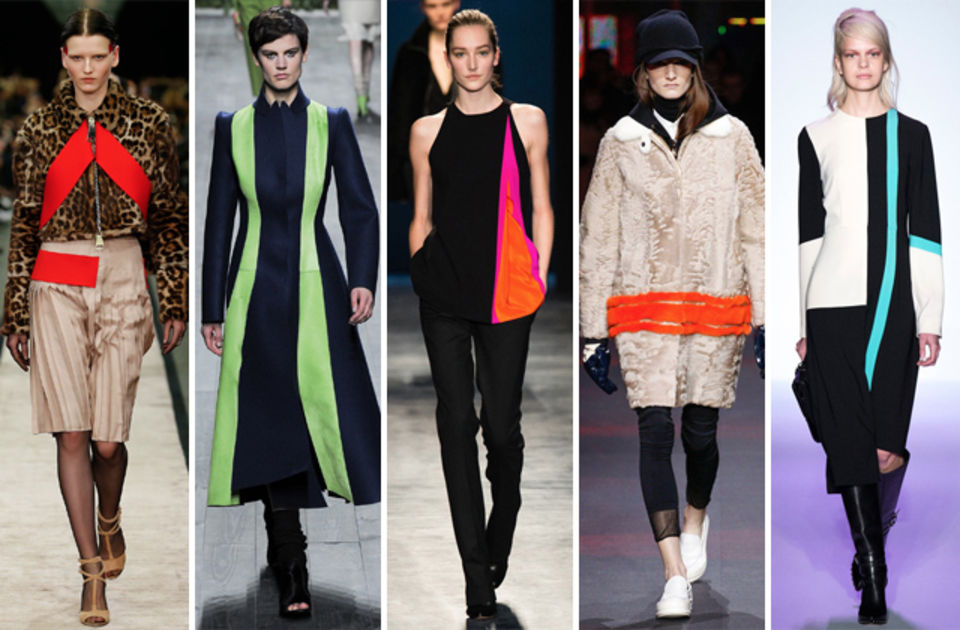 The seasons are changing, but there is more that needs to change during this time than the leaves on the trees around us.  We need to adapt our wardrobe again to the changing seasons and create a new look for fall that we can get excited about.  This year, fall styles are breaking all the traditional rules.  No longer do you need to simply wrap yourself in sweaters and wear dull and lifeless colours, you can bring life back into your fall style this year with new trends.
One great way to spice up your wardrobe is to use new and fun patterns.  Patterns add dimension and style to any look and will make your outfit stand out from the rest.  As mentioned before, you no longer need to follow the traditional rules of style when choosing new patterns perfect for fall.  You can break the mold and try out something fun to brighten cool fall days.  Here are some patterns that are perfect for fall 2014.
Classic plaids
Ok, so some of the classic patterns that usually appear in fall have returned.  Plaid is a classic look that you can embrace with class and elegance every time the weather starts to cool.  You can keep it simple by wearing it in structured looks like a peacoat, or you can switch things up by rocking the pattern on a more feminine piece, like a short skirt.
Futuristic inspirations
A pattern that is crossing over from summer styles is futuristic-inspired patterns.  These looks with kaleidoscope colours and out of this world patterns are sure to draw the eye.  If you want to start out small, try out this look at the gym with some futuristic patterned workout leggings.  To take it to the next step, go for a bold pattern in a work wear piece, like a silky blouse under a fitted neutral jacket.
Pops of neon color
A second look from spring and summer that refuses to retire for the fall is bright neon accents.  In summer, people weren't afraid to brave entire bright outfits, but this season, it is taking on a more subdued style.  Try out some neon bright colour in custom bras and underwear, or be bolder with neon trimmed outerwear.
Animal prints
Animal prints are a great way to add fun and sex appeal to your look any time of the year.  Neon versions of animal print have made way to a new kind of pattern for fall.  Instead of a bright colour, try an animal print in a traditional fall colour, like deep red or navy blue, to create a unique and trendy look that will set you apart from the rest.
Heathered and worn-in looks
Lived-in styles are perfect for the busy fall season.  You can feel comfortable and relaxed in your gently worn clothes that are far from high maintenance.  Keep your look casual with heathered sweaters and ripped jeans.  You will be able to ease into the cooler months comfortably and still stay on trend.
Author Bio:
Tina Hamilton is a journalist, blogger and social media guru. You can usually find her online or walking along one of Southern California's beaches with her dog, Joey. Look for her on Twitter.