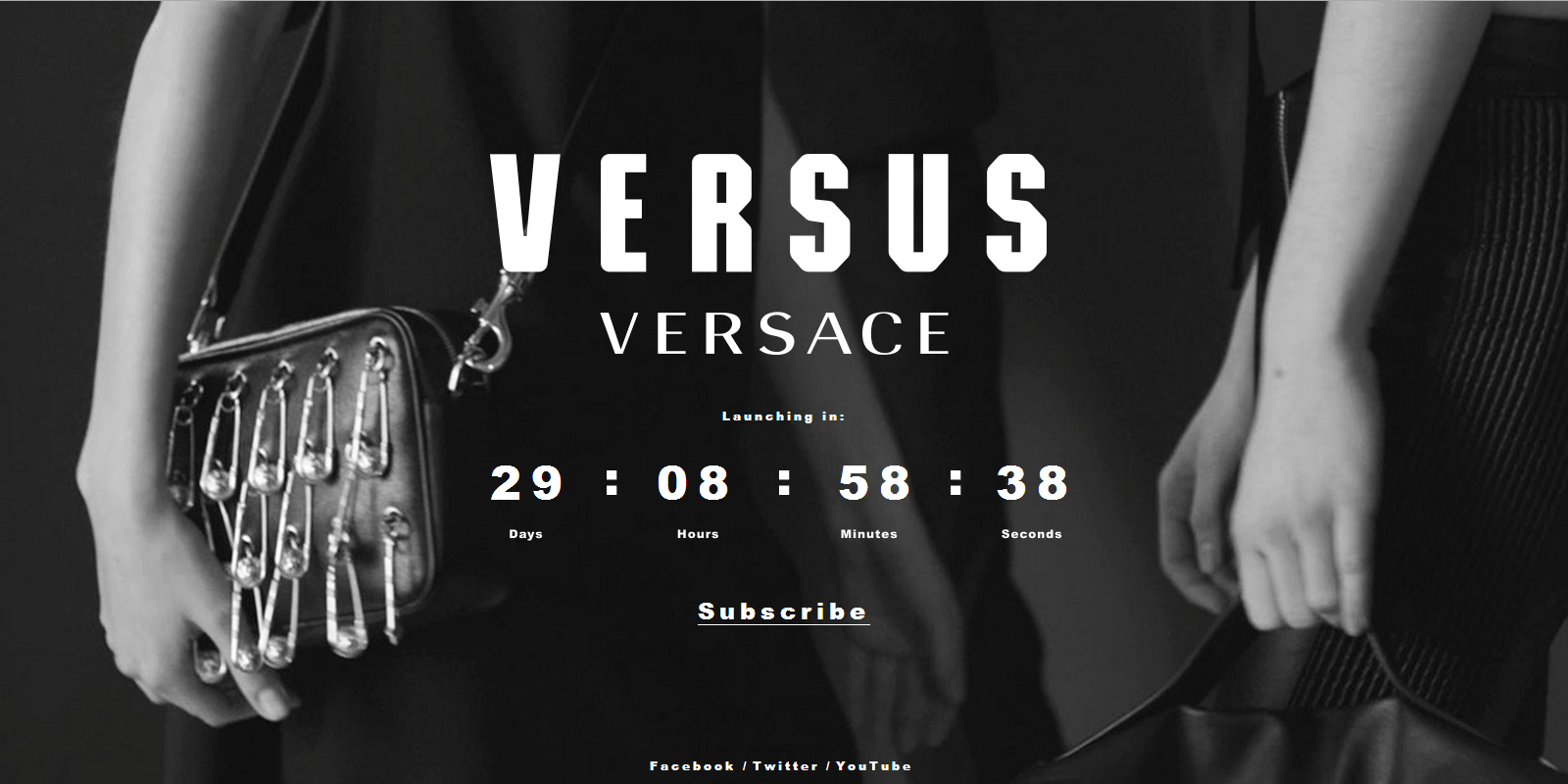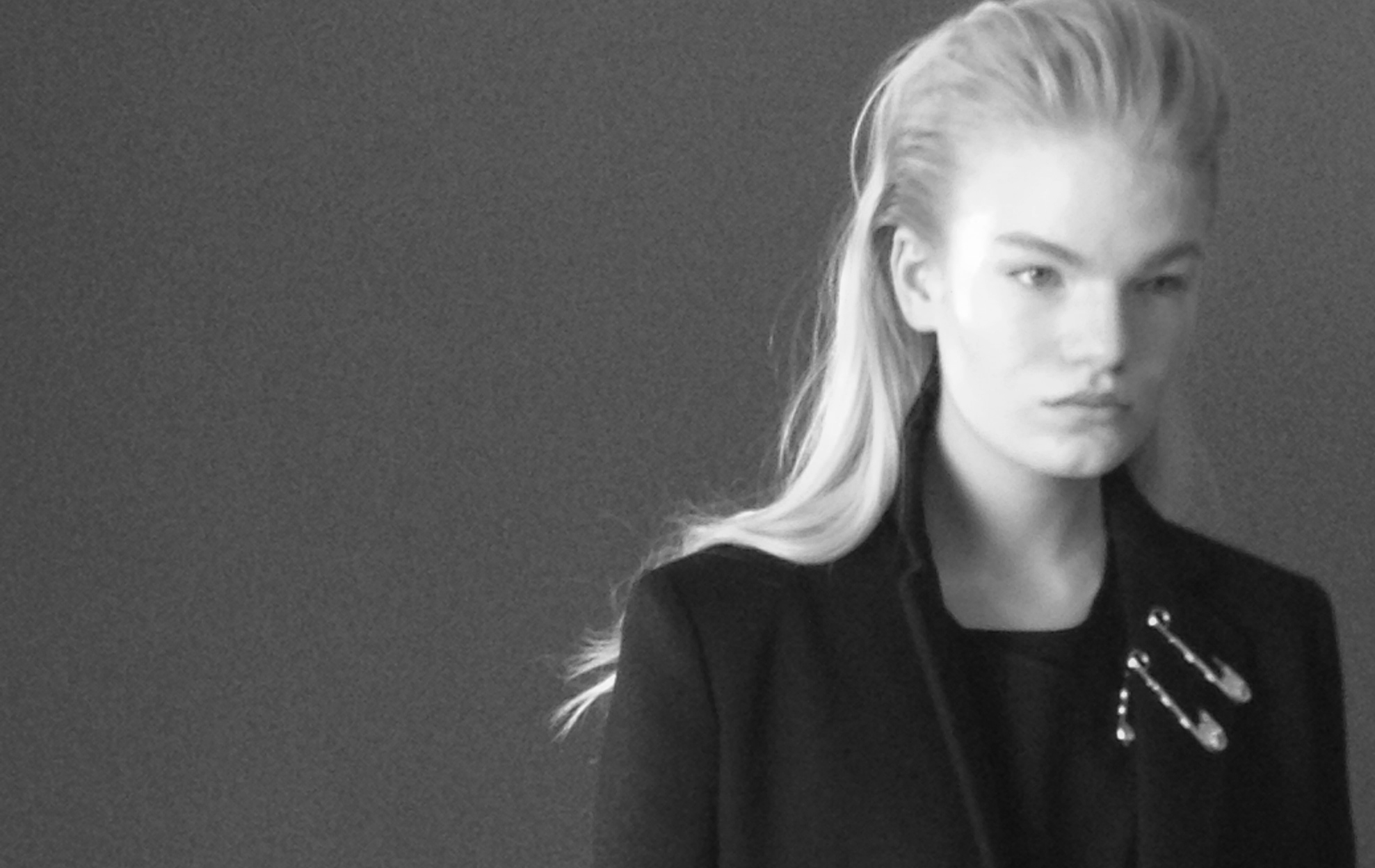 As of today (15th April 2013) the online countdown to the new Versus Versace begins! The social media campaign starts today until the official presentation scheduled for 15th May in New York City, giving you a preview of the new collection as well as the overall aesthetic of the Versus brand, which is taking back its positioning as the young heart, soul and spirit of Versace.

Become part of the new Versus tribe and be the first to know by following the brand on their website, Facebook, and Youtube, where in a few days you'll hear Donatella Versace talk about her new Versus. You'll also be able to go behind the scenes to discover the ever-changing concepts and influences that shape Versus Versace as it continues to evolve.
The collection launches here on 15th May 2013.