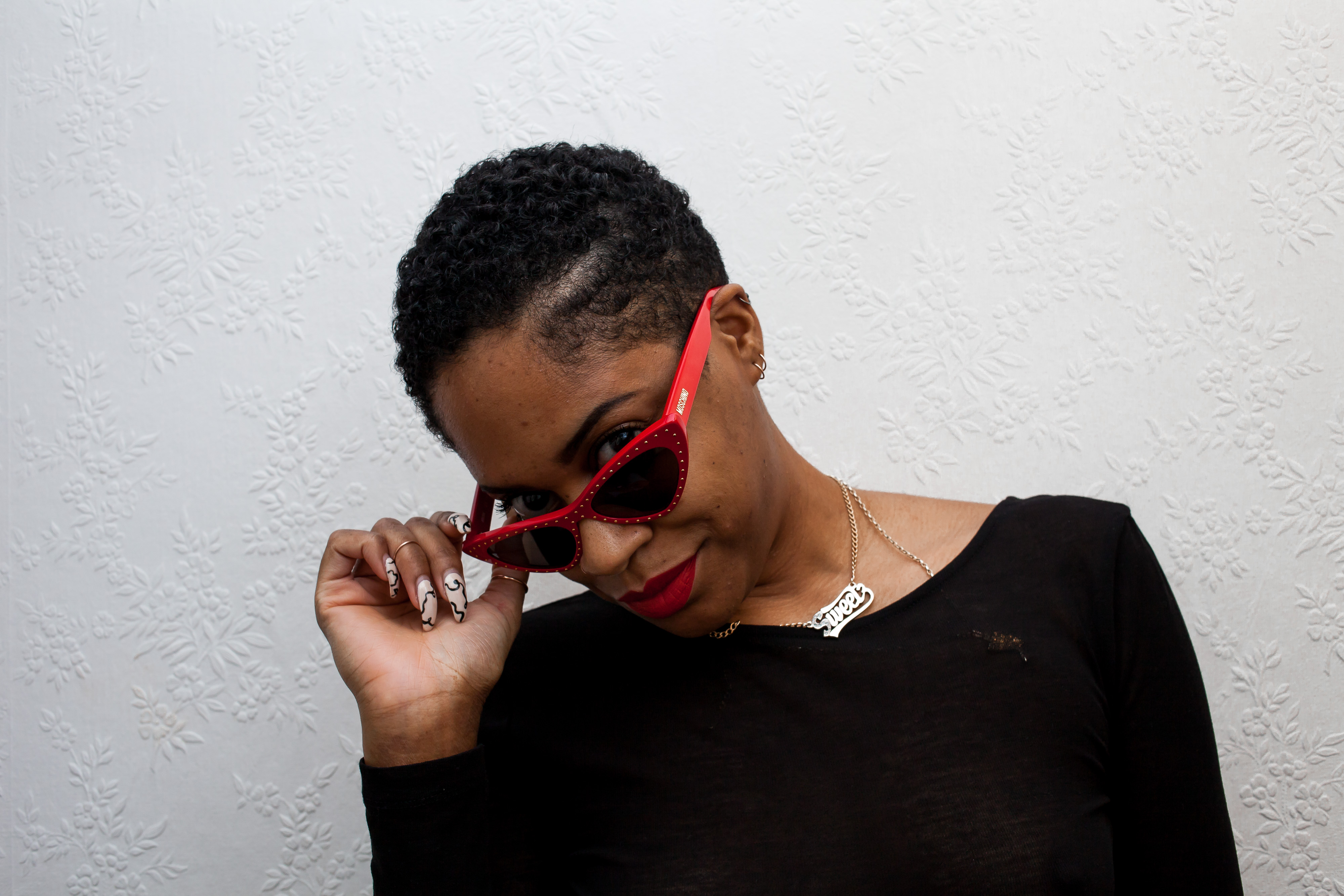 It was love at first sight when I saw these Moschino shades; I was instantly reminded of the iconic Lolita cover!  So I just had to have them!
Now you know I'm a solid aviator lover, but cat-eye shades are the on-trend shape right now.  They pack a punch and make a statement.
The Sunglasses Shop stock these cat-eye shades in black also, which for me, would be an obvious choice.  However, I wanted to go for something different, and I'm so glad I did.
What do you think of these Moschino shades?