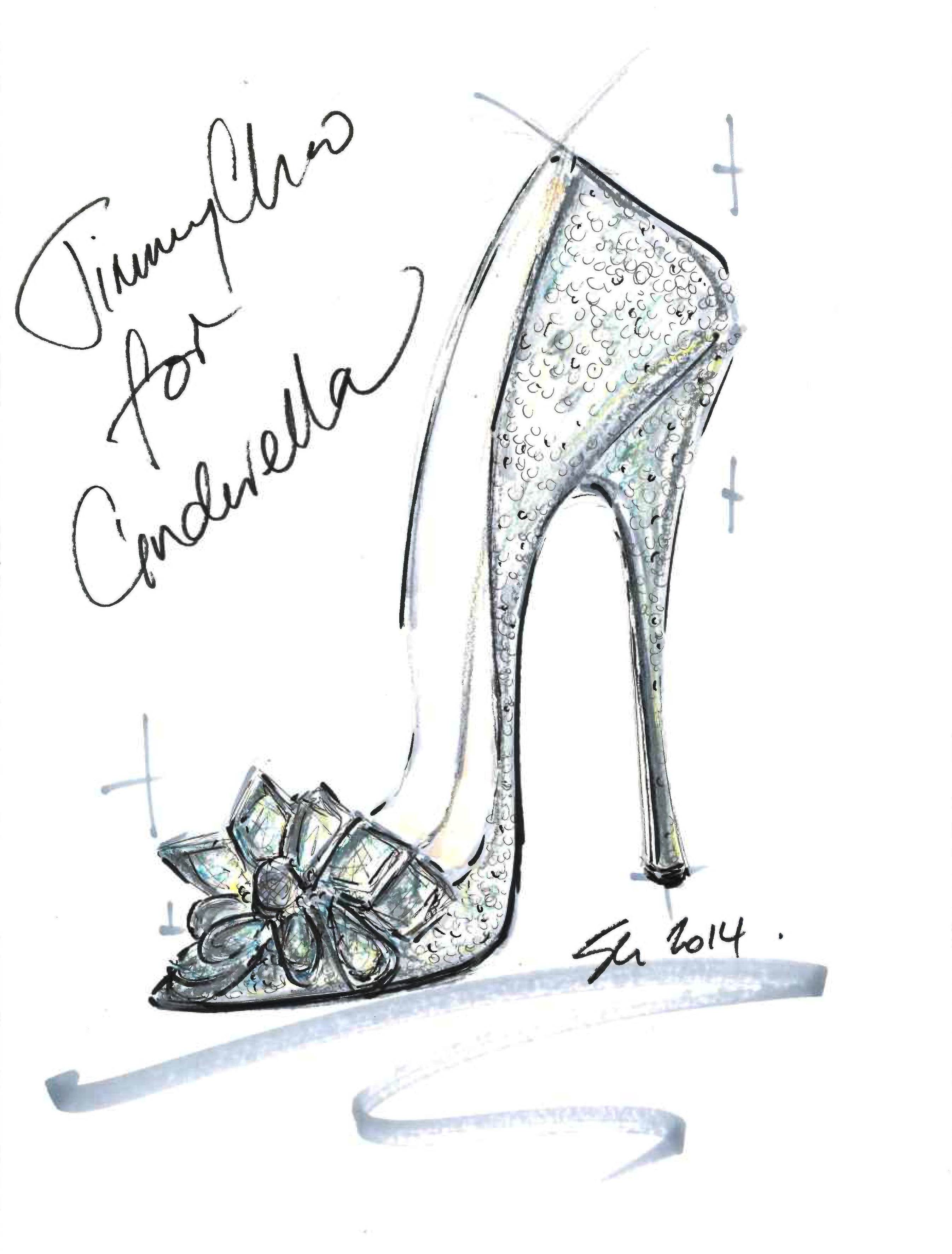 I'm not sure if you know this, but the iconic story of Cinderella has been made into a live action movie.  I was so excited when I heard this 1) because I'm a huge Disney fan (YES, huge!) and 2) the first I heard of it was actually seeing the trailer, which is EPIC and stars Cate Blanchett as the wicked step-mother AND Helena Bonham-Carter as the fairy godmother!!!  I mean…!
In celebration of this feature length dose of amazingness, nine luxury shoe designers have reimagined Cinderella's iconic glass slipper.  See the rest of the sketches after the jump and if you haven't seen the trailer yet, watch that too!
INSTAGRAM : TWITTER : BLOGLOVIN : FACEBOOK : TUMBLR : YOUTUBE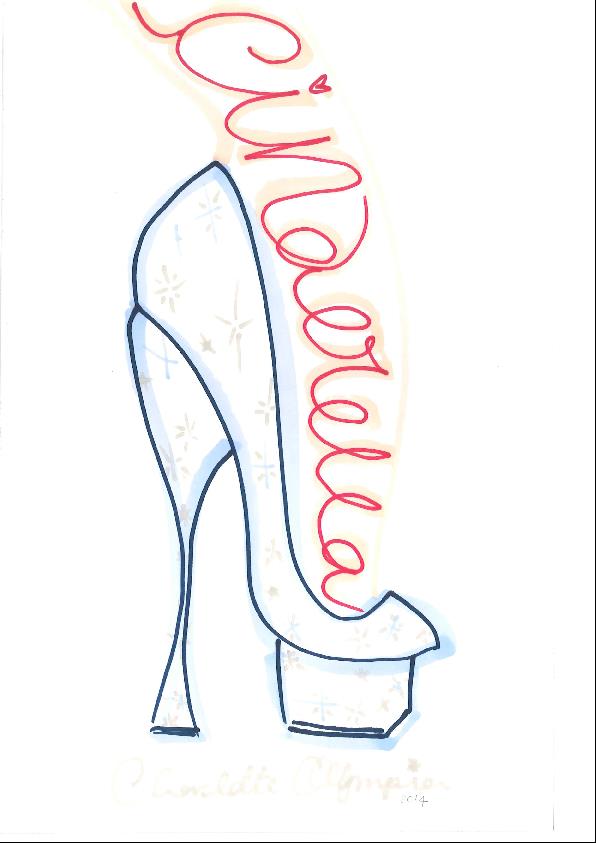 CHARLOTTE OLYMPIA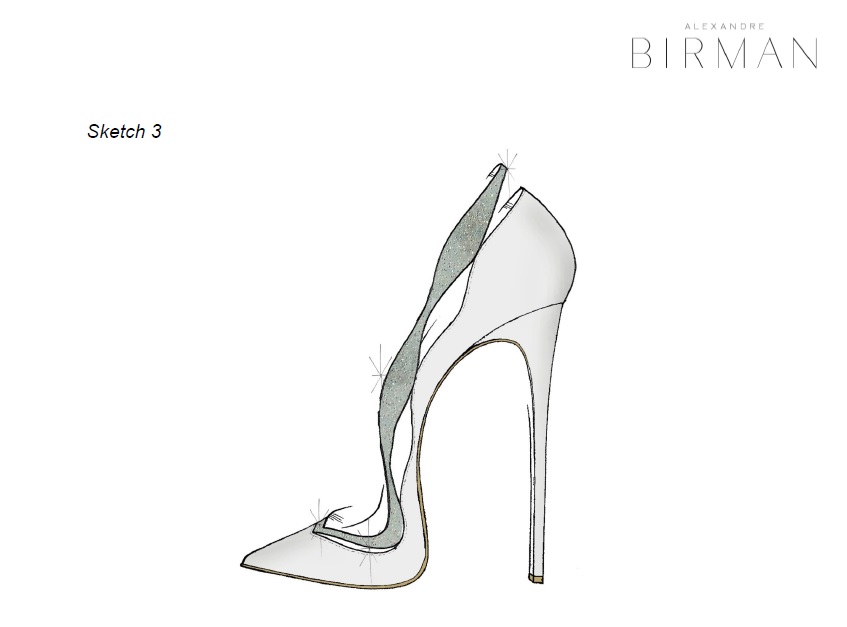 ALEXANDRE BIRMAN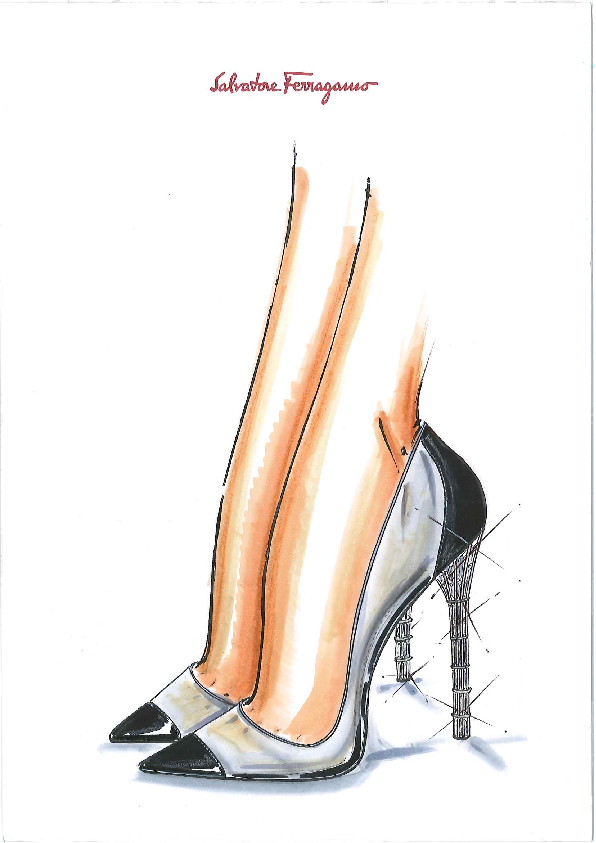 SALVATORE FERRAGAMO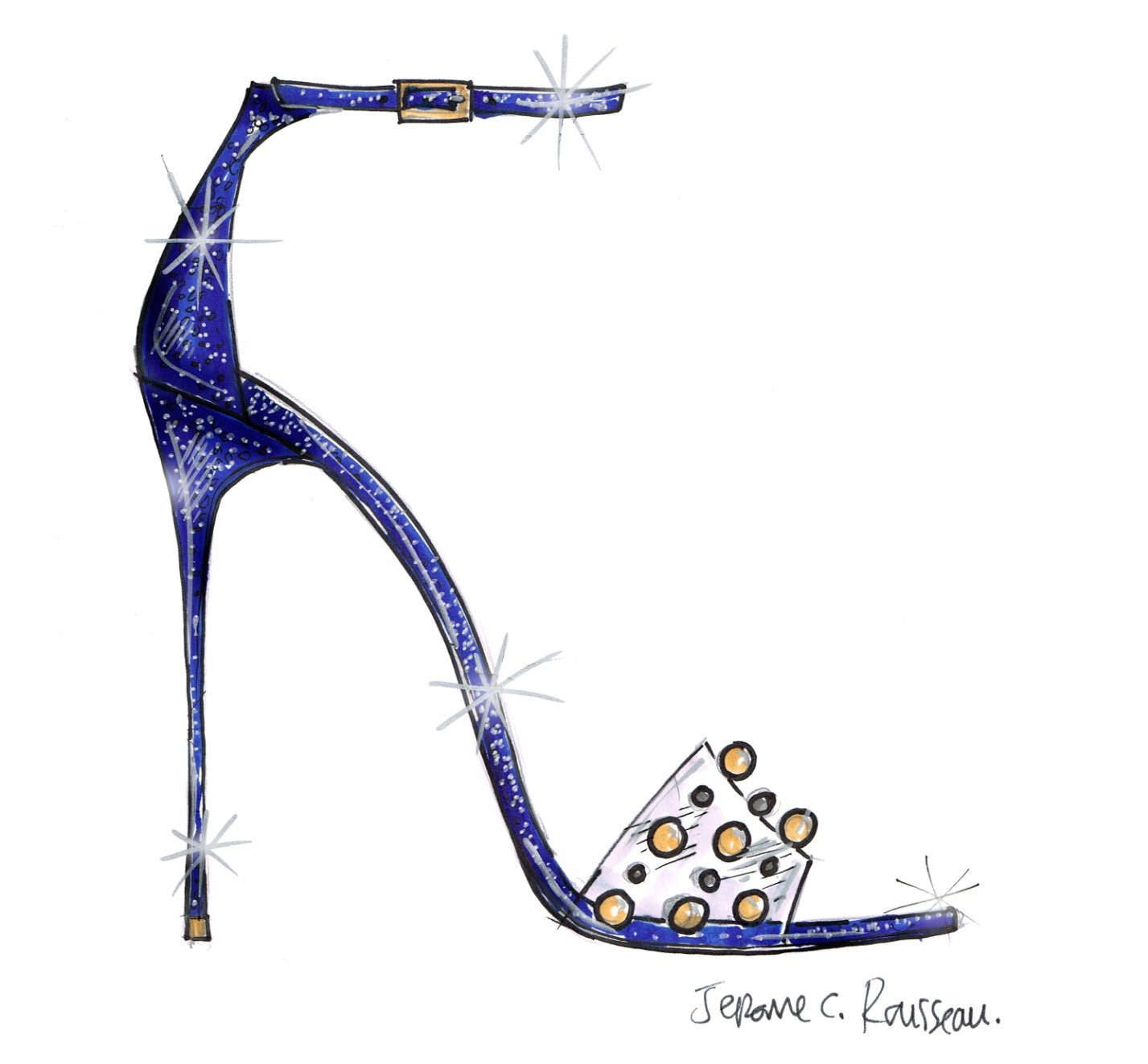 JEROME ROUSSEAU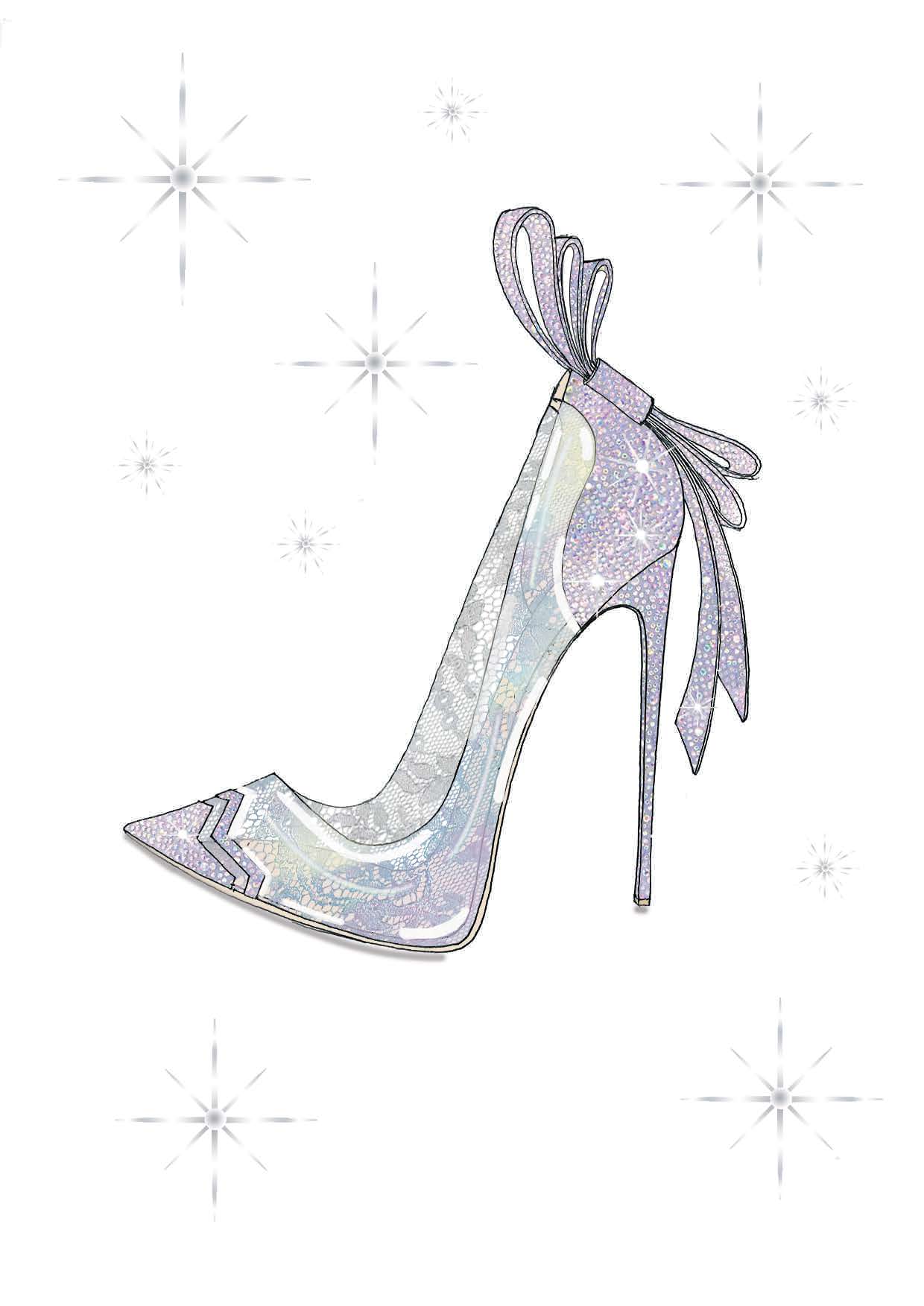 NICHOLAS KIRKWOOD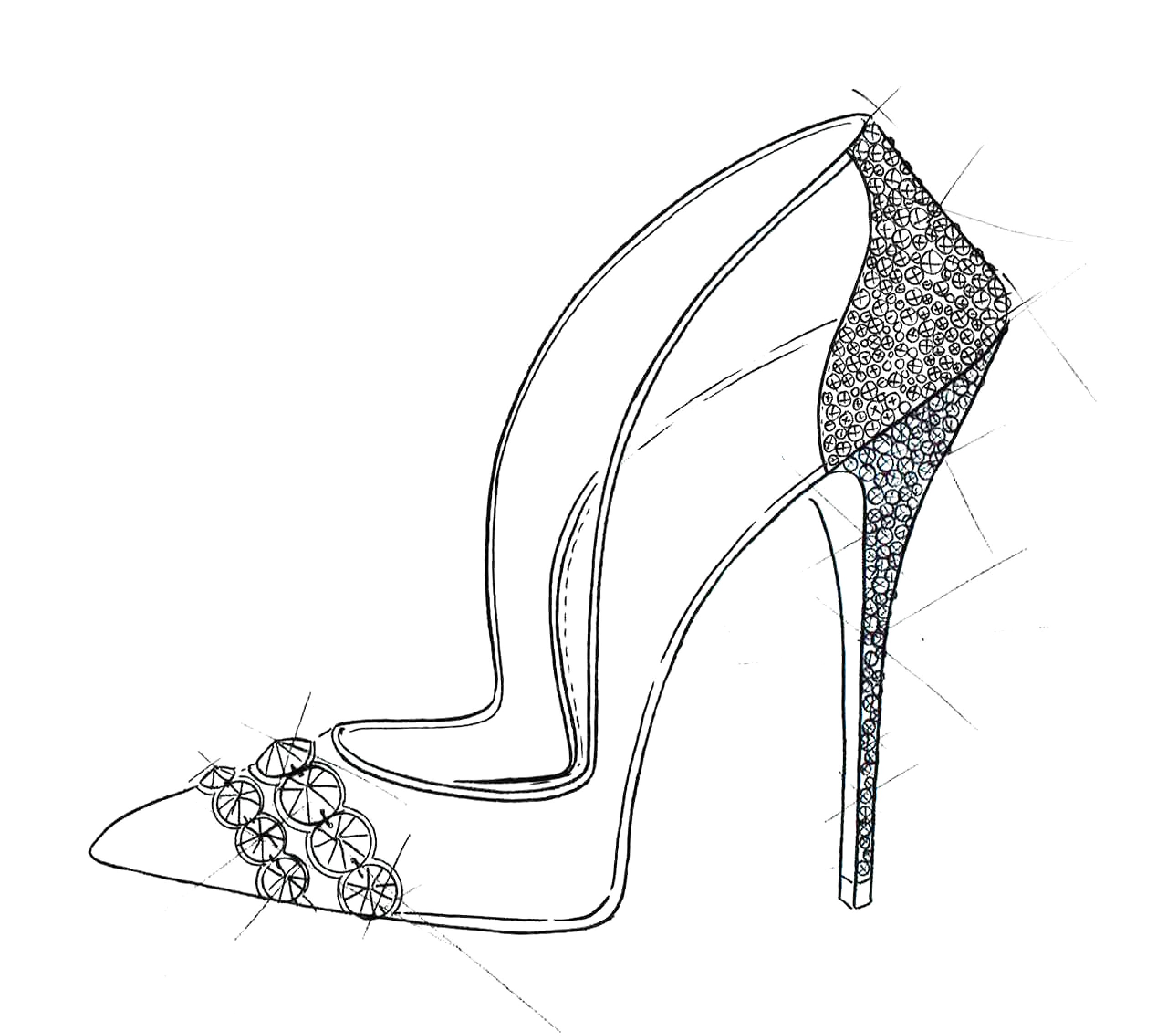 PAUL ANDREW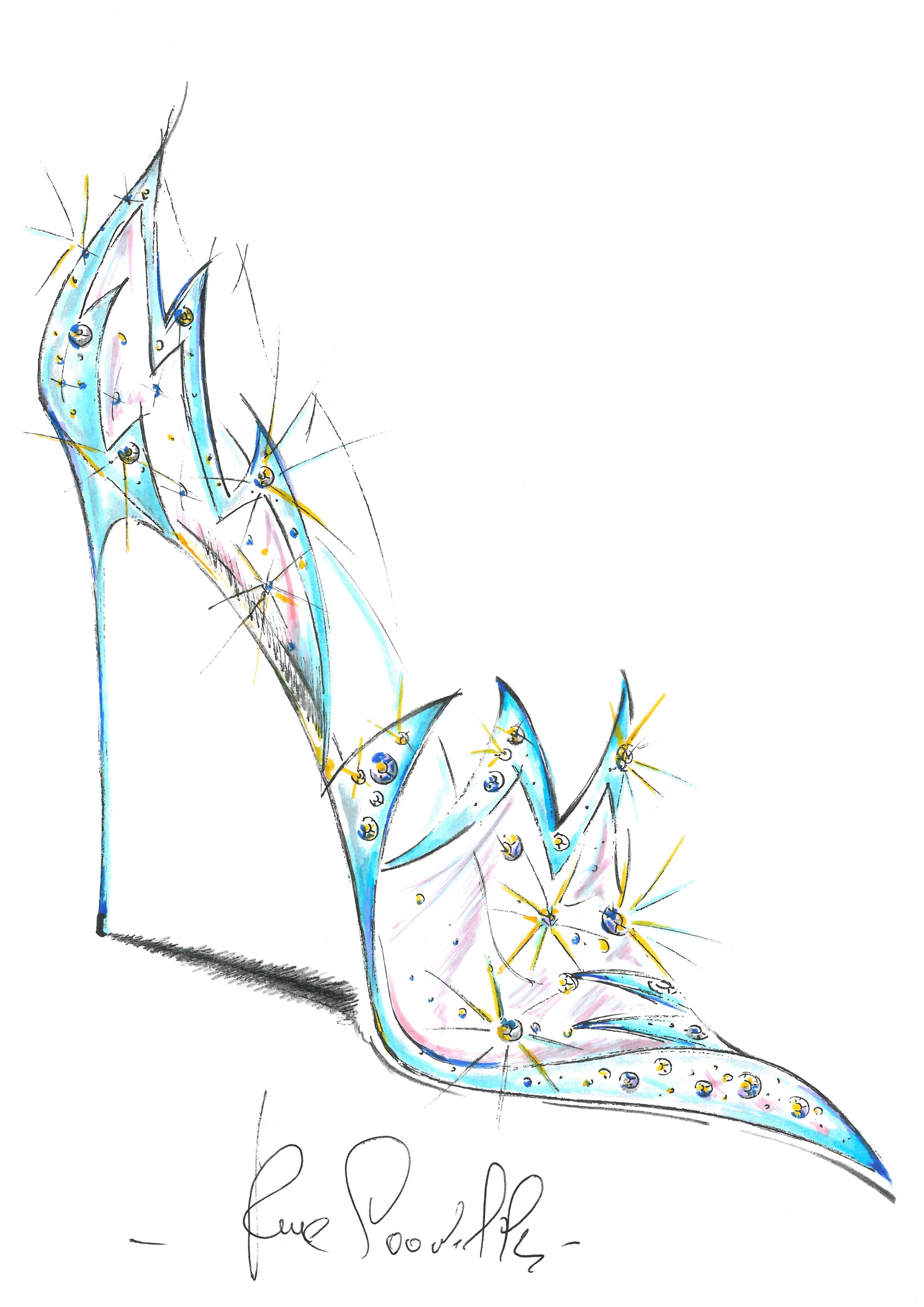 RENEE CAOVILLA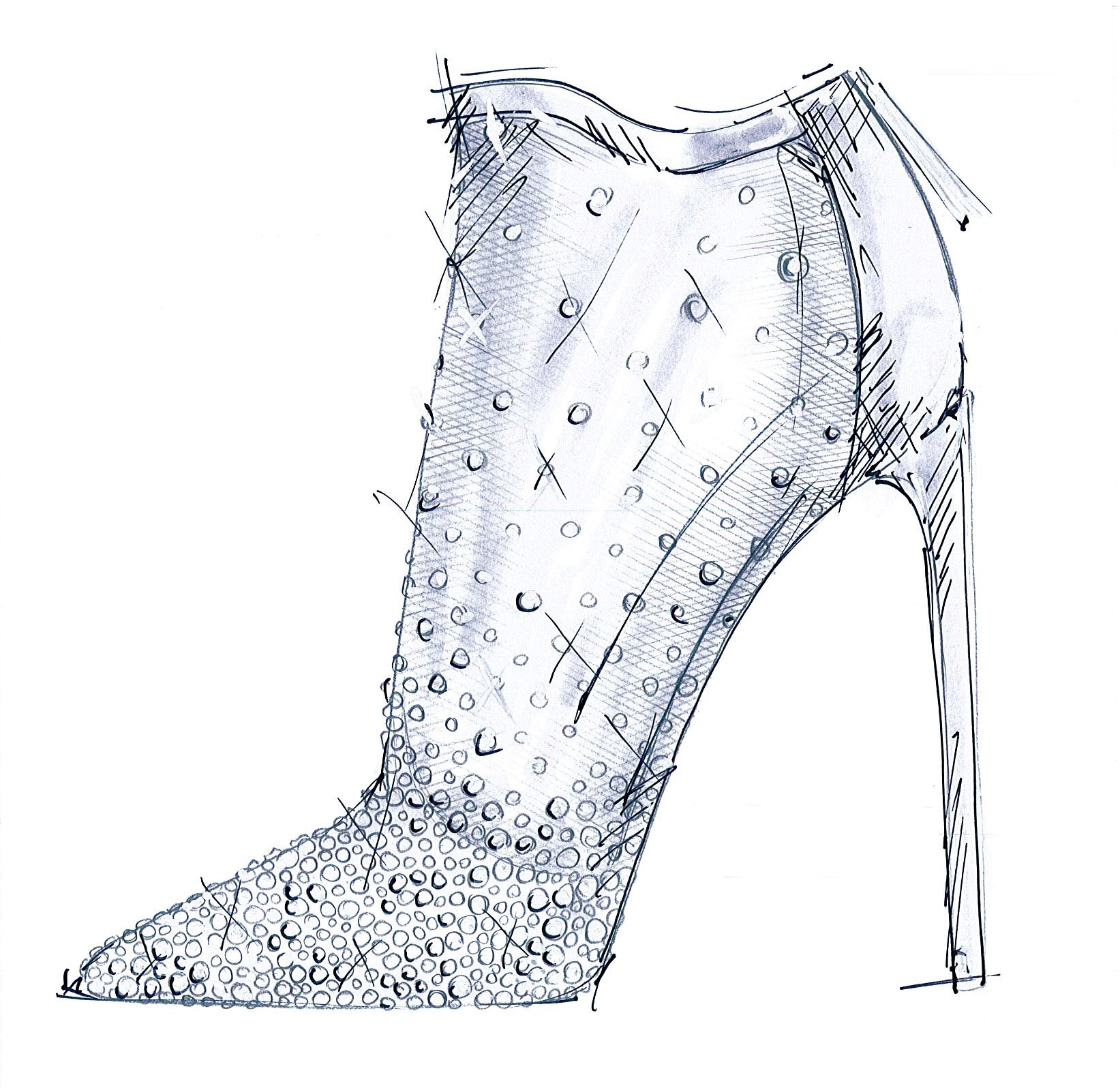 STUART WEITZMAN
My top 3?
Stuart Weitzman
Jimmy Choo
Nicholas Kirkwood
What's your fave reimagined glass slipper?
The shoes will be available for order in the following retail stores around the world, as well as in some of the designer brand's own stores. Please contact the stores and/or designer brands for specific availability:
London – Harrods
United States – Saks Fifth Avenue (New York and Beverly Hills)
Paris – Galeries Lafayette
Milan – Excelsior Milano
Moscow –Tsum
Japan – Isetan
Dubai – Level Shoe District, The Dubai Mall
All the shoes will be revealed together for the first time within the Cinderella Exhibit at the Berlin Film Festival on Friday, February 13th.
The re-imagining of this iconic story told in spectacular live action is directed by Sir Kenneth Branagh, and includes a stellar cast of Cate Blanchett, Lily James, Richard Madden, Helena Bonham Carter and more. The Walt Disney Studios film, "Cinderella" is in theatres across the UK from March 27th.
Watch the trailer below…