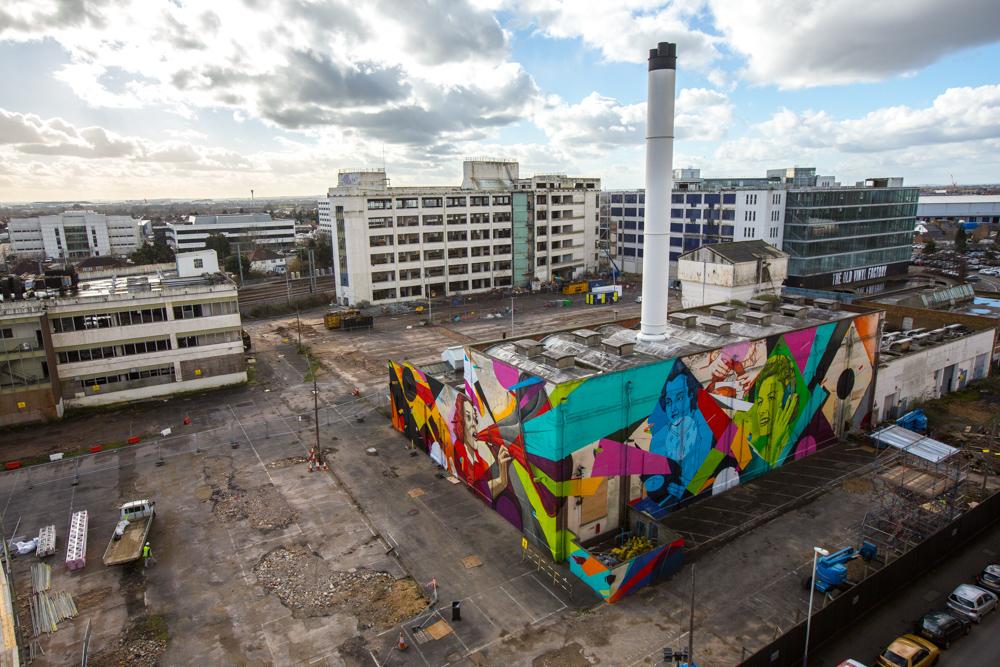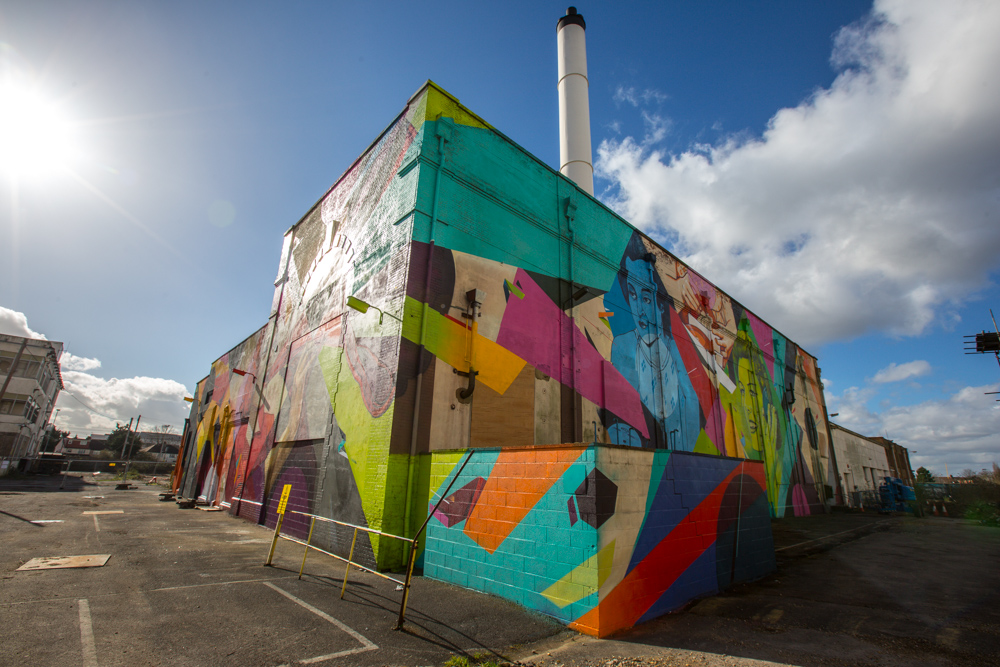 Today, Converse UK announces SNEAKERS CLASH, a series of vibrant colour clash installations across London designed to disrupt and clash against a grey world. Directly inspired by the bold and colourful spirit of the Chuck Taylor All Star, Wall of Clash collides local street artists on two huge walls at The Old Vinyl Factory, former home of EMI in Hayes, London; challenging them to unleash their most visceral work against a dull, lifeless wall, bringing the spirit of the old vinyl factory back to life. Set to be London's biggest mural, Remi Rough and System (Agents of Change) will battle it out on the wall through their contrasting and clashing styles, creating a colourful masterpiece.
For the following weeks, the #SNEAKERSCLASH series will evolve to 'mini Walls of Clash' with Converse recruiting six art collectives to take part in three paint clash battles, set to transform London's grey walls into  colour clash masterpieces.
All in celebration of the new Chuck '70 which launches today – a new take on an American icon.
Prices: High Top £69.99 / Low Top 64.99 from offspring.co.uk