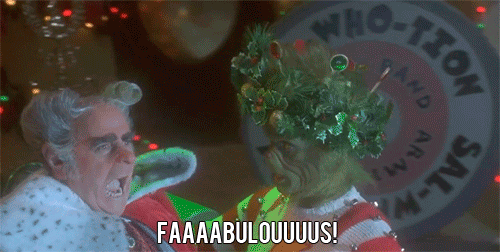 Second week in December already?!!!  Let's start it with a bang, today, win the perfect accessory for your Christmas Party outfit, a lola and grace necklace and bracelet!
See how you can win after the jump!
INSTAGRAM : TWITTER : BLOGLOVIN : FACEBOOK : TUMBLR : YOUTUBE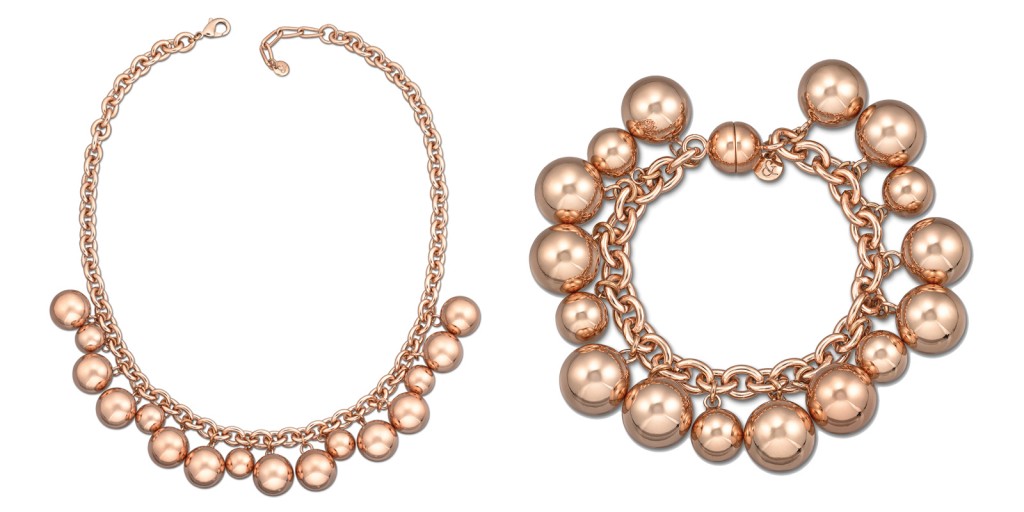 lola and grace is the fresh new jewellery and accessories brand from the Swarovski group, fall is all about making the outfit and making the moment.  Fashion jewellery never felt this good!  Experience the unique sensation of revolutionary style with lola and grace; jewellery and accessories for forward-thinking fashionistas.
Glamour with an edge is lola and grace's MO; the must-have-it-now jewellery you need to keep fabulously fashionable.
To win this rose gold set, all you have to do is answer the question below:
When did lola and grace launch?
a) 2012
b)2005
c)2010
THIS COMPETITION IS NOW CLOSED
AND THE WINNER IS …
PEARL DAVISON!!!
Keep up with the latest from lola and grace on Twitter, Facebook, Instagram, and Pinterest