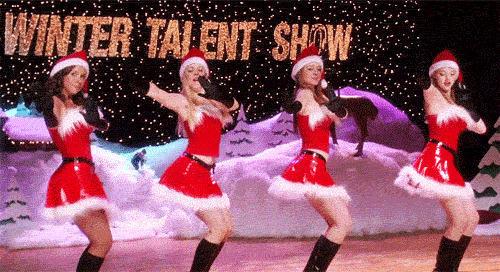 Leslie Astor's tote collection of six slogans are colourful, quirky, and a little bit cheeky.  Printed on a natural canvas tote, the designs are a perfect way to reveal your inner crafter, internet geek, or deadly sinner.
See how you can win after the jump
INSTAGRAM : TWITTER : BLOGLOVIN : FACEBOOK : TUMBLR : YOUTUBE
To win, all you have to do is:
Name one other slogan from Leslie Astor's collection.
THIS COMPETITION IS NOW CLOSED
AND THE WINNER IS…
TRACY K NIXON!!!