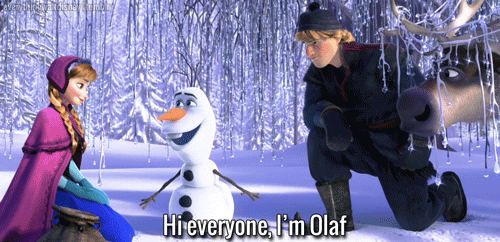 There are so many familiar scents that come around at Christmas time, mulled wine, gingerbread, cinnamon spice.  Today we have a trio of Christmas scents for you from the Library of Fragrance.
See how you can win, after the jump!
INSTAGRAM : TWITTER : BLOGLOVIN : FACEBOOK : TUMBLR : YOUTUBE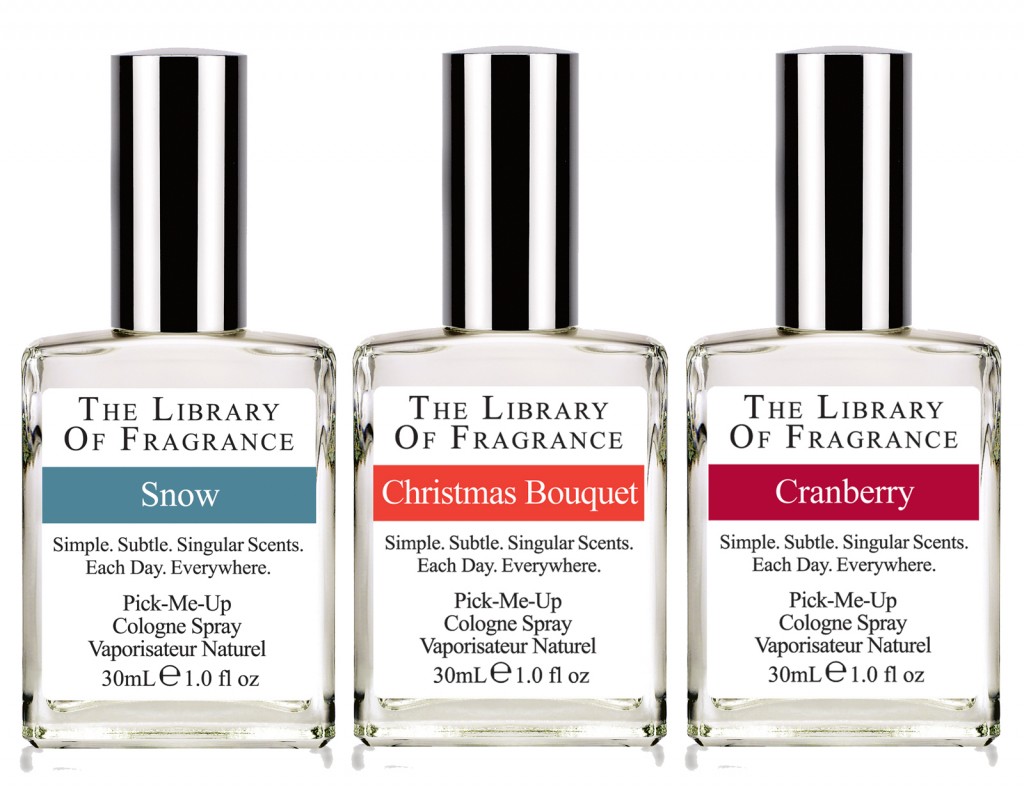 The complete 'library' of fragrances spans over 300 scents that smell exactly as they sound.  Rather than trying to capture the 'essence' of an aspirational ideal or glossy advertising image, The Library of Fragrance presents scents that are 'real' and 'familiar' and can be chosen to reflect the preferences of the wearer, instead of those dictated by a perfumer or designer.
To win these fragrances, all you have to do is:
Tell me your ideal fragrance from the Library of Fragrance
THIS COMPETITION IS NOW CLOSED
AND THE WINNER IS…
HANNAH ELLIS!!!
Keep up with the latest from Library of Fragrance on Twitter, Facebook, Instagram, and Pinterest