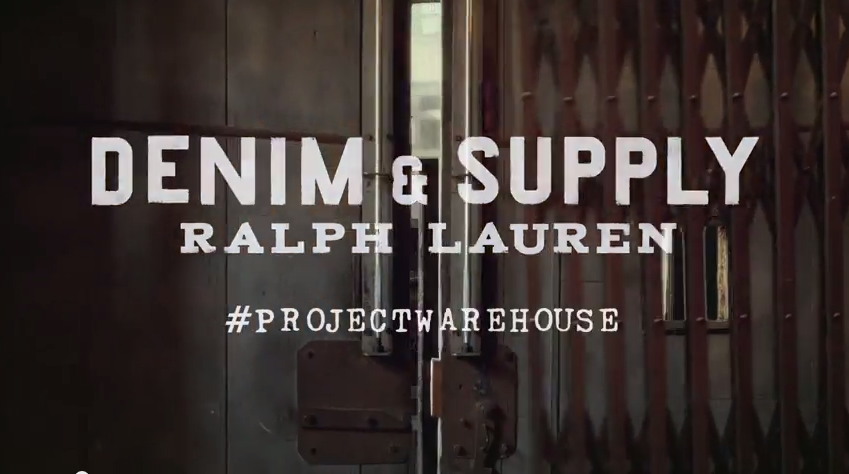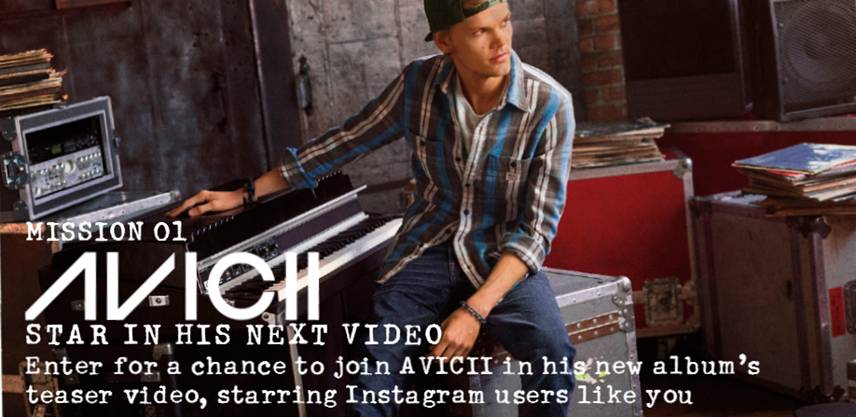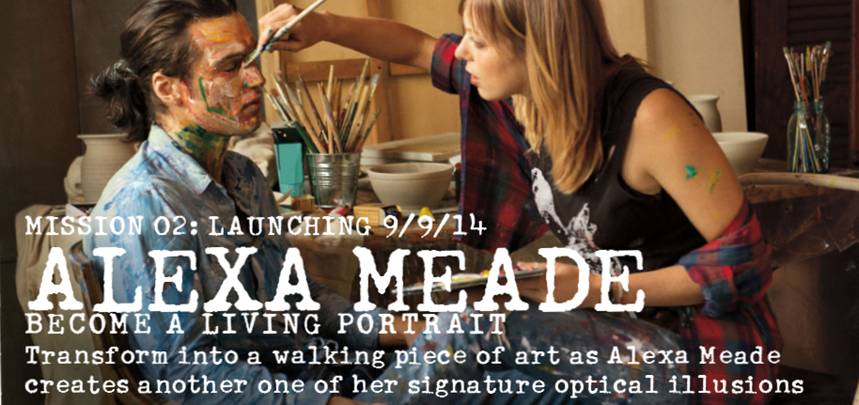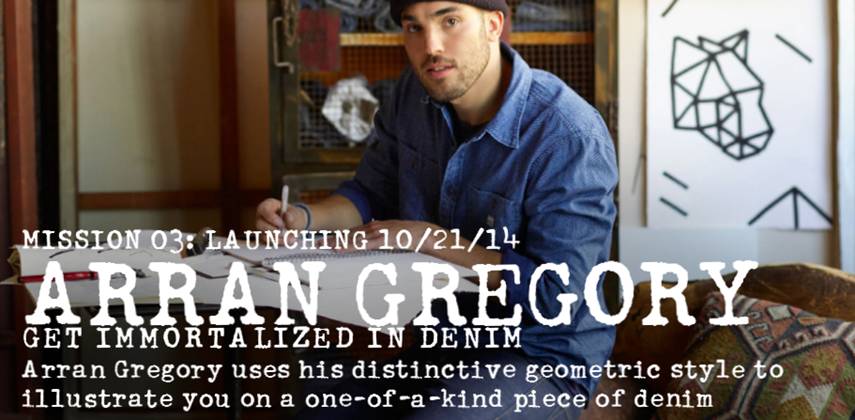 Denim & Supply Ralph Lauren have launched Project Warehouse, a creative initiative and global campaign that celebrates the newest faces in art and fashion and invites consumer collaboration in the spirit of artist warehouse communities.  Artist collaborators for Project Warehouse include longtime brand partner and two-time, Grammy-nominated and AMA award-winning, DJ/ producer AVICII, Los Angeles-based illusionary portrait artist Alexa Meade and British illustrator/sculptor Arran Gregory.
Kicking off this month with AVICII's invitation to followers from all over the world to become a part of the upcoming teaser video for his much-anticipated sophomore album, the collective of young visionaries will create new, larger-than-life creative projects using Denim & Supply's vintage-inspired aesthetic as inspiration.  These projects and installations will be shared globally across print, digital and social platforms,encouraging fans to participate in the art through the use of #ProjectWarehouse.
The project warehouse content will be curated into a streamlined digital hub, integrating brand videos, artist videos, user submissions, behind-the-scenes videos and the products that inspired these artistic endeavors, ultimately bringing the experience to life in a multi-dimensional way.