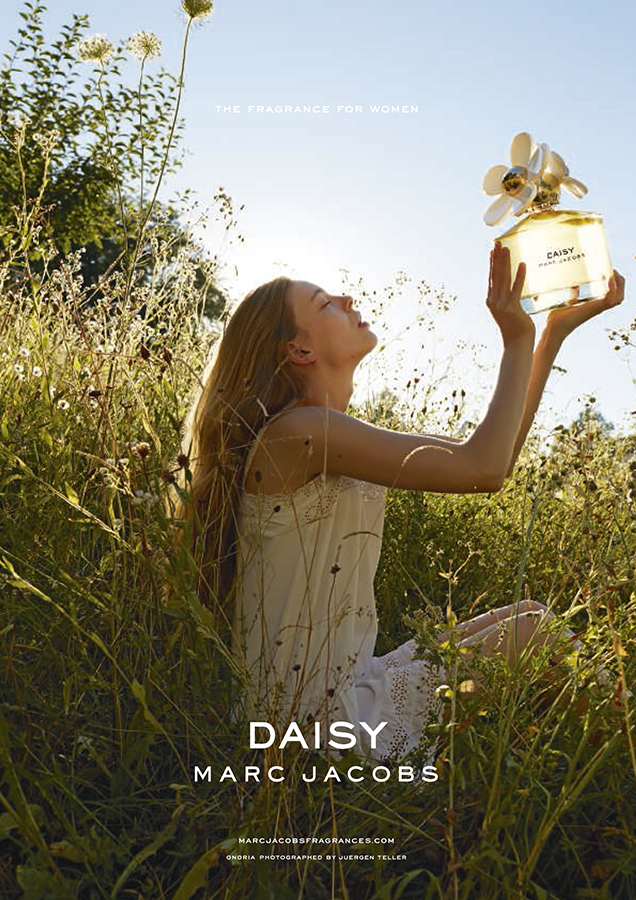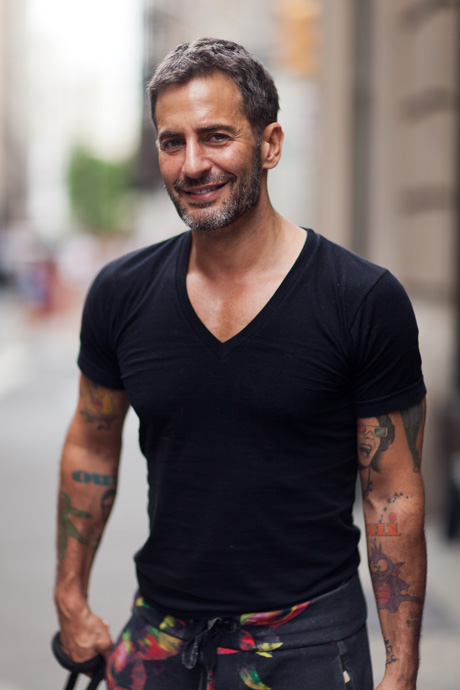 Marc Jacobs Fragrances are opening a pop-up shop in London with an unexpected social media twist.  At the Daisy Marc Jacobs Tweet Shop no money will change hands. Transactions will be based solely on a customer's use of Twitter with the hashtag #MJDaisyChain.
The store is a gift to Marc's many fans and followers, and the first retail operation in the UK beauty to use 'social currency' as the only means to make purchases.  The first seed was planted on the 7th of February 2014 when the first ever Marc Jacobs  Tweet Shop  was launched during New York fashion Week.
The Tweet Shop will have a social media-friendly vibe with a comfortable lounge, drinks and of course wi-fi.  It will feature Daisy-themed artwork by Langley Fox, Marc Jacobs nail bar, a live Daisy photo booth and DJ set by Hana Hanra. Products, fragrance samples and Marc Jacobs fashion items and accessories will be displayed.  The most creative photos throughout the day have a chance to win a Marc by Marc Jacobs handbag!!!
The shop opens next week 15th– 17th August from 10am-8pm Friday/Saturday and 10am-6pm on Sunday at 4 East Plazza, Covent Garden WC2E 8HD.
#MJDaisyChain @MarcJacobsIntl  WWW.MARCJACOBSFRAGRANCES.COM