Sequins, leather, and fur are just three of the trends seen in the new DKNY Holiday/Resort 2010 collection.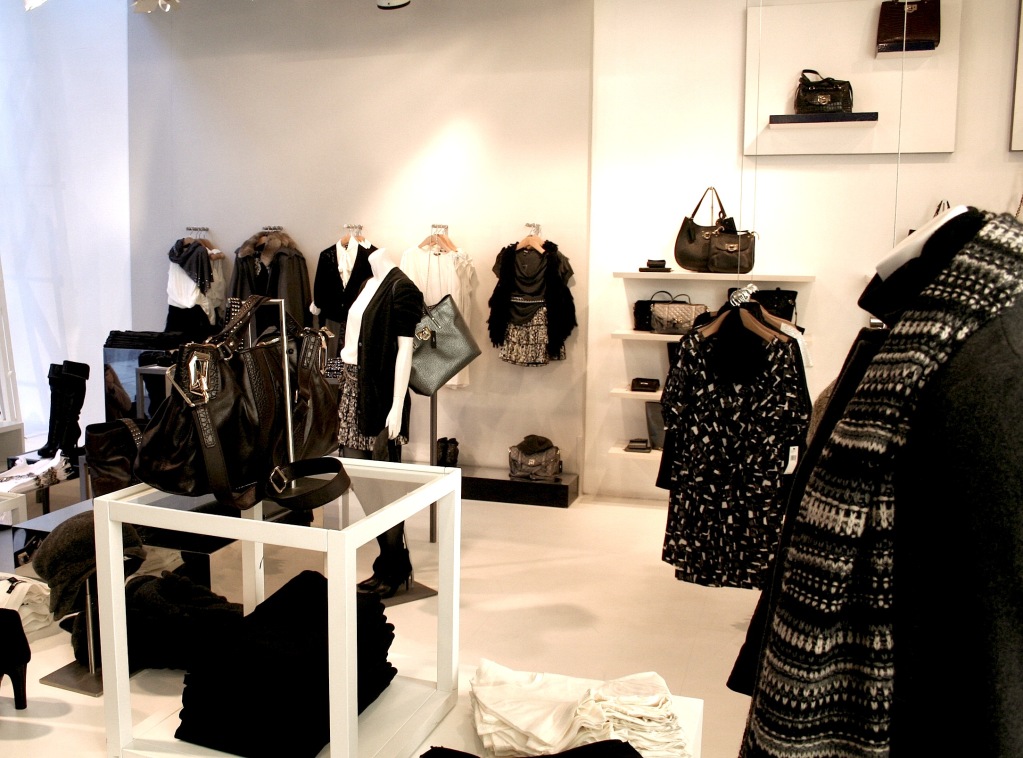 Rabbit fur collars on jackets and coats, sequins and beading on skirts and shoulders, and frilled collars on buttery leather jackets.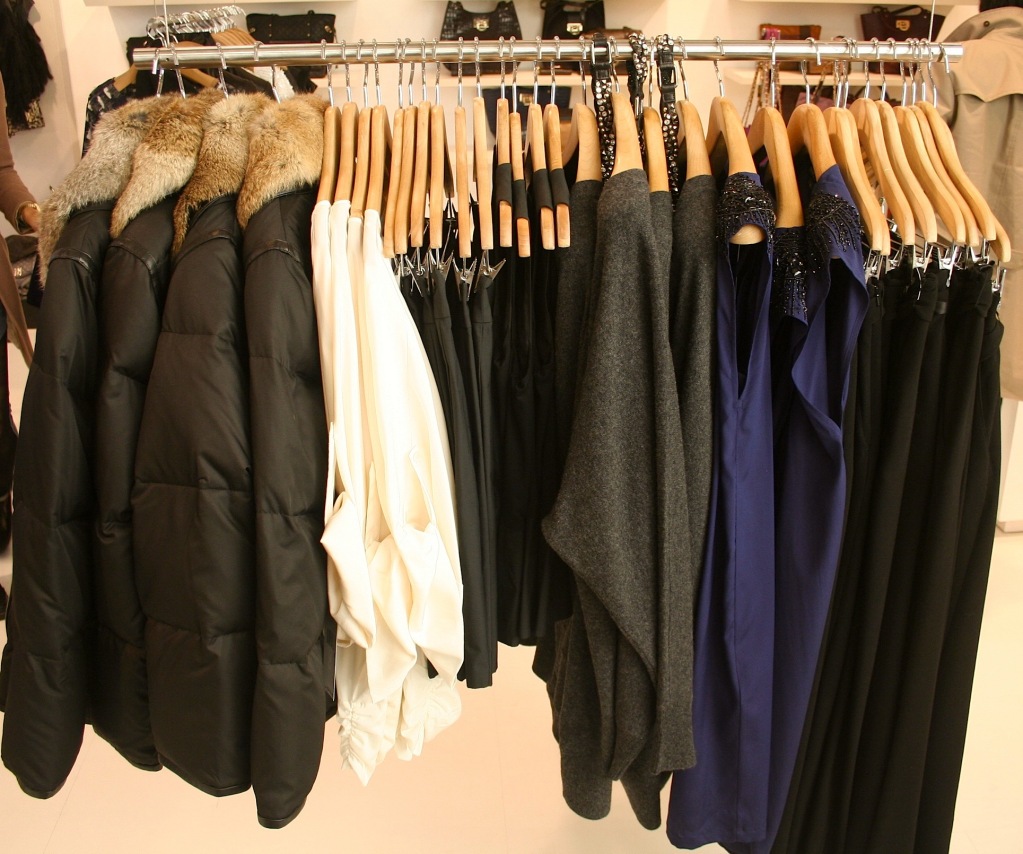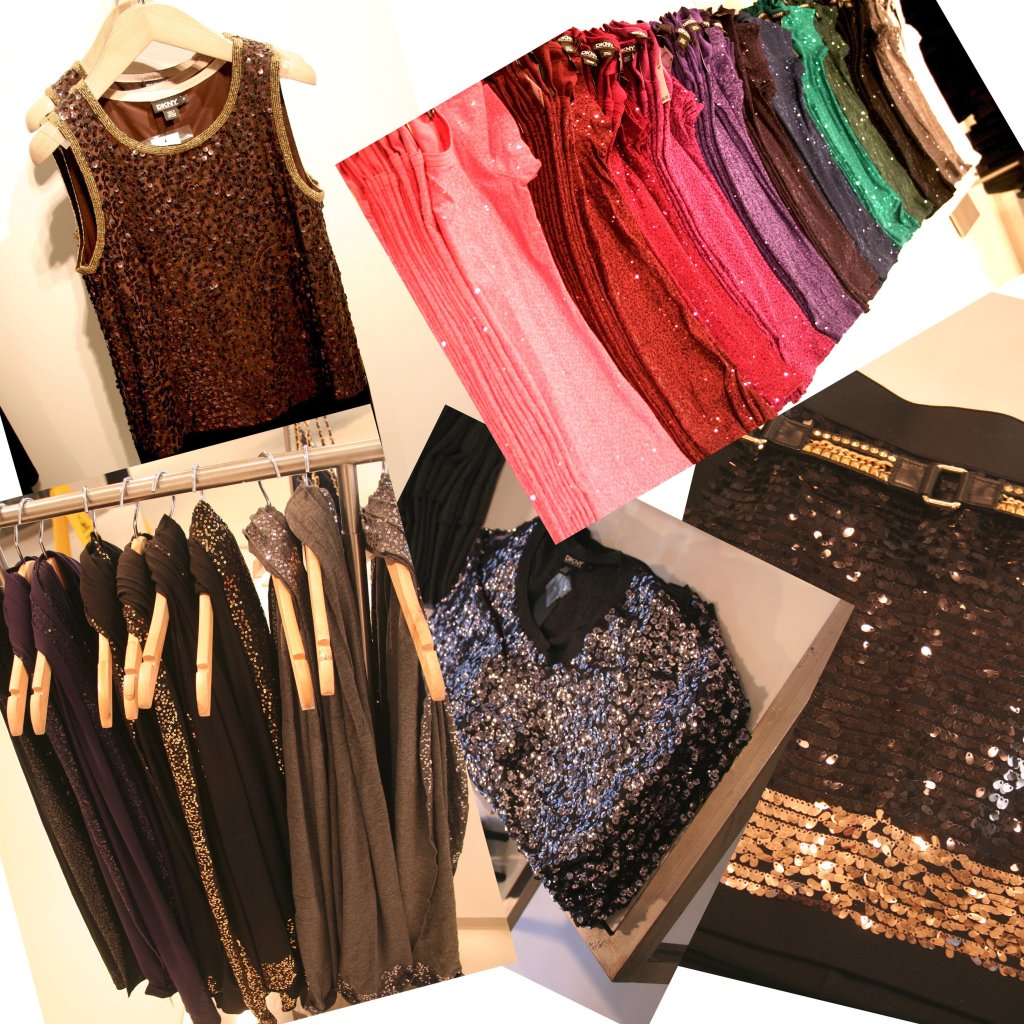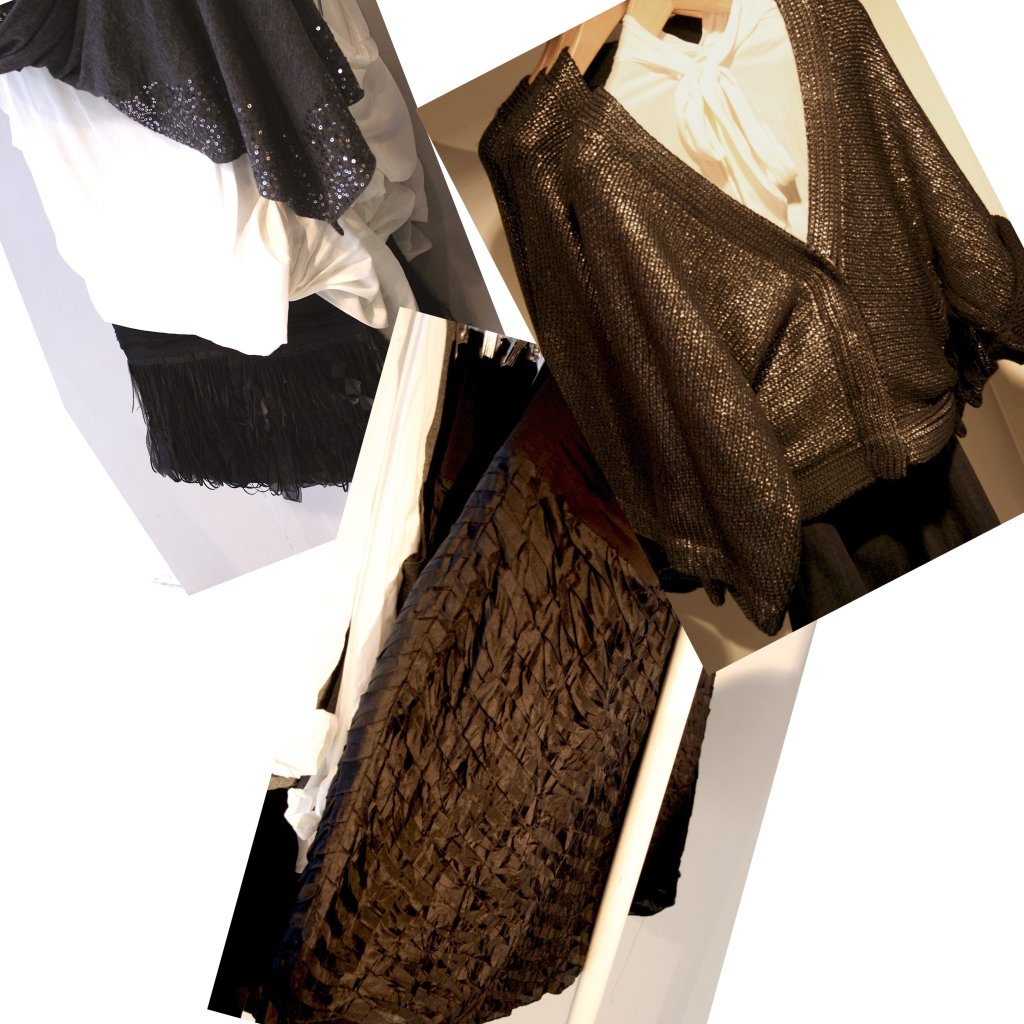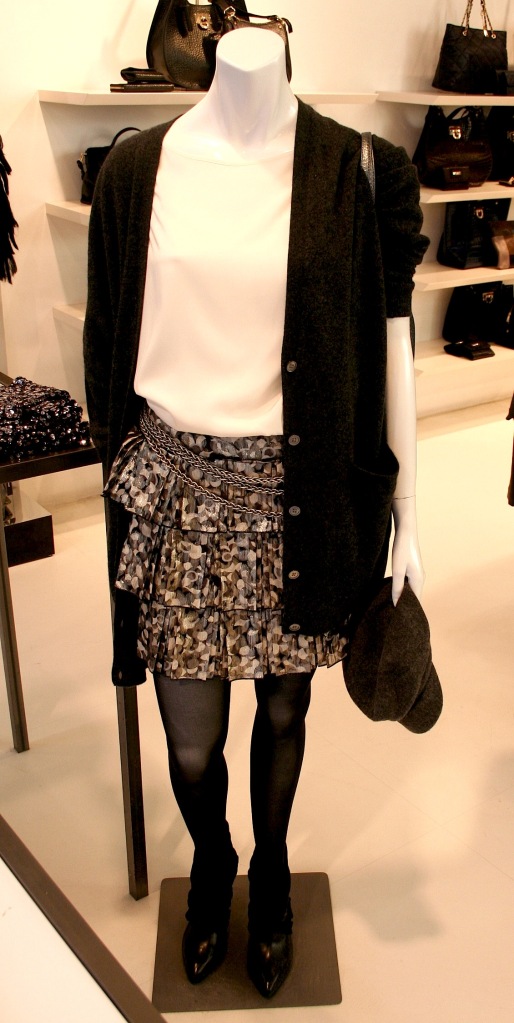 The collection is mainly black, white, and grey; on my wander around the store I spotted some great colour moments that would fit in great. I especially love that this coat is like a traditional "camel" coat, but it's cobalt blue!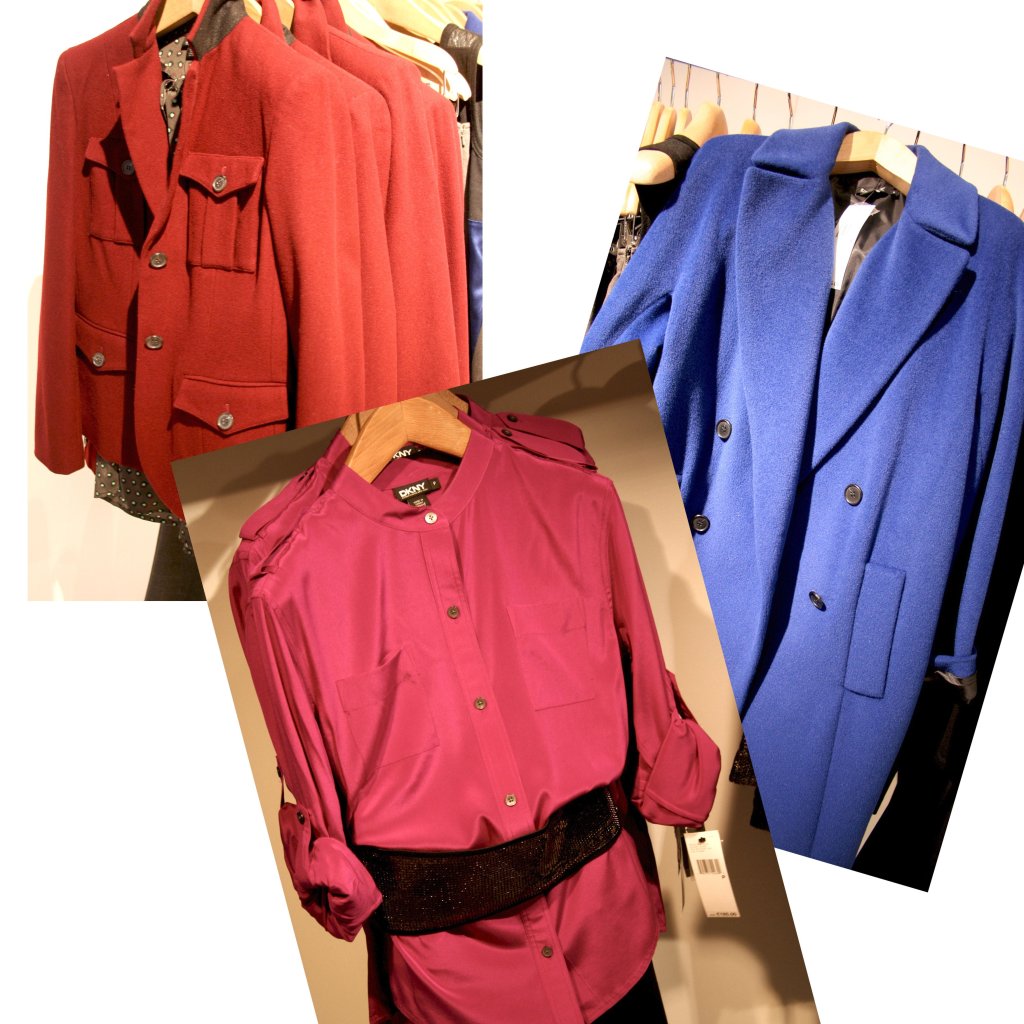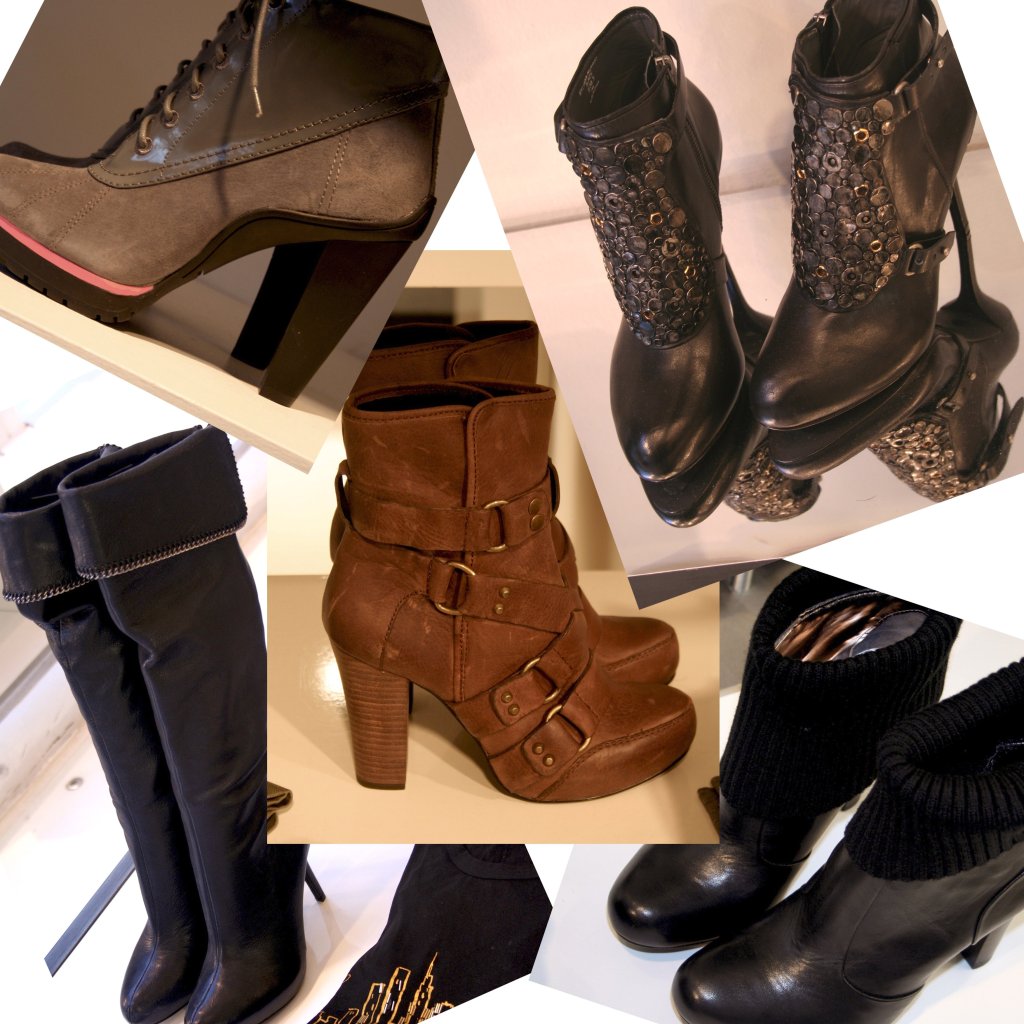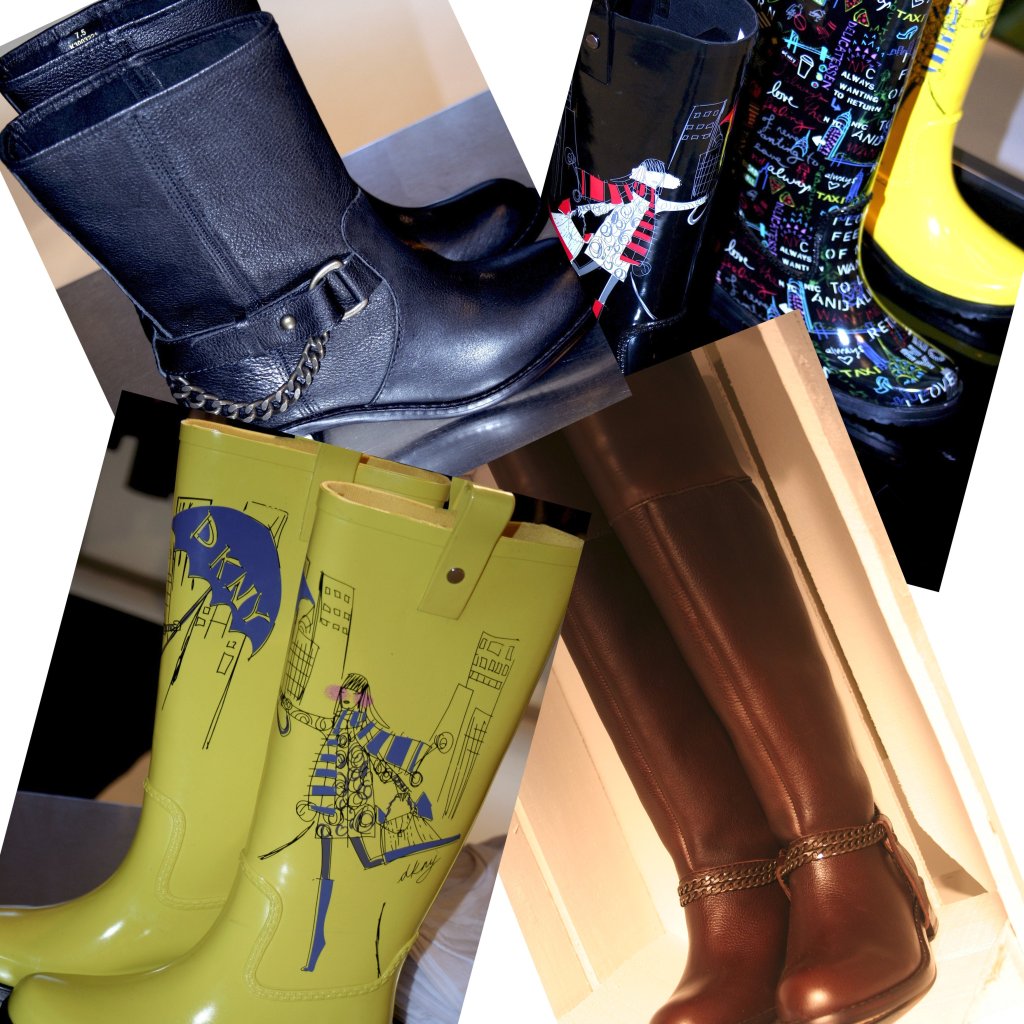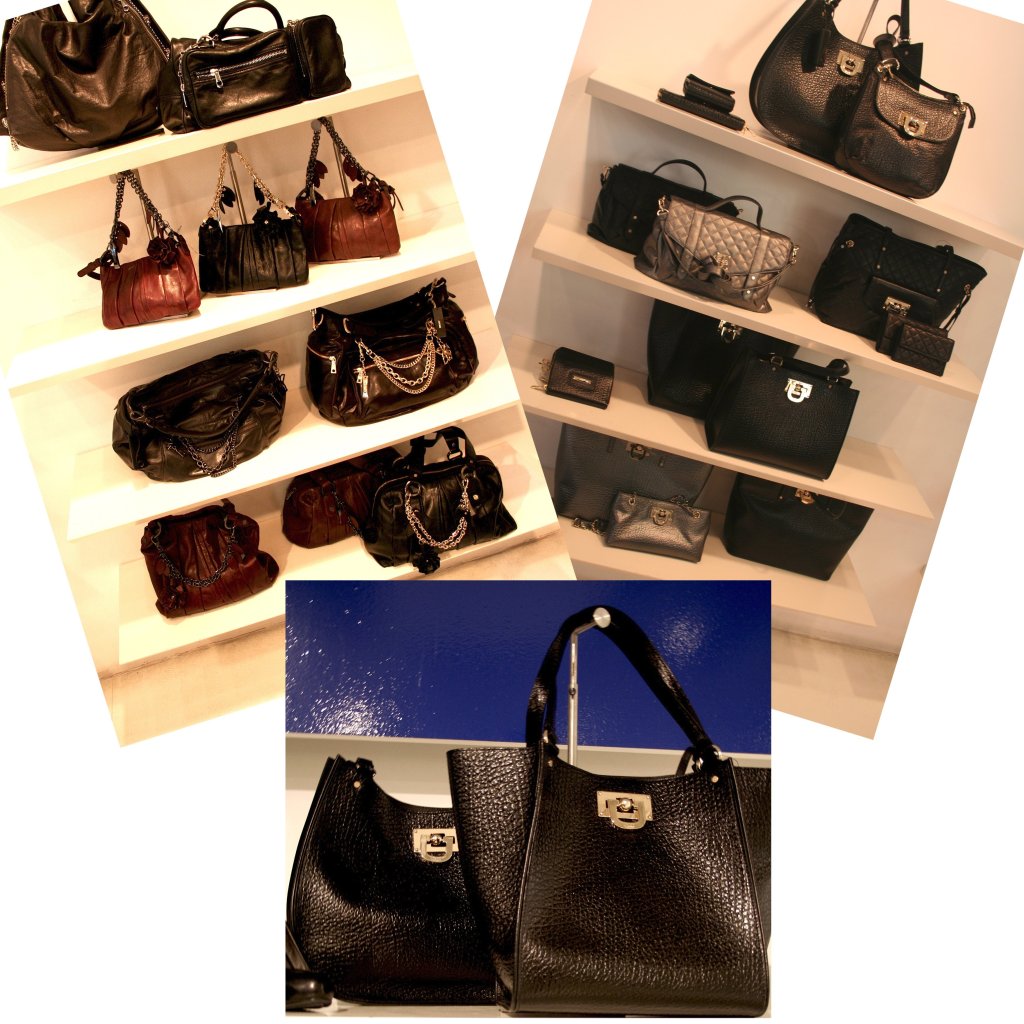 The DKNY Holiday/Resort 2010 collection has something for everyone, it's full of texture with peplum skirts, pleated silk dresses, and feather & sequin skirts. Knitwear, shearling coats and leather trenches will keep you going for seasons. Whether you're the life and "soul of the party" or a "homebody" you're sure to find something in DKNY.