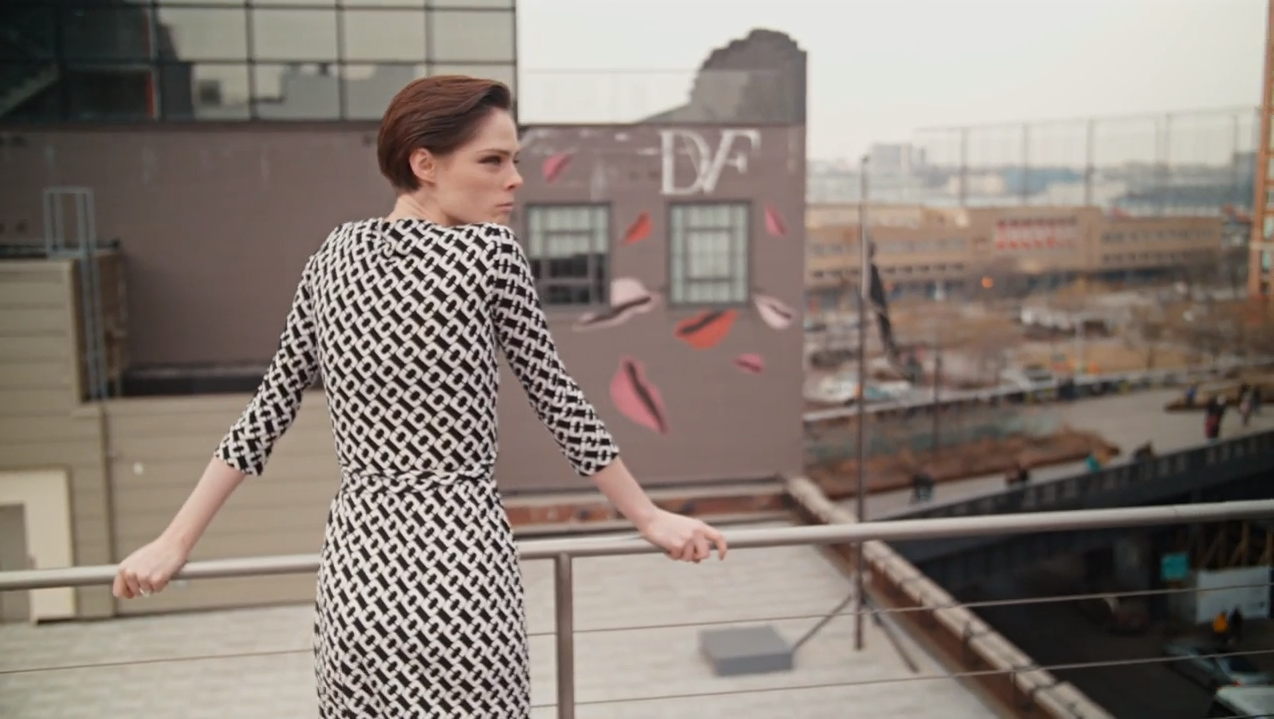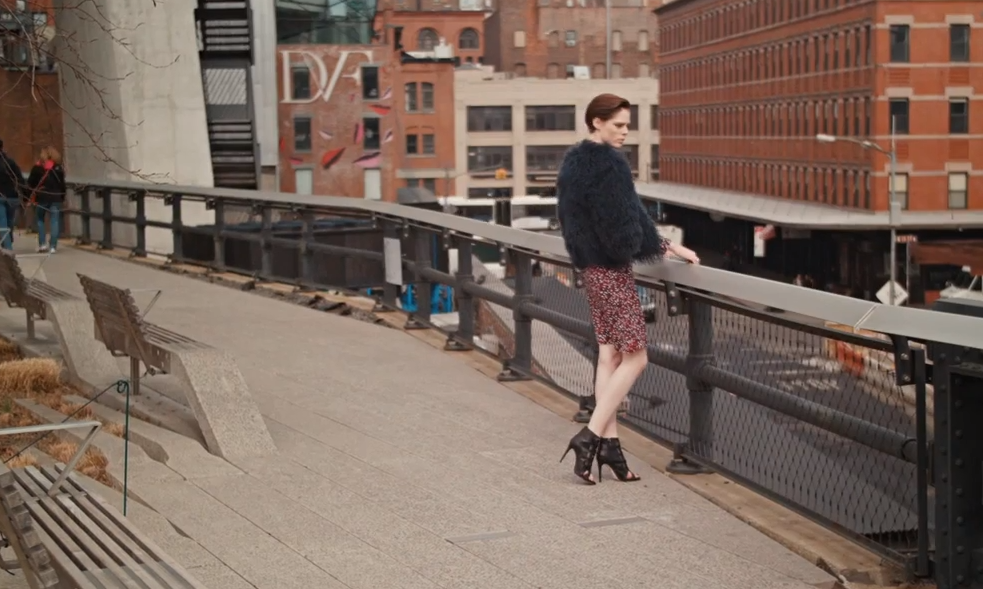 As part of the 40th anniversary celebration of the wrap dress, Journey of a Dress, DVF has announced a partnership with global style influencers to send the iconic dress from country to country throughout 2014.
The journey begins with Coco Rocha sharing images from fashion month, a video capturing the wrap around New York City, and her own "wrap story" experience with the dress. Other participants include actress Emma Roberts (US); model Jourdan Dunn (UK); Aimee Song, the interior designer and fashion blogger behind "Song of Style" (US); Chriselle Lim of the blog "The Chriselle Factor" and top YouTube style channel (US); Chiara Ferragni, designer, law student and blogger behind "The Blonde Salad" (Italy); fashion blogger Betty Autier of "Le Blog de Betty" (France); fashion blogger Camila Coutinho of "Garotas Estúpidas" (Brazil), travel blogger Jessica Stein of "Tuula Vintage" (Australia), and top Weibo blogger Linda Li (China).
"I've been privileged to know Diane for nearly all of my career," said Coco Rocha. "She's a wonderful woman and pillar of the American fashion industry. The Journey of a Dress is really the journey of Diane and of American Fashion over the last four decades. I'm really honored that I can share in the celebration of this milestone, and be a part of the continuing history of a living legend and one of her finest creations."
The Journey of a Dress initiative will run through November 2014, featuring a new influencer each month, and can be followed with the hashtag #journeyofadress.