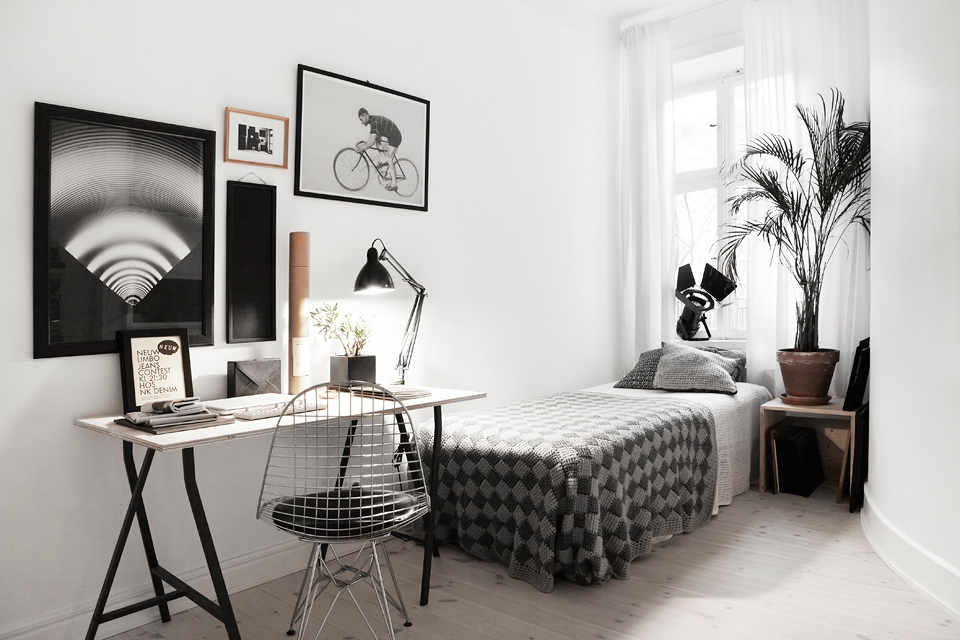 Creating a stately household environment is of paramount importance to any homeowner who wishes to stamp their own authority and reside in a home that provides the quality of life they desire. From the wall of floor and wall decoration to choice of furniture and décor, each choice should not only be suitable for the respective rooms they are placed in, but also reflect the owner's personality and fashionable taste. As a household ultimate reflects its owner, it is important for you to create a warm, welcoming home that you and prospective guests can enjoy being in.
Every residential property is built with a various number of rooms which can be utilised to provide the basic home-orientated functions and offer additional space. Although external buildings, such as a garage and tool shed, are ideal storage facilities, certain household may offer a stylish bedroom/spare room which provide great potential to improve the profile and overall look of a home.
The Problem with Spare Rooms
Spare rooms are often created by moving into a property with more rooms than you require, or by the departure of children move onto pastures new as young adults to start their own life. While they may appear to be empty space with little use, spare rooms open up a world of opportunities which not only contribute to the overall outlook of a property, but also provide an additional function which may increase the quality of life you enjoy. The fundamental problem with having space at your disposal is the immediate urge to utilise it to decrease clutter in other rooms, and create a storage room for boxes and other items you may need to put away somewhere safe. This can be useful for having items at hand if and when you require them, but it can lead to a considerable build-up of clutter that looks untidy and non-presentable to prospective guests who may be less than impressed. Furthermore, it can take away from the quality of décor chosen for the room as floor space and overall room space is overpowered with boxes.
Benefits of Guest Rooms
Instead of leaving a spare room unused or filling it with clutter, creating a guest room can have considerable benefits for you and your household as a whole. Creating a fashionable room which aesthetical qualities is instantly welcoming for any friend or family member you welcome to stay in your home. It effectively prevents the awkwardness of asking someone to sleep on the couch or floor as a lovely, warm room with a comfortable bed is available. There are 1000's of guest beds available at bedstar, each providing an element of design qualities and comfort that allow guests to enjoy a relaxing night's sleep without any aches or pains. Integrating good quality flooring and wall decoration can contribute towards creating a relaxing environment and a room that is perfect for any guest to stay in. The element of quality can be further increased by purchasing lovely ornaments and décor that either incorporate a running theme throughout a guest room, or simply accompany other features to create a multi-functional space that adds to the value of a property.