Another fashion haul + try on video! I'm getting the hang of these now, this one is all about the neutrals.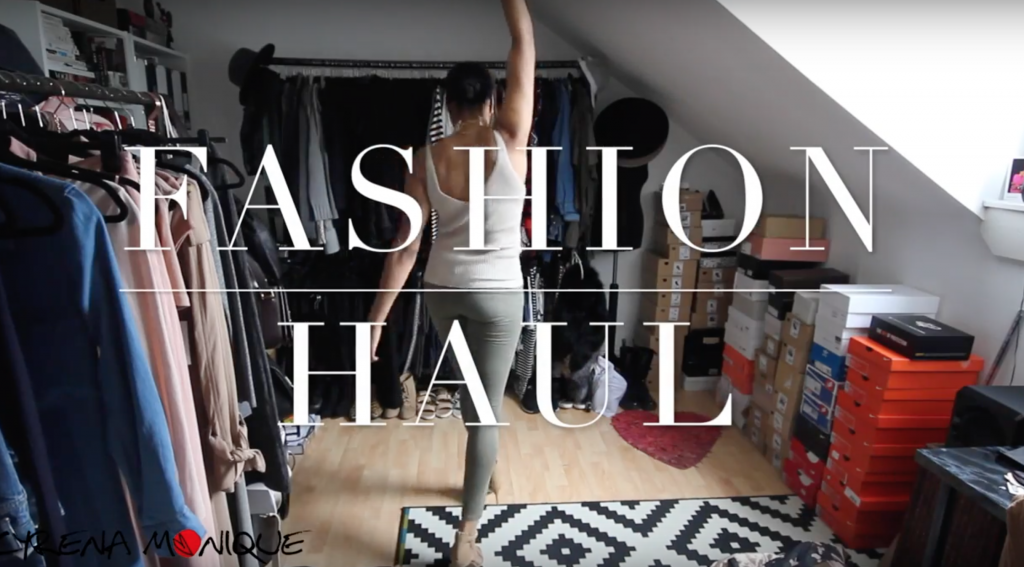 I enjoy filming and editing these fashion haul videos so much, in case you couldn't tell. My neutrals include denim, khaki, navy, beige, grey, and blush pink. Truth be told all three of my haul videos so far are neutrals, but there was just too many things to fit in one fashion haul + try on video! This video features purchases from H&M, ASOS, Zara, and The Outnet.
Follow moi: Instagram // Facebook // Snapchat – cyrenamonique
Watch the video and see the links after the jump
Items:
Bomber Jacket similar here
Zara Biker Jeans similar here
Wide Jeans similar here
Denim Dress similar here
Grey off the shoulder top similar here
Grey Cullottes (can't find them online but I have seen them in stores recently, both grey and black)
Balenciaga Race Runners here, here & here
Music:
Cold Sweat Riddim
1. Sexiness – Vershon
2. Wine Up Your Body – I-Octane
3.The Message – Ishawna
4. On Fire – Laza Morgan
5. Mek You Say – Tommy Lee Sparta
Thank you for watching!