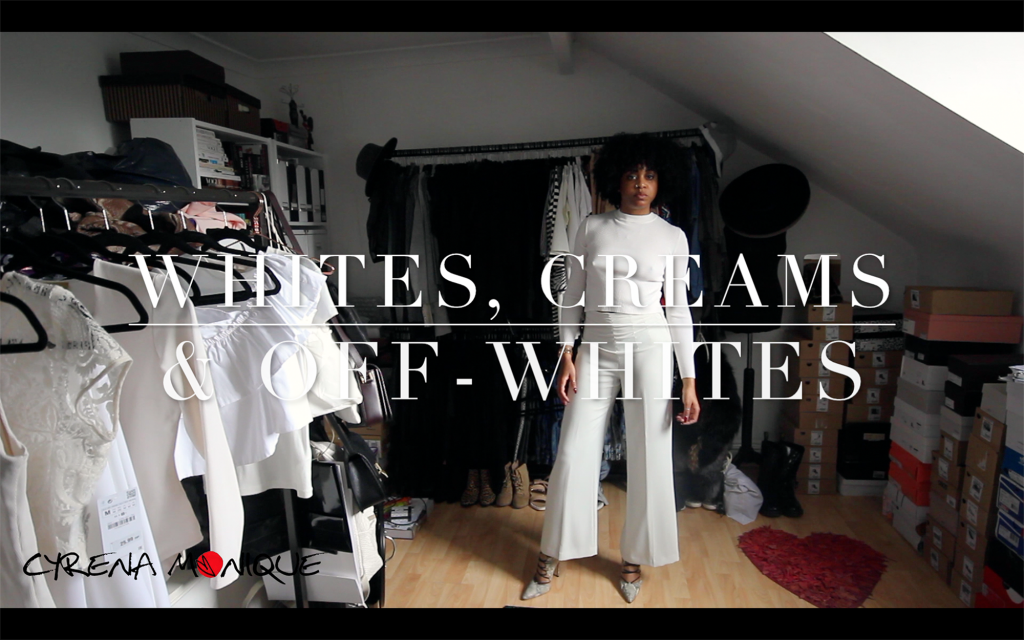 So it's been two years since I started doing YouTube videos and I've never filmed a fashion haul video! Until now that is!
This video is my fashion haul is for my white, off-white, and cream clothes. I love an monochromatic look, especially when it involves neutrals! I saw the lighter section of my wardrobe growing over the last couple of months so I thought, why not, let me do a fashion haul video (FINALLY)!!!
Watch the video after the jump!
Lace top – similar here and here
Ribbed jumper with back detail
White Frill Top – similar here and here
Tell me what you think; do you love an all white outfit?