With spring just around the corner, now is the time to start planning your spectacular outfit for a trip to the races!
Ladies' day at the races is one of the few events in the year where you can get to put on your very best and most extravagant outfit, safe in the knowledge that there'll always be somebody out there with an even more ridiculous hat than yours!
So in order to avoid becoming THAT fashion nightmare, I've done a bit of research and compiled my list of the top five celebrity fashions at the races.
MIRANDA KERR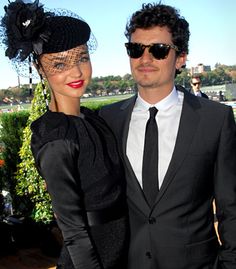 The big event has to be the Grand National at Aintree. Taking place this year from 9th to 11th April, the Grand National is the best place to dazzle your friends and shine the brightest!
So why not take a tip from the Australian model Miranda Kerr and go for this sleek and sophisticated look with an elegant black dress and matching veiled hat. The hat is a classic accessory for the races but having Orlando Bloom on your arm clearly doesn't hurt either!
COLLEEN ROONEY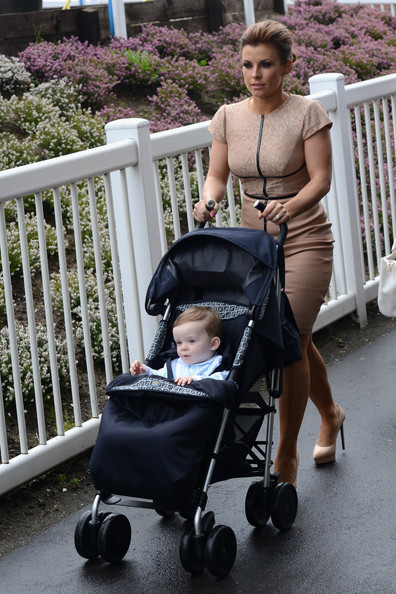 The Cheltenham Festival that takes place from 10th until 13th March is especially notable for ladies' day where all are encouraged to dress up in their finery and have a flutter – or two.
And celebrity mums don't escape the style challenge either, as Colleen Rooney raises the bar for stylish mums at the races in this fantastic soft pink dress and retro-chic makeup. And the lack of a hat must surely feel liberating for those of us with a case of hat-phobia!
LYSTRA ADAMS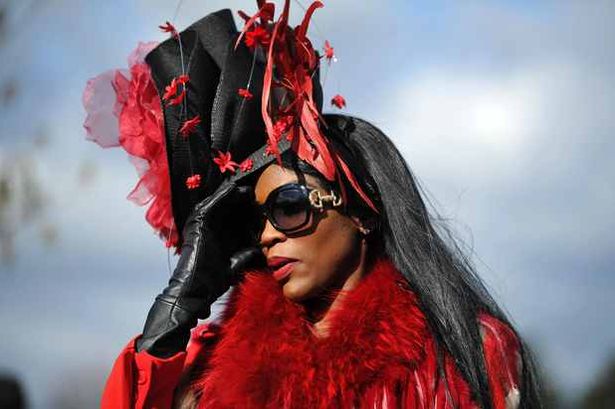 Or you could take a leaf out of top model Lystra Adams' book and go for something more brooding and exotic. The sultry red faux fur and feathered coat goes great with the black leather gloves, whereas the eyecatching 3D floral hat really ramps up the style factor.
KIMBERLEY GARNER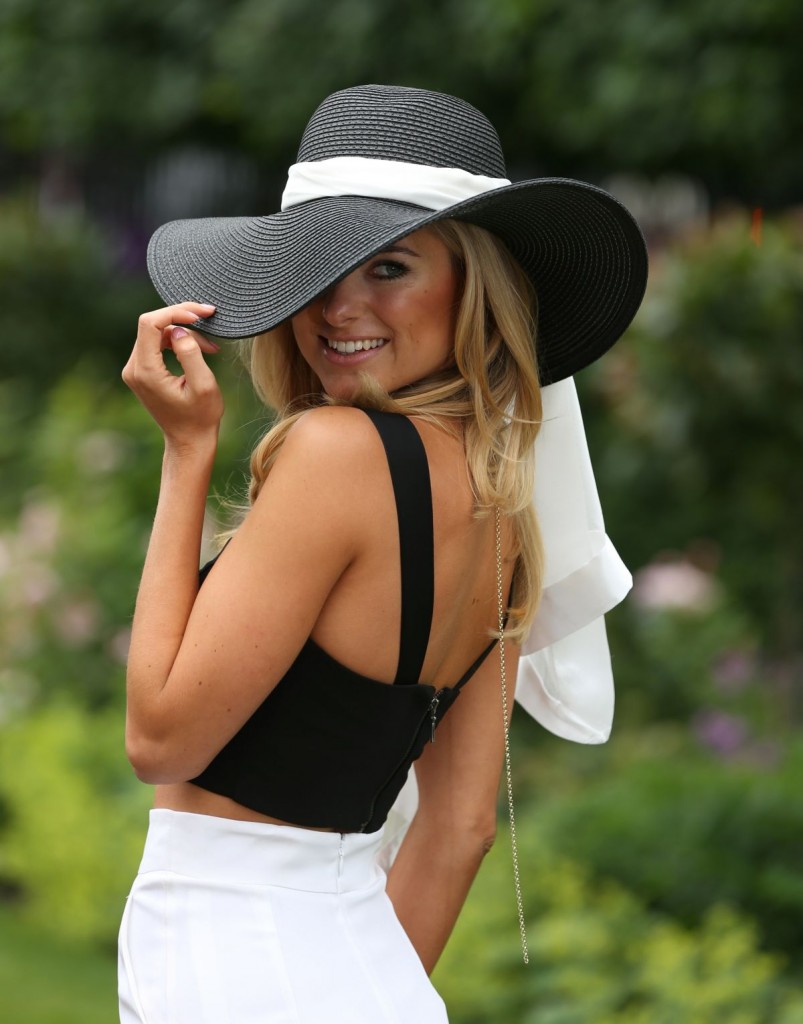 And then there's Made In Chelsea's Kimberley Garner with her simple and stylish monochrome outfit that is a much more sober look for when you're mulling over the form of the movers and shakers in the race itself!
VICTORIA PENDLETON
But going to the races should really be about having a bit of fun, and Olympic athlete Victoria Pendleton does just this with a wonderfully floral hat that has just the right amount of English charm with its delicate pink shades offset by the simple yet effective clean white top.