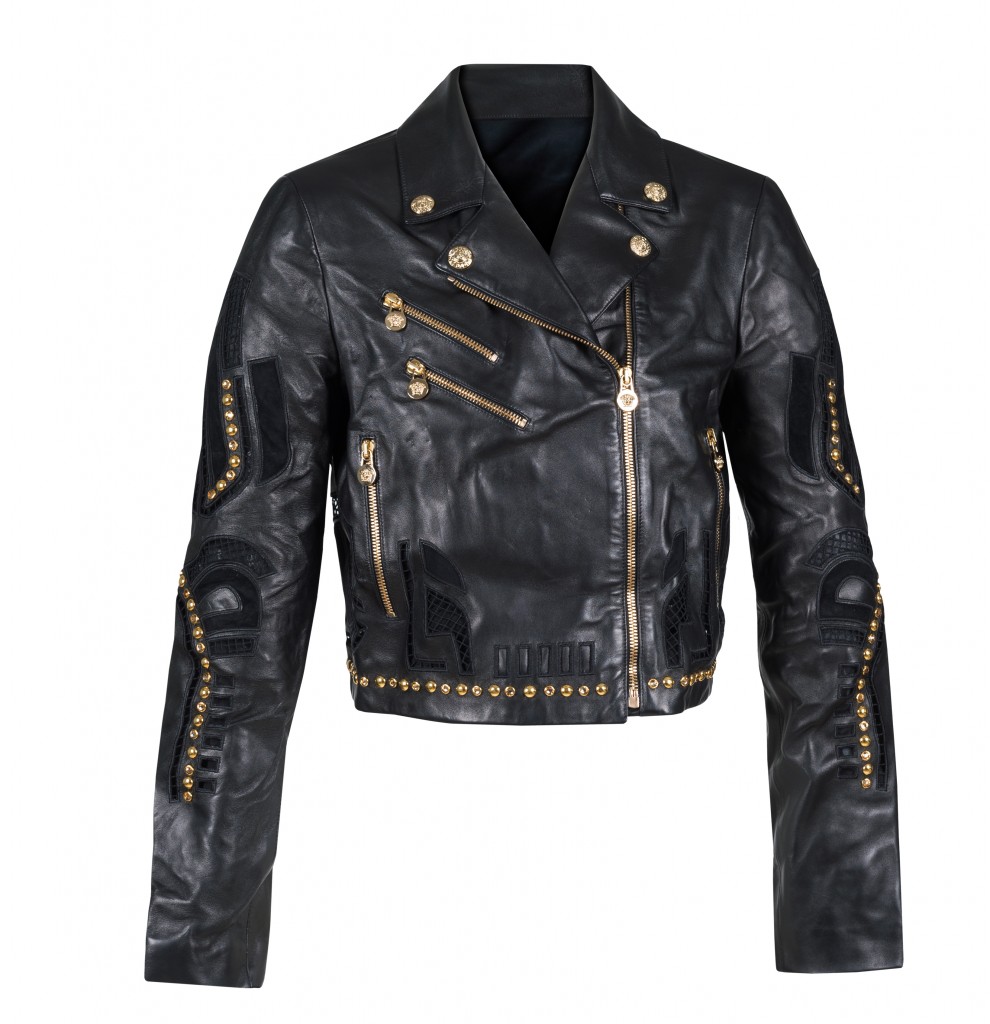 You'll remember I mentioned here that my icon Naomi Campbell is re-opening her Fashion For Relief  pop up shop in Westfield London to help raise awareness on the spread of Ebola.  Well the exquisite one-week pop-up store opens to the public in The Village today as part of Westfield's big Shopping weekend.
Naomi Campbell has called upon the world's influential designers, brands and celebrities to join her and donate items for purchase at the Fashion For Relief Pop Up. Designer products and accessories have been donated by McQueen, D&G and Givenchy and many more. Please see below and attached few examples of items available, including a Jenny Packham Gold Sequined dress – Worn by Dame Shirley Bassey etc.
Items purchased will earn shoppers the chance to win one off celebrity item each day in a special Golden Ticket lottery.  The Golden Ticket lottery will have special items donated by Naomi and her celebrity friends to be won as exclusive prizes each day.
Naomi Campbell said: "I'm thrilled to return to Westfield London to launch the Fashion For Relief pop-up store. Raising awareness for Ebola and educating about its prevention is crucial to help prevent the spread of this deadly disease. We hope the Fashion For Relief store will raise much-needed funds and awareness, whilst offering amazing pieces at accessible prices."
So whether you're after a fabulous designer dress from Naomi Campbell's closet or a glamorous number from Kate Moss, or a brand new designer item at a fantastic price, every purchase will be utterly unique and super exclusive.  The best part? All profits go to a great cause.
THE EXPERIENCE
Located inside Westfield London's luxury shopping quarter – The Village, shopping at the Fashion For Relief shop will be more than just bagging a show stopping product. It will be a chance to indulge in all luxury touch points.  The shop's windows will be designed by renowned Set Designer, Michael Howells who has designed numerous sets for Christian Dior, Burberry, Louis Vuitton and own name fashion shows.  Super cool atmospheric lighting and fashionista DJ's will create a space in which charity and fashion meet to make good things happen.
GET IT BEFORE IT GOES
Throughout the week, clothing and accessories will be replenished with new stock, and each day, much like the previous event in 2011 which saw items straight from the Fashion For Relief runway, worn by Naomi herself, fly off the shelves!