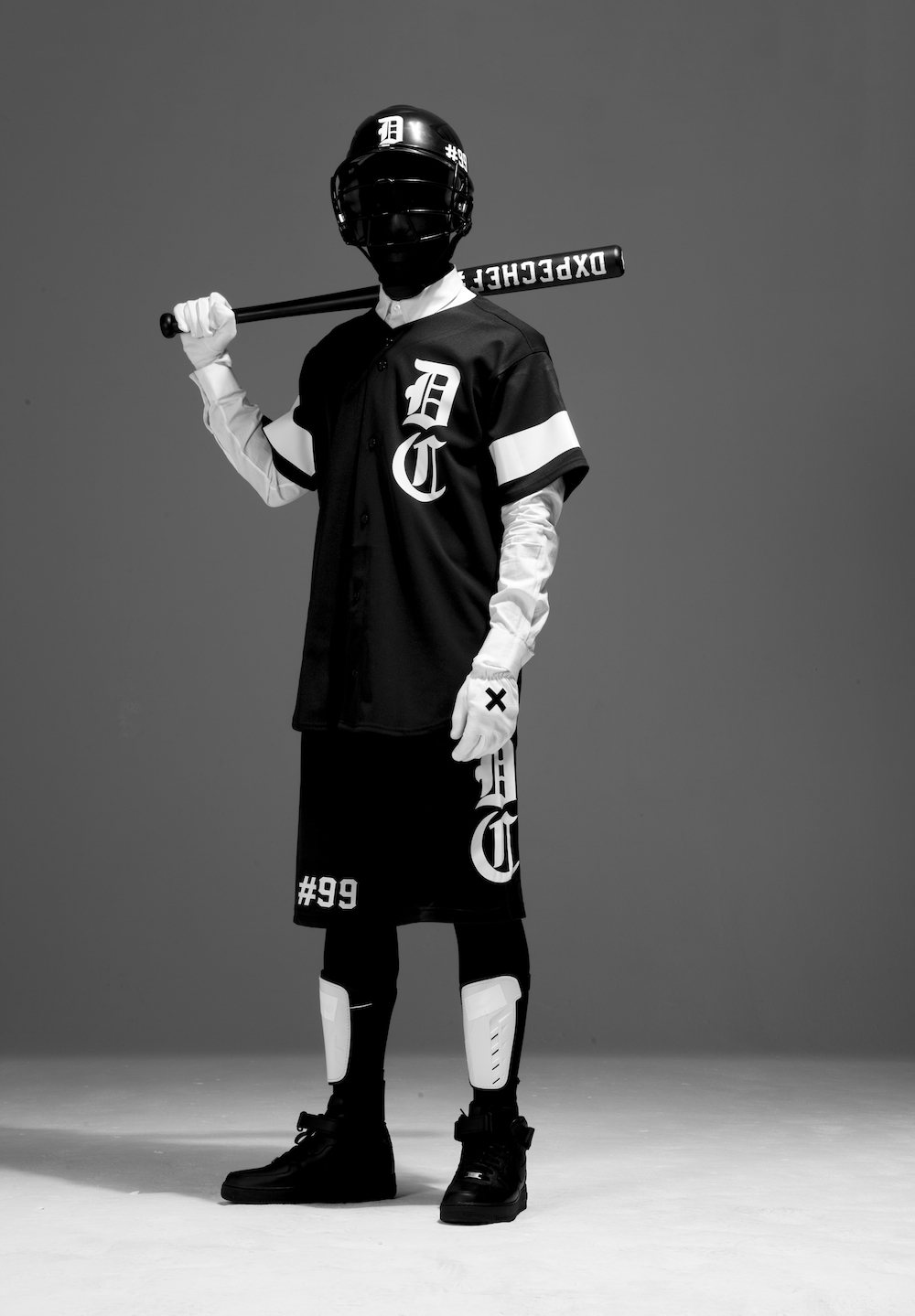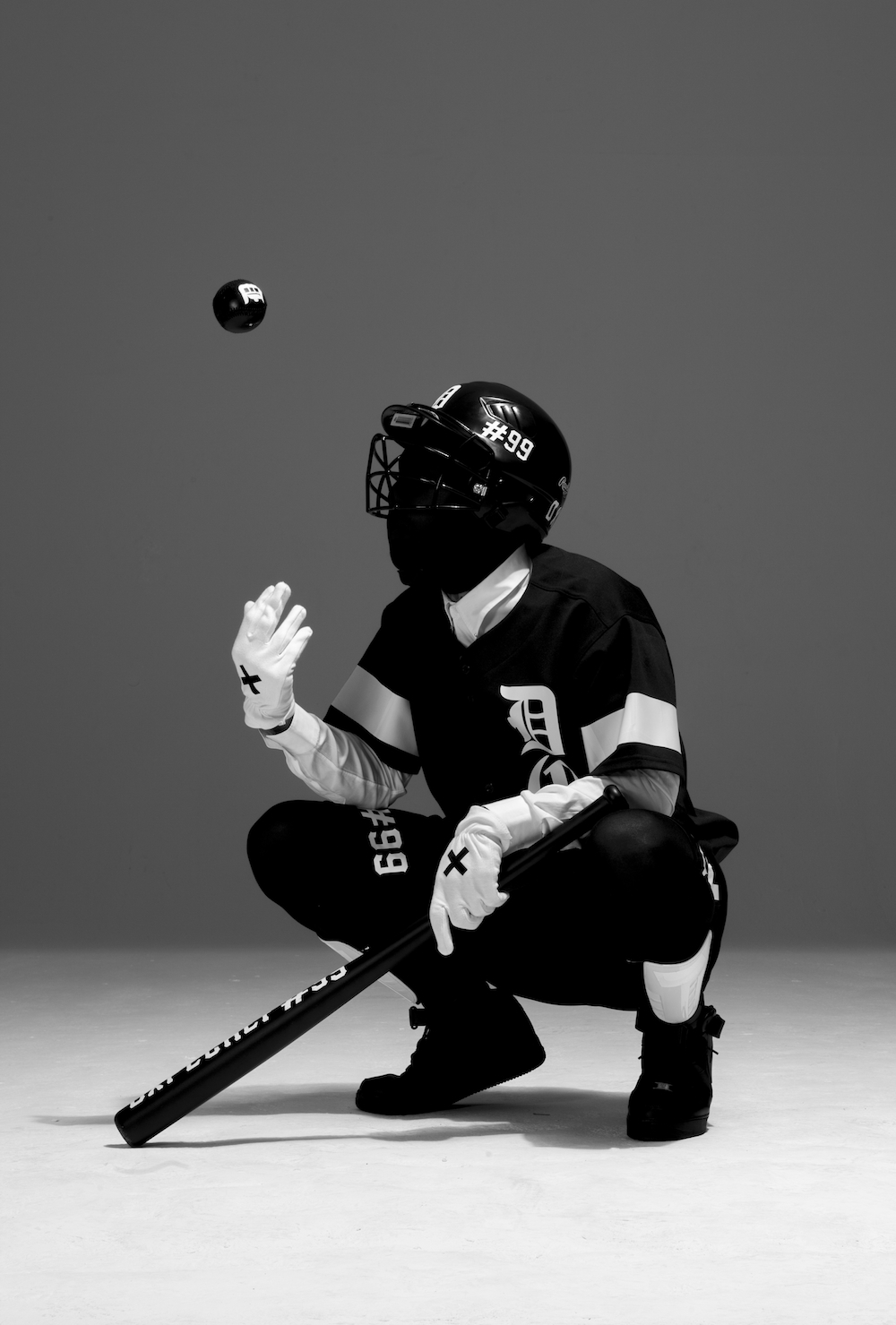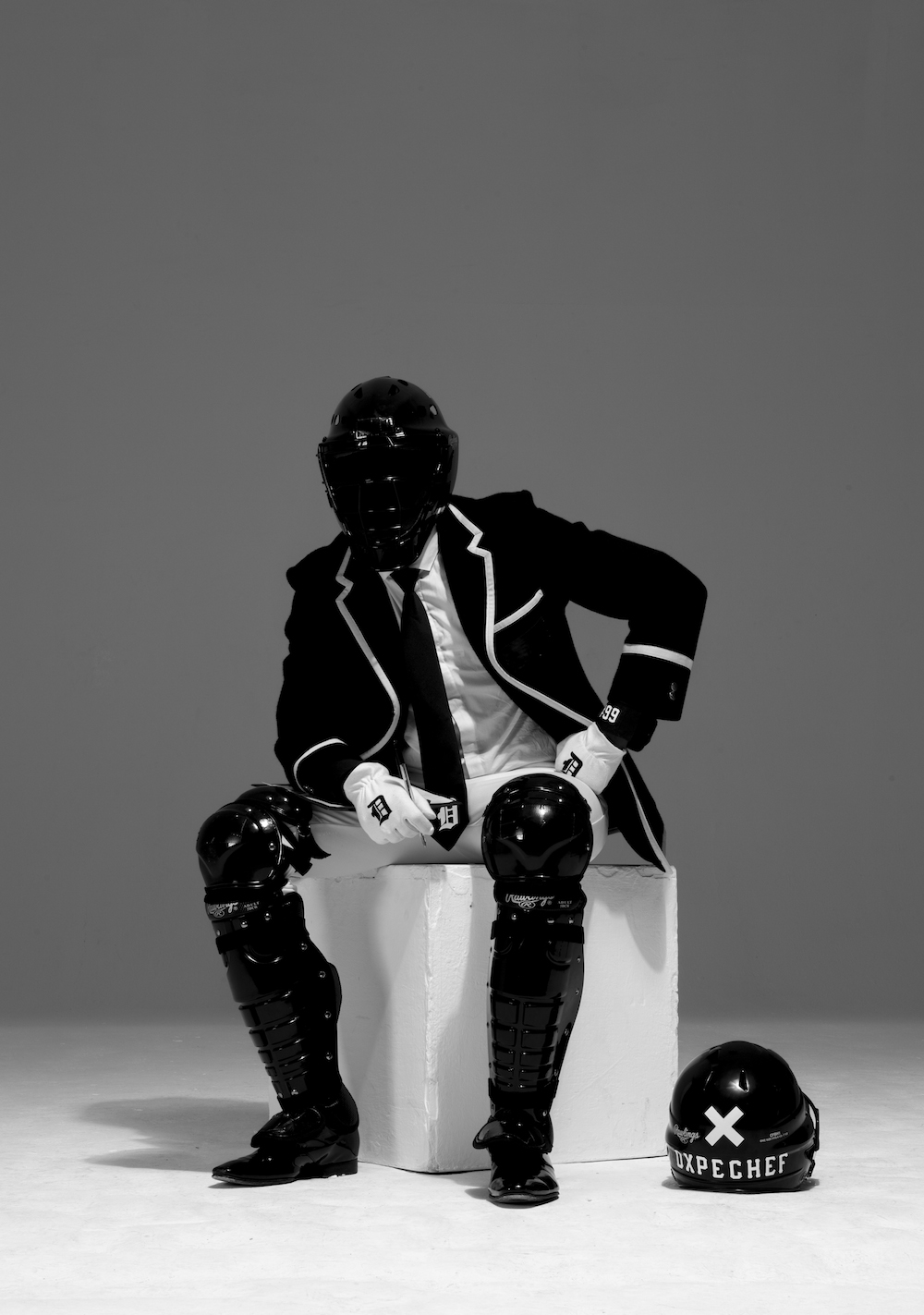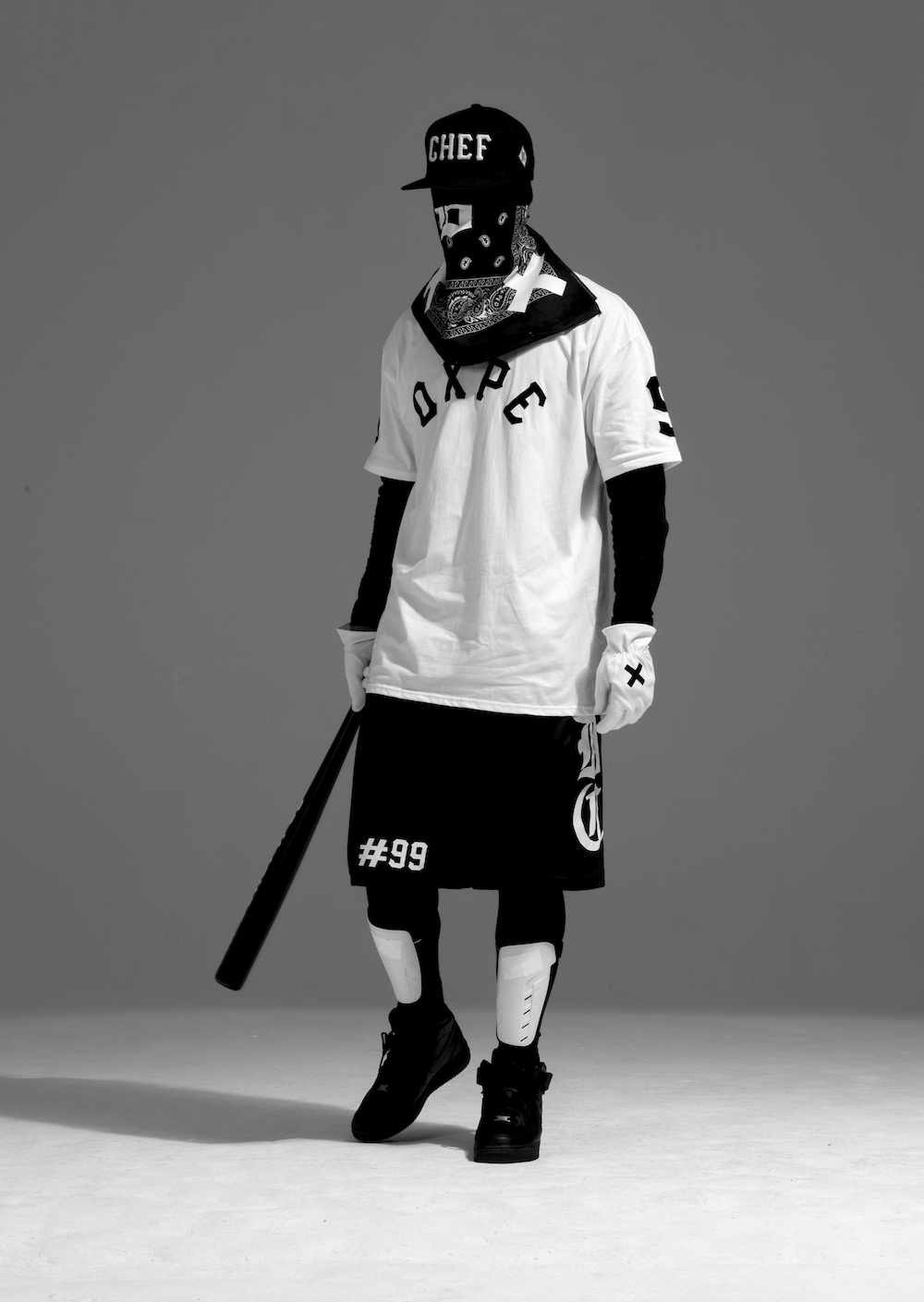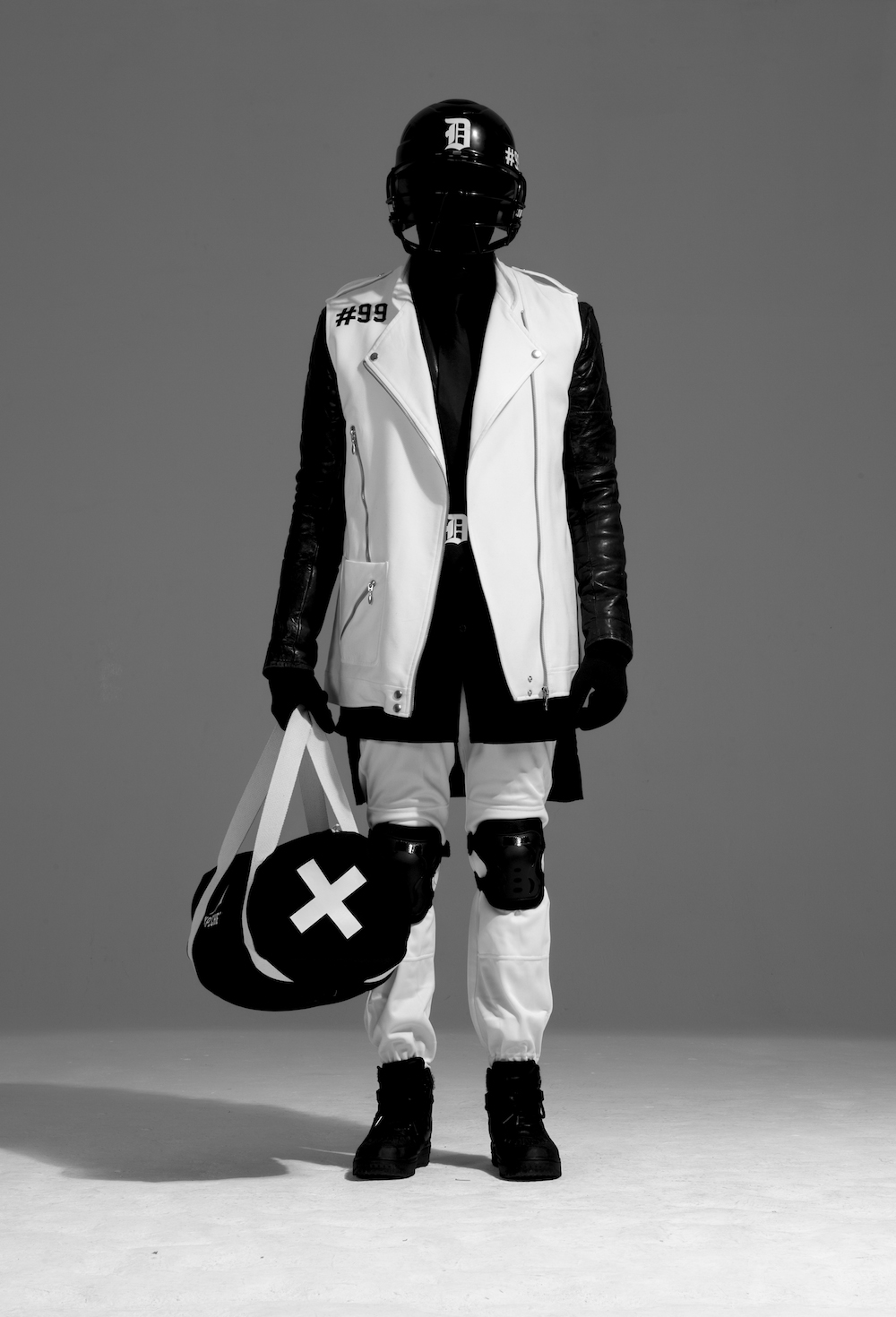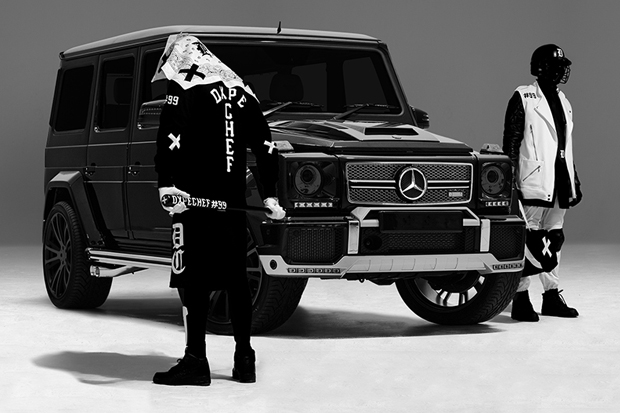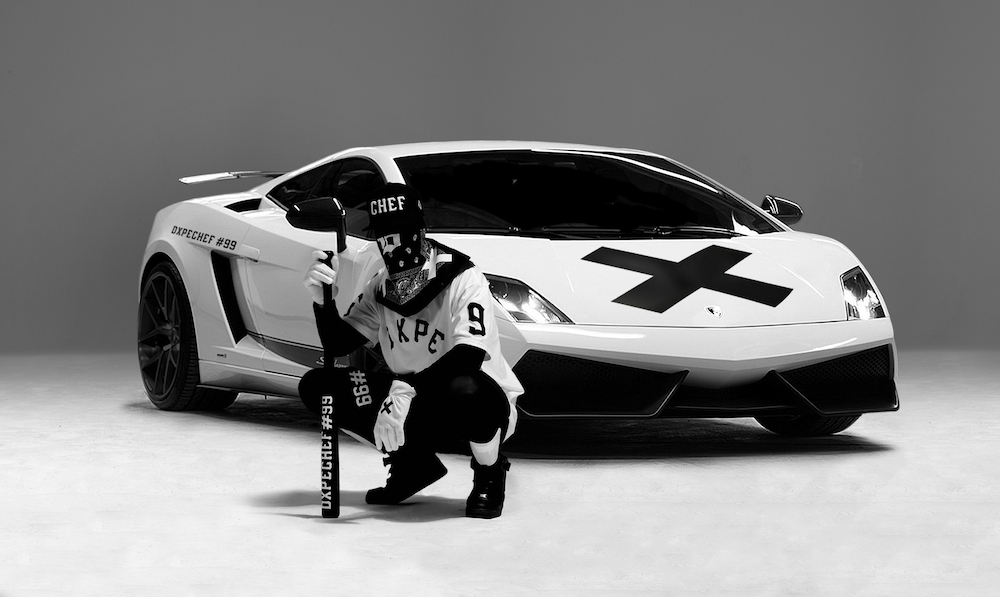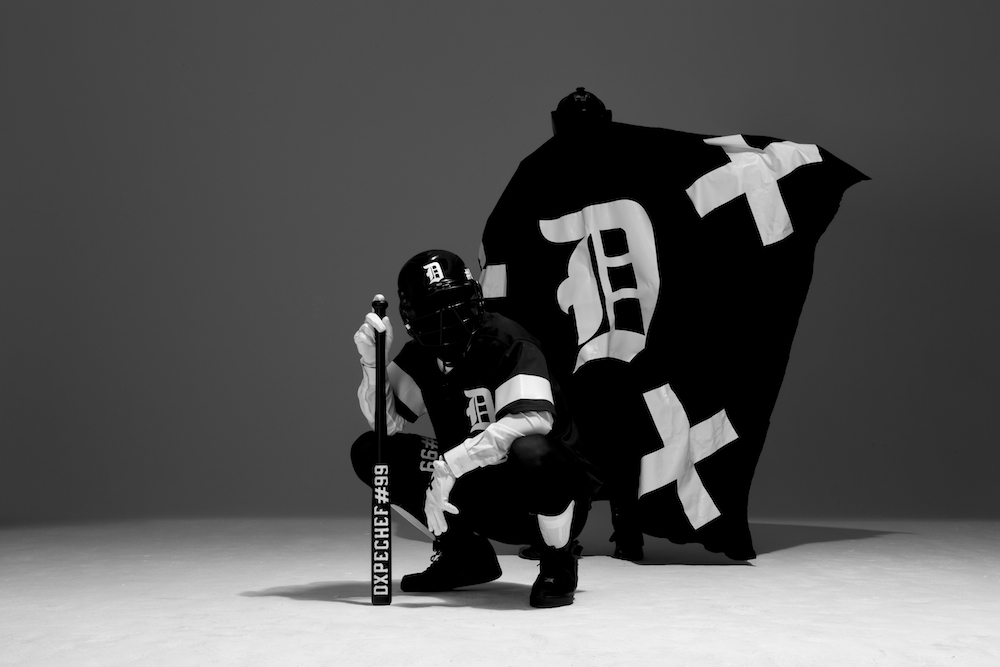 Fearless street wear brand Dope Chef are inviting you to celebrate the launch of their pop-up store at Boxpark in Shoreditch. For the first time ever, both DXPE and NARX lines will inhabit the same space for a limited time only. While DXPE focuses on the unification of style and sport wear using athletic inspired silhouettes. NARX looks at exhibiting a unique sensibility and a realistic portrayal of fashion today. The two lines combined encompass the Ying and Yang philosophy which the brand always sets out to portray.
Designed using a stark and minimalist approach, Boxpark will be a hub for in- store exclusive products and events. See the invite below for details.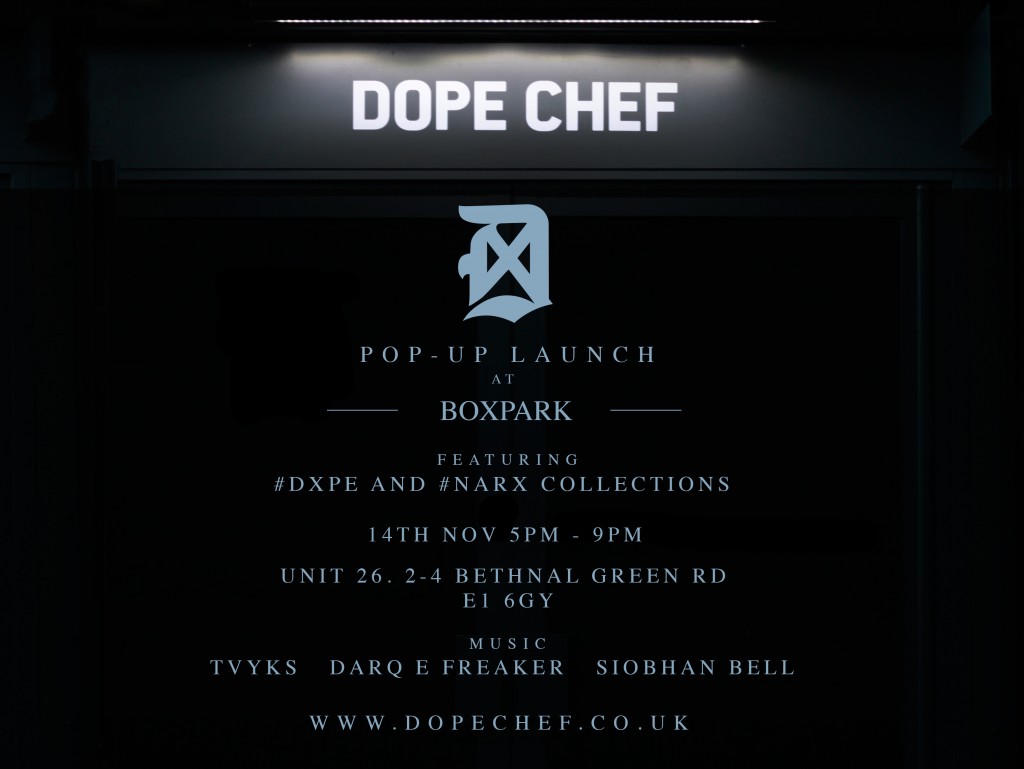 We might see you there!