*THIS COMPETITION IS NOW CLOSED. NEXT ONE WILL BE UP FRIDAY 1ST JULY*
WINNER:
SOPHIE HEDERER
¡¡¡CONGRATULATIONS!!!
Today's giveaway is a CHANEL LE VERNIS in DRAGON 475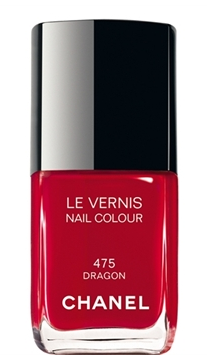 Giveaway will run from Friday 24th to Wednesday 29th
Winners will be announced on Thursday 30th
Then it all starts a fresh on…you guessed it Friday!
To be in with a chance of WINNING all you have to do is:
FOLLOW us on TWITTER
LIKE our FACEBOOK
and EMAIL your TWITTER and FACEBOOK to win@freakdeluxe.co.uk
with FREAK DELUXE FRIDAYS – CHANEL VERNIS in the description.